Macbeth Footwear Brand Profile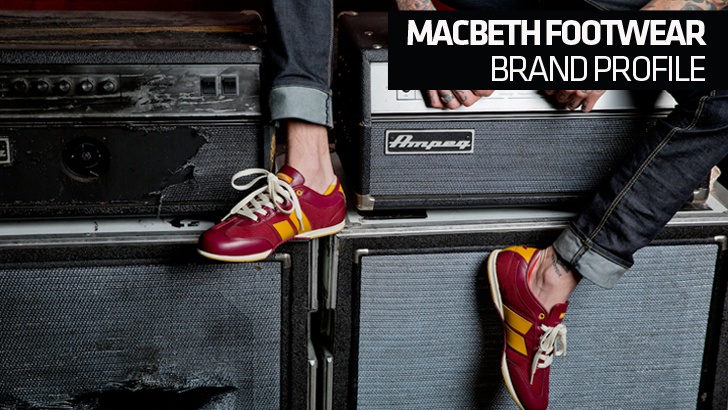 ---
For anyone that skated throughout the 'naughties', punk rock band Blink-182 will have made it on to their radar in some shape or form. Macbeth is Blink-182's guitarist, Tom DeLonge's footwear and apparel label. We've spoken with the guys from RLP Distribution who are handling the European operation for more details.
---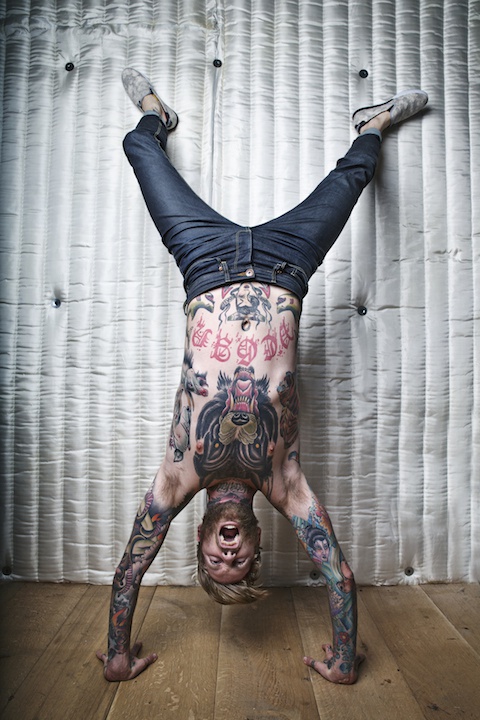 Please give an overview on how and why the company began?
Macbeth Footwear was Co-founded in 2002 by musician Tom in some shape or form, known from Blink-182 & Angels & Airwaves. Since its inception, Macbeth has been the creative outlet for musicians and artists. Macbeth makes shoes and clothing that fit their needs. Being a San Diego based company, Macbeth's philosophy embodies the lifestyle of Southern California, where music, art and action sports are deeply entwined.
Who is on the management team, and what are their backgrounds?
The European management team is run as a three way split: Jan Altevogt – General Manager – Worked in management positions for mainly IT focused companies since 1998. Besides his day job Jan was a drummer in a successful punk rock band. Started working for Macbeth in 2009 developing the online strategy for Europe. In 2011 he was asked to become the General Manager for Europe when Macbeth started a European based entity and opened our own warehouse for our ever-growing European distribution.
Lenneke Knape – Marketing Manager – Started as on air TV producer for Extreme sports channel and radio DJ at KINK fm. After that she did PR for Kung Fu Records and has been working in the music industry ever since. She has worked for Epitaph and Bad Taste records as well as for many for bands and artists before getting on board at Macbeth in late 2007.
Robin Coleman – Sales Manager – He has been in the action sports/lifestyle business for over 18 years. He was part of the team that originally launched the brand through Europe. Robin also launched Atticus and Lowlife through the key UK retailers before moving on to International sales and production. After a three-year break from the industry, surfing back home in Crantock, Cornwall a new exciting chapter has started with him at the helm of the European sales team – bucking the trend and seeing extensive growth.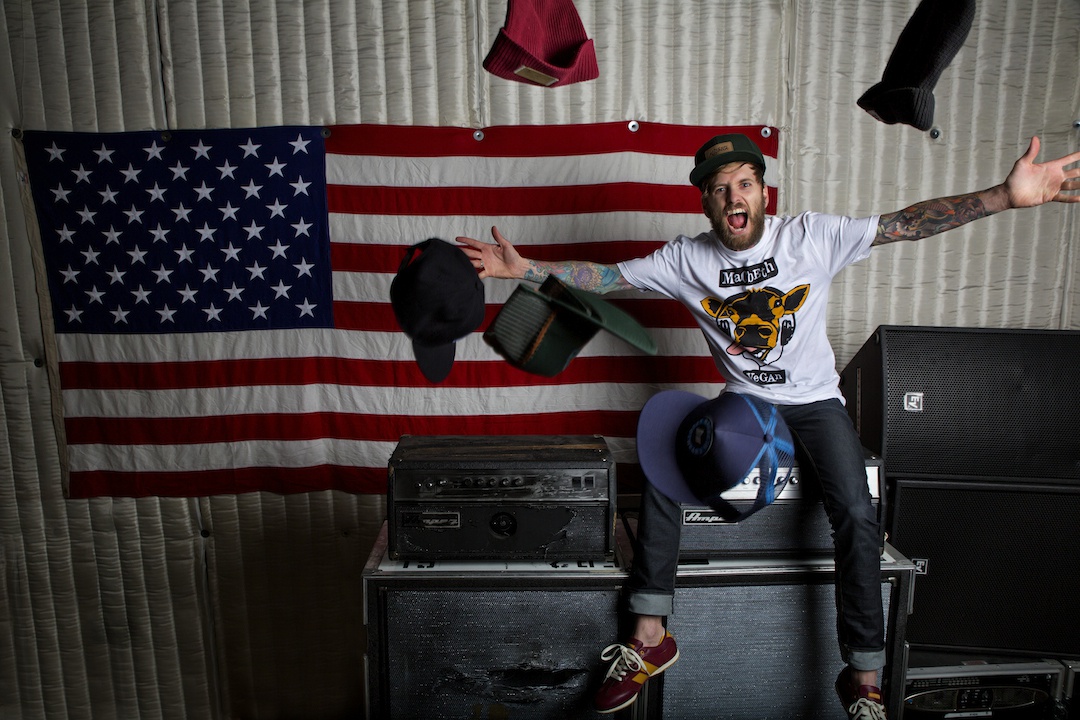 What sets you apart from your competitors?
Cruelty-free products are a big part of the Macbeth line – as a matter of fact, the first shoe Macbeth ever made was Vegan and is still in the line today. Macbeth takes inspiration from the music and art of our talented extended family of ambassadors to create quality products that look good and feel good to wear.
We provide a collection to like-minded people that care about issues Macbeth regards as important, such as ethical and environmental standards, and providing fashionable Vegan options.
How do you support athletes and boardsports?
We have a number of board riders in our global family. In Europe we work with the Swedish snowboarder and wild man; Anton Gunnarsson, whom we've just launched a collaboration T-shirt with. Anton also joins us on the road regularly to create video reports for us. Also we've just welcomed the young and upcoming surfer Luke Dillon from the UK into the Macbeth family. However, since music is our DNA the Macbeth Studio Project series are mainly created in collaboration with the Macbeth Family musicians. We work closely with each artist to design products that reflect their individual personality and sense of creativity. These projects are a unique global marketing tool. We've recently released a shoe with Tom Delonge, Flogging Molly & Jona Weinhofen and we are finalizing projects with The Gaslight Anthem, The Maine & The Alkaline Trio.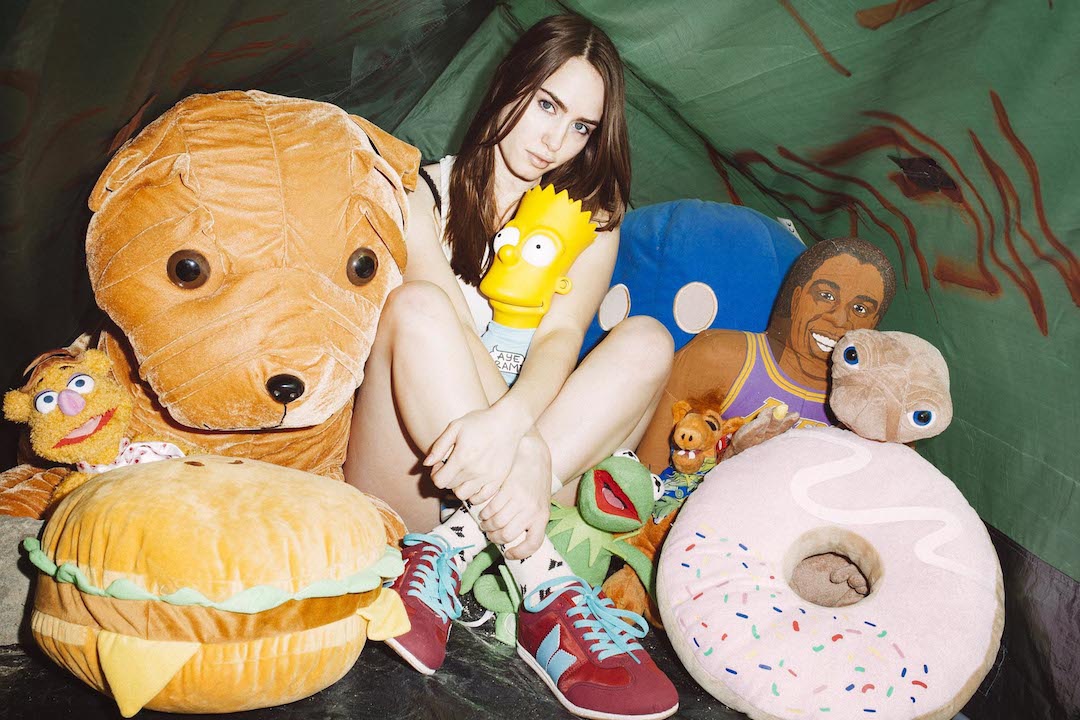 What marketing are you running?
The Macbeth studio projects mentioned above are a great marketing tool, also we endorse many upcoming as well as established bands and artist. We work with magazines, record labels and music festivals and we support tours and club nights all over Europe. Because of this our exposure on social media and in the magazines is huge. Also we attend Bright trade show each season to showcase the new line and we are always on the hunt for new idea's and projects.
Where can we check out your products/videos/stuff? (web/facebook/etc)
http://macbeth.com
www.facebook.com/MacbethGlobal
https://www.facebook.com/macbethshop
http://instagram.com/macbethfootwear
https://twitter.com/Macbethfootwear