Alder Wetsuits FW16/17 Preview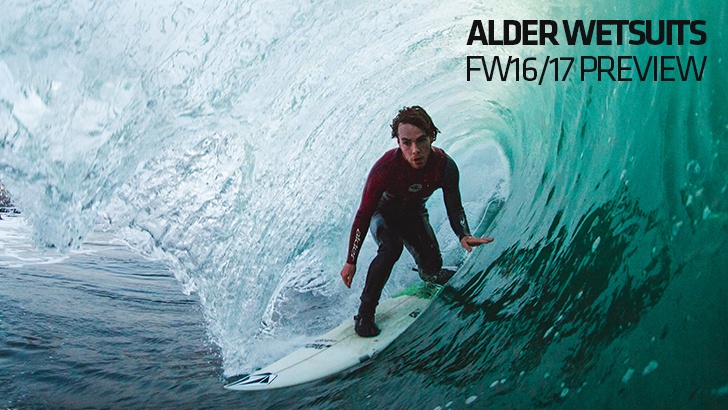 ---
CATEGORY: WETSUITS
BRAND: ALDER WETSUITS
INTERVIEWEE: JOHN WESTLAKE
---
How has the wetsuits market evolved since last winter in terms of products, categories and SKU?
There are a few noticeable points that the 2016 range takes into account: bigger or older guys want the option of high spec back zip styles so we have included "Drifter" specifically with them in mind. More serious surfers are also looking for 4/3 options to wear during the shoulder Autumn and Spring seasons so the "Freeride" is designed for them.
Is the demand for frigid waters' wetsuits still growing?
Yes most definitely – We have been offering the Evo fire hooded 6/5/4 for the last six years and we have seen a steady increase in sales each year. The other style popular for frigid water is "Luxe". We have also added the "Plasma Claw Mitt" to the range for the surfers who want to stay warm even at the coldest of times.
Which new trends do you see on the 2016 wetsuits market?
There continues to be a "trickle down" effect in the Alder 2016 winter range, for instance you will find "FDL" (Fast Dry Lining) and "S-Seal" secure wrist and ankles in the "Reflex" range retailing for £150.
How have price points evolved and what are the main price hot spots?
Very little change in the entry level retail price points of around £110 for men 5/4/3 which is the most popular winter suit. It remains very competitive in this area. We can see some movement up for higher spec suits with good USP's.
Tell us a bit more about the linings' benefits of your wetsuits?
There are two parts to the answer:
When the suit is being worn, the FDL lining is designed to trap air against the skin, because still air is one of the best insulators.
When the suit is drying the FDL dries very quickly allowing you time for a possible second surf.
What's new in terms of fit and panel construction?
Because Alder sells well into the bodyboard market we have paid special attention to having no seams on the elbow area and offering more styles with double lined chest panels.
Please list some of the best selling arguments for a wetsuit?
The chest zip styles offer a huge advantage over back zip styles because the neck seal is far superior. The chest zip style also offers more flexibility in the lumbar area because there is no long vertical zip.
Please take us through three key products that retailers should put on their order sheets.
So for the retailer in Northern Europe let's start at the bottom with wetsuit boots – The Plasma 5mm & 7mm boots are great to look at and even better to wear! They are both "Split toe" styles with good velcro bands to ensure precise fitting. The sole units have excellent grip and the seams are sealed to be 99% water tight.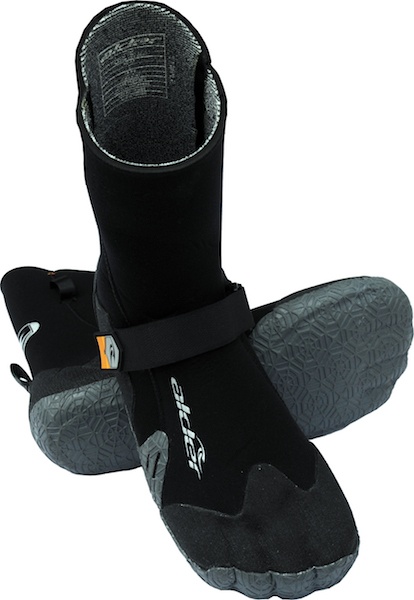 PLASMA 5MM BOOT
Moving up to the body I'm going to suggest the suit I personally wear, "Luxe". It's a chest zip style with FDL (Fast Dry lining) inside all panels which makes it so soft inside and very, very warm. All the cuffs have S-Seal strips to ensure the ankle and wrist seals are maintained to a high standard.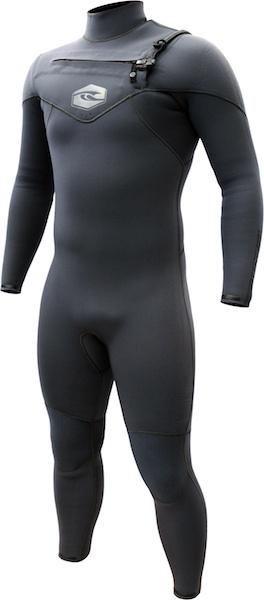 LUXE MEN 5-4-3-GRAPHITE
Finally, let's look after our hands with "Spirit" gloves, these are 3.5mm thick with FDL inside. Now go surf!!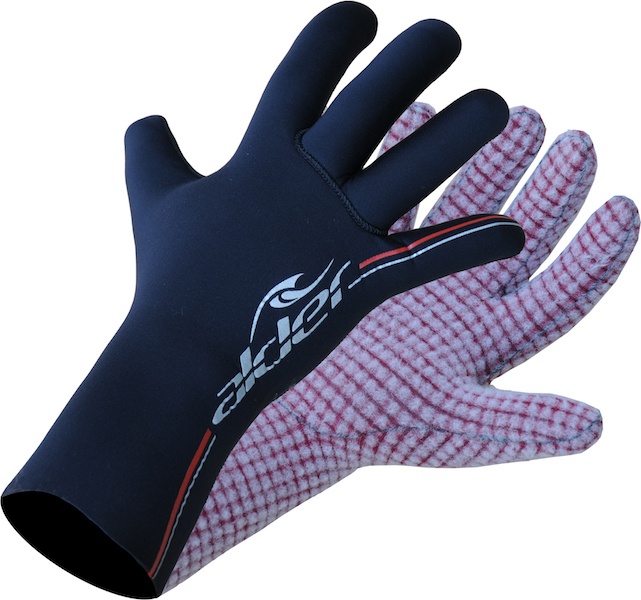 SPIRIT GLOVE FD LINED
Is eco-friendliness an issue for you and how do you approach it?
Yes it something which we regularly discuss but progress is pretty slow as the eco-friendliness for wetsuits often comes at a higher price. We try and limit the amount of plastics used in packaging and recycle all we can in UK.