Element Skateshoes FW16/17 Preview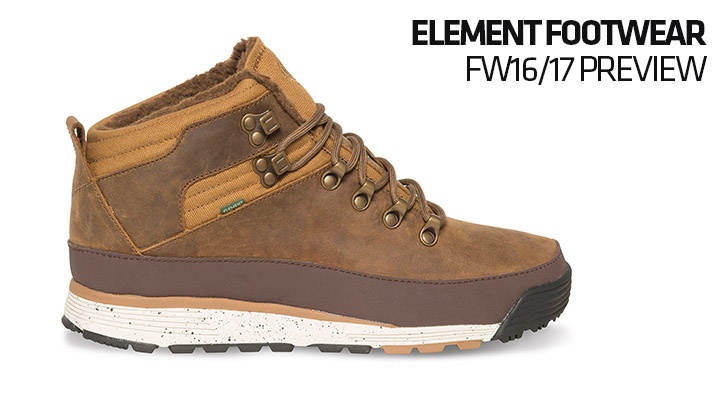 ---
CATEGORY: SKATESHOES / FOOTWEAR
BRAND: ELEMENT
INTERVIEWIEE: JULIAN VERGNES (ELEMENT GLOBAL FOOTWEAR PRODUCT MANAGER)
---
What is the hot skate footwear trend retailers cannot afford to miss this season?
Upgraded versions of the existing silhouettes. Winter packs and premium packs with added value details. We also have triple colour options.
What are the main themes and inspirations for your FW16/17 skateboard footwear collection?
The main theme is the uncluttered aesthetic.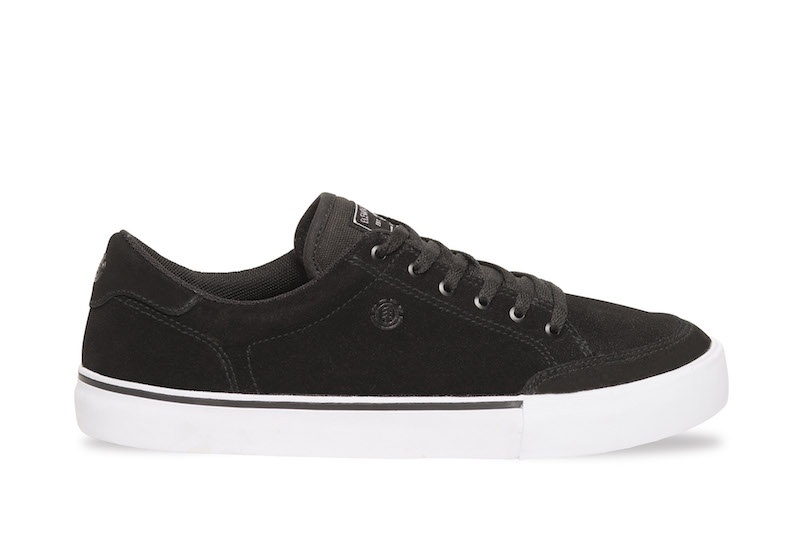 MATTIS BLACK
How have material and technologies developed for the upcoming season?
There are more winterised features, warm liners, gusset tongues and water resistant materials.
What are the main colour stories for FW16/17?
Tonal combos and sober colours.
Overall, how has your Fall/Winter line evolved from last year?
The range is a bit shorter and also cleaner than last season. Fewer and better!
Please point out the 2 key products in your collection that retailers HAVE to keep on their radar.
PRESTON + NEW MATTIS and then the EMERALD LINE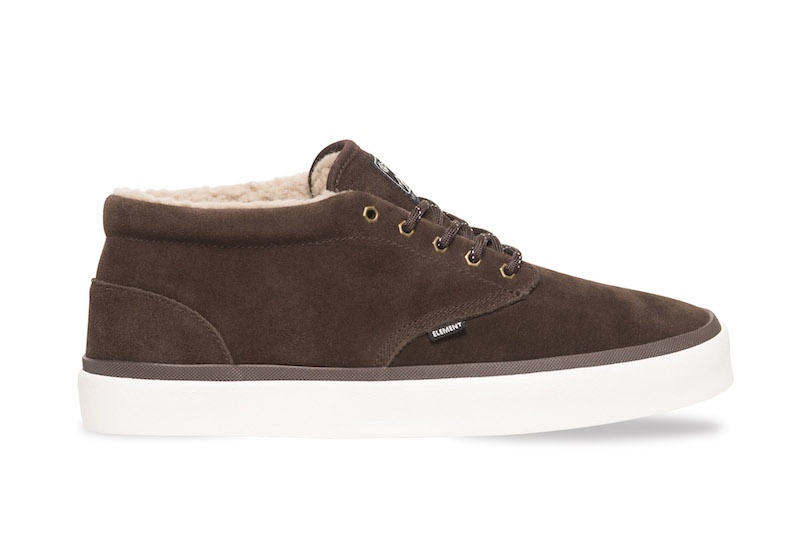 PRESTON WALNUT
How have customers and customer demand evolved in the skate footwear segment?
There has been an increasing demand for adverse weather conditions footwear.