Madness Wetsuits FW16/17 Preview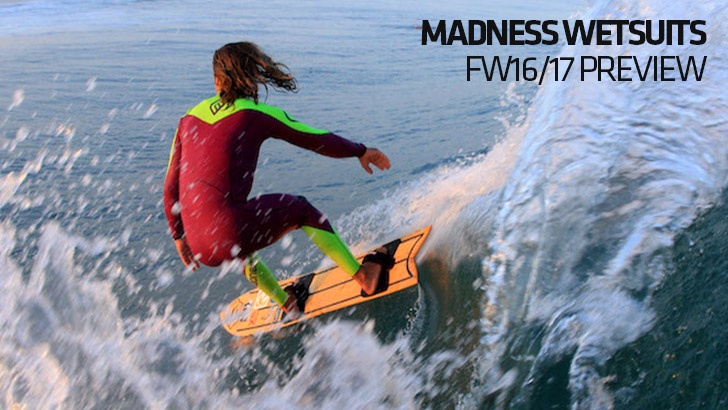 ---
CATEGORY: WETSUITS
BRAND: MADNESS
INTERVIEWEE: BENOIT BRECQ (MARKETING MANAGER)
---
How has the wetsuits market evolved since last winter in terms of products, categories and SKU?
People are looking for quality with a really good price. The quality of all brands is really high now, so brands now work on really good sizing and fitting. People are looking for really comfortable wetsuits and we are working on this.
Is the demand for frigid water wetsuits still growing?
With more and more people surfing, people are now looking for new places to visit. Now some people are looking to travel to frigid waters too. In the past all travels were to islands with hot water but now people are open minded. The big waves and winter sessions are becoming more and more popular too. People need really good wetsuits for these kind of sessions.
Which new trends do you see on the 2016 wetsuits market?
I don't think that the no-zip will be the future. People want hot wetsuits but need to enter them easily. Float-ability may very well be the future as people start to ride bigger waves in cold water conditions and they are already using life jackets under wetsuits. Maybe a mix of wetsuits and life jackets could be the future
How have price points evolved and what are the main price hot spots?
Price point wetsuits are oriented for rental and schools. Shops and schools are looking for strong wetsuits but the quality of rubber needs to be good too. The new price point wetsuits mixes durability, quality and price. For example a 3/2 price point wetsuit need to be around 99€ RRP.
Regarding the neoprene rubber specifically, any major improvements?
Neoprene rubber is getting more and more stretched as super-stretch is what people are looking for. The quality is better and now you can surf longer sessions during winter or use a 3/2 mm when in the past you were using a 4/3.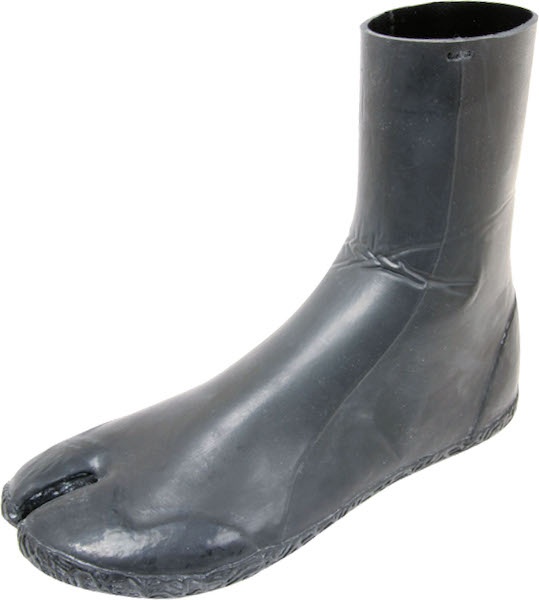 CNK9101 DRYSKINN BOOTS 3mm Men
Tell us a bit more about the linings' benefits of your wetsuits?
We have different linings depending which thickness: 3/2, 4/3 & 5/4/3. For 3/2 we use GBS (glued blinded stitches), the most advanced construction for assembled panels. On 4/3 & 5/4/3 we have added an internal waterproof tape on the GBS to add heat for long sessions. On the 5/4/3, we have a polar layer added for longer sessions in frigid water.
What's new in terms of fit and panel construction?
Fit is the most important aspect in our wetsuits range. We worked hard with our designer and engineer in R&D to develop new fits for 2016. The panel construction is different regarding the material used in our EVOLUTION (Price point) & UNILIMITED (High range). We analyse where surfers need flex, where the wetsuit is stressed to optimize the panels construction and fit the best to all surfers.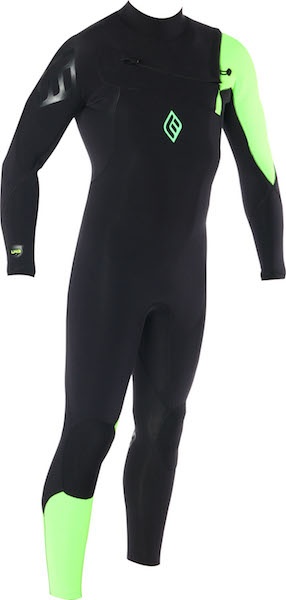 MADNESS UNLIMITED-Men-5-4-3 Lime
Please list some of the best selling arguments for a wetsuit?
FIT : adapted to the construction panels for all surfers
STRETCH : the best stretch possible in the best placement
PRICE : Best quality price rate
DONUTS CUFF SYSTEM IN ARMS : no water in the arms
DRY LOCK SYSTEM : no water inside during duck dive
Lining in 4/3 & 5/4/3 : wetsuit warmer for long sessions
Polar Plush in 5/4/3 : ideal for frigid waters and long sessions
Please take us through three key products that retailers should put on their order sheets.
– MADNESS UNLIMITED 4/3 wetsuit
– MADNESS DRYSKIN BOOTS 5MM polar
– MADNESS DRYSKIN GLOVES 2MM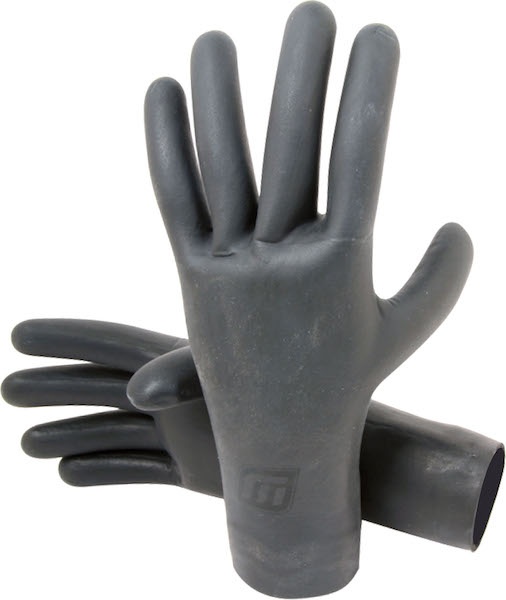 DRYSKINN GLOVES 2mm Men