Korua Snowboards FW16/17 Preview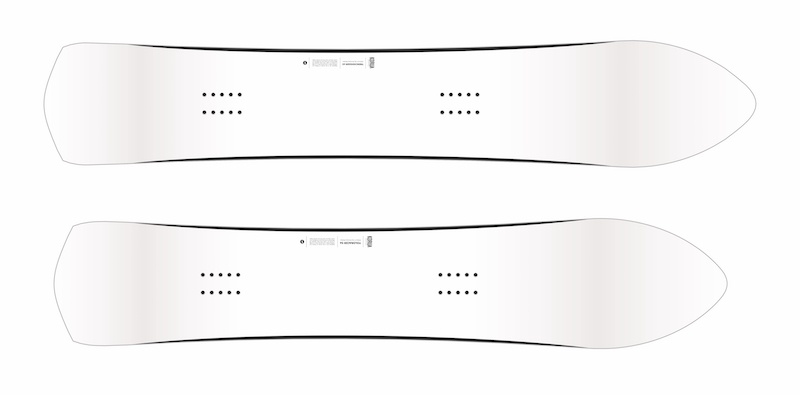 Trenchdigger and Cafe racer
---
CATEGORY: SNOWBOARDS
BRAND: KORUA
---
KEY PRODUCT FOCUS: What are the two most important boards in your 16/17 line?
The Yoloracer 56 and the Trenchdigger 65 are both designed specifically for riding on groomers and softboot carving. It's focusing on a riding style we personally enjoy, and can be seen in our Film "Yearning for Turning // Carving Europe". I think it's a strong project because it focuses on the riding you would do on a average day in the resort when there is no good snow off piste.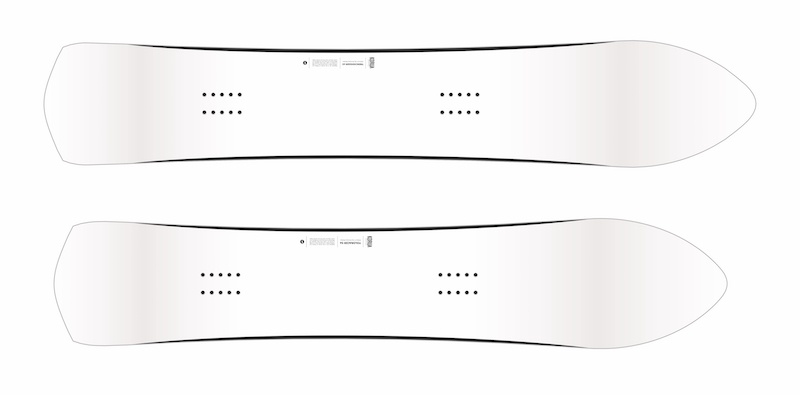 Korua Trenchdigger and Cafe racer
Where is the pricepoint with the biggest demand for you? Right at the top, at the bottom, or somewhere inbetween?
At the bottom.
Where are you building your boards, any changes from last year? What makes this production the best solution for your brand?
As a small brand with special needs we were looking for a smaller flexible factory and we found it with Nobile in Poland.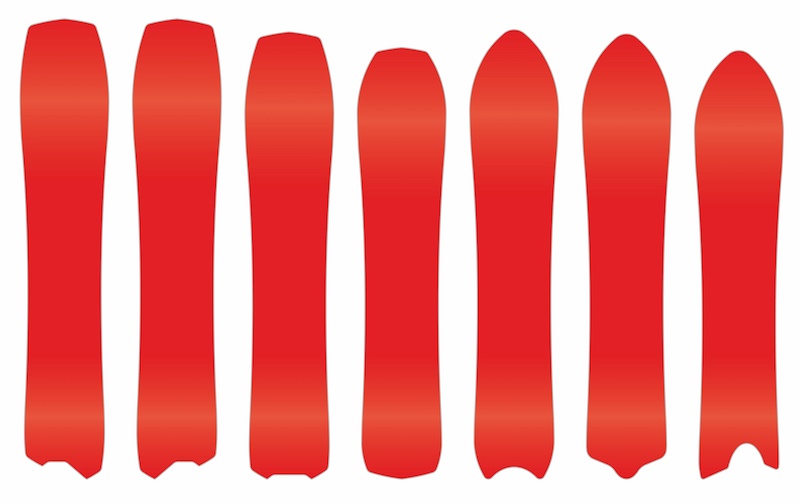 Korua 3Ds Base.jpg
What's new in rocker? Any different bends than last year? Where's the demand at on this?
Depending on the concept of the new boards we are also using full and flat camber. This choice was not made upon demand but on performance of the board in the conditions it is designed for.
What inspired your topsheet & base aesthetics? Where are trends going – muted or flashy? Any cool collabs/limited editions?
Less is still more for us.
Are you doing splitboards? Is this market increasing, decreasing or staying the same for you?
We have 2 Splitboard models now and there is growing interest from end consumers there.