Light Snowboards FW16/17 Preview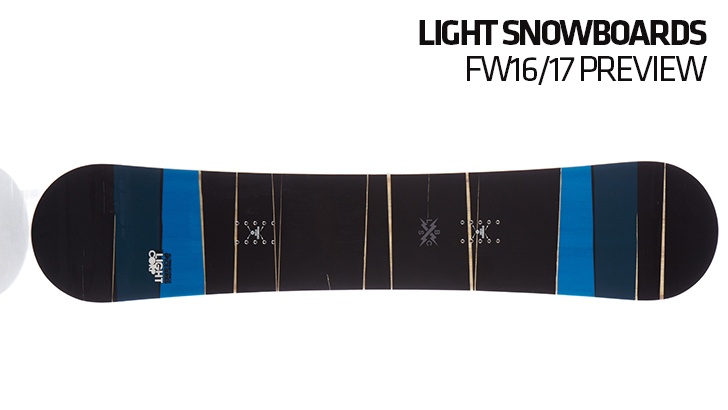 ---
CATEGORY: SNOWBOARDS
BRAND: LIGHT
INTERVIEWEE: GERD WEISSER (CO-FOUNDER)
---
KEY PRODUCT FOCUS: What are the two most important boards in your 16/17 line? Why? Tell us about them.
The LIGHT SOLAR and LIGHT TROOPER are the two most important models. The SOLAR features a flat rocker and is the first choice of our team when it comes to slopestyle park and pipe riding. The TROOPER is a proven winner focused on freeriding. This wide body shape allows larger riders to put it on edge without compromise. The combination with a deep sidecut and mid controlled flex pattern keeps this large model alive and it feels more like a smaller board than it is.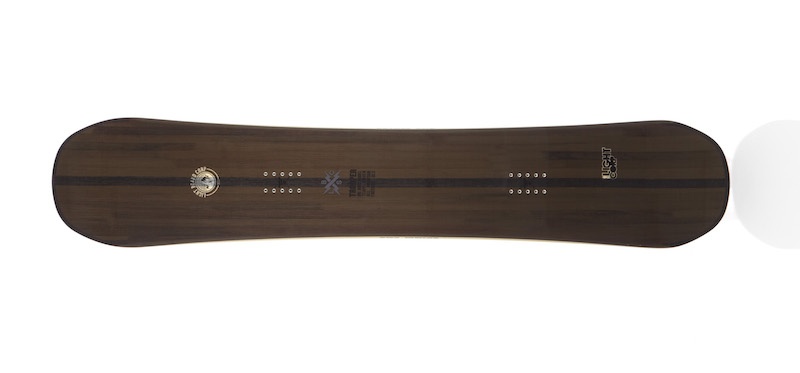 Trooper
Are you using any new inserts / edge tech / cores / sidewalls / glue / wood types / metals / other materials? Or are you using this stuff in any new ways?
We use a new biocompatible epoxy resin to reduce environmental impact. All the rest is trusted and proven fine wood cores and stainless steel edges with dampening rubber – no PU compound in any of our boards !
Where is the pricepoint with the biggest demand for you? Right at the top, at the bottom, or somewhere inbetween?
LIGHT snowboards offers mid-priced products with comparable premium price point technologies and finishes only.
Where are you building your boards, any changes from last year? What makes this production the best solution for your brand?
After closure of GST we moved our production to a leading manufacturer in China. We already build the first prototypes in this factory 3 years ago and are really happy with the outcome. Machinery is top level and raw material is 100% delivered from Europe – no compromise in quality at all.
What's new in rocker? Any different bends than last year? Where's the demand at on this?
Most models in the freeride area feature classic camber. Our popular freestyle version is a flatrocker with bevel edges.
What inspired your topsheet & base aesthetics? Where are trends going – muted or flashy? Any cool collabs/limited editions?
We keep things easy and do not over design our product. It´s more about the finish and quality and aesthetic look and feel. We like the coloured look through gloss finish – like resin tint on surfboards and combinations of gloss and matt prints. As we are true to our technology we can show our core.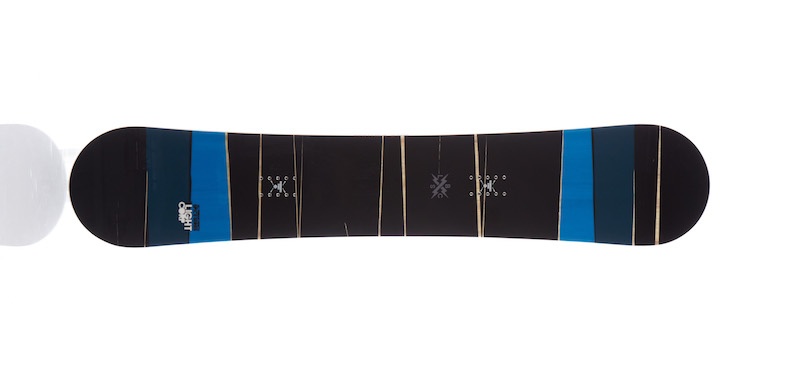 Spice