SP Bindings FW16/17 Preview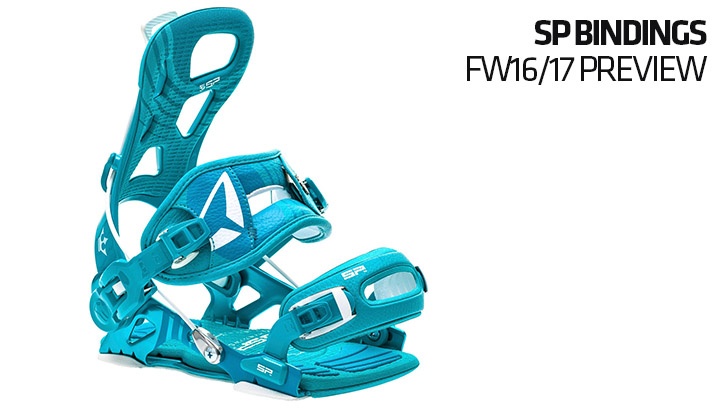 ---
CATEGORY: BINDINGS
BRAND: SP
---
KEY PRODUCT FOCUS: What are the two most important products of your 16/17 line? Why? Tell us about them.
slab.one – This is our top notch binding which performs great in every terrain. It has a bit of a harder set up and our team riders specially love to take the slab.ones to the backcountry.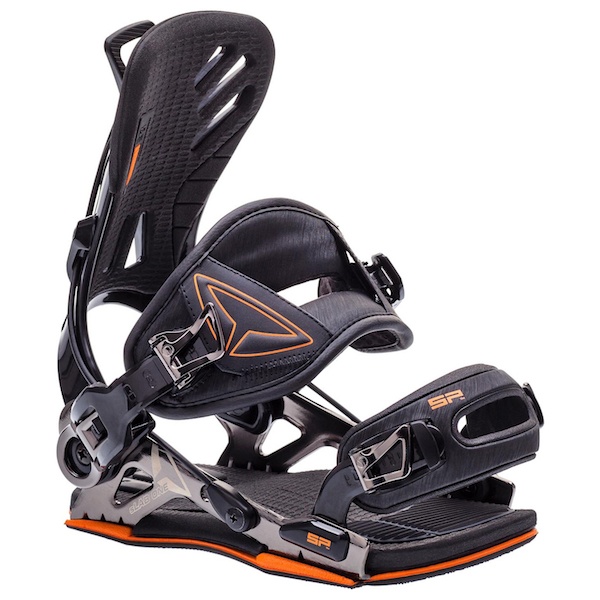 sLABone Black
Split – Due to the light weight, more and more riders take advantage of our Splitboard bindings. We offer them with and with out fastec systems to cater every riders needs. Either way, it is one of the lightest split bindings on the market and has a "on the fly" crampon mounting system. A big plus is also the price…they retail for only 299.95.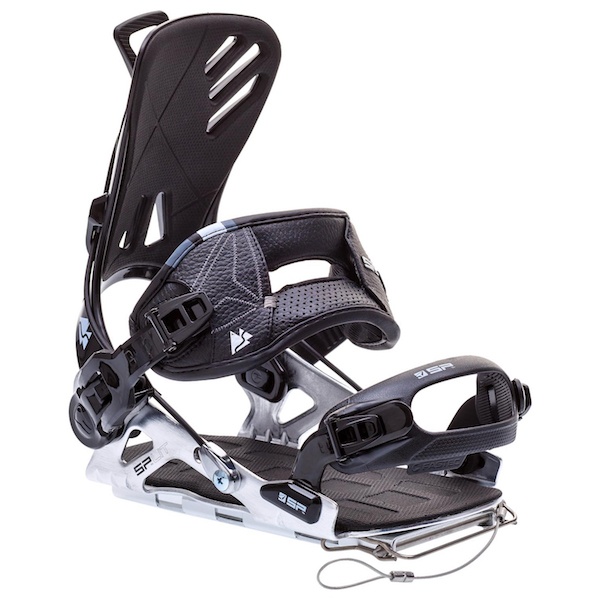 Split_FT
What is the dominant colour aesthetic for next year's bindings?
On the high end bindings, we will work with a main colour theme that will be rounded up by a second similar colour for details. Mid-priced bindings will get a 2 colour theme and the lower price point will be mainly one colour.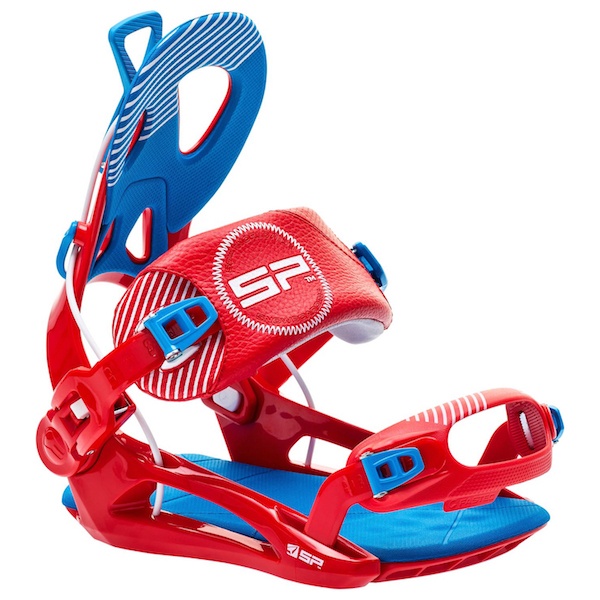 Private_RedBlue
Price points: Where is your brand going? Higher? Lower?
We have the feeling that our bindings are very well positioned in each price point and we would like to keep it that way.
Any new ideas in buckles, straps, highbacks, bases?
We are working on a new super light weight toecap for our sLAB series for a even better fit.
What's new in cushioning/shock absorption?
The brotherhood bindings get an upgrade with the new CMF tilt footbed
Are you making bindings for anyone else, or doing your own thing?
We produce bindings for a couple of brands in the last years as many of our partners believe in the FASTEC system as well. Some brands that we work with are Volkl, Gnu, FTWO and Head.