Dragon Goggles FW16/17 Preview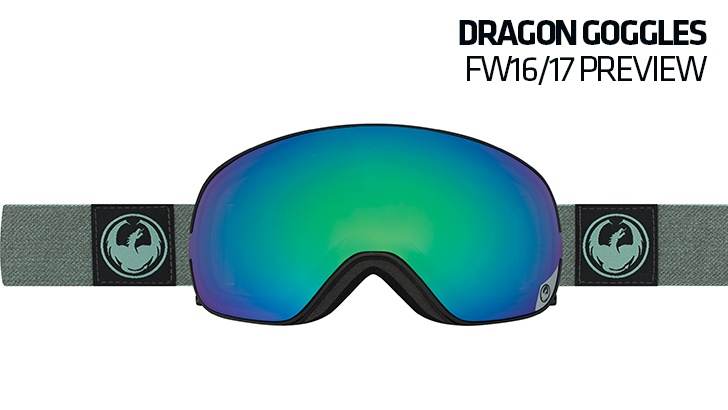 X2s Goggle
---
---
CATEGORY: GOGGLES
BRAND: DRAGON
INTERVIEWEE: MIKE TOBIA (PRODUCT DIRECTOR)
---
What is the hot new trend in your goggle line for 2016/17?
Our new APX Lens Technology sets the bar on all goggle brands by offering a range of Polarized, Photochromic and Optimized lens technologies. We now have four different lens tints (amber, light rose, yellow and clear) through our partnership with Transitions that allows the lenses to adapt instantly to a dark grey activation. Furthermore, we've developed Optimized lens tints that are spectrally tuned for both low light and highlight conditions, providing the sharpest enhanced visual performance.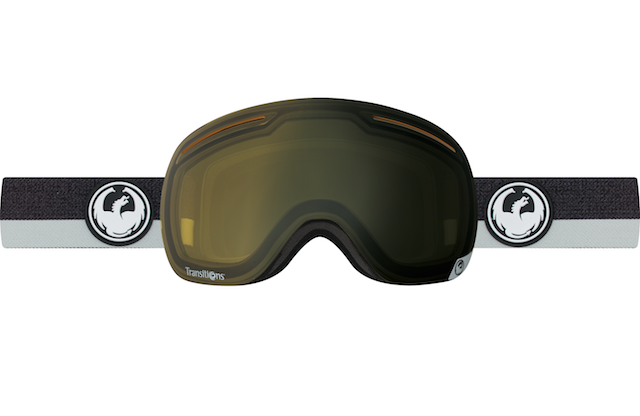 X1 Goggle with Transitions lens

Frames: What systems are you working with? Do you have any innovations or new features here?
Dragon has 3 patents on our frameless lens system, including swift lock technology, which is the fastest, most secure lens-changing system in the market. We've expanded this technology from the X2 and NFX2 into the X2s, which is a smaller size than the X2 for universal fit.
What about colours and patterns – what are the highlights in your 2016/17 collections? Are they tied to other parts of your range / product offerings?
We have some amazing colour stories threaded throughout the line, including a piece by Brian Iguchi and a collaboration with TGR (Teton Gravity Research) to name a few.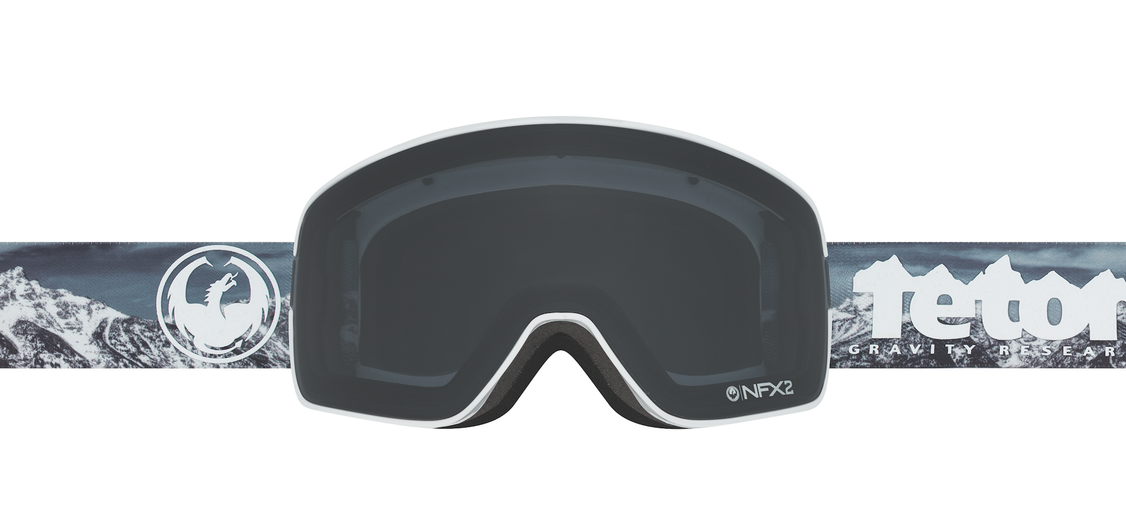 NFX2 Teton Gravity Research collab

Do you have any special recommendations for touring and split boarding?
I would highly recommend our MountaineerX sunglass with our Adaptive Technology featuring interchangeable side shields, c-temples and rope lanyard option.