Melon Goggles FW16/17 Preview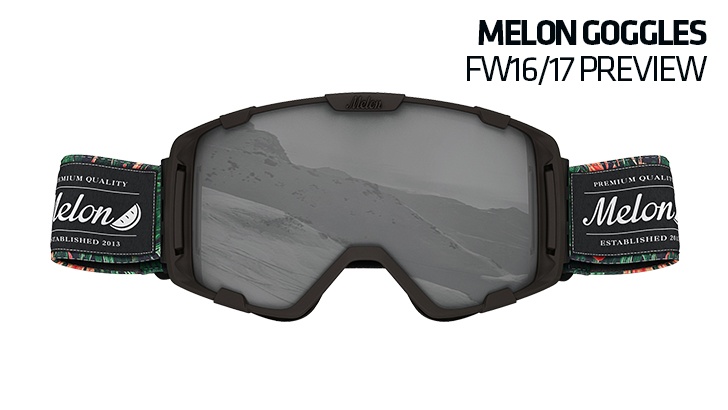 ---
CATEGORY: GOGGLES
BRAND: MELON
INTERVIEWEE: JAMES POINTER (CO-FOUNDER)
---
What is THE hot new trend in your goggle line for 2016/17?
On the back of strong sales in our Tropical, Leopard and Tie-dye straps this season, we're going to be introducing some pretty cool patterns that will really help to differentiate Melon from the other brands out there. Think Marble, Galaxy, Denim. It's going to look great!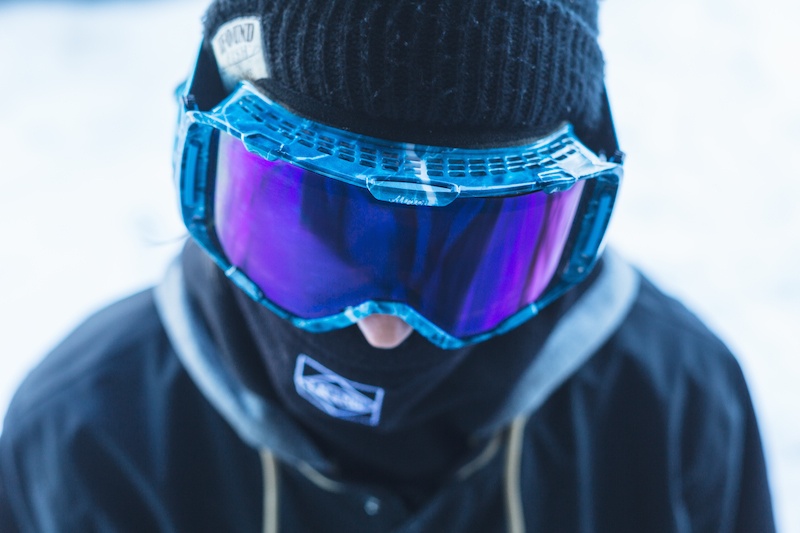 Lenses: What are your most popular tints? Are there any technical innovations to talk about for next season? Are you doing spherical or cylindrical or both versions?
Green Chrome and Blue Chrome lenses have continued to sell well this season. For the winter 16/17 we'll be introducing lenses by Zeiss across all of our goggles for both our spherical and cylindrical models.
Frames: What system(s) are you working with? Any innovations / new features here?We are concentrating more on the colour ways this year over new frame designs. Our newest addition to the collection for winter 2015/16 has gotten off to a really good start, so we really want to push the boundaries on what people are used to seeing in terms of patterns and designs.
What about colours and patterns – what are the highlights in your 2016/17 collections? Are they tied to other parts of your range / product offerings?
Our Marble and Galaxy colourways are looking pretty epic!
And finally, could you please walk us through your 3 key models for 2016/17?
The Parker – Mid sized, low profile cylindrical lensed goggle. 360 venting system. Fully customisable
The Chief – Large, Cylindrical lensed goggle. Large field of peripheral vision. Fully customisable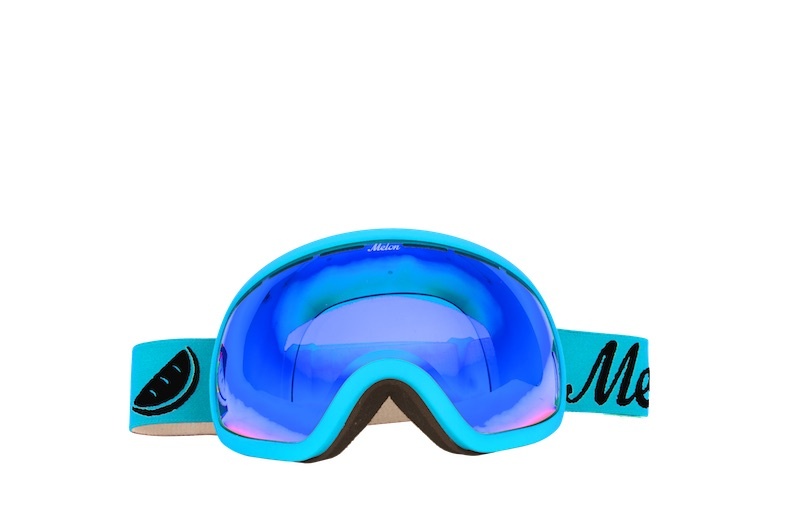 The Chief
The Jackson – Mid sized, Cylindrical lensed goggle. Large field of peripheral vision. Fully customisable