DC Snowboards FW16/17 Preview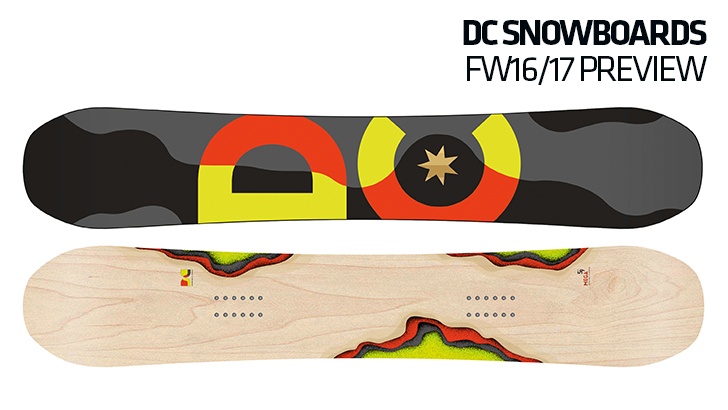 Mega
---
CATEGORY: SNOWBOARDS
BRAND: DC
INTERVIEWEE: DAVID APPEL (DC SNOWBOARDING GLOBAL HARDGOODS DIRECTOR)
---
KEY PRODUCT FOCUS: What are the two most important boards in your 16/17 line? Why? Tell us about them.
The Space Echo is a new all mountain freeride board designed with Iikka Backstrom. It features a directional shape with a twin flex. It's DC's first offering of a board of this type!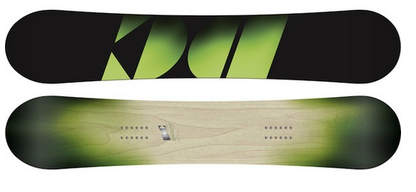 Space Echo
The Ply Mini is our youth board and it features a new all wood core construction and we collaborated with Adventure Time. The kids are the future!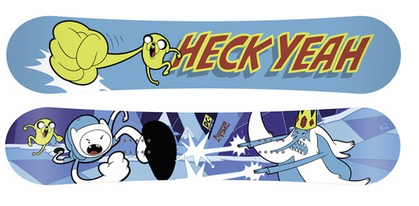 Ply Mini
Using any new inserts / edge tech / cores / sidewalls / glue / wood types / metals / other materials? Or are you using this stuff in any new ways?
Well, funny that you didn't mention the one component that we are using or not using if you will. DC snowboards do not use a traditional plastic topsheet. We eliminate the excess use of plastic and thus making our boards lighter and livelier!
Where is the pricepoint with the biggest demand for you? Right at the top, at the bottom, or somewhere inbetween?
The higher price points are where the demand occurs – people want the best they can afford.
Super Natant
Where are you building your boards, any changes from last year? What makes this production the best solution for your brand?
DC boards are being built in Austria at The Mothership – the most progressive snowboard production facility in the world.
What's new in rocker? Any different bends than last year? Where's the demand at on this?
Rocker is dead. No seriously, Rocker, Flat, etc. are lifeless boards. They make learning and pushing snow around easy, but the demand is for traditional camber or some variation of a hybrid camber profile.