Passenger Surf Apparel FW16/17 Preview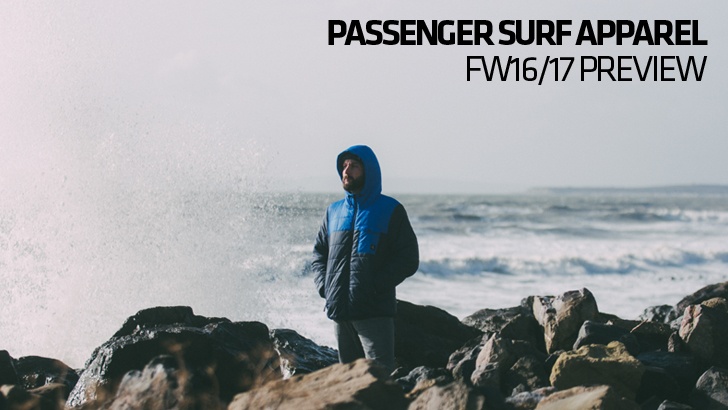 ---
BRAND: PASSENGER
COLLECTION: SURF APPAREL FW16/17
---
How has the winter Surf Apparel segment evolved since last winter season in terms of products, categories and SKUs?
FW1617 sees us launch our first full women's collection. The whole range was designed around balance with adventure and escapism at the focal point. As a brand Passenger represents travel, adventures, road tripping, camping, surf and anything you can link these together with. We have tried to capture these elements and pull them together in a product range that reflects this. Rather than solely concentrate on one aspect or particular sport we have combined technical elements with casual and durable factors that make products perfect for a wintery road trip, surf adventure, or just hanging out around a campfire in. This season sees the range include jackets, knitted sweaters, heavy flannel shirts and padded shirts, long sleeve tees, sweaters and hoodies.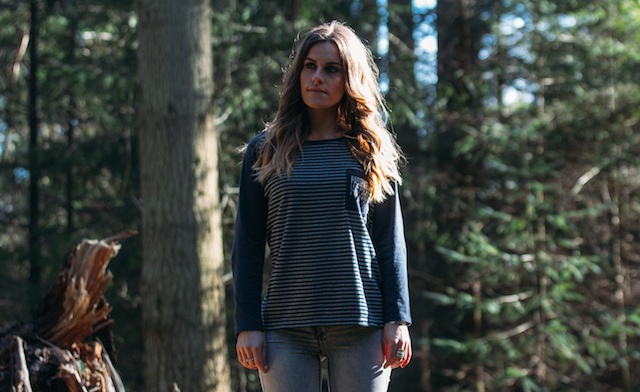 What are the main trends you see popping in your Fall Winter 2017 surf apparel line?
Here at Passenger we look at things slightly different and try not to go too deep in trends. We like to take elements that suit us a brand and our ethos. For FW16 we see a lot more products based on cross over and balance and this is something we feel strongly about and you will see play a big part in our range. We see graphic prints being based around typography and simple designs, colours being more natural and muted again rather than bright acid colours and fabrics taking on washed and distressed vintage looks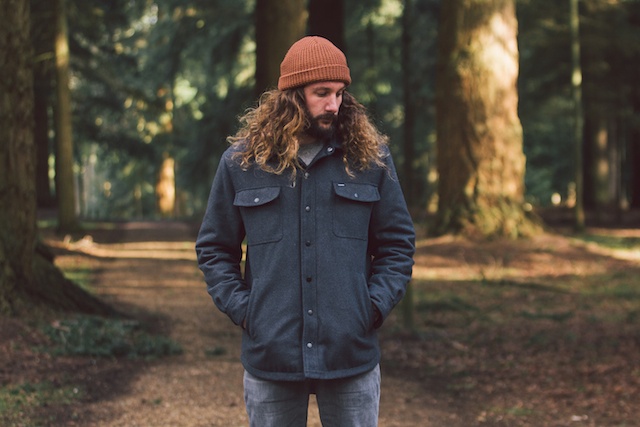 What are the key inspirations behind your collection this year?
The key inspirations behind this season are combining functionality and durability whilst keeping it within the Passenger style. The range includes outerwear that is designed to travel well on adventures and road trips, or relax in round the fire or just use for everyday life. Our Waves & Trees program has been really popular and is a huge part of our ethos here so we have really worked hard on our graphics this season building on our Waves & Trees ethos. You will see plenty of graphics, patterns and slogans that really show this. Again the majority of our products are produced within Europe using European fabrics.
Please detail a few typical silhouettes?
We see women's fits being very important and rather than concentrating on one fit we have included various fits that work with different occasions. We have included a boyfriend style knitted sweater which we feel will be a key piece due to its relaxed but stylish fit.
Men's fits we still see as being longer, a little looser on the top half and tighter and slimmer on pants and shorts.
In terms of fabrics and materials, what are you working on for Fall/Winter 16/17?
FW16/17 sees us use a wide range of fabrics suitable for different uses. Our shirts use a very high quality European Flannel that is much thicker and softer but without being too heavy. Our insulator jackets use a light rip stop nylon with a waterproof coating and we have a padded jacket using a wool blended fabric to give a warm and water proof fabric.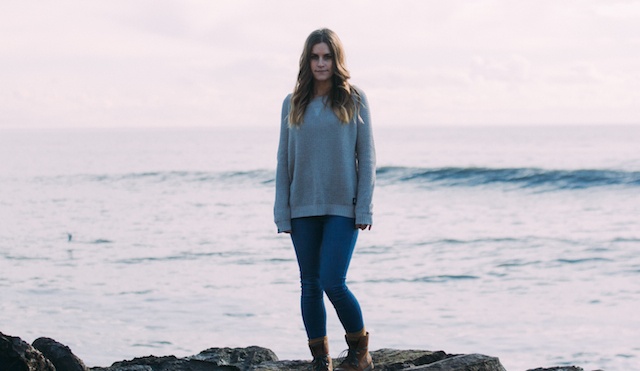 What are your colour palettes for FW17 season?
Our colour palette consists of a lot on darner natural colours like greens, browns and greys with the usual blues and navies. Our pop colours are based around rust and burgundy linking the range together.