Ion Wetsuits FW16/17 Preview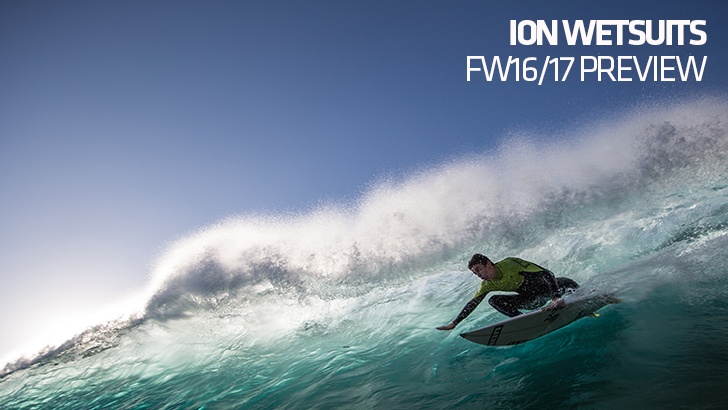 ---
CATEGORY: WETSUITS
BRAND: ION
---
How has the wetsuit market evolved since last winter in terms of products, categories and SKU?
For us at ION, the story of success is still continuing. We are constantly increasing the number of wetsuits within our range, and I think that bigger brands are watching us. We try to keep the SKU's to a minimum, which can be very difficult as we are a Boardsports company offering apparel for Surfing, Windsurfing, Kiting, SUP and Wake.
Is the demand for frigid waters' wetsuits still growing?
We don't really feel that specific trend of growth in our numbers. As a central European brand, our main market has always been for the thicker wetsuits of 5mm and above.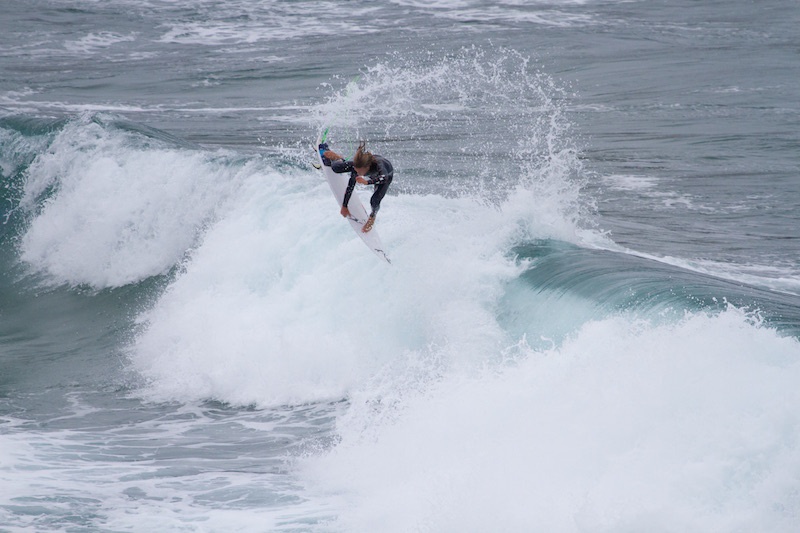 Which new trends do you see on the 2016 wetsuit market?
A big trend is still the Zipless construction and colours will always be a key topic for us.
How have price points evolved and what are the main price hot spots?
Every Euro based company suffered from the strong Dollar. We were forced to increase prices by about 10% at the beginning of 2016. We endured some losses at the beginning of the year, but so did all of the other brands shortly after.
Regarding the neoprene rubber specifically, any major improvements?
There are a few natural rubber compositions available. Together with solvent free lamination and recycled fabric a really interesting option. But so far we don't have enough long term test results. If the suit causes less harm during production but lasts not as long then there is no real benefit. Therefore we've decided to wait until we can keep our promises.
Tell us a bit more about the linings' benefits of your wetsuits?
New in for 2016 is the Plasma Plush lining that we are using at the Select level. From all the quick drying linings available, it's the first with a real looped structure which traps air unbelievably well. We are still receiving great feedback for our Sanitized treated suits (Select and Amp Level) especially from people with sensitive skin. It's so good to hear that we can offer a solution to those who in the past used to suffer from rashes caused by wetsuits
What's new in terms of fit and panel construction?
For the upcoming 2016 collection we have two different fits: regular for the Strike (Back_zip), and a tight fit for the Onyx (Front_zip.) We did this simply to accommodate all the different body shapes out there. It was slightly tricky in the beginning for both the Shop owner and the customer, but we are sure it will work out in the long run.
Please list some of the best selling arguments for a wetsuit?
Warmth. Function. Design.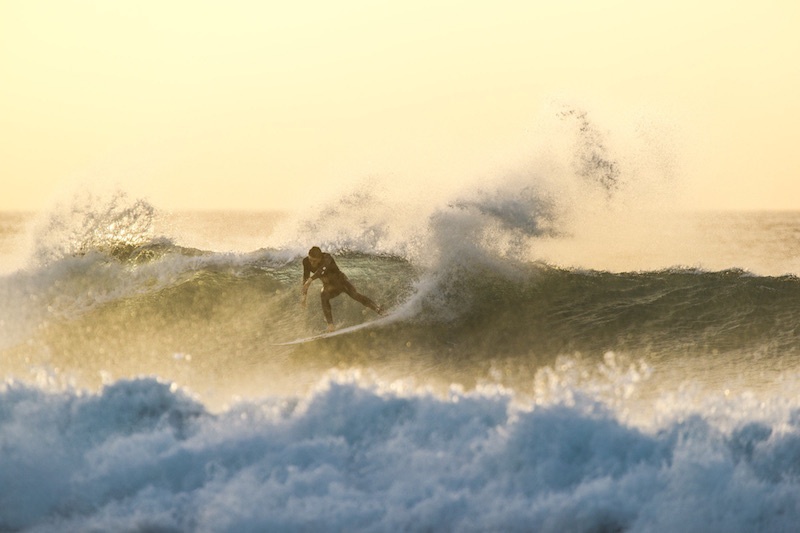 Please take us through three key products that retailers should put on their order sheets.
1) Of course the Onyx Select- warm and cosy lining and paddle optimized shoulder construction. 2) Onyx Amp Zipless- epic flex thanks to Ninja_Knee and Ninja_Spine construction.
3) Ballistic Sock Nexkin 2,5- feels like riding barefoot while equals almost a 6mm Neoprene Boot.
Is eco-friendliness an issue for you and how do you approach it?
Eco friendliness is a big issue that concerns us, but can also be a bit of a headache. Currently, it's really not that compatible with the 'sports industry' as goods need to be shipped around the globe to the customer, and the customers are travelling the world chasing the wind and waves. All that we can do is to build our products to last as long as possible, make environmentally friendly decisions, and not 'Green Wash' our brand or products for the sake of turnover.