Brunotti SUP Summer 2016 Preview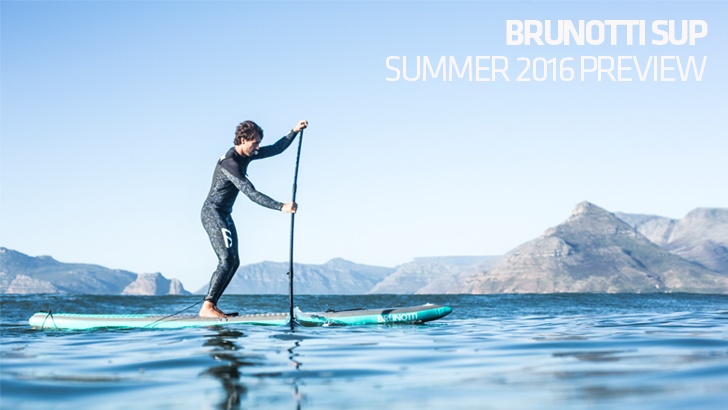 ---
CATEGORY: SUP
BRAND: BRUNOTTI
---
What are your top 4 European markets and what is your estimate of the overall 2016 sell in each of those 4 markets?
Netherlands
Germany
Frankrijk
Spain
Italy
(Sorry, I had to make a top 5)
What are the hot SUP trends for Spring & Summer 2016?
Crossover iSUP is the trend – making your SUP a windsurfboard, yogamat, and tour SUP in one.
To adjust to this trend as well we developed a Spring Summer 2016 sport/beachwear collection, mainly made with quick dry materials which is wearable during boardsports but also for yoga, work-outs and other sports.
What tools have you put in place to help educate your retail network?
Together with our retailers we organise local SUP clinics for their customers. With this 'tool' we communicate the SUP Brunotti lifestyle and how to #getonboard. Consumers who bought an article in store or online have the chance to win (with a unique code) a trip to Sardinia. Lucky b*****ds with the winning codes will go back to the Italian roots of Brunotti along with the new SUP active collection and the Big Bastard SUP-boards. The trip is a complete lifestyle experience with SUP, beach workouts, healthy food, vitamin sea and fun!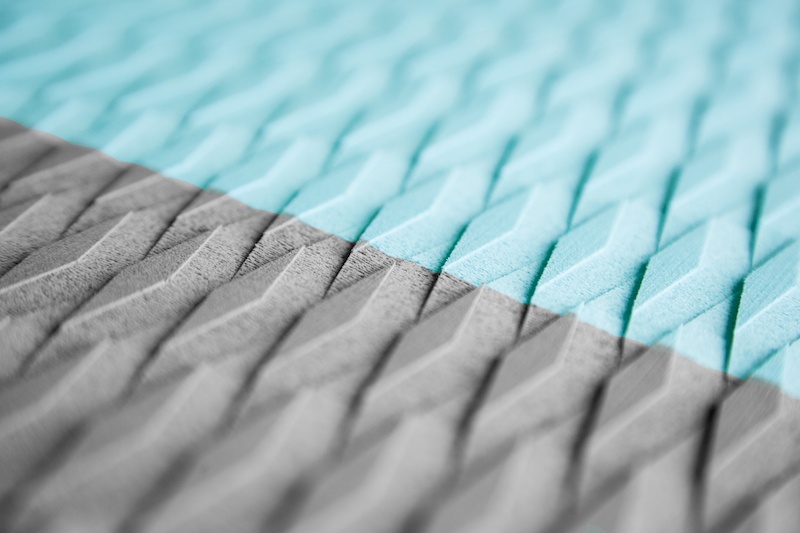 Big Bastard
Are online stores gaining momentum, or are bricks and mortar retailers still where most SUP's are being purchased?
Since SUP is now a wider trend, and thus also reaches the mass, (especially with iSUPs) it is no longer a "core-only" sport. That is also how we distribute, and thus online shops are gaining momentum in this market as well.
What are the key models and technologies you are pushing for this season?
Key models are our Big Bastard (multiuse) and a price point iSUP. Both of high end 6inch (and thus extremely stiff and stable) and with a detachable hard US box fin, for even more stability.
What do you see as the biggest opportunities and biggest threats in the European SUP business for 2016?
Biggest opportunity is the mass that now learns about SUP. The biggest threats are the big vertical company's, pushing out cheap SUPs. The problem is the bad experience people will get form these cheaper SUPs and risk eople leaving the sport just because of one bad experience with a cheap product due to a lack of quality.