VonZipper Sunglasses Summer 2016 Preview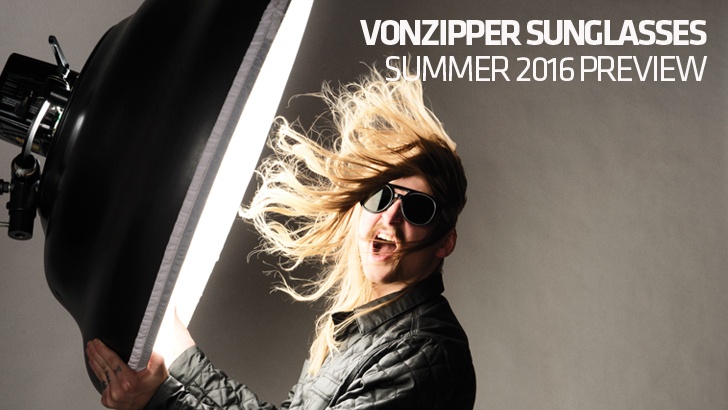 ---
CATEGORY: SUNGLASSES SUMMER 2016
BRAND: VONZIPPER
INTERVIEWEE: PEDRO FERNANDES (BRAND MANAGER, EUROPE VON ZIPPER)
---
Do you work with a pre-order system or do you sell from stock? Or maybe both?
We work with both systems.
What are the key trends in you sunglass collection for Fall/Winter 2016/17?
In VonZipper we divide the sunglasses into five Categories: Retro fashion (style and personality), Sports (style and performance), Metals, Women and Leading (New Trends). We have also an all independent line called FCG (free thinkers conspiracy guild) based on a retro-modern high quality range.
In terms of trends, we clearly have the Combos game, where VonZipper is making it's wild way either with frame combos, materials mixing metal with acetate or nylon grilamid or by combining two different colours within the same frame. We can see clearly this trend across the collection, with focus on retro fashion and leading lines.
Sports Lines will mostly play with colour combos between solid and trans lucid colours, mixed on the same frame.
Regarding Metals, double bridge and a squarer frames are on trend.
On the other hand retro-modern models continue bringing a new attitude towards life, enhancing a true statement of freedom and irreverence, delivering high quality acetate and design which fits perfectly with the FCG positioning.
Women are gaining their space with a coherent mix trend between action sports and fashion, demanding new colour-ways, materials and shapes, where the material and colour combos are an important part on the game.
Can we expect any new shapes? Which shapes / forms are your best sellers / favourites?
We will launch two new models that will push the trends above to a new level.
Plimpton (combo frame with nylon grilamid and metal) and Levee (Nylon grilamid frame with a round to square bridge and an irreverent colour combo)!
Retro-fashion frames like elmore and fulton continue to be the best in class on this category with their strong attitude towards a strong square frame with large temples.
The FCG Line (Free thinkers conspiracy guild) models like Stax will continue to have a strong acceptance within retro-modern models, leading an all new approach to action sports brands.
For women, we will be launching a new model called LULA with a strong colour combo on a round medium size frame.
What about lens tints and technologies, anything new to expect here? What is your main focus?
In terms of lenses we will launch an all new patented technology called "Wild Life Lenses" which will create an all new visual experience by selectively absorbing light in the area were the eye is more sensitive. This will create an energy boost as well as a higher comfort in terms of comfort and clarity.
Are there any new materials you're working with?
More than new materials, we continue to test new ways of combining different materials (acetate, metals, nylon grilamid…) and technologies to create state of the art sunglasses.
What colour pallets and patterns are you using for your frames?
The base continues to be the blacks and normal torts but we are exploring new trans lucid colour ways (blues, yellows, crystals, blacks, greens…) as well new approaches regarding torts with shadow torts, demi torts…
If you do prescription glasses: what are the main trends here and do you sell them in action sports core shops or purely in optical stores?
VonZipper Optic Line models personalise and lead a strong statement sunglasses line that reflects the wild and free VonZipper attitude towards life.
State of the art materials based on Italian acetate that could combine with metal bring this line to the highest level quality and design statement, while keeping our Wild DNA and value for money.
In terms of trend we'll be playing from strong bulky models, to mixed combos of classic acetate and metal frames until we reach the pure women model through a classic reinvented cat eye model frame.
We only sell this range in optical stores where we aim to bring an all new approach and fresh air to this market.
3 key products – names & features:
SUNNIES UNISEX:
PLIMPTON
1 0 0 % UV P ROTECTION
BASE 6 SPHERICAL LENS
IMPACT RESISTANT POLY CARBONATE LENS
NYLON GRILAMID / METAL COMBO FRAME
OPTICAL QUALITY ALLOY TEMPLES AND NOSE BRIDGES
STAINLESS STEEL OPTICAL HINGES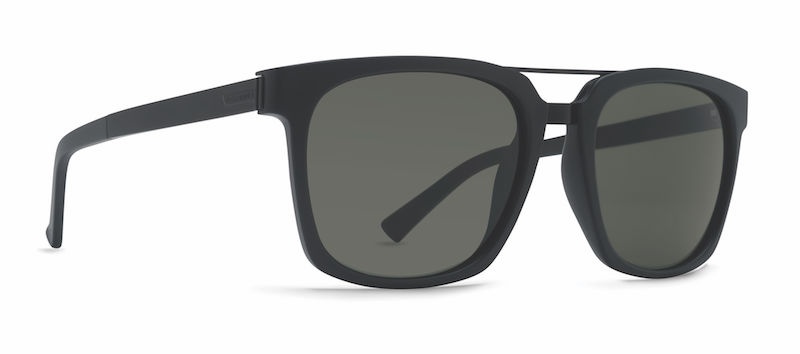 Plimpton blacksatin vintage grey
LEEVEE
100 % UV P ROTECTION
BASE 4 SPHERICAL LENS
IMPACT RESISTANT POLY CARBONATE LENS
NYLON GRILAMID FRAME
STAINLESS STEEL OPTICAL HINGES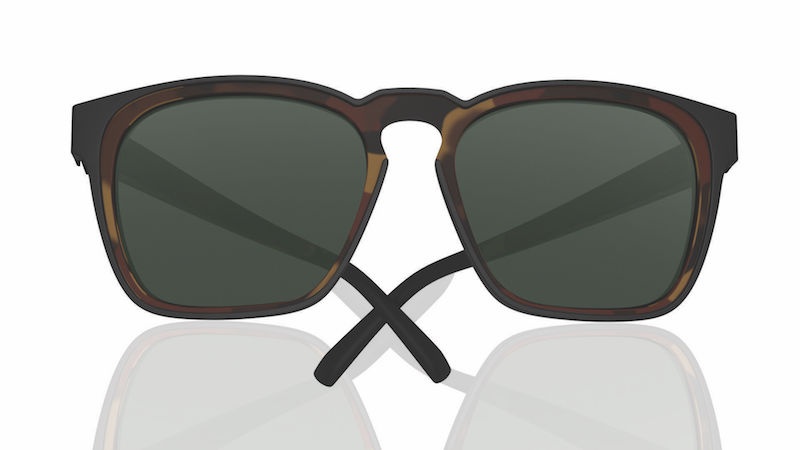 Levee hero
STAX
100 % UV P ROTECTION
BASE 6 SPHERICAL LENS
C R – 3 9 / IMPACTRESISTANT P OLYCARBONATE LENS
MAZZUCCHELLI ACETATE / M E TA L C O M B O F R A M E
STAINLESS STEEL OPTICAL HINGES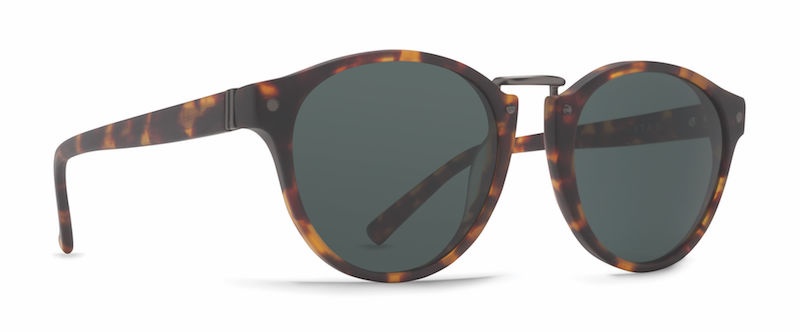 Stax tort satin vintage grey