Madrid Longboards FW16/17 Preview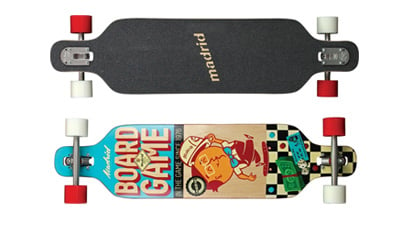 ---
CATEGORY: LONGBOARDS
BRAND: MADRID
INTERVIEWEE: SHANE (MADRID LONGBOARDS)
---
Companies in the US are reporting that the US market has slowed. How is the situation on the longboard market in Europe?
There's a lot of stock on the market, but participation remains high. We expect the market to find a new balance.
Statistics: These are just guesstimates, but:
How has your longboard business developed in the past 6 months (rise,drop in %)?
Our business has remained steady.
How has the rate of longboard market growth in Europe developed between 2014 and 2015 (% change +/-)?
We experienced a significant increase from 2014 – 2015.
Technologies and board constructions are important topics in longboarding. What are your main stories for next season?
We feel what is most important is providing complete setups that are functional and fun to ride. If a beginner can have a good experience on one of our boards, we've made a new skateboarder.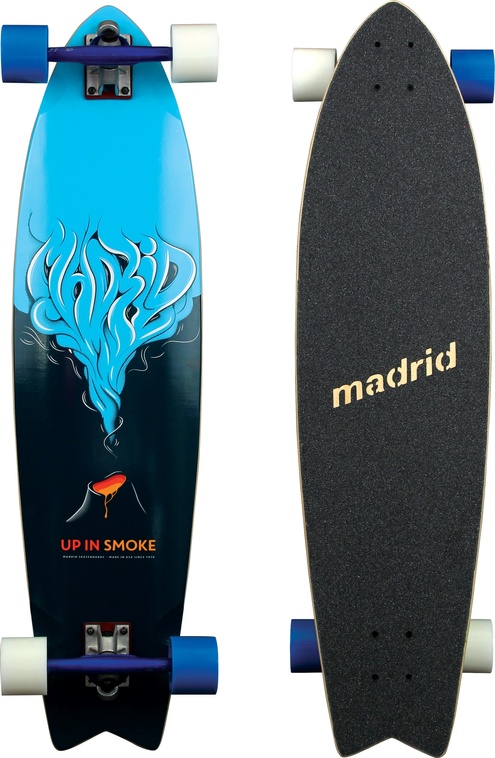 Madrid Up In Smoke
How do you help retailers communicate these developments to customers?
Retailers should communicate that quality matters. A well-built board will contribute to a positive riding experience and create repeat customers.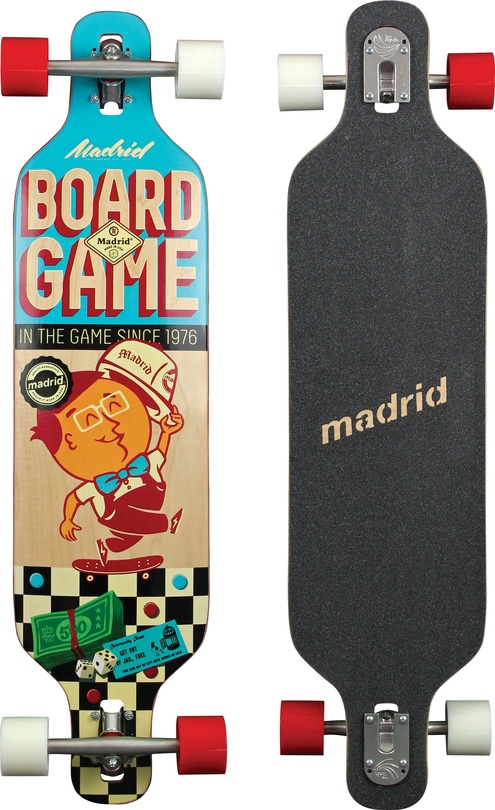 Madrid Boardgame
Drop-through boards were all the rage in 2015. Does the hype continue? Or what is the new trending construction?
Drop-through boards will always have their place in the longboard market, but offering a variety of shapes is key for us. We've seen growth in the under 35" cruiser market.
What are the pricing 'sweet spots' for completes, decks, trucks, wheels?
With the current amount of overstock and discounting, it's hard to pinpoint specific price points. We will continue to focus on quality and supporting the skateboarding scene.
What is the must-have longboard trend retailers need to watch this coming season?
Retailers should focus on products that mix functionality and style. Customers who began with plastic micro-cruisers are advancing and want more function, but style is still as important to them.
Please tell us about your two main products for the season?
Our 40th Anniversary line features a variety of board constructions including Formica, fibreglass and bamboo, providing a wide range of functionality for riders of all styles. We're also reissuing some classic Madrid decks including the Claus Grabke pro model and Jerry Madrid's first shape from 1976.