Cheapo Sunglasses FW16/17 Preview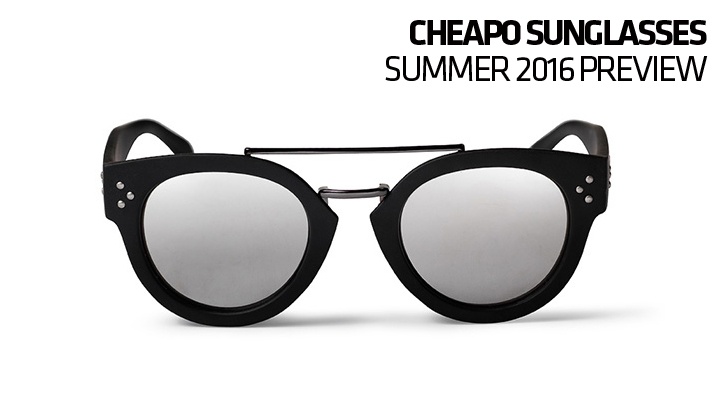 ---
CATEGORY: SUNGLASSES
BRAND: CHEAPO
INTERVIEWEE: Viktor Telégin (CEO & Partner)
---
Do you work with a pre-order system or do you sell from stock? Or maybe both?
Both, but mostly we sell from stock in season.
What are the key trends in your sunglass collection for Fall/Winter 2016/17?
We are using bigger frames and rounder shapes with mirror lenses. For example our styles Burn and Padang. The overall look is clear cut Scandinavian combined with our roots in skateboarding, music and art.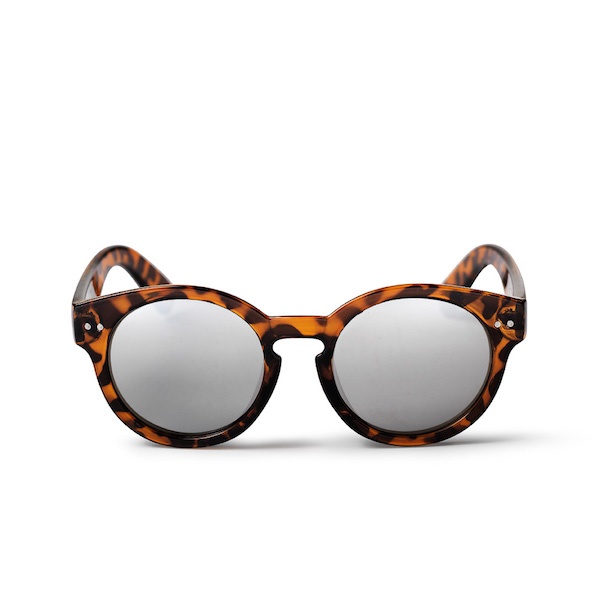 Burn
Can we expect any new shapes? Which shapes / forms are your best sellers / favourites?
Same shapes as for Spring/Summer 2016. Stockholm is one of our bestsellers and my favourite. Classic frame with nice matt finish combined with a mirror lens.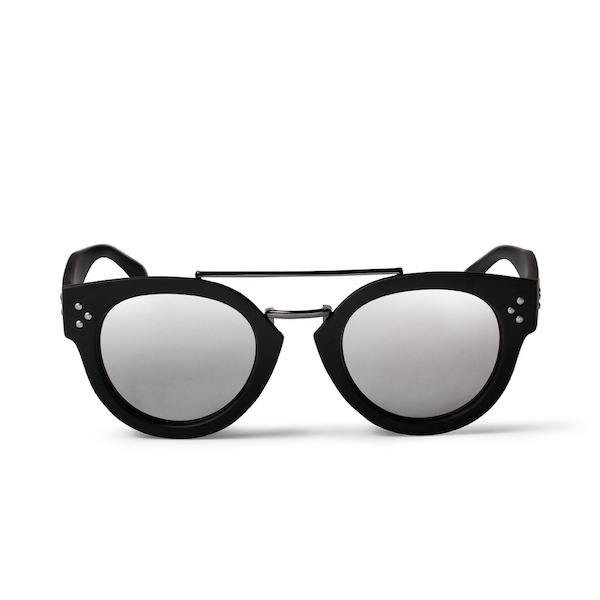 Stockholm
What about lens tints and technologies, anything new to expect here? What is your main focus?
Your bloodshot eyes from last night are protected by our UV400 lenses. Prefect for sunny days and hungover afternoons.
Are there any new materials you're working with?
No, we are sticking to the same as before.
What colour pallets and patterns are you using for your frames?
Black and matt black, as well as turtle brown, transparent and our own concrete grey. Classic patterns and colours.
3 key products – names & features:
Stockholm – Classic big frame with nice matt finish combined with a mirror lens.
Burn – A round shaped frame with a turtle brown pattern combined with a mirror lens.
Sarah – Pro model by skater, artist and all around good person Sarah Meurle. A matt round shaped frame with a black lens. Overall good look!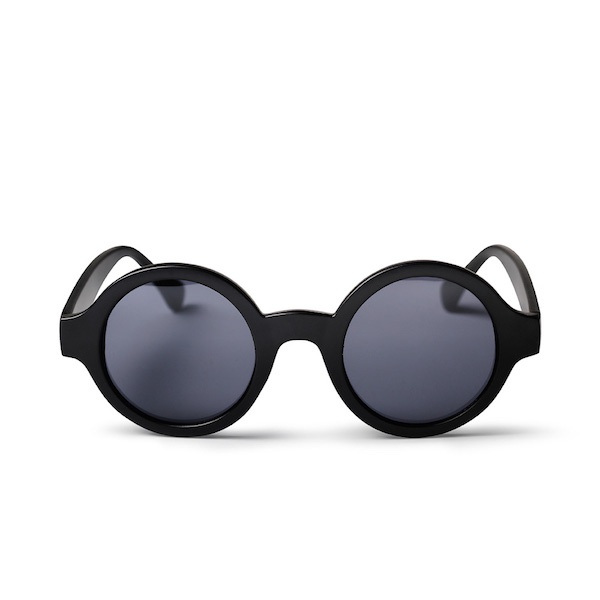 Sarah