Spektrum Sunglasses Summer 2016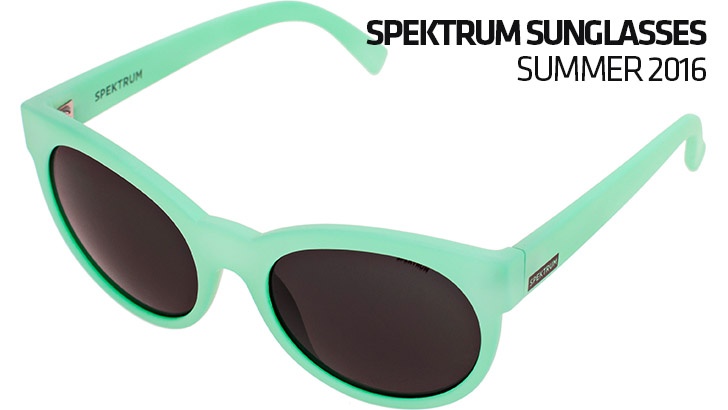 ---
CATEGORY: SUNGLASSES
BRAND: SPEKTRUM
INTERVIEWEE: ROBERT OLSSON, CD
---
Do you work with a pre-order system or do you sell from stock? Or maybe both?
Right now we are offering both pre-order and sell from stock.
What are the key trends in you sunglass collection for Fall/Winter 2016/17?
We are looking to timeless, sporty elegance for the Spektrum sunglass range. As for our goggles we provide quality eyewear with great design stripped of everything you don't need. Our sunglasses are crafted in Italy and functional enough to be worn on the mountain as well as stylish enough to use in the city or at the beach.
Can we expect any new shapes? Which shapes/forms are your best sellers/favourites?
Everything in the line is brand new as this is the first season Spektrum is offering sunglasses and we are going to market with four styles. All of them stem from classical models that have been updated and fine tuned to fit the contemporary Spektrum aesthetic and modern mountain life.
What about lens tints and technologies, anything new to expect here? What is your main focus?
Again, we are about quality and function above all and we use high quality polycarbonate lenses that are very optically pure and scratch resistant. As for tints, we are mainly using our personal favourites brown, green and smoke depending on what matches best to the frame colour. Some colour ways also come with a stunning Revo mirror finish to spice it up a bit.
Are there any new materials you're working with?
Choice of materials is of great importance to make functional and long lasting products and we always strive to give customers more than they bargain for. For that reason we have choosen Swiss Grilamid TR 90 LX as our main frame material due to it's outstanding properties. We want products that have an amazing finish, are functional on the mountain and have a long life and Grilamid 90 gives us just that. Besides that we use Japanese precision moulded metal logos to ensure not to compromise on any detail and have skilled craftsmen in Italy moulding, finishing and assembling our eyewear with great pride and experience.
What colour pallets and patterns are you using for your frames?
The colours are chosen to go well with our goggles range as well as being long lasting with a couple of bolder colourways in the mix. I love the classic black satin finish and the Havana tortiose versions but quite a few of the girls in our team go crazy over our Mint colour way.
3 key products – names & features
All of our styles offer the same features in terms of material and functionality. Swiss Grilamid TR90 LX frames gives great finish and long life as well as low weight. They have high quality polycarbonate lenses that filters all harmful UV rays and "Blue Light" before any radiation hits your retina. They are also highly scratch resistant and optically pure to minimise visual distortion. Besides the Swiss Grilamid raw material and the Japanese precision metal logos everything else is injected, finished and assembled in Italy at a factory that has been doing high quality injection glasses since 1966.
As classic as it is cool the Spektrum S001 is a piece of eyewear that fits everyone! The timeless design is reinforced with all of the quality and experience listed above to give you a trusty companion for wherever your adventure may take you.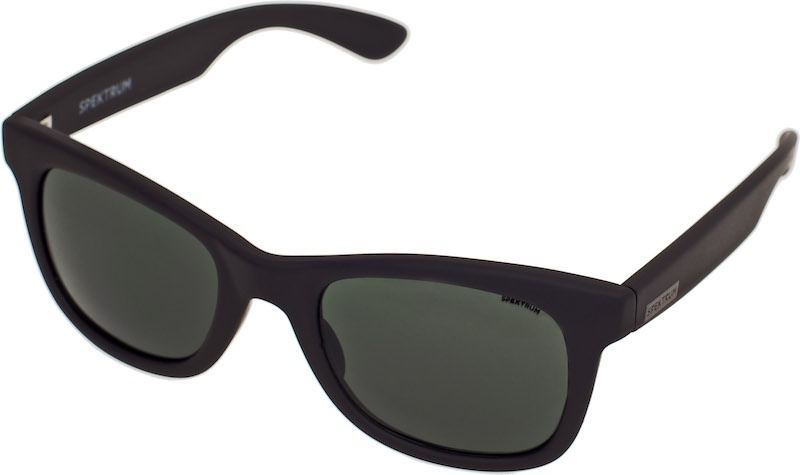 Spektrum S001 Black
Unmistakably feminine the almond shaped frame of the Spektrum S003 is all about stylish sport and will keep your eyes safe during any excursion – mountain, city or sea. The fit is adjusted for a smaller face and it features all the high quality components you have come to expect from your Italian made Spektrum eywear.

Spektrum S003 Mint
The S004 is a personal favourite and our most stylish model featuring a metal bridge and a slim, light weight construction that makes you barely know it's there. Functional style has never looked better and the S004 will be your best friend during sunny days in any season. The skilled Italian craftsmen who assembles this work of art takes pride in their attention to detail and the hi-quality components will stand the test of time.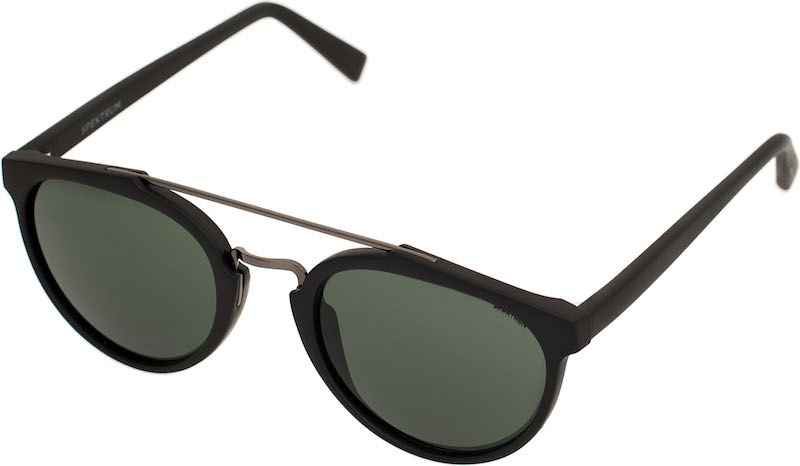 Spektrum S004 Black