Dirty Dog Sunglasses Summer 2016 Preview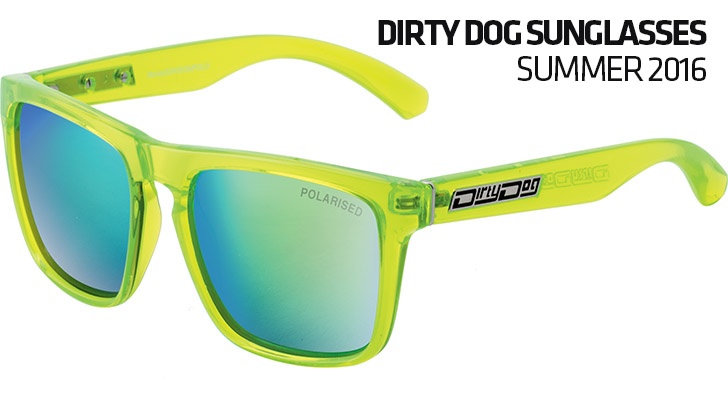 ---
BRAND: DIRTY DOG
CATEGORY: SUNGLASSES
INTERVIEWEE: TOM LAZARUS (OPERATIONS MANAGER)
---
Do you work with a pre-order system or do you sell from stock? Or maybe both?
We hold our own stock in our UK distribution centre. It has become essential that retailers are able to rely on brands to deliver in a timely manner, without large shipping costs to bring stock in from abroad. From our UK hub we have the ability to hold all of our stock and deliver to store on a next day basis. Holding stock also allows the flexibility for our Retailers to pre-order drops for later in the summer if they wish.
What are the key trends in your sunglass collection for Fall/Winter 2016/17?
We have introduced contrasting collections for this Year, the Dirty Dog Stealth Range and the Dirty Dog Anti-Stealth Range. The stealth range showcases the modern and classic trend of "anything as long as it's Black". Traditional Matt Black Frames, with Black Tonal Branding and Silver Mirror lenses. This range discretely stands out from the crowd. However, Discrete is not the way to describe the Anti-Stealth collection. Utilising bright, vibrant colour-ways on Crystal frames, Anti-Stealth will bring colour to the table in a big way.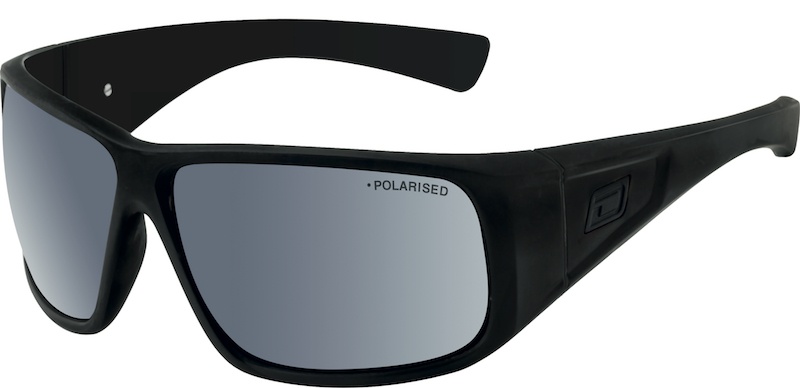 STEALTH Ultra
Can we expect any new shapes? Which shapes / forms are your best sellers/favourites?
We are looking at Frameless as a new option for this season, offering a modern twist. However, our key sellers remain consistent year on year with the traditional wayfarer and aviator shapes, which we will look to develop with new and exciting colour-ways.
What about lens tints and technologies, anything new to expect here? What is your main focus?
Blue and Red Fusion remain key tints within the range but the more contemporary Emerald Fusion is certainly gaining in popularity with its versatility to match numerous frame colour options.
What colour pallets and patterns are you using for your frames?
Bright and Classic, two contrasting colour-ways that will complete our collection for this year. In Anti-Stealth, we have Emerald and Lime green, Bright Orange and Crystal Grey. Anti-Stealth is a collection that allows us to be creative with colour, matching frame colours with unexpected lens options, or utilising bright two tone frame colour-ways.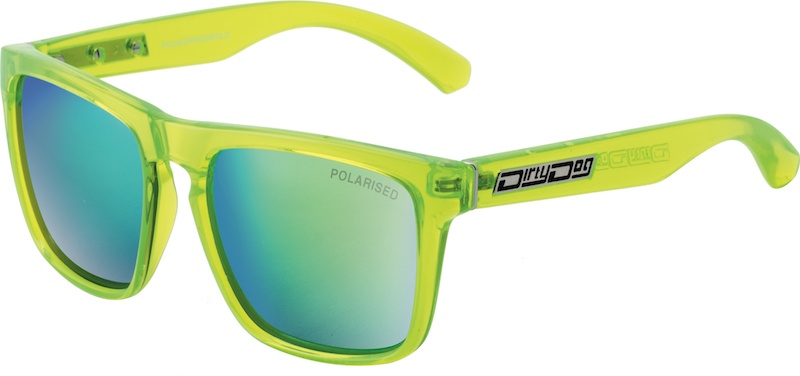 ANTI-STEALTH Monza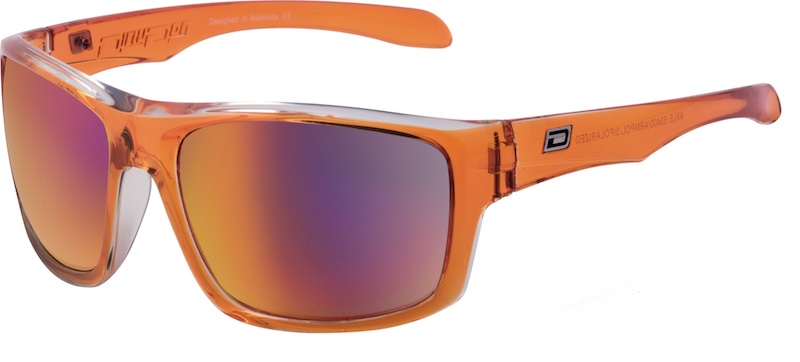 ANTI-STEALTH Axle
If you do prescription glasses: what are the main trends here and do you sell them in action sports core shops or purely in optical stores?
We offer a complete prescription service for our Retailers on our entire lifestyle sunglasses range. Utilising the most innovative prescription lenses, we can offer anything from the basic clear single vision to the more popular mirrored lenses.