Rip Curl Boardshorts SS17 Preview
Retail Buyers Guide: Boardshorts SS17 Trend Report
CATEGORY: BOARDSHORTS
BRAND: RIPCURL
INTERVIEWEE: BRICE MAUMET (PRODUCT MANAGER – APPAREL)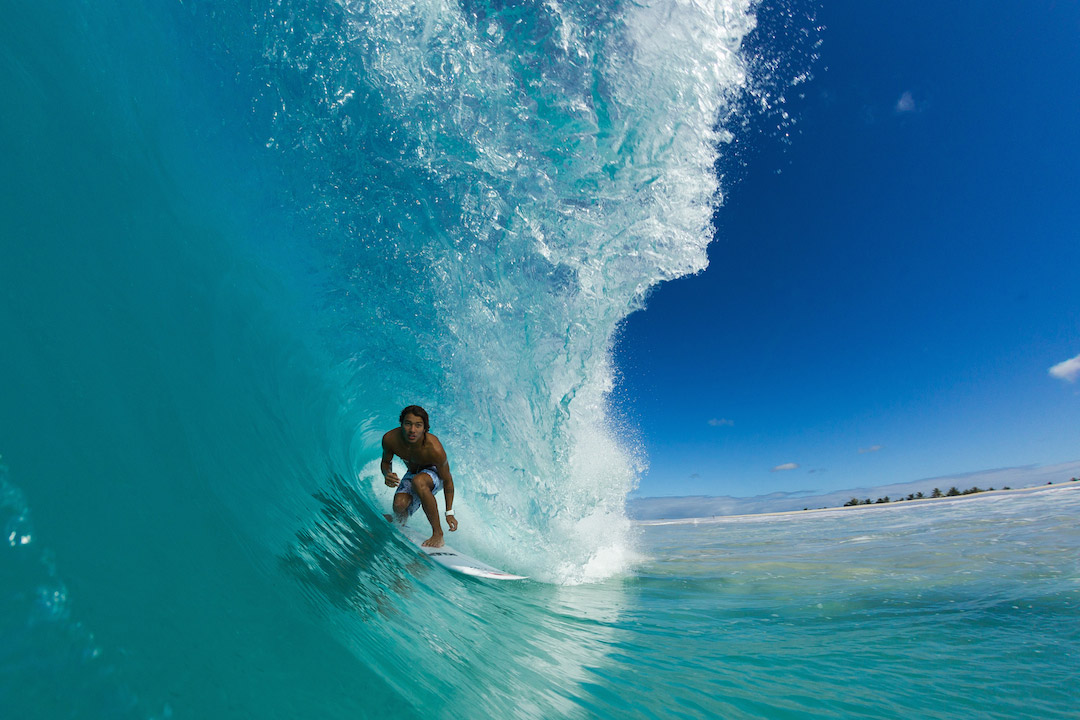 How is your boardshorts' product category evolving when looking back on previous seasons?
Boardshorts is our main category for the coming summer season. We have been building a great range, bringing new fabrics and designs. It's a very demanding product, where we always have to challenge ourselves to offer freshness and excitement to our customers.
In terms of range size, we reduced the number of SKUs, making sure we have the right products matching the market needs.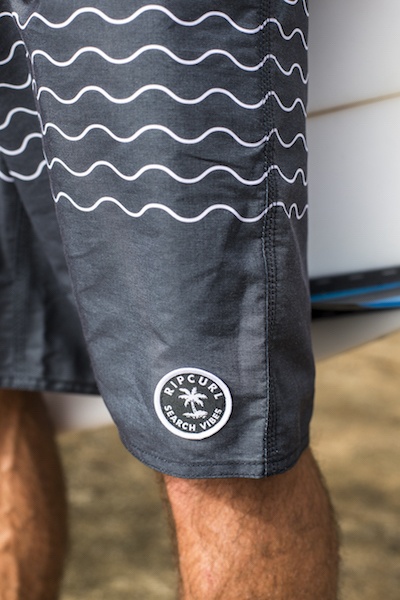 What's the main focus for summer 2017?
We have been pushing our main Boardshort category, Mirage. It's our more technical products, using the best materials and technologies. Mirage has been a main focus for Rip Curl since a couple of seasons and it's been a great success.
Which colours / patterns have made it into your SS17 pallets?
This SS17 season will offer colourful and flashy products. We decided to push on some styles with fluro colours, asymmetric prints and new yardages. Again, the idea is to bring freshness and innovation, not only with the fabrics we use but with the designs as well.
Any new fabric features and technical innovations?
One of the feedback from our customers was to have lighter products. We have been working on new fabrics such as Tactel Nylon and a new Ripsuede for our classic boardshorts.
Which client demographic are you targeting with your SS17 boardshort collection?
Our range is built to cover most of the market needs. First of all, the Mirage products are built to meet the surfer needs. Stretchy, light and resistant, these technical boardshorts will offer the maximum function & comfort. The rest of the range targets all the different demands of the customers in terms of shapes, lengths and fabrics.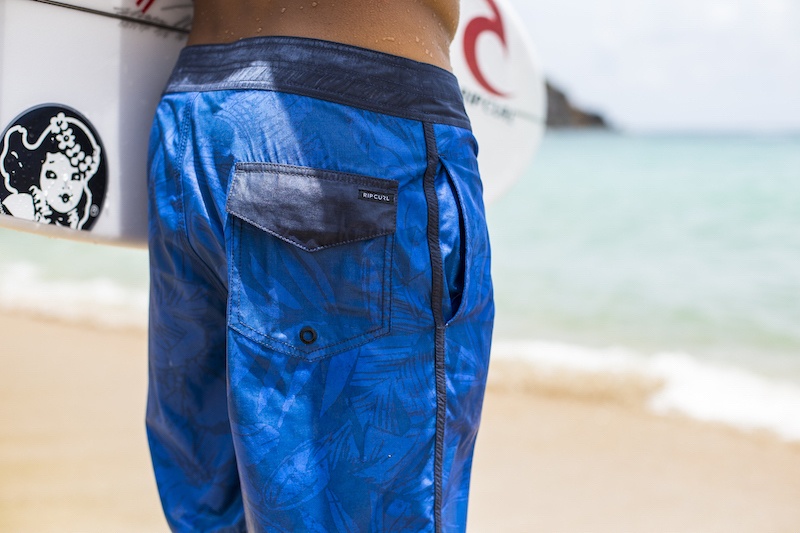 Price points: what are your main categories and what is the upper limit in this product category right now?
Rip Curl's boardshort range is separated in 3 main categories : Mirage, Classics and Volleys. Prices vary from 44,99€ for the basic products, to 89,99€ for the most technical and performance boardshorts
How much of your line is eco-friendly and how?
In the Classics Boardshorts, we have two styles that are 100% Eco friendly. It's part of one of our capsules called Surfcraft, that includes all categories (Tees, Fleeces, Shirts etc…) We use organic and recycled fabrics in all these products.
Anything special you want to add about this market?
There is definitely a trend on the market going into eco-friendly products. As part of our brand values, Rip Curl works on making products that are respectful of the environment. The Surfcraft capsule represents around 20% of the range, and is fully Eco-friendly.
What are your 3 key product pieces for SS17?
In Boardshorts, the main products are our team riders pro models :
Mirage MF Ultimate (Mick Fanning)
Mirage Pro Game (Gabriel Medina)
Mirage Distort (Matt Wilkinson)