Aevor Bags – Taking Transparency, Sustainability & Relationships Seriously
Aevor bags, coming out of the FOND OF BAGS fold are a German bag company taking transparency, sustainability and relationships seriously. The products, like the management team are serious on function and quality, but know how to have fun with designs.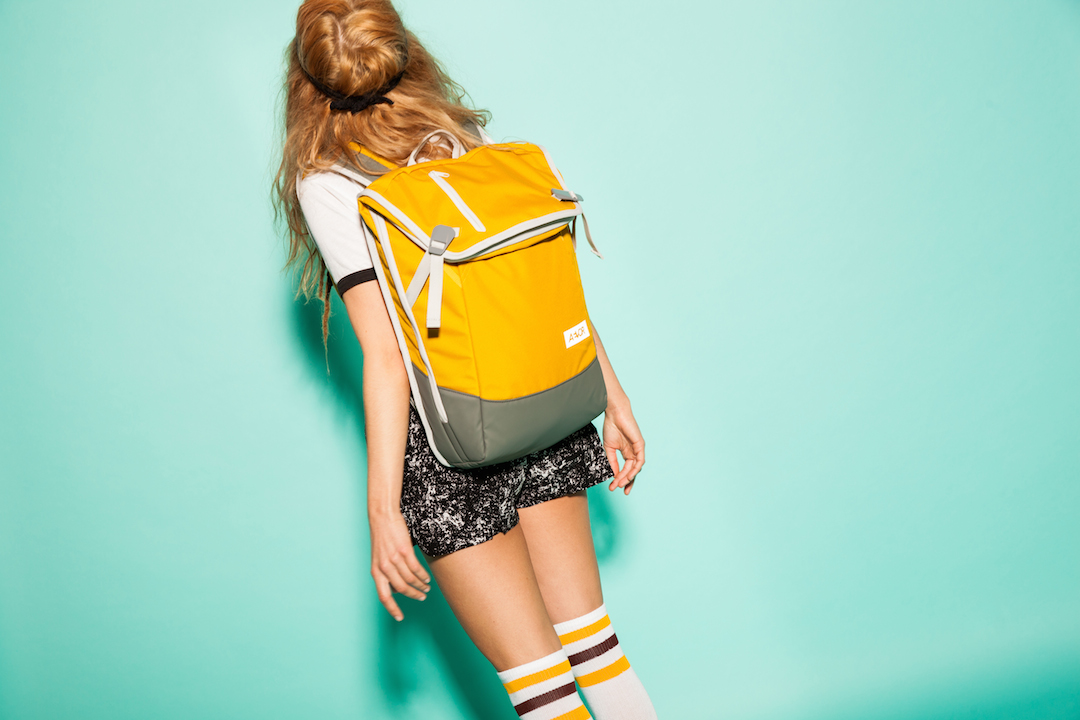 Please give an overview on how and why the company began?
FOND OF BAGS has been making bags its business since 2010. We started with ergobag backpacks for grade schoolers, which combined the ergonomic design of innovative tracking backpacks with all the functionality expected of a schoolbag. We use textiles manufactured from recycled PET bottles to make our products. Now we employ over 140 staff and sell our products in 20 countries. Our brand portfolio spans from kindergarten backpacks to business bags, and our aim is to design backpacks and bags for people at all stages of life.
We launched our new brand AEVOR in March 2016 to offer school kids and students an exciting brand to accompany them along the most important stages of their life journey. We wanted to create products that combine a new style of sports design with functional features.
What is the company ethos?
Behaving responsibly and with transparency are top of the list for us. We devoted a lot of effort to finding sustainable producers in Asia who share our huge enthusiasm for backpacks. We're a very open company and are more than happy to have people visit our office in Cologne or our producers in Vietnam and China. We're creative and don't want fit into the same mould as other bag manufacturers. In addition to this, we're always ready to listen to our customers and retailers. We see ourselves as one big family and want to create a bond between our customers, retailers, and staff.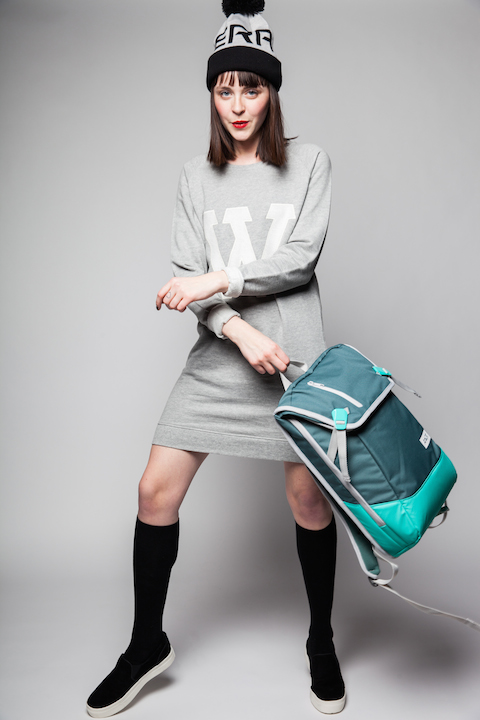 What sets you apart from your competitors?
We started as a traditional start-up and are continuing to build upon this healthy start-up mentality. When working on our first collection for AEVOR in 2015, we wanted to offer a clear alternative to the heritage movement, which has been a steady feature of the backpack and bag market. Our approach has enabled us to discover new ways of designing and marketing our products. We tackled the subject in a way that was a little more casual and we didn't want to take things – or ourselves – too seriously.
Similarly, our team fosters very close links with our retailers and is prepared to offer greater engagement at POS than other companies do. Working together to develop products and marketing concepts is part of our day-to-day business and allows us to interact closely with consumers.
Could you tell us about the way in which you pick up the issue of sustainability?
Our products are designed by our team in Cologne and manufactured in China. During the product development phase, our designers, product managers, and buyers spend several weeks during the year on-site, working with our partners in the sewing rooms and gaining experience of a typical working day. We therefore gain a personal insight into working conditions at the workshops. When manufacturing our products, recycling is a key pillar of our sustainability strategy. We use fabrics manufactured from 50% recycled PET bottles. Less waste is therefore produced and fewer natural resources are needed to produce a finished backpack.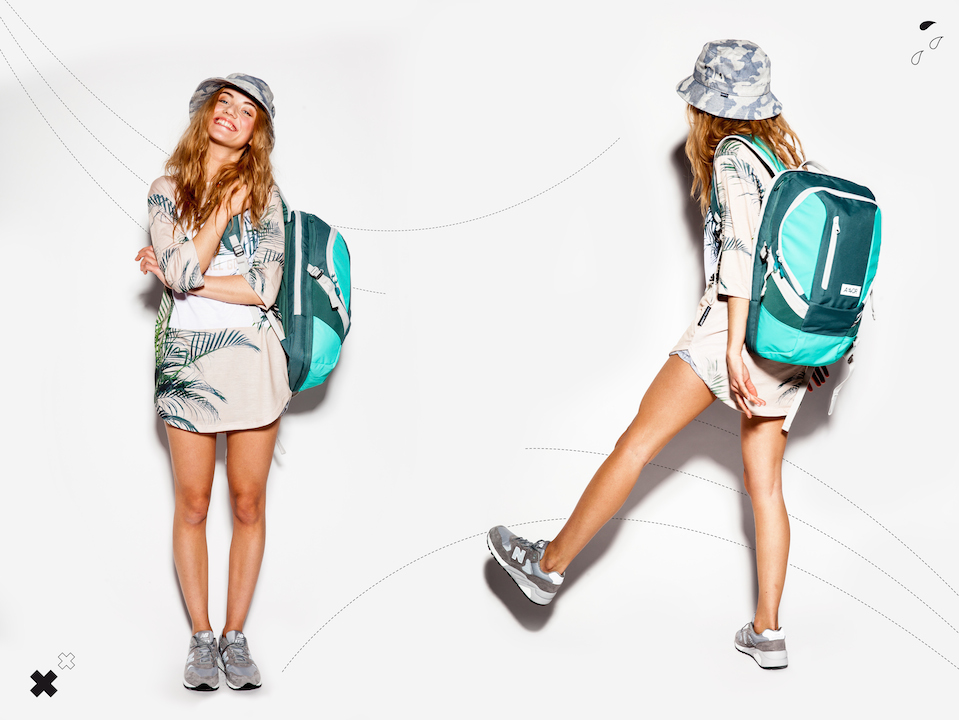 What do you find important about the European market?
In March 2016 we launched the first AEVOR collection, focusing on the DACH region initially. We greatly value healthy growth and want to impress retailers with well-thought-out designs. Work on selling our products in Scandinavia is already underway. We have our eye on the rest of the European market too and are looking for retail partners who would like to support our vision.
Why should retailers sell your brand?
We offer a fresh new look for existing backpack portfolios, and as a young, agile company we are able to work closely with our partners. We sense that retail could do with a new market and will do everything we can to spread our enthusiasm to retailers. Retailers who take on AEVOR will become a part of our family.
What do you see for the future of your company?
Every day we work passionately on our products and marketing so that in future we can become a real love brand with real relevance for customers and retailers. We love backpacks and bags and are bursting with new inspiration that will be turned into new ideas and ultimately a fresh new product. Our team is growing every day and those who get to know us will quickly realize that we really have something going on here.