Rusty Boardshorts SS17 Preview
Retail Buyers Guide: Boardshorts SS17 Trend Report
BRAND: Rusty
CATEGORY: SS17 Boardshorts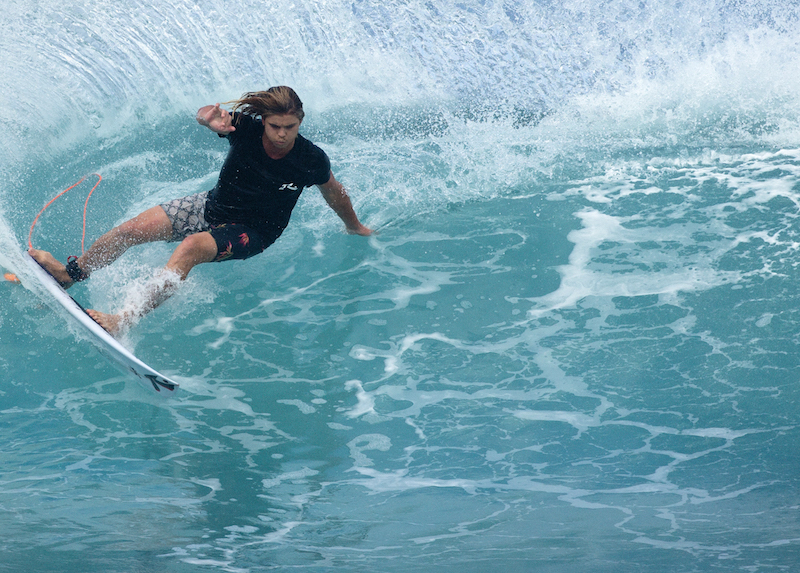 How is your boardshorts' product category evolving when looking back on previous seasons?
This season has seen a shift away from super-light, 4-way stretch fabrications into beefier and more durable fabrics that still provide all the stretch performance characteristics you'll ever need. They look better and allow for some amazing vintage washes, plus they'll last a lot longer!
What's the main focus for summer 2017?
We feel like some brands have put too much focus has on the technical side of things and as a result it's starting to look like mainstream sportswear. We just wanted to build boardshorts that people wanted to wear in and out of the water. We still have all the technical features like 4-way stretch and water repellent coatings but we make sure that this stuff doesn't detract from the styling.
Which colours / patterns have made it into your SS17 pallets?
Patterns have dominated the boardshort market for a long time and we feel that the kids in the know are now looking for something new. We've worked closely with wash houses and laundries to create authentic vintage finishes in our high end fabrics. Acid washed blacks are teamed with blasted brights like Cajun Red and Zest to create shorts that are heavily influenced by late 80s and early 90s.
We've also been experimenting pretty heavily with placement graphics again. It's been out of fashion for so long that it's now cool again and we feel it gives us a great point of difference.
Any new fabric features and technical innovations?
This season we've introduced DURAFLEX. It's a Nylon/Cotton/Elastane blend that provides all the performance characteristics you need without sacrificing on comfort and durability. It's the sort of fabric you want to wear all day long, plus it will actually get better with age – just like your favourite pair of jeans or walkshorts.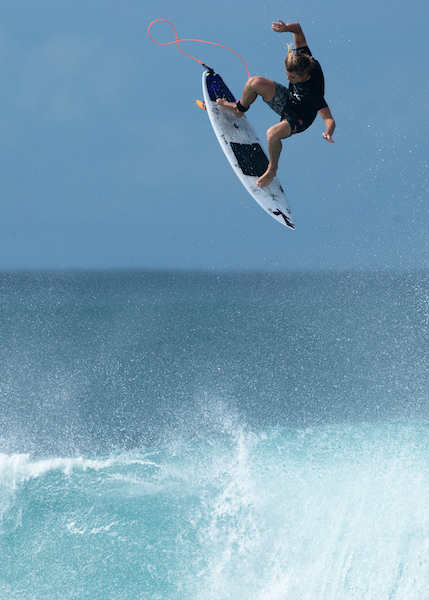 Which client demographic are you targeting with your SS17 boardshort collection?
We're targeting the 18-25 year old who wants something a little less mainstream than the bigger brands. He loves to surf but he also wants to look good when he hits the beach – he wouldn't be caught dead wearing the same shorts his dad is!
What are your 3 key product pieces for SS17?
Smoke Boardshort
Splatter Boardshort
Pyre 2 Boardshort