Brunotti Boardshorts SS17 Preview
Retail Buyers Guide: Boardshorts SS17 Trend Report
CATEGORY: BOARDSHORTS
BRAND: BRUNOTTI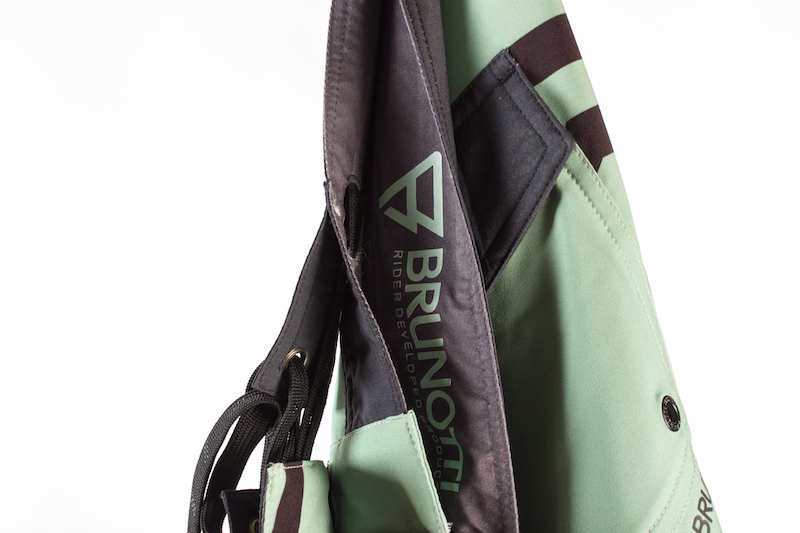 How is your boardshorts' product category evolving when looking back on previous seasons?
This season our boardshorts are the heart of the collection. We extend the boardshort range with more diversity in length, we improved the quality/and the look of the shorts, we developed a new closure system and we added a multi-functional short line (X2)
What's the main focus for summer 2017?
-4 different lengths: 15.,17., 19., and 21 inch
-Fit-lace closure system
-X2 multi-functional short line
-2 strong contrasting themes with different kind of prints and colours.
Which colours / patterns have made it into your SS17 pallets?
We have two themes:
Californian Origami // inspired by folding paper
– Retro flowers, a sharp wave line, blow-up palm leaves.
Eclectic Rebels // inspired by ripping paper.
– Raw prints, inspired by tattoos, storm theme, punk boho
Any new fabric features and technical innovations?
-4 way stretch
-X2: we developed a hybrid boardshort range.  The X2 shorts fulfill the need for a multifunctional short for different types of weather and moments. They can be used whilst  surfing, in the water, in the bar or on the streets… everywhere in every moment.
-Lightweight materials. We gave the items a lightweight quality label – Gravity.
These items belongs to our RDP – Rider Developed product range and we developed these items together with our riders.
-Youri Selection: items (shirts, shorts, jumpers) selected by our kite world champion and man of style Youri Zoon. 
Please detail your unique features.
Fitlace closure system. This system allows the waistband to be  tailor tied without a fold at the front at the closing. The fabric is folded subtly inwards instead of in the front and with the string you can close it in the front.