Nikita Swimwear SS17 Preview
Retail Buyers Guide: Women's Swimwear SS17 Trend Report
CATEGORY: SWIMWEAR
BRAND: NIKITA
INTERVIEWEES: Stephie terHuerne (Brand Director), Kristin Normansen (Designer) and Vicki Vasil (Marketing Manager)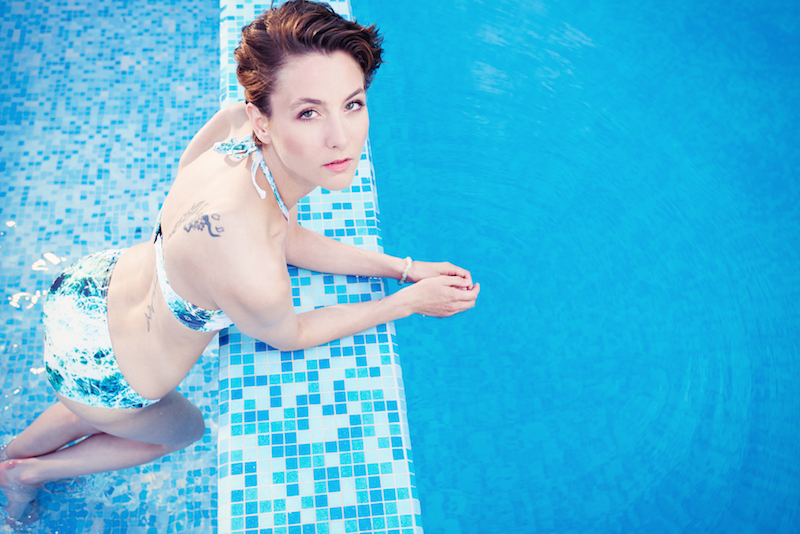 What are the major trends in your Women's Swimwear line for 2017?
We brought swim back this season due to customer demand, and chose to go with classic, popular silhouettes with Nikita touches and standout prints.
What colour schemes and patterns are most popular next season? Any crossover with apparel/accessories lines?
Our swim silhouettes share the seasonal story, patterns and palette with our streetwear collection. The line was inspired by an industrial harbour in Iceland, so the colours reflect both the sea industry and the elements: watery blue-greens, corals, rust-like clay, and soft white, silver and greys with complementary pops throughout. The all-over prints are reminiscent of sea-industrial materials: rusting metals, frayed rope, netting, worn wood.
What are the main materials you're working with for Spring/Summer 2017?
Our line is all comprised of a high-quality, soft and snag-resistant nylon/Lycra blend.
Are you featuring a designated sports performance line/capsule in your collection or is all your swimwear performance-oriented?
We are offering a one piece and two different coverage tops and bottom styles, each in a variety of colourways. Everyone can choose a Nikita swim suit that best fits and represents her style, and supports her beach activity.
How do you address cup sizes and different body forms in your line?
We offer an XS – XL size range and offer "less" and "more" coverage options for our tops and bottoms, as well as a versatile one-piece. Between these three styles in this size range we hope to offer a good fit to a variety of body types.
Please take us through three of the key products in your line.
The Fiska One-piece is a versatile silhouette with sweetheart neckline, back tie, clasp enclosure and open back. Maximum coverage in the back. Great for sunning, surfing or swimming, it comes in five distinct color/print options.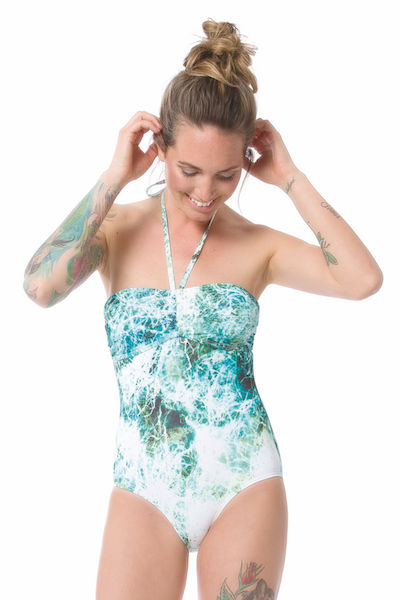 The Knot Bottom is a circle side tie, great for adjusting to a variety of body shapes, while remaining more minimal in its coverage. Comes in solids to coordinate with all tops in the line.
The Crest Top is a bandeau style with back clasp and neck tie. It offers medium coverage and support and comes in five distinct seasonal prints.