Vans Skate Footwear SS17 Preview
Retail Buyers Guide: Skate Shoes SS17 Trend Report
CATEGORY: SKATEBOARD FOOTWEAR
BRAND: VANS
INTERVIEWEE: DARRYL CHARLES (EMEA Product Manager)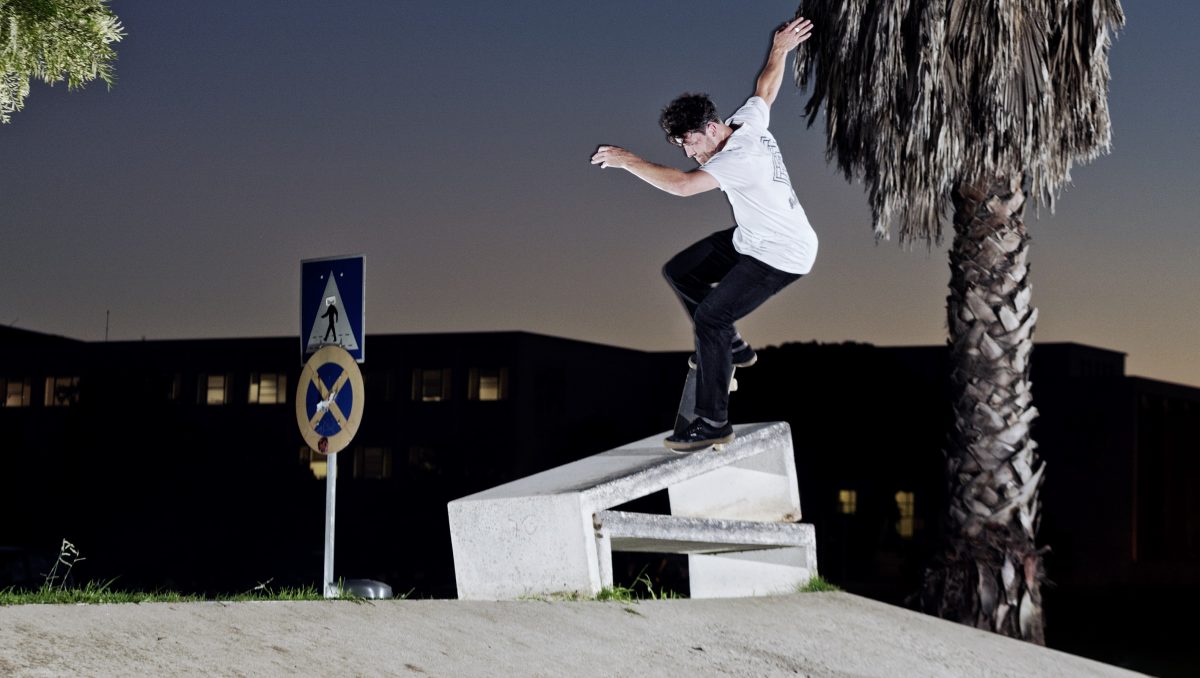 How do you see the overall market situation in skate footwear right now?
We are still seeing a big part of the business sitting with the top 3/4 brands. Buyers are looking to stick with footwear brands that are currently performing in store. Within those, there is a clear aesthetic divide between newness/innovation and the heritage side of the sport, with consumers being torn between classic and new. With Vans Pro Classics, we combine both approaches, while new silhouettes such as the AV Rapidweld Pro Lite present more visible innovation.
What are the main price points for a)basic and b)technical shoes in Europe right now?
With the big sportswear brands coming into skate, the consumer's perception is being challenged right now. They are introducing a lot of technology that has come from other categories, and this is reflected in their pricing.
Currently for Vans we are seeing growing interest in Pro Classics where price points start at €75 for an Authentic Pro and we are seeing great traction in our Old Skool Pro at €85, bringing a Classic look and feel with technical support.
On the other end of the scale, we've just introduced the AV Rapidweld Pro Lite in SP'16 at €100. We are really seeing the skaters adapting to a higher price point and being open to try new technology. I feel there is a lot of room for growth at both ends of the scale, with some brands commanding up to €140 in stores right now. People come to Vans for our heritage, but also the product's no-nonsense performance. It is now the challenge for us to continue driving technological innovation while looking to the consumer who is after something that combines the essence of Vans, with more visible progression.
What are the main themes and inspirations for your brand's SS17 skateboard footwear collection?
We are looking to develop and inject newness within the line by bringing some updates to our best selling styles but also make sure we don't forget where we came from. Vans has a huge vault of silhouettes that were built for skateboarders, so it would be a crime to not look to these to inject something into our line for SP17. We will be looking to update one of our best selling signature styles in 2017 to continue to push things forward. This will include an Apparel capsule, and both elements will launch at Core Skate stores only, allowing us to give core doors a point of difference and elevate their offering.
It seems that technology is becoming an increasing focus in skate footwear lately. Do you see a trend?
Skateboarding will always see trends come and go and this is something we see every year. Whether it is revisiting the 90s or a swing towards more cup sole products in the market. Right now we definitely see a desire for more technical product, but also keeping a classic look to the shoes.
And speaking of technologies, what are you offering – how have materials and technologies developed for the upcoming season?
This is something we are definitely focused on right now. When we created the AV Rapidweld Pro Lite the ask from Anthony was to incorporate a lightweight durable shoe with a mesh/seamless upper construction whilst all the while keeping an authentic Vans look. Keeping side stripe and referencing the Old Skool was a key part of this. Leading with the Gilbert Crockett Pro model, we are continuously looking to develop the Wafflecup. This is one of our strongest styles within the Vans Pro Skate line and fuses the durability of a Cup sole with the board feel of a Vulcanized sole unit. But technology goes a lot deeper than the outside and we have updated our Ultracush HD footbed to reduce compression the more you skate.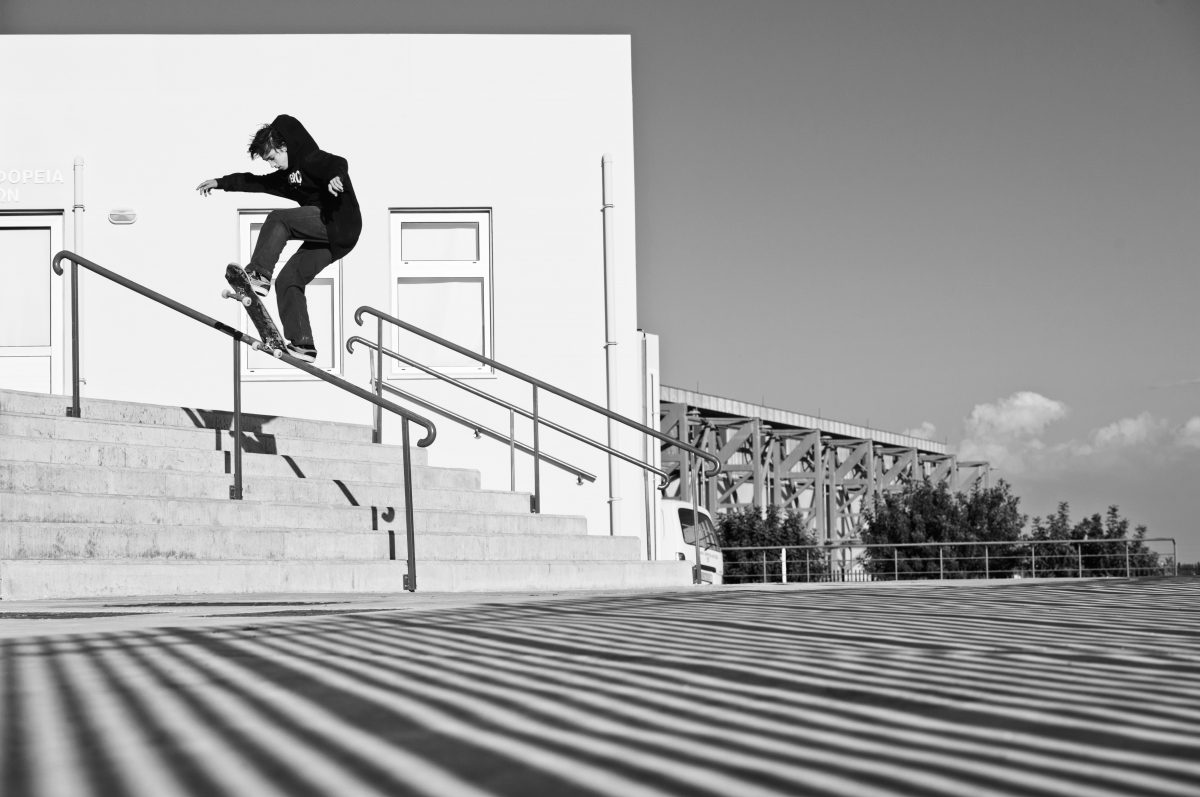 What are the main colour stories for SS17?
We are seeing a swing away from prints in our Pro Skate category although there will always be a consumer for them. We have committed to use our DNA in the offering by always having checkerboard available, as this is a big element of who we are as a brand. Gum continues to be strong in Skate but this is also evolving into blackout sole units and this will be something we look to offer for the season.
As for colour pallet, we have some muted pastel and see a fair bit of White/Marshmallow coming into the line with some subtle pop colours thrown in to give the wall some interest.
Please point out the 2 key products in your collection that retailers HAVE to keep on their radar.
We have some classic Vans silhouettes from the archive making a reappearance in the line and this will bring a bit of a 90s vibe to the SP17 range. I know that people who have seen these already are stoked to have these back with a present day twist on a Classic.
We have also looked to update one of our best selling signature styles with a 2.0 version of the Wafflecup which will elevate this style to the next level and make it even more relevant to today's skater.