Brunotti Women's Swimwear SS17 Preview
Retail Buyers Guide: Women's Swimwear SS17 Trend Report
CATEGORY: WOMEN'S SWIMWEAR
BRAND: BRUNOTTI
INTERVIEWEE:  JOFFREY DELFGAAUW, Head of Design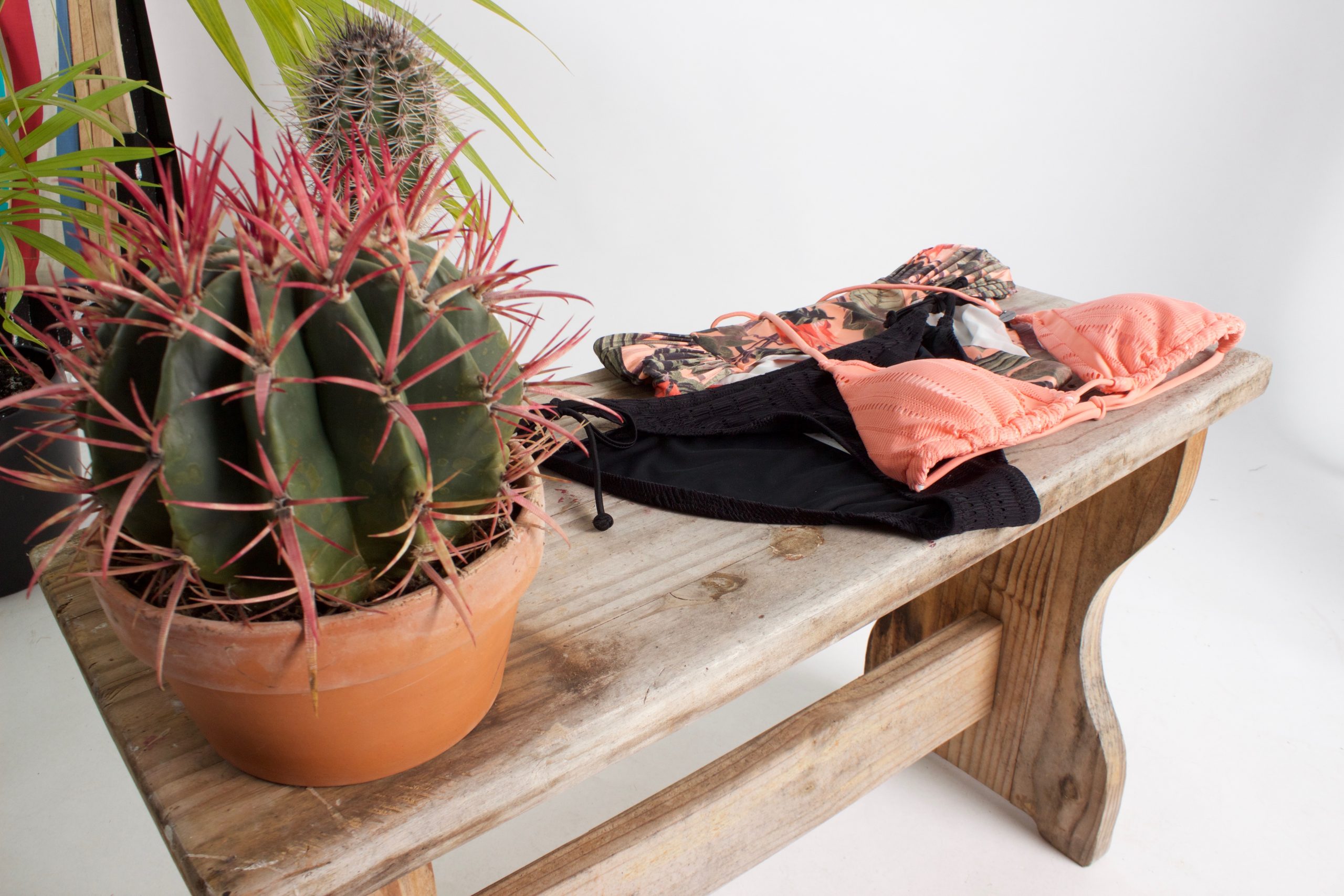 What are the major trends in your Women's Swimwear line for 2017?
Our Mix and Match theme is our key collection with 4 themes: animal feather, aquarel flower, handdrawn paisley on stripe origami. Every theme has 6 shapes for the tops and 6 for the bottoms. You can endlessly mix and match – for every customer there is a right fit and combination.
In general we changed and extended our bikini range; better fits and more stylish shapes.
And there's our SUP active collection with two contrasting collection themes: Eclectic Rebels and Californian Origami. This collection includes items for SUP, surf and other sport activities such as yoga and running. The items are made of quick-dry material with UV protection.
What colour schemes and patterns are most popular next season? Any crossover with apparel/accessories lines?
Are collection can be summed up by "fold and rip". This results in two themes:
Fold – Californian Origami with tropical plants, blow up details and graphics, dots, stripes.
Rip – Eclectic Rebels with a eclectic mix, tribal prints, animal prints, rough paisley.
Both themes run through the entire collection; men and women.
What are the main materials you're working with for Spring/Summer 2017? Anything new?
Swim lycra, lightweight lycra, and fancy jacquard fabrics are used for our swimwear collection. SUP lycra (heavy lycra) and SUP Neoprene are used for our SUP Collection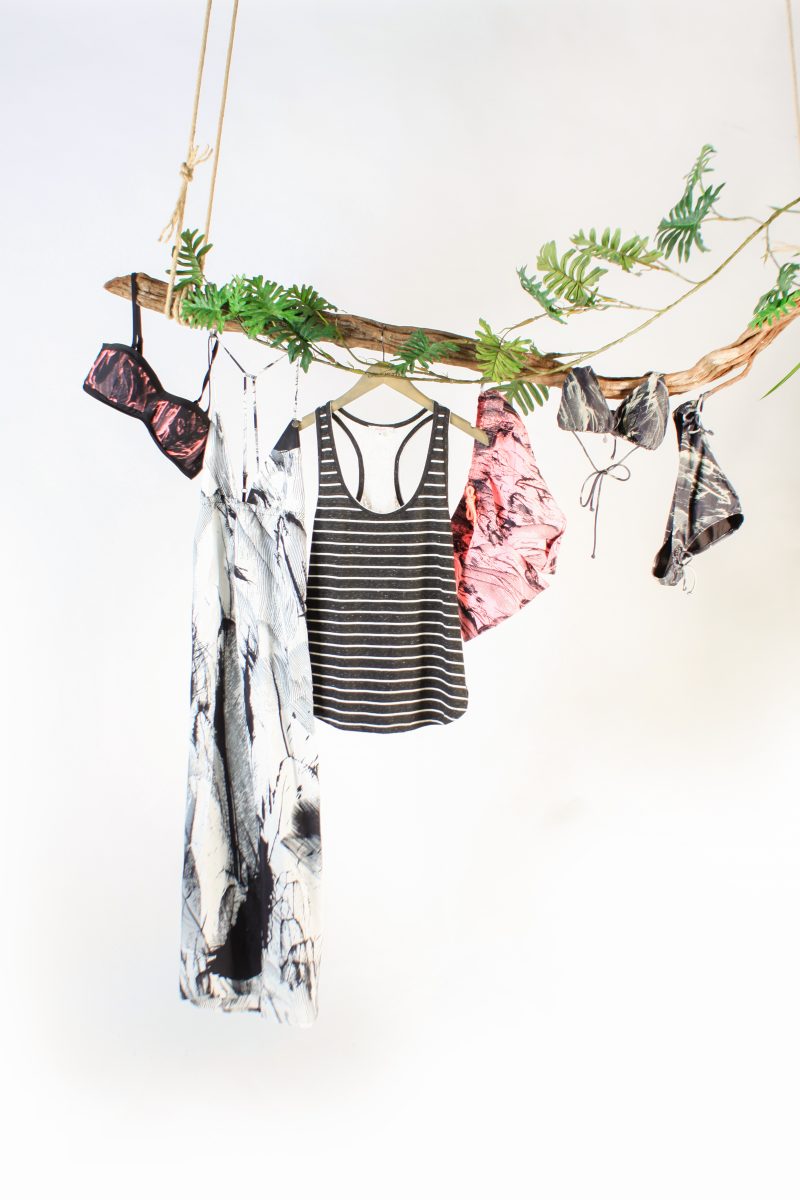 Are you featuring a designated sports performance line / capsule in your collection or is all your swim wear performance oriented?
We developed our RDP offering (Rider Developed Products) in this collection. These items are extra lightweight and perfectly rider proof and we gave them the label: Gravity.
How do you address cup sizes and different body forms in your line?
We developed a premium beachwear collection with cup sizes up to E.
Please take us through three of the key products in your line.
1: Printed jacquard bikinis made with paisley jacquard and print colorful stripes to create depth in the fabric.
2: For the ultimate Boho-look washed lycra with crochet panel at backside;
3: Feather printed bikinis in black + white and neon-pink + black combo's. Items are finished with a feather charm on the strap ends.