Vans Men's Streetwear SS17 Preview
Retail Buyers Guide: Men's Streetwear SS17 Trend Report
CATEGORY – MEN'S STREETWEAR
BRAND: VANS
INTERVIEWEE: ROLAND SLAVIK (MERCHANDISING MANAGERS MEN'S APP/ACC)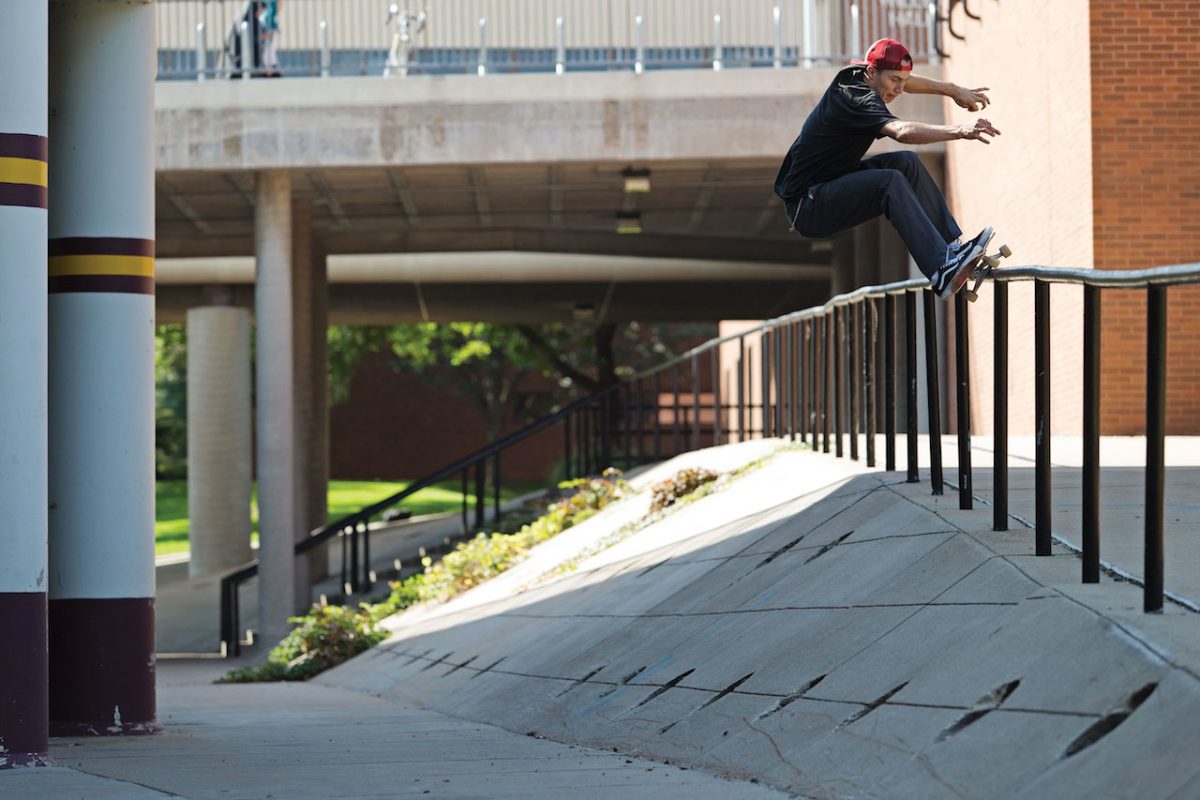 Where do you see the streetwear market in boardsports right now? What are the challenges and opportunities?
The streetwear market is teeming with new emerging brands that seem to rise from near obscurity. The challenge is to be able to distinguish ourselves from other brands whilst remaining authentic to our heritage, which at the same time is also our advantage that we as a brand have from others.
Our history and authenticity is something that has brought us here and we will keep using it as an inspiration for the future as well
How has your streetwear business developed in 2015/16?
The lines between streetwear and high fashion have become less and less evident in recent years. We see street elements being used on the runway and high fashion brands doing collaborations with streetwear brands almost seasonally. It's interesting how these two phenomena keep inspiring each other.
It seems that styles and fashions are all over the map right now: 90s baggy pants, high-fashion designer looks, workwear etc. How can retailers make the right choices on what to sell?
This is for sure not easy as there is a lot that is being offered. What is important is to stay authentic and don't chase trends which come and go too fast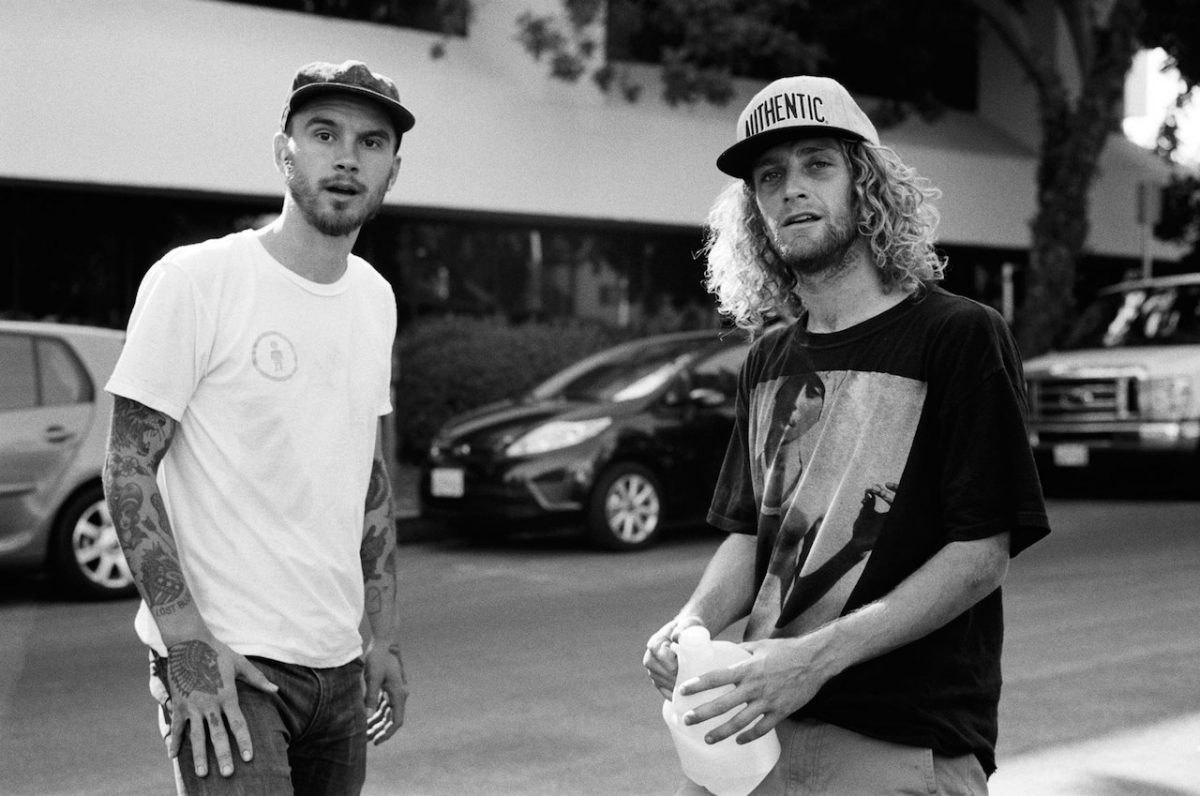 What are your main styles and inspirations for SS17?
We stayed close to our main vehicle of inspiration which is skateboarding and will be focusing on our authentic chino as the main style. We have tweaked it slightly and added some additional features that make it wearable all day, every day, no matter what you are doing.
What is THE trending jacket for SS17?
Again, we are staying true to our heritage and iconic pieces. Our Torrey coach jacket has become a stable piece in our line and will be focusing on it also in SS17, giving a seasonal look and feel.
How are pant fits and shorts evolving?
We see pants getting a slightly wider leg opening and the slim and skinny look being replaced by slightly looser fits.
Are big logos making a comeback? What are the trends in prints and patterns?
The logos have been always here but it seems that with the 90's trends they are being more noticed and spoken about than before. On the other hand, we see that the prints and patterns are slowly slowing down in their demand.
Overall, where do you see men's boardsports streetwear in terms of colours, outfit combos, and silhouettes?
Outfitting and attention to detail has become more important than ever. The young kids are really thinking about their outfits and are very careful with what they wear, making sure it all goes well with each other from head to toe.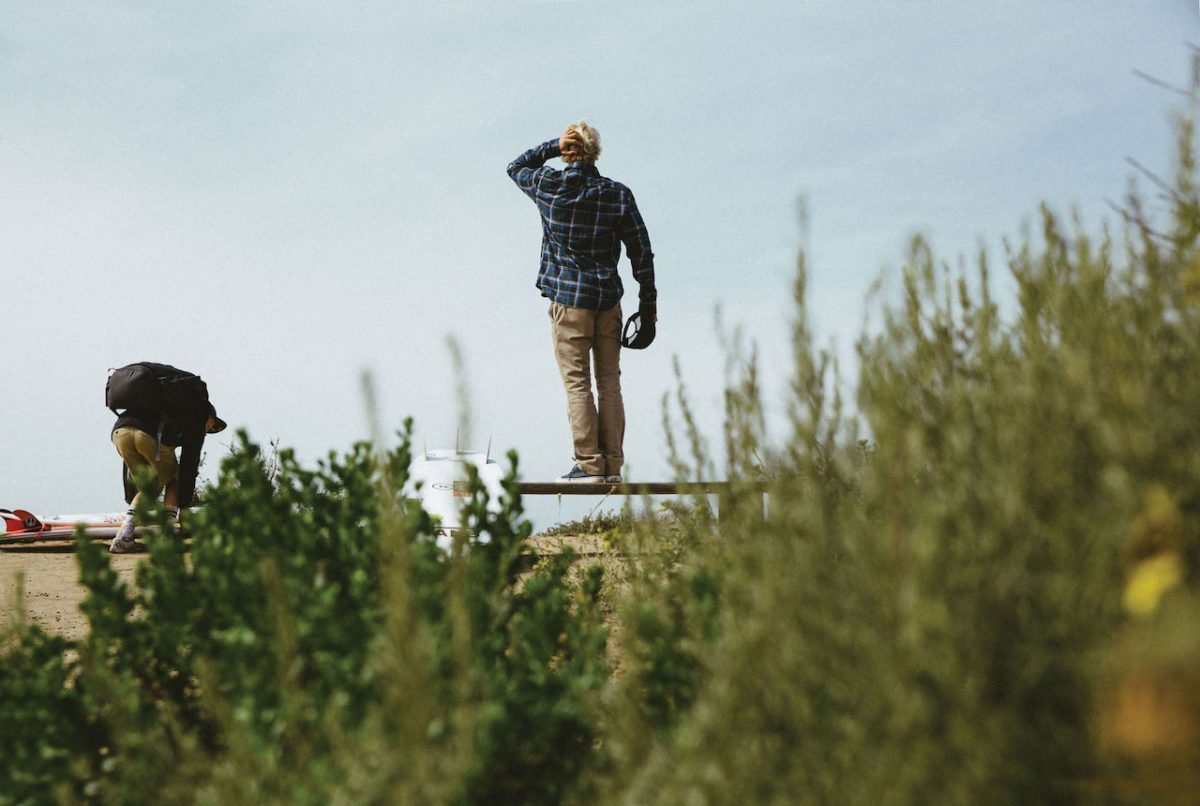 What are your 3 main products and stories for SS17?
Authentic chino (sturdy stretch), Side stripe (reinforcement of our old skool iconic silhouette) and Athletic 90's pack (Freshness).