Rusty Swimwear SS17 Preview
Retail Buyers Guide: Women's Swimwear SS17 Trend Report
CATEGORY: WOMEN'S SWIMWEAR
BRAND: RUSTY
INTERVIEWEE: CONNIE DIXON (LADIES NATIONAL SALES MANAGER)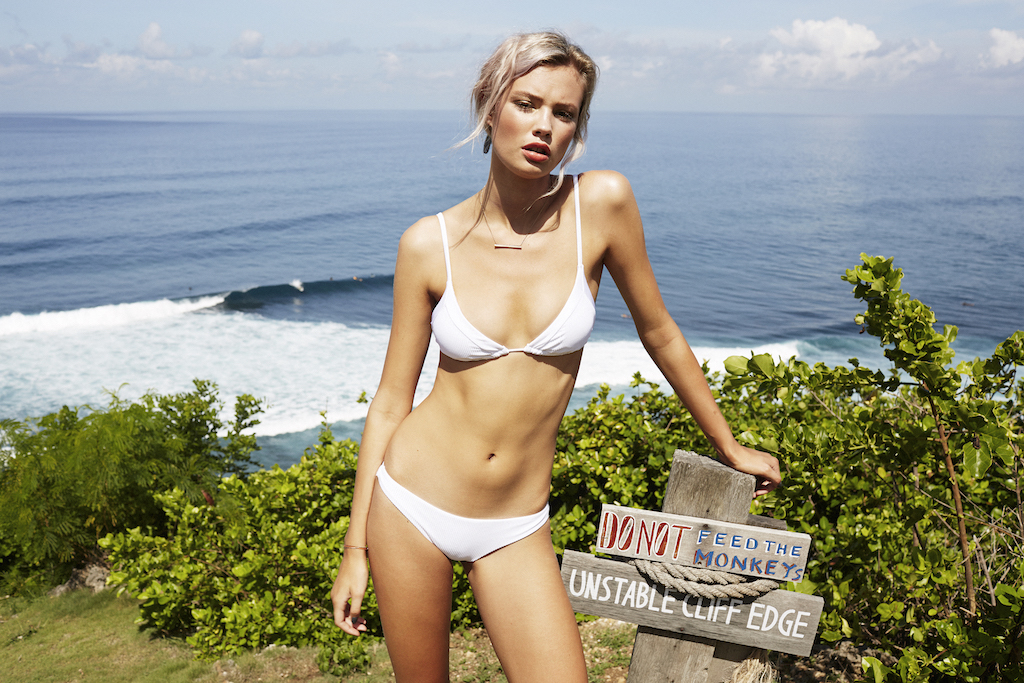 What are the major trends in your Women's Swimwear line for 2017?
Less is more. We have identified a strong trend in swim silhouettes with less structure. The styles with less structure reflect a more relaxed look. Eliminating moulds also comes with the added bonus of making these styles reversible which a popular selling point.
What colour schemes and patterns are most popular next season? Any crossover with apparel/accessories lines?
Colours that are suitable to all skin tones are always high on the priority list so our range is built around lots of blue tone bases as well as pop brights which work  and we call  "tan makers". In a world of mix n match, solids are just as important as prints so we make sure that our prints and solid colours talk back to each other. This season we have kept our prints quite simple but added a lot of depth to the base giving the yardage and placement art with some beautiful highs and lows.
What are the main materials you're working with for Spring/Summer 2017?
We have used a combination of matte and shiny lycra in this range, with the strong trend in all things metallic we believe that shiny lycra is an important way to represent this movement in swim.
How do you address cup sizes and different body forms in your line?
Spring & Summer is the first season we have shifted to a separates program which we feel is very important because every women's body is different and how every women wants to wear their swim is always varies.