Women In Board & Action Sports 2016 Conference, Barcelona
The WIB annual conference is announced for 2016 with the location and date. This year's conference will include industry leader speakers discussing topics such as action sports tech, environmental sustainability, fitness, the future and more.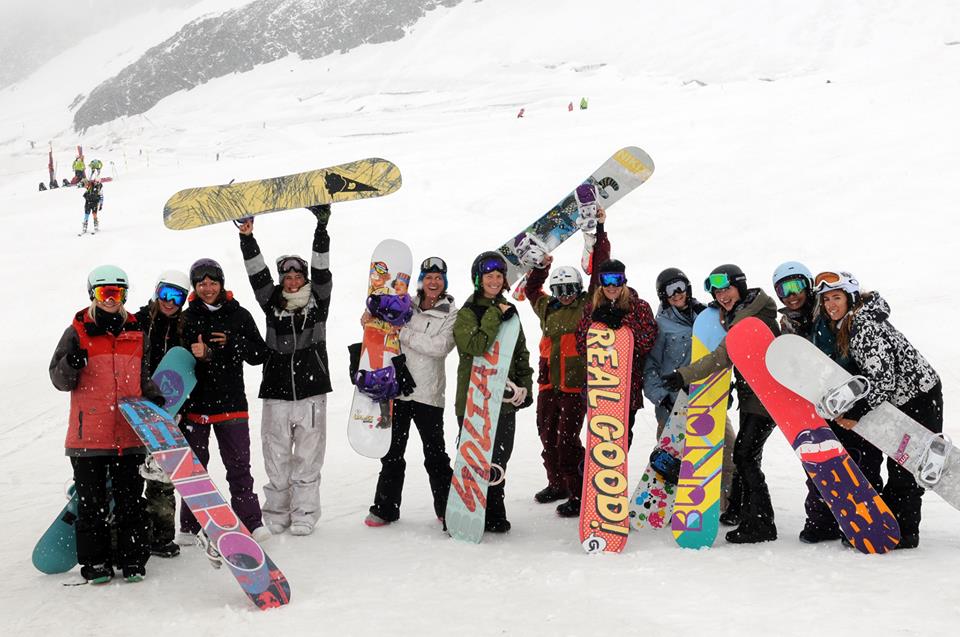 Press Release: Aimed at Women who have a passion for board and action sports, from those who work in the industry and have an interest in all things board focused to those who just want to meet like-minded people who love the outdoors, the WIB conference is a weekend dedicated to board and action sports in every sense and will be presented on the beautiful beaches of Barcelona. Previous events in Munich, Saas Fee and Biarritz have brought together a powerhouse of female action sports enthusiasts from all over the world and Barcelona 2016 is set to be the most action packed yet!
WIB have organised a host of industry leaders to speak at the event, discussing all aspects of action sports from content creation, entrepreneurship, action sport technology, environmental sustainability, athletes, fitness and well-being, as well as discussing the future of action sports. This year's conference will be presented with the theme "Creation – the start of something new".
All participants can expect to take part in creatively led discussions as well as SUP workshops, Yoga, skateboarding, city tours, a taste of the legendary Catalonian nightlife, plus a whole host of Barcelona based activities yet to be announced!
In addition, attendees are invited to present their ideas for peer review, apply for funding, discuss their businesses, projects and nominate their colleagues' for achievements within the industry. More information on speaking can be found here.
Speakers already confirmed for this year are 'Fit for That' Founder, Emily Ackner and Manager of Connected Products at KISKA, Mel Cheng, and through the power of the Webinar, WIB proudly welcome Pro Skater Mimi Knoop and Mahfia founder Kim Woozy live from the USA. Previous WIB Alumni include; Burton CEO, Donna Carpenter, and Roxy Founder, Maritxu Darrigrand.
The first wave of tickets have just been released at early bird prices until 30th July, including 10% off the excellent Generator Hotel & Hostel, the official accommodation selected for the event. All details on bookings, packages and info on what's included can be found here – Women in Board Sports Barcelona 2016