Urban Beach Boardshorts SS17 Preview
Retail Buyers Guide: Boardshorts SS17 Trend Report
CATEGORY: BOARDSHORTS
BRAND: URBAN BEACH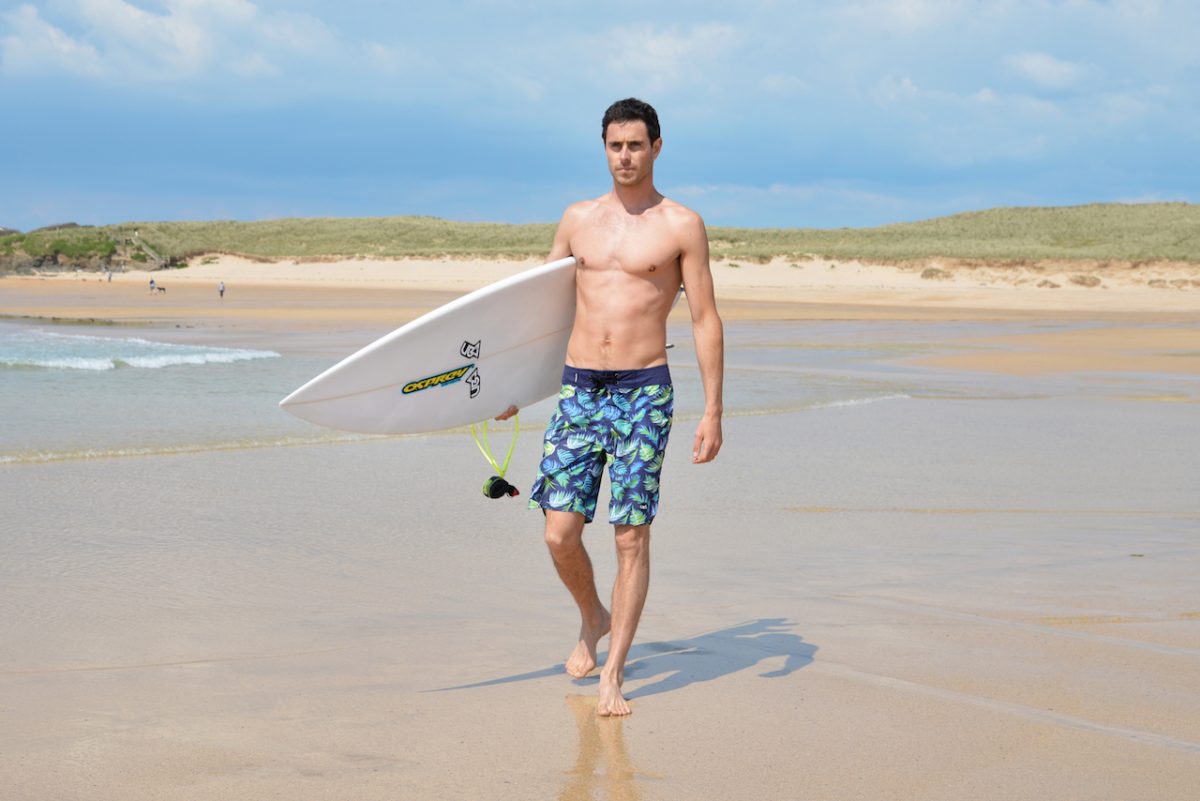 What's the main focus for summer 2017?
We're looking at performance with great value. As well as the iconic boardie lace-tie top, we are offering a range of elasticated drawstring waisted shorts that can be seen as longer length swim shorts, or loose, comfy shorter length boardies. They're super comfy and nice to hang out in, for a dip and a swim, although we'd still save the lace-tie boardies for those heavier days in the surf.
Which colours/patterns have made it into your SS17 pallets?
It's a mixture of bold, pure colours that are either pantone bright, or a stealthy colour code of blacks and greys
Any new fabric features and technical innovations?
This season and the next we've been using performance 4-way stretch materials, and quick dry micro fibre, but at our price point. We're focussing on offering great value, rather than being the first with a new concept.
Please detail your unique features.
Our designs are pure and clean, with a super smart range of drawstring waisted, mid-length swim shorts that look great and feel even better.
Which client demographic are you targeting with your SS17 boardshort collection?
While we have the performance spectrum covered for a surfer looking for maneuverability and comfort, we're aware that a great pair of boardies can be used as comfy summer wear, not just on the beach. In fact, a lot of people like the drawstring styles for the gym and working out. 
Price points: what are your main categories and what is the upper limit in this product category right now?
We have a small range of performance 4-way stretch boardies that are really competitively priced at under £30 while our more basic boardies go down to £20. As a UK brand, we're not expecting to spend our life in boardies, so we're focusing on offering great value for those summer months over an expensive product designed for surfing in all year around. We're definitely not in the £100 boardies market!