Madness Wetsuits SS17 Preview
CATEGORY: WETSUITS
BRAND: MADNESS
INTERVIEWEE: BENOIT BRECQ (Marketing Manager MADNESS Surfing)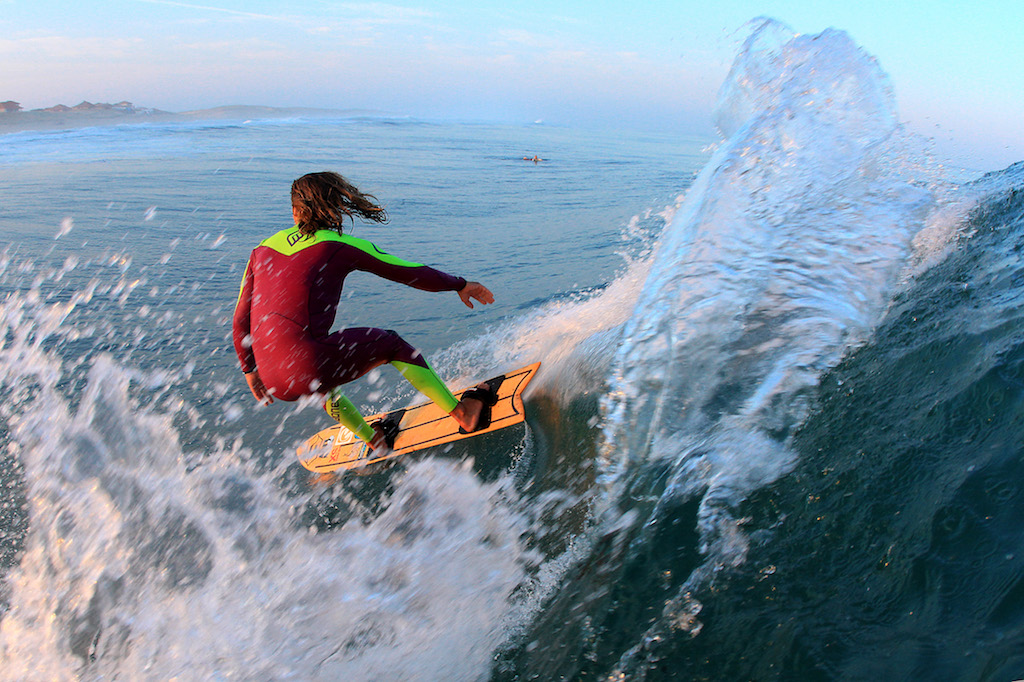 Firstly, can you tell us about how your spring/summer wetsuits line is evolving compared to your traditional fall/winter one ? (percentage)
We have really good sales in SpringSuit with Surf school all around Europe
The 3/2 & 4/3 mm are more shop oriented
Regarding neoprene material, tell us about the characteristics and specific objectives of a summer wetsuit..
In Summer wetsuits we use traditional neoprene & Superstrech neoprene depending of the Range.
In Summer collection we have 2/2mm in Spring suits to 0,5mm in Top
We use flat lock stitches & don't need Tape inside to have more stretch
How do you make sure it's strong enough to last?
Our best test is all our School using madness wetsuits.
All the wetsuit are used 2 to 5 times per day by different people during the summer season.
We spoke with the school to improve the quality of our wetsuit  and took note of their opinion. 
Design-wise, how is the panel construction designed for comfort? How are you working to make your seams are resistant and stretchy?
The panel construction is the key of a wetsuit
The EVOLUTION RANGE :
We have developed a new range of wetsuit with an engineer to create the best panel construction regarding the materials & the stitches used to conserve the natural stretch of neoprene with comfort , looking for the best quality price rate possible.
What's the role of the lining in your wetsuits? What are its most important features during the summer?
The lining in summer needs to be thin to have the most stretch possible.
In terms of style, which colours and patterns are the most popular for SS17?
In the Girls division, we use dark blue & orange mixes to create a beautiful mix of colours.
In the Men's division, we prefer more dark colours but for modernity we decided to create dark grey with yellow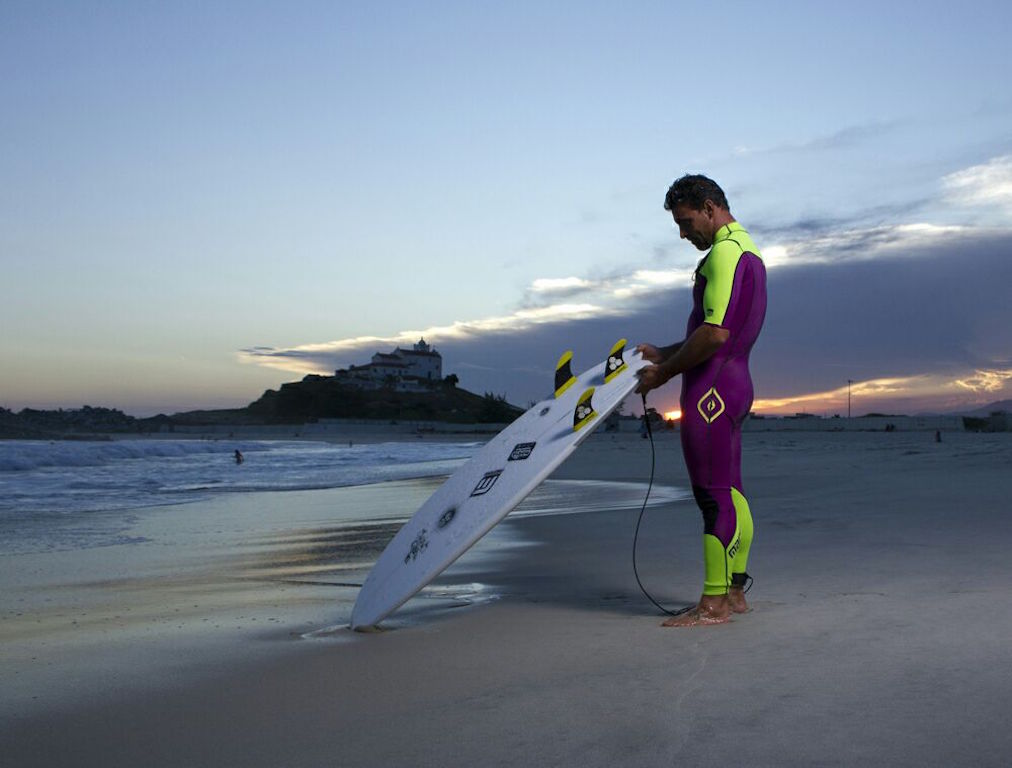 In terms of price, which demographics/levels do you address here?
We have the entry level range – EVOLUTION – for school & beginners with a good quality, back zip & falt stitches at a really attractive price.
For medium to high level surfers we have the UNLIMITED series with the best super stretch materials, chest zip & glued blind stitches mixing style & really good price.
Tell us a bit more about the unique benefits and high-end details of your wetsuits.
In our unlimited range we develop the wrist donuts cuff system. This is a special wrist construction to reduce the entry of water, creating more comfort during paddle & duck dive.
What are your 3 key products in this category for SS17?
The Unlimited 3/2 mm for men – the best wetsuit we have
The Unlimited 2/2 SHORTY booty cut  for women – a stylish colorful springsuit
The Evolution 2/2 steamer Short Sleeves – with a new pattern, the evolution offers great durability at an exceptional value for summer.