Brunotti Sunglasses SS17 Preview
CATEGORY: SUNGLASSES
BRAND: BRUNOTTI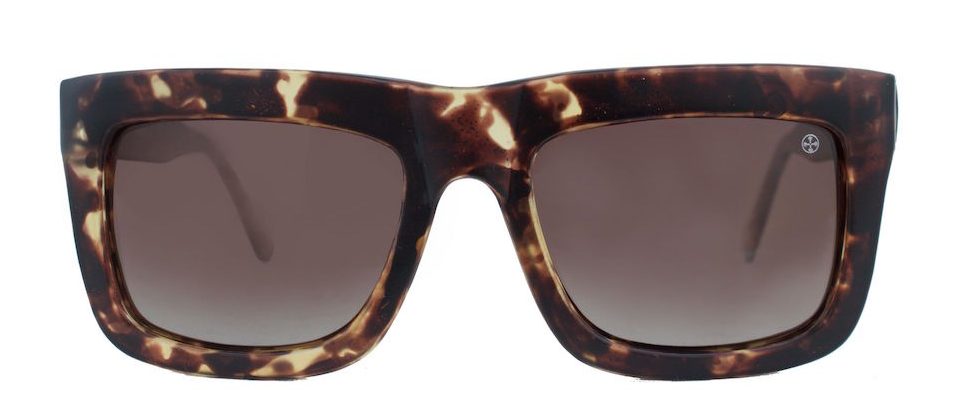 What are the key trends in you sunglass collection for 2017?
– Sunglasses with two colours. For example sunglasses with white side arms and a black frame.
– Floating glasses for water sports are also a key trend.
– Double bridge.
– Combination of a frame of polycarbonate and side arms of steel.
– Pilots glasses.
What lens technologies are you working with and can we expect anything new here?
– Polarized lens
– Reflected lens
What colour pallets and patterns are you using for your frames?
Turquoise, cobalt blue and aquamarine
White and black with a reflected lens
White/black
Electric
Clear frame with turquoise
Are you working with pre-order, on-demand or both?
Both. The process begins with a start order. This order includes a display and then we replenish and exchange the slow movers for the fast movers. Twice a year we have a new collection.
3 key products – names & features:
Dreamer: double bridge, fashionable, good colour, polarized lenses, unisex
Warrior: perfect for water activities, because they float.
Habia: super sporty glasses and suitable for all sports, with three types of lenses that are suitable for all weather conditions. The glasses are delivered in a hard case so you can take it without damaging it.