Rhythm Women's Surf Apparel SS17 Preview
Retail Buyers Guide: Women's Surf Apparel SS17 Trend Report
Brand: Rhythm
Category: Women's Surf Apparel SS17
Interviewee: Becky, Girls Designer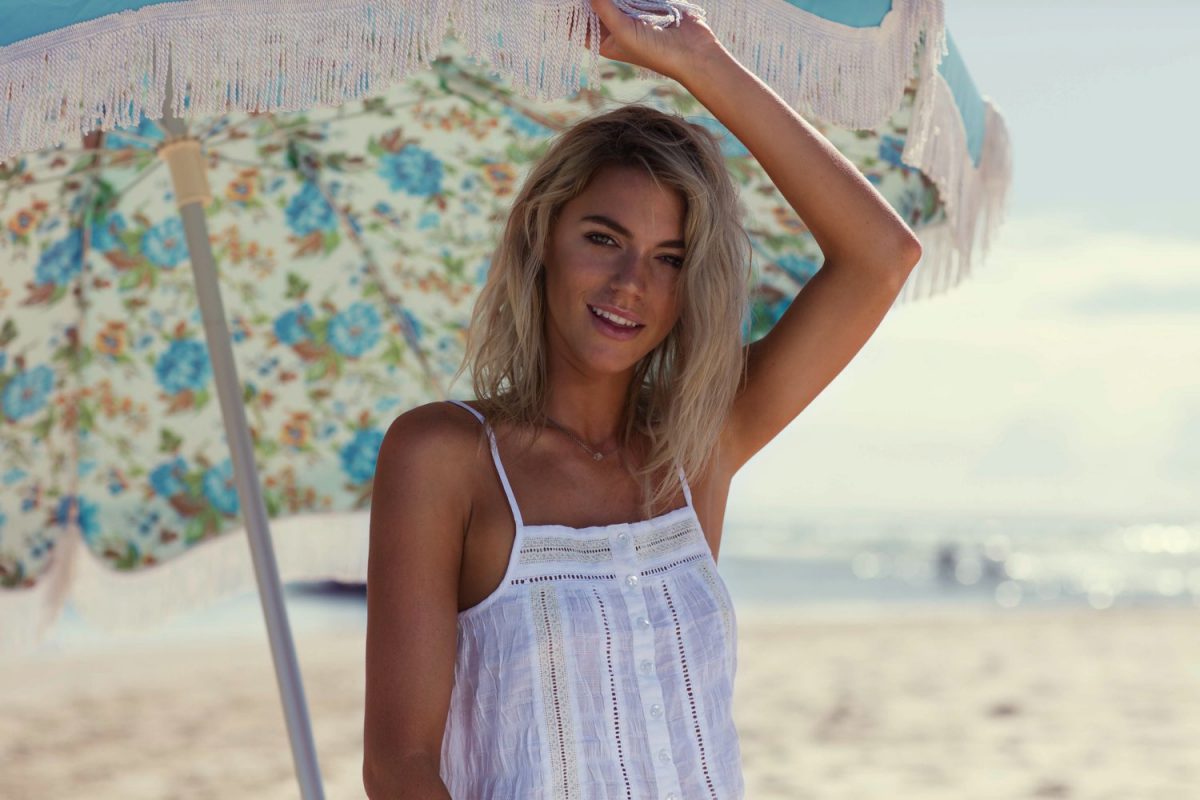 What are the main trends in your Surf Apparel collection for Spring/Summer 2017?
The main trends we focused on for our new range were lace ups,  asymmetrical wraps and mixing trims to create unique fabric bases.
Can you tell us a little bit about the themes & stories behind them?
We wanted to create garments that would transition you from the beach to your next summer adventure. We focused on functionality and comfort with some fashion twists.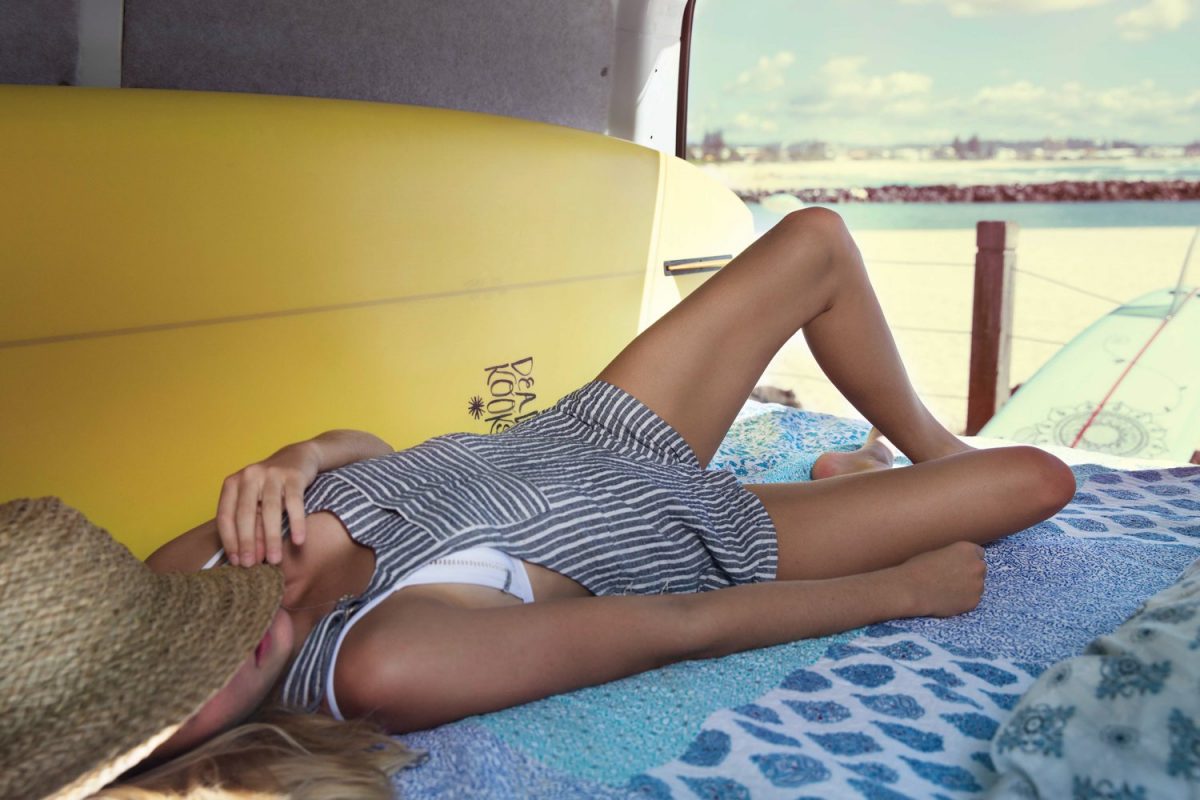 What silhouettes and fits are you implying?
We focused on lace up fronts, wraps and ties. These are fashion shapes that can be applied to surf pieces too. We chose these fits as they are adjustable so they fit everyone and are also  comfy, which is what you want when your going to the beach.
What fabrics and materials are you using?
We have mostly used light weight cottons and cotton linen blends. These are comfy and breathable on a hot summers day. We have also chosen light weight, soft jerseys for our basics and some of our  exclusive  prints. We also included classic corduroy, a fashion forward  cotton lace and a viscose with an  exclusive print that has a great drape and hand feel.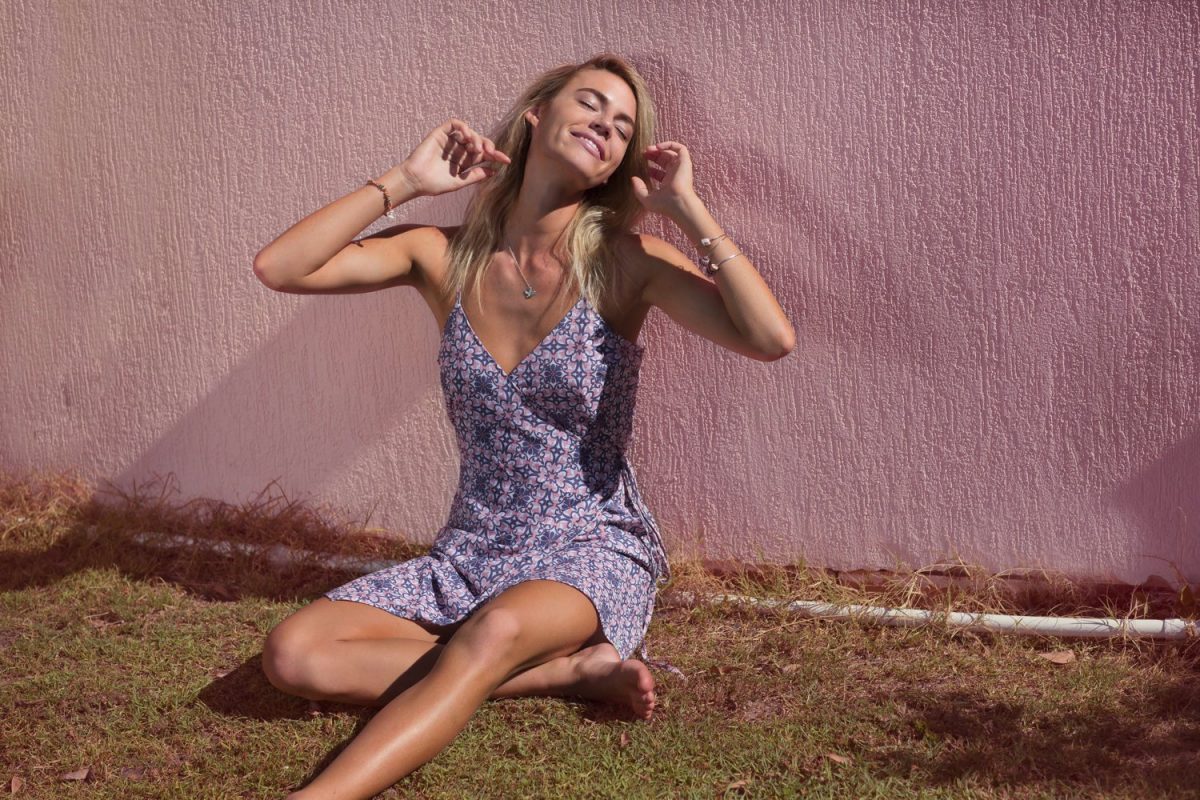 What role do patterns and prints play? Are there any crossovers from other collections / lines?
We design all of our own prints and patterns so they play a very important part in the rhythm brand. We design exclusive prints inspired by far away travel destination and beach culture. We use our print colour pallet through out our range so you can see some colour crossovers in our  printed tees and in some of our solid colour pieces. This ties all of our pieces together and means that the range can be styled together.
Please talk us through your colour palettes in use for the SS17 season?
For SS 17 we have gone with neutrals including taupe, navy, black and white for our basics. These are great styling colours and go with anything. Then we have injected some summer colour with our prints. We have gone with Pantones colour of the Year Rose Quarts for our main fashion colour. You can see Rose quarts in our swimwear, cotton lace and in our yardage prints too. And of course we have included blues in our prints as its always a summer staple.
3 key pieces:
ISLANDER JUMPSUIT
DAHLIA TOP
HAVANA DRESS