Quiksilver Sunglasses SS17 Preview
CATEGORY: SUNGLASSES
BRAND: QUIKSILVER
INTERVIEWEE:  JP BONNEMASON (Global eyewear product manager for Quiksilver & Roxy)
What are the key trends in your SS17 sunglasses collection?MAINLINE collection:
Floatable range – Our best selling sunglasses are sporty shapes which will also be available in a floatable version with polarized lenses and orange rubber logo. The range is made in Italy.
Technical lenses features: High definition polarized lenses & Photochromic polarized lenses
ORIGINALS collection:
Fashion led silhouettes, with dark acetate sheets (matte brown / green tortoise, black havana)
Metal frames: metal shapes will be a big comeback (pilot, square or round shapes). New style: The Quiksilver BELMONT, square metal shape with acetate ear-tip and ZEISS lenses.
Metal & acetate combo: mix of materials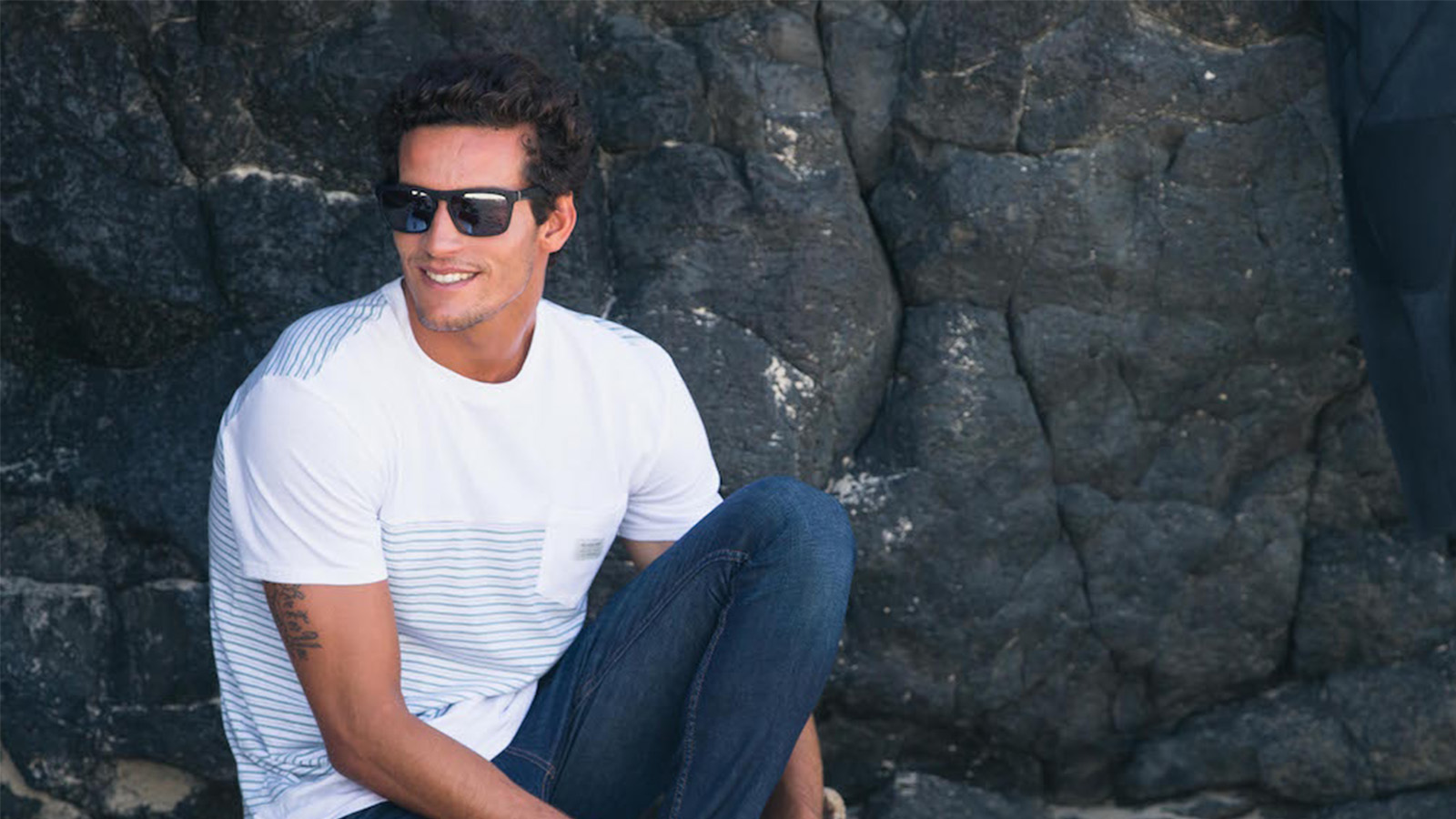 What lens technologies are you working with and can we expect anything new here?
The Quiksilver collection is divided into two parts: Mainline and Originals
The mainline collection is made up of sporty silhouettes, with technical french lenses from DALLOZ or ESSILOR.
HIGH DEFINITION POLARIZED lenses which give a better contrast and colour perception, these are highly recommended for all sports activities. The contrast perception is vital when playing sports. We use a pink base lens with silver flash treatment. This colour filters out the wavelengths, which is perceived by the rods of the eye.
PHOTOCHROMIC POLARIZED lenses with variable tints, from category 2 to 3 depending on the intensity of the lights. These technical lenses are all polarized, which make them much more comfortable to wear. They are made by the famous french lenses group ESSILOR. The yellow rubber logo and the PP engrave on the left lenses makes them identifiable. 
What colour pallets and patterns are you using for your frames?
Every season we apply artworks from our boardshorts or apparel collections onto our best selling styles.
Tie dye is one of our most popular types of artwork/effect for Summer 17.
The Quiksilver Stanford is a slim frame with a water colour texture made by water decal printing.
If you do prescription glasses: what are the main trends here?
Mix of materials for adults – we have mixed acetate with metal and injected plastic with rubber or metal with Grilamid.
Our sunglasses range includes silhouettes styled for an optical frame.
For example the Ferris is one of the top selling Quiksilver sunglasses, and will now be available in the Ferris RX in optics. This is a similar shape in acetate with a key hole, it is thinner and adjustable for a perfect fitting.
Are you working with pre-order, on-demand or both?
All the eyewear for Quiksilver & Roxy is made by stock service; this order system allows us to be more reactive to the market, as it allows us to always have the best sellers in stock.  Also, the optical industry works this way, so we chose to operate this way to perform well in this specialized distribution.
3 key products – names & features:
BELMONT:
Metal frame with acetate ear-tips
ZEISS polycarbonate lenses
Integrated flex hinges
Cat 3
Prescription ready
Leather soft case
LANDSCAPE Photochromic Polarized:
Grilamid injected frame
ESSILOR polycarbonate lens
From cat 2 to cat 3
Made in Italy
EVA case
STANFORD
Grilamid injected slim frame
DALLOZ polycarbonate lenses
Cat 3
EVA case