Urban Beach Men's Surf Apparel
Retail Buyers Guide: Men's Surf Apparel SS17 Trend Report
CATEGORY: SURF APPAREL
BRAND: URBAN BEACH
INTERVIEWEE: EMMA HARRIS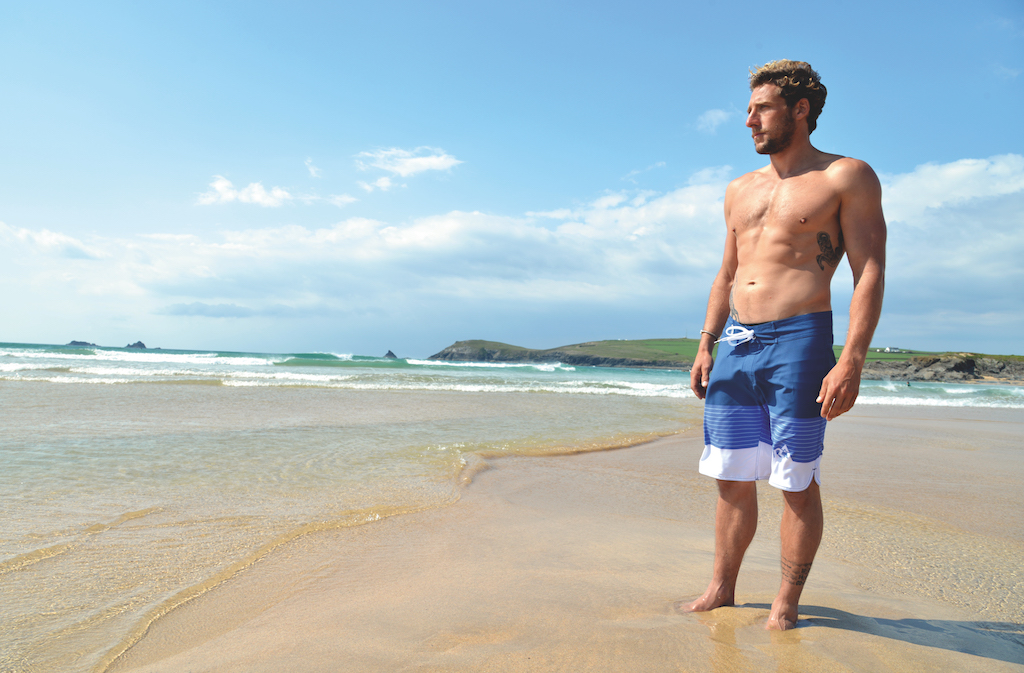 How has the Surf Apparel segment evolved since last summer season in terms of products, categories and SKUs?
Our collection greatly increased this season seeing many new cuts across our Menswear range with more variety in both fabrication and styling across the range.
What are the main trends you see popping in your SS17 Surf Apparel line?
Our Men's Surf Apparel Collection this season is separated into two differing themes that are interlinked through styling, print & fabrications within two contrasting colour stories. The main theme throughout is based upon our on-going Love of the Land and Love of the Sea. ALOHA KAI sees us take an authentic surf trip to Hawaii for some exotic Island hopping adventures. In our second theme CASTAWAY  we find ourselves washed ashore on a beautiful beach paradise retreat.
What are the key inspirations behind your collection this year?
ALOHA KAI: ALOHA 'AINA – ALOHA KAI: LOVE OF THE LAND – LOVE OF THE SEA:
Join us in the birthplace of surf on an island hopping adventure to the lush lands of Tahiti & Hawaii. With a vintage twist colours are bold but with a washed out traditional surf edge. Prints are inspired by antique surfing posters, big wave wipe-outs & tropical palm delights. Get on board for some Good Vibes…Not just for Locals!
CASTAWAY: CASTAWAY – URBAN NATIVE – LOST AT SEA….FOUND ON LAND
Washed ashore on a desert island paradise, our urban native guy takes inspiration from the soft golden sands & crystal clear blue seas. Fabrics are inspired by the untouched natural environment with rough & distressed textures mixed up with understated Castaway beach theme effects & tonal prints.
What are your colour palettes for Men's SS17 season?
This season we used a balanced mix of bold tropical colours for our Hawaii theme. Colours here are bolder but with washed back effects to give colours a vintage & authentic twist.
We have also taken inspiration from under the Sea Botanicals & plant life. Using the oceans natural Wildlife to create a range of muted beachy tones for the softer Castaway styles.
In terms of fabrics and materials, what are you working on for next season?
Lots of interesting textures feature within a range of natural based fabrics that have been specially treated in different ways to create varied textured effects & special finishes. Using mainly Cottons, Linens, cut-n-sew slubby knits, Indigo dyed slubs, dip dye & special wash treatments which feature heavily throughought the range.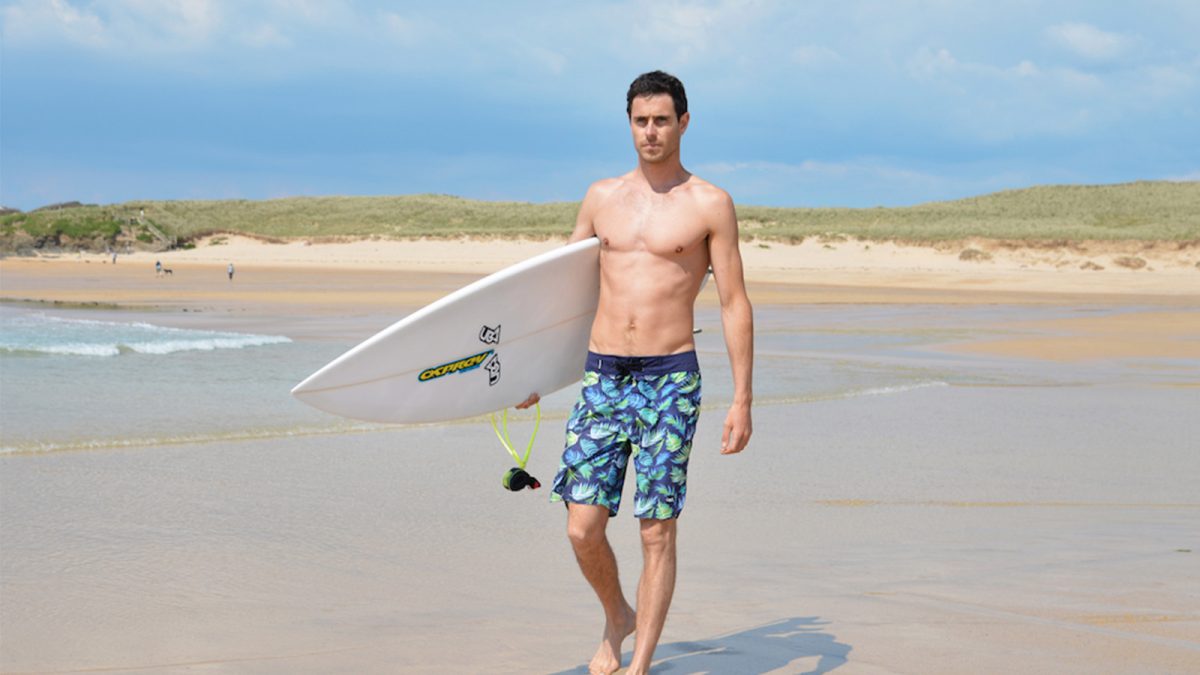 In terms of prices, which demographic do you target?
Our target market has been identified as being 25-34 years old which we feel is the ideal audience for our range of casual wear and swim styles, offering fair priced surf sport options and commercial beachwear styles. With growing trends in travel & experience based spending we are interested in developing further the surf adventure and beach holiday culture target group.
Please take us through three of your key products that Retailers should put on their order sheets?
MAKAKILO CREW TEE: Indigo vintage dyed heavy and textured slub crew neck Tee with washed out branded print placed under the chest pocket for some interesting detailing.
KOLOA HOODY: Our premium full zip hoody in a unique Neoprene inspired bonded scuba knit fabric, offered up in a soft navy marle colour and using sharp, sporty & techy black contrasting trims.   
PARADISE SHIRT: Our classic surf shirt block this season uses our soft Linen mix slub with vintage wash and features two new exciting prints. Tropical Palms is a colour popping giant Palm leaf print & the more classic Wipeout all over print is inspired by Japanese wave paintings & given a reworked vintage surf edge.
Anything else you'd like to say about the surfwear market in general and especially for men?
Our main objective is to provide comfortable, functional casualwear and swim ranges with our main focus firmly fixed on style & wear ability at competitive price points.