Brunotti Men's Surf Apparel SS17 Preview
Retail Buyers Guide: Men's Surf Apparel SS17 Trend Report
CATEGORY: MEN'S SURF APPAREL
BRAND: BRUNOTTI
INTERVIEWEE: Joffrey Delfgaauw (Head of Design)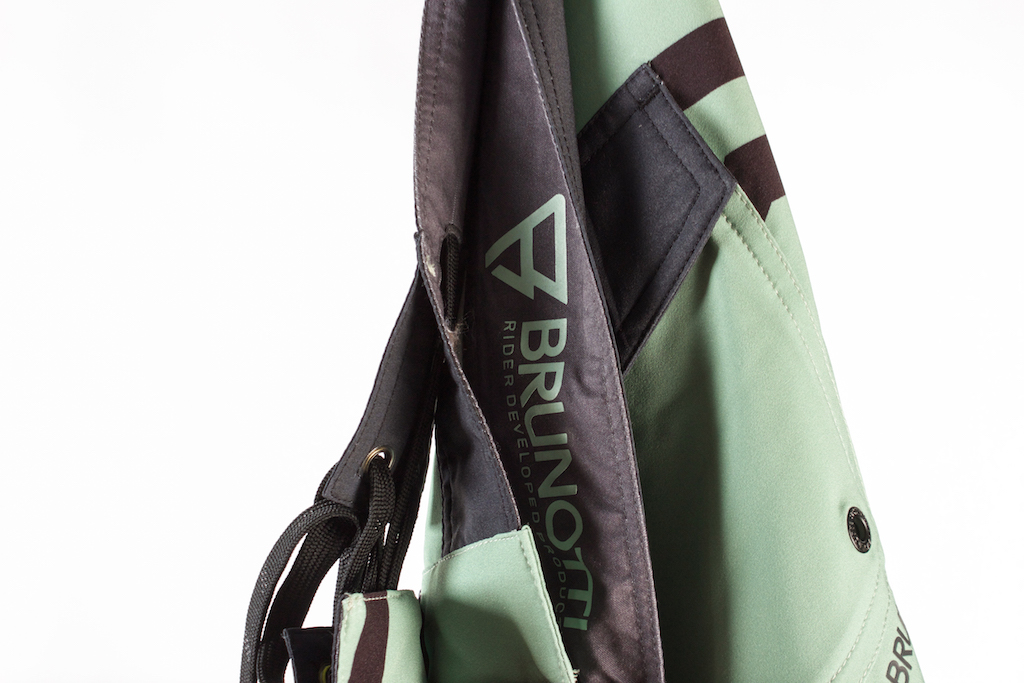 How has the Surf Apparel segment evolved since last summer season in terms of products, categories and SKUs?
We have designed our collection in delivery frames. This way we guarantee to have the right products at the right time on the shop floor and provides a year-round relevance as a boardsports brand.  
What are the main trends you see popping in your SS17 Surf Apparel line?
Looks are getting cleaner and more sophisticated and there is a mixing of sports technology with fashion trends.
What are the key inspirations behind your collection this year?
Californian origami:
Cut out blow-up palm leaves, graphic retro California-inspired prints and minimalistic shapes and letters that are sharply cut or folded. Mesh material and laser cut details has been used on the outside of the items, as well as in the pockets and lining as a functional detail. The combination of mesh, curvy, wavy lines and colour blocking creates a tropical retro look.
Eclectic rebels:
This theme is the recalcitrant one of the two and consists of raw statements with punk boho influences. Besides the tears in paper, another important source of inspiration for this theme came from the Maori tattoo trend from New Zealand. This has been worked out in tough-looking ink patterns, roughly painted lines and softer watercolour.
What are your colour palettes for men's SS17 season?
The colour chart for men consists of shades of warm red, orange and dark blue, which bring out the rebellious side of the collection. The darker colours are set off against fresh retro colours such as fresh lime green, light blue and bright orange. Black, white and various shades of grey are also part of the colour palette.
In terms of fabrics and materials, what are you working on for next season?
Variety is key! Sweats and Tees come in different weights, washes, garment dye, and melange fabrics. Shorts also have stretch.
Jackets: wax material, lightweight sealed down mixed with softshell.
In terms of prices, which demographic do you target?
Value for money
Please take us through three of your key products that retailers should put on their order sheets.
X2:
This is a hybrid range of shorts that look like casual chinos and are made of vintage washed material to create a trendy surf look and have the technical specs of board shorts. The X2 shorts meet the need for a multifunctional pair of shorts that can be worn for various purposes. X2 is a mix of beach, surf, street and outdoors.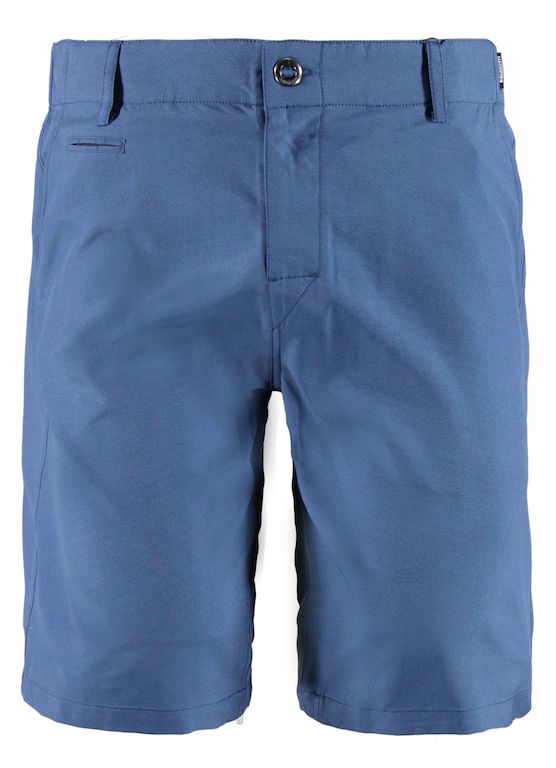 Shorts with Fitlace:
The board shorts are made of four-way stretch and quick-dry material. They have an innovative Fitlace fly. Fitlace allows the waistband to be tied in a way that creates a perfect fit without a fold in the front. This new technique creates a tight fit which ensures the board shorts stay in place during boardsports.
RDP: Part of the summer collection 2017 has been developed and optimised in cooperation with the Brunotti team riders. The RDP – Rider Developed Products – are made of lightweight materials that ensure speed and comfort when you are doing boardsports.
These shorts are labelled with the Brunotti quality label Gravity. The seams have been finished with soft nylon foam thread that protects against irritation.
Youri Zoon Selection:
Youri Zoon Freestyle kite World Champion and RDP creator. Youri does not only have exquisite skills on the water, he is also a man of style. That is why we asked him to name his favourite items in the Brunotti SS17 collection. The Youri Zoon capsule collection consists of various items, such as surfy grey longsleeves, Gravity lightweight board shorts with laser-cut details and taped seams and a dress shirt with a minimal all-over print.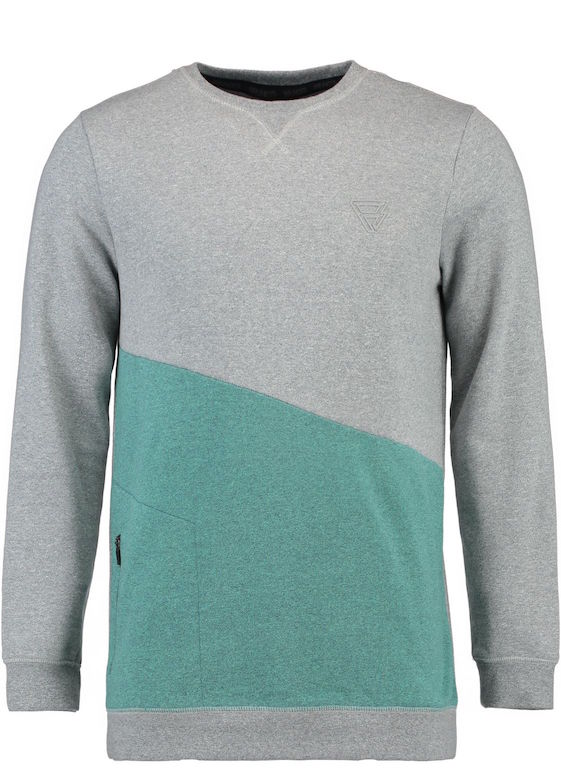 Warning: count(): Parameter must be an array or an object that implements Countable in /srv/users/boardsportsource/apps/boardsportsource/public/wp-content/themes/source/templates/partials/gallery.php on line 3