SP Action Cameras SS17 Preview
CATEGORY: ACTION CAMERAS
BRAND: SP
INTERVIEWEE: Rob Mathera (MARKETING)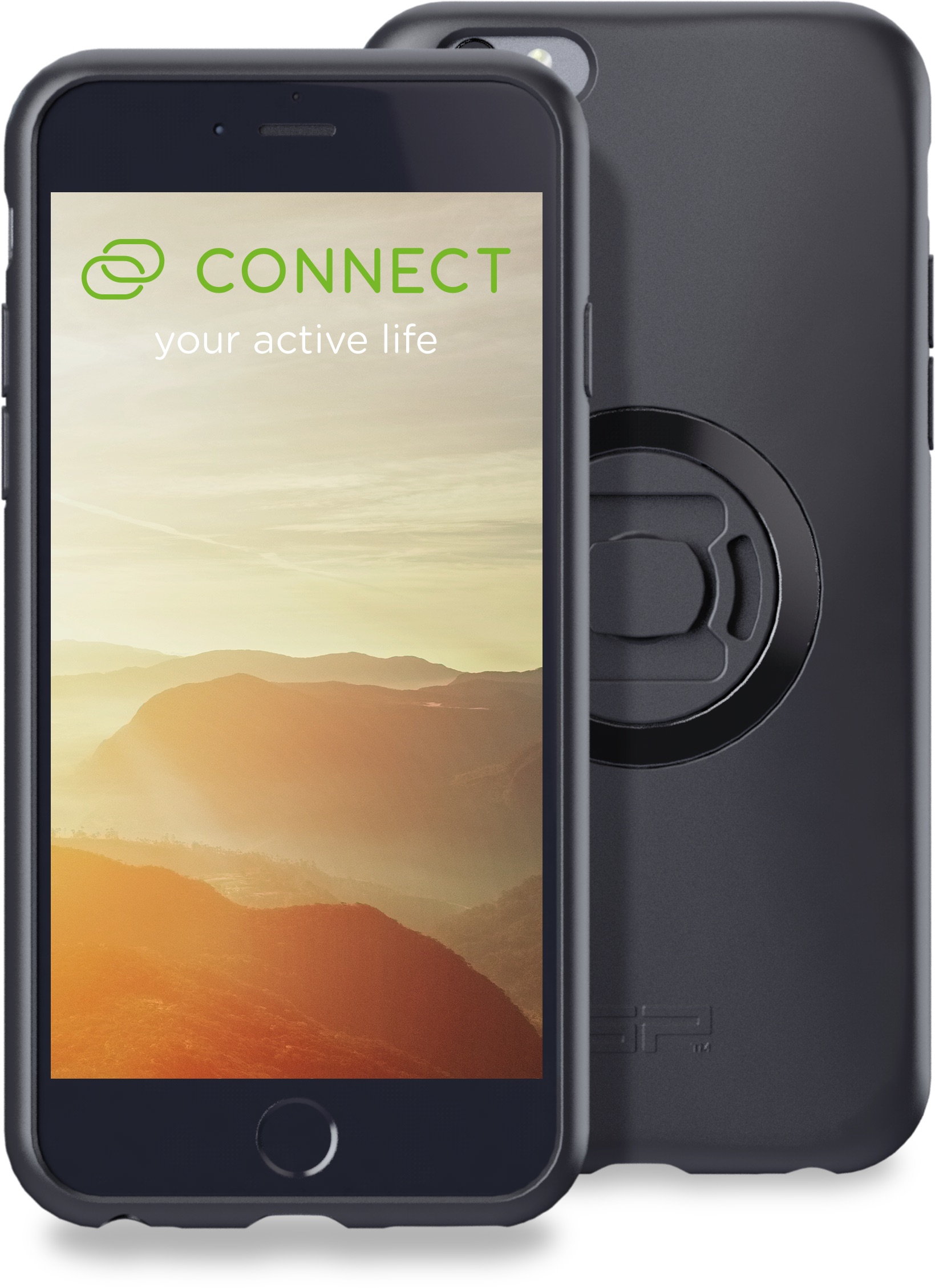 What are your main innovations for 2017?
We've been working very hard over the last months and are more than proud to announce the release of our new SP Connect series.
SP Connect provides the best range of products for your smartphone, creating easy implementations for everyday activities or when capturing your most adventurous moments. Dedication to quality and innovation make these products the perfect solution for anyone looking for the quickest and most secure way to mount a smartphone
With SP Connect, you're getting the world's most versatile mounting system. The components of both, Phone Case and mounts, are a perfect match for each other, but also give you the freedom of using them with many other SP Gadgets or other GoPro® compatible products. Now you can CONNECT your active life!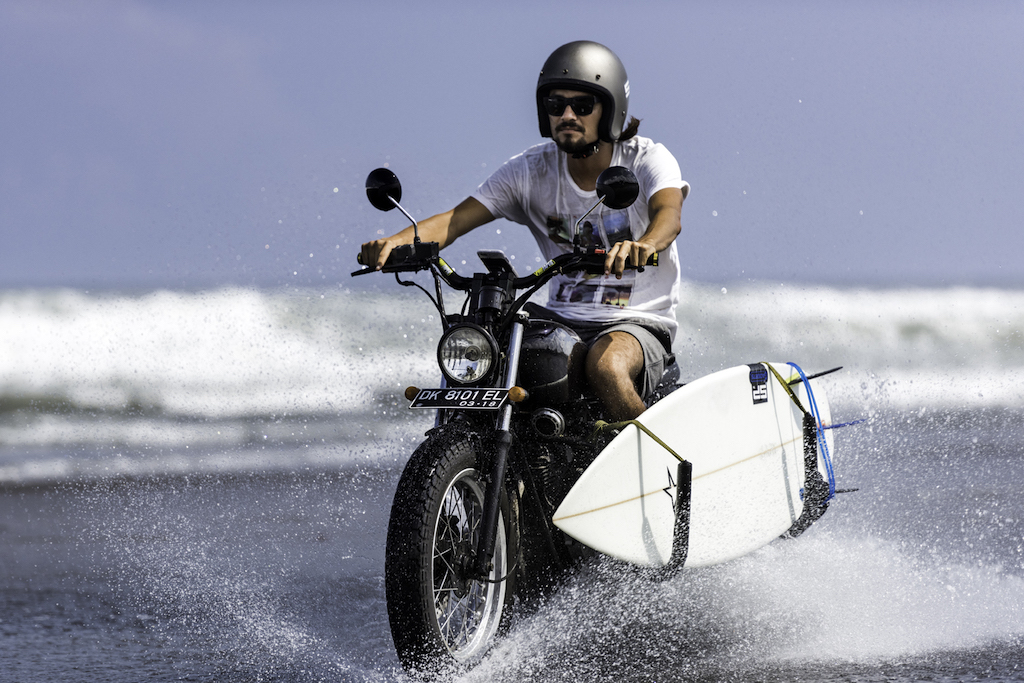 Do you have any new accessories planned to launch for this winter / next summer? Please talk us through them.
For the launch of SP Connect we will release a variety of new innovative products:
SP Connect PHONE CASE:
Protect your smartphone and enter the world of SP Connect. The MicroRail mount on the back of the SP Connect PHONE CASE allows you to take advantage of all the new and innovative SP Connect products and many GoPro compatible ones (with the included adapters). This slim case keeps your smartphone safe with a 3 layer construction and still allows access to all the phone's ports and buttons.
SP Connect WEDGE CASE  and DIAMOND CASE:
The protective and water repellent SP Connect WEDGE and DIAMOND CASES easily attaches to your bike and stores all your biking essentials with a dual zip for easy access. You can even mount your SP Connect Phone Case and LED Lights directly onto the case.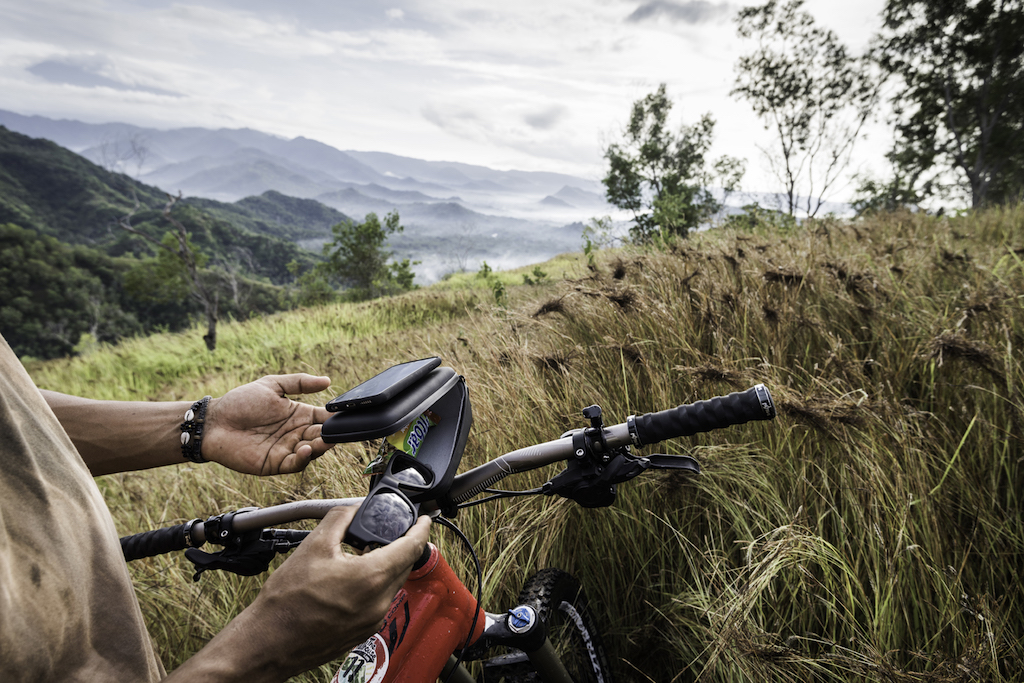 SP Connect SUCTION MOUNT:
The SP Connect SUCTION MOUNT provides a stable platform on any smooth surface for your smartphone navigation. Offering vibration-free, 360° positioning thanks to the 3D ball and fast, secure locking via our Dual Function MicroRail system, which allows for quick placement by snapping the Phone Case straight on or can be twist-locked for a more secure fit.
SP Connect RUNNING BAND:
The adjustable SP Connect RUNNING BAND provides a lightweight option to run your apps and enjoy your playlist during your favourite fitness activities. Fully compatible with the SP Connect Phone Case for easy smartphone mounting and removal via our MicroRail system.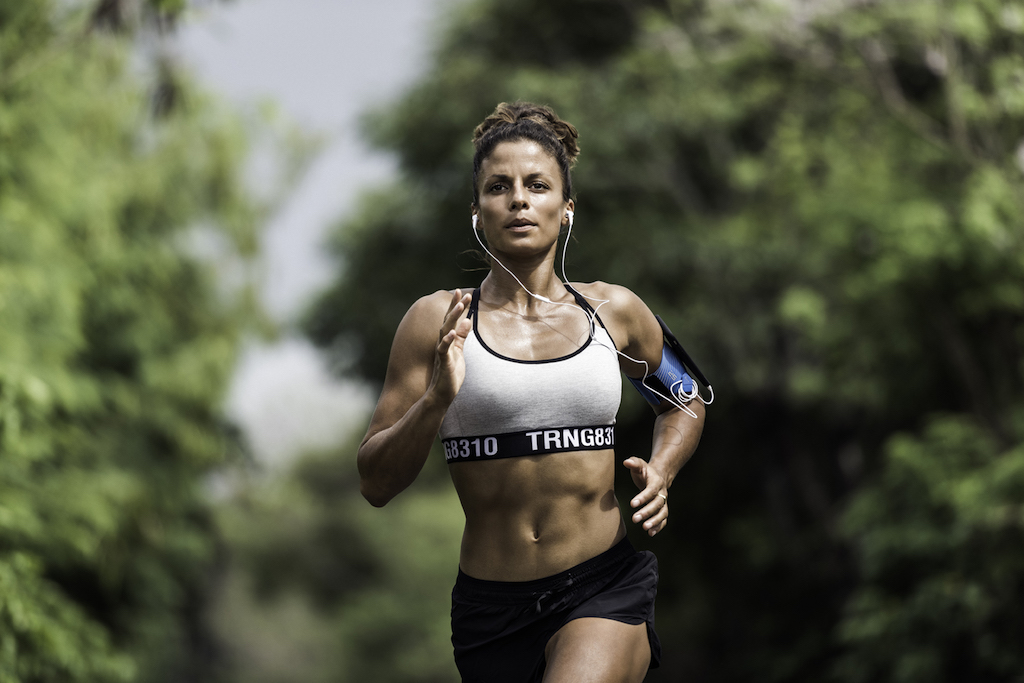 What's your bestseller / most popular item?
The bestsellers from our SP Gadgets action camera line are the floating grip "POV Dive Buoy" , our POV Poles as well as the versatile Remote Pole.
Where do you think the development is going here?
The competition on the action cam accessories market is getting tougher as many cheap and weakly produced products from China are floating into the market. In the long run high quality and innovative products are the key, so we will do out best to keep our Nr.1 position in this segment.