686's New GLCR Project Explained
686 recently announced the launch of their GLCR Project, a call to arms, where the brand is seeking out adventurers and explorers to be a part of the research and development of 686 products. It's an innovative move by the company, who re-launched just three years ago, in an attempt to produce more consumer-centric product.
686's Marketing Manager, Brent Sandor has told us more about how the project will pan out and also talks us through more business strategy, including where he sees the company in five years time and explains what's needed for a successful winter.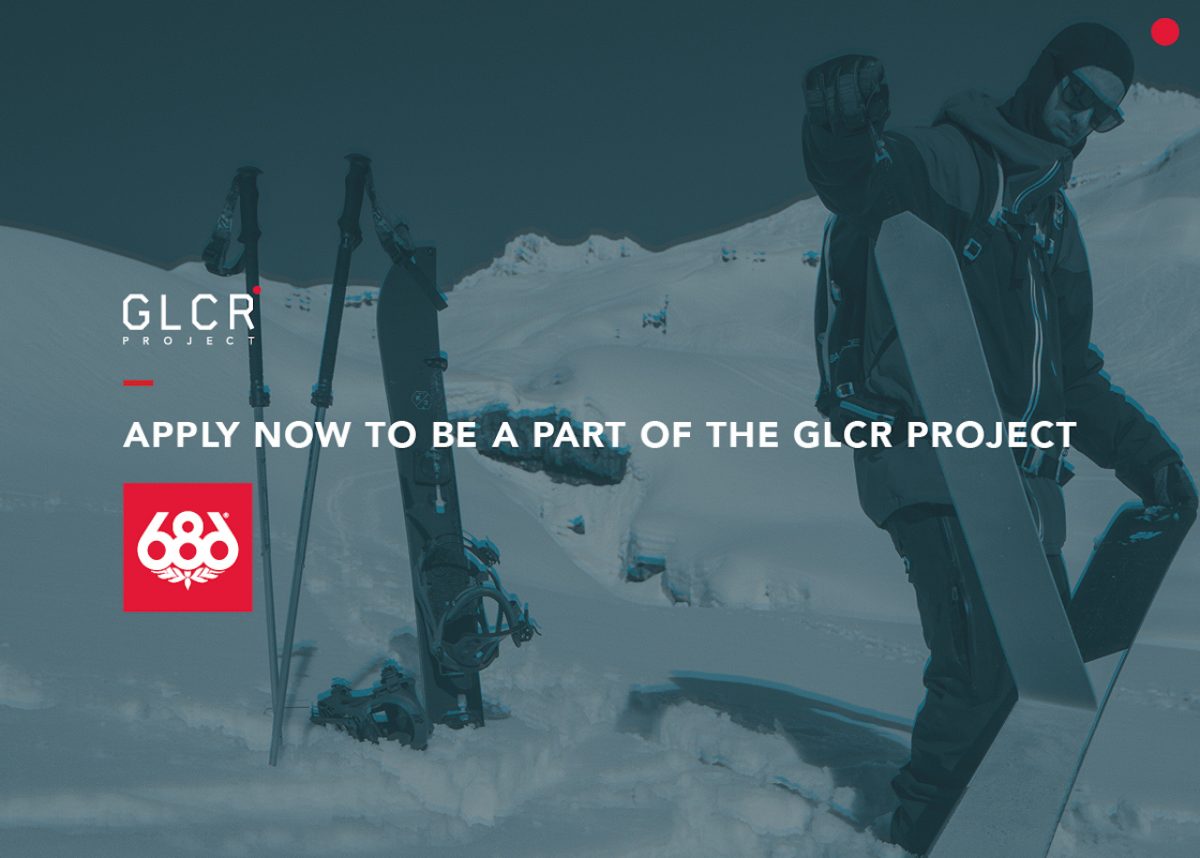 Please tell us about your new ambassador program.
The GLCR Project is an open call for adventurers and explorers worldwide to become a part of the product and marketing cycle of 686. We are providing the opportunity for all explorers, mountain men and women and outdoor enthusiasts to apply to be a part of 686 through a very simple application process. The final GLCR Project ambassador team will be involved in product testing, feedback and ideation as well as content creation through their trips to showcase how the GLCR product works in real time. We are extremely excited about this initiative because it is one of the first times a brand like ourselves has opened its process up to the public. It's not about politics, or who is the coolest, or who knows the right people. It's about connecting with a group of actual consumers and letting them influence the manufacturing and design cycle. In the end, we feel strongly that this will be a winning proposition for ourselves, end users and retailers as we start to bring more consumer-centric product to market.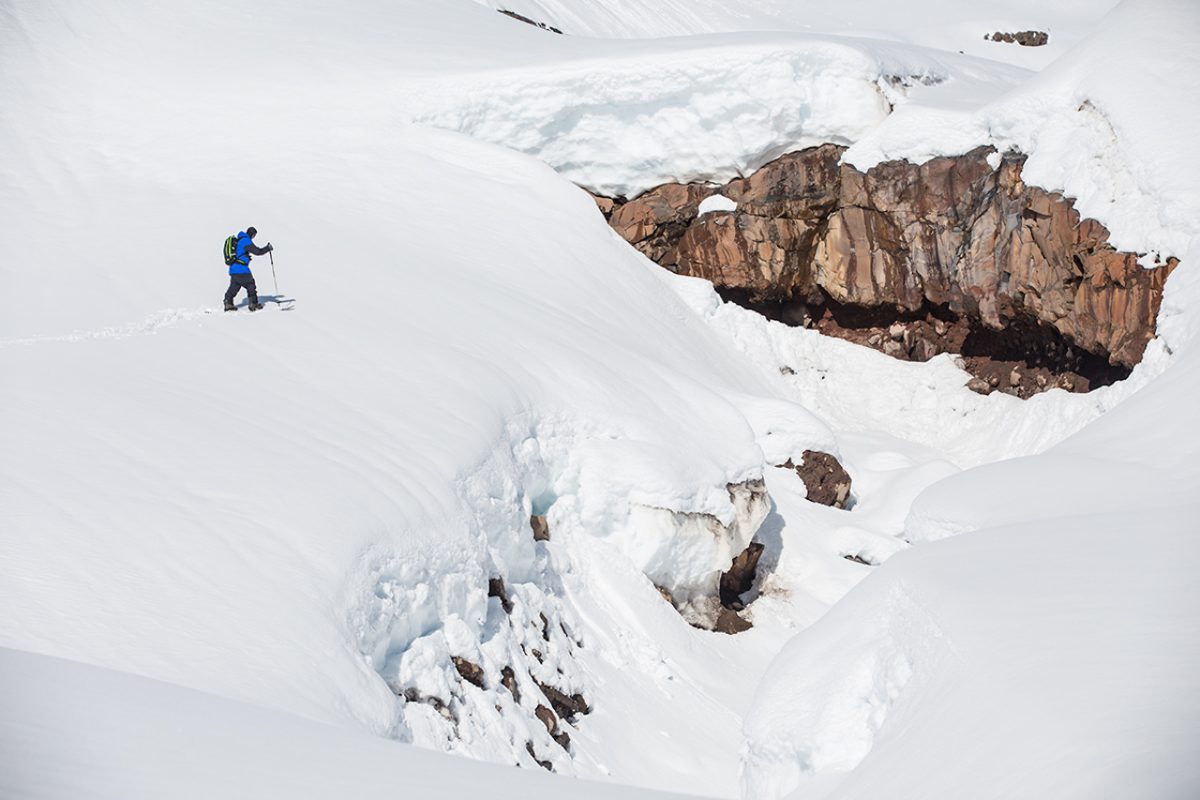 How many ambassadors does the initiative have an allowance for?
The initial group will be announced in early December and will be about 10 men and women globally, depending on the strength of the applications. While these 6-10 individuals will comprise the official ambassador team, we will also be keeping in touch with another larger group for feedback and ideation as the movement grows. It will be important to continue to gather feedback as we grow the GLCR collection with more styles in GORE-TEX® as well as new fits that cater to new users.
686 stuck its toe out of the snowboard market and into the Fat Bike market last year – what was the thinking behind this?
The collaboration with Specialized was definitely something new for us. Specialized came to us looking for a brand with expertise in winter apparel and your culture to collaborate with for the emerging Fat Bike market. We came up with some great silhouettes and products that were sold by Specialized exclusively. It was really interesting to make technical apparel for something that didn't directly involve sliding on snow. We learned a lot through this process and collaboration and we have applied a few things we have learned into the new collection.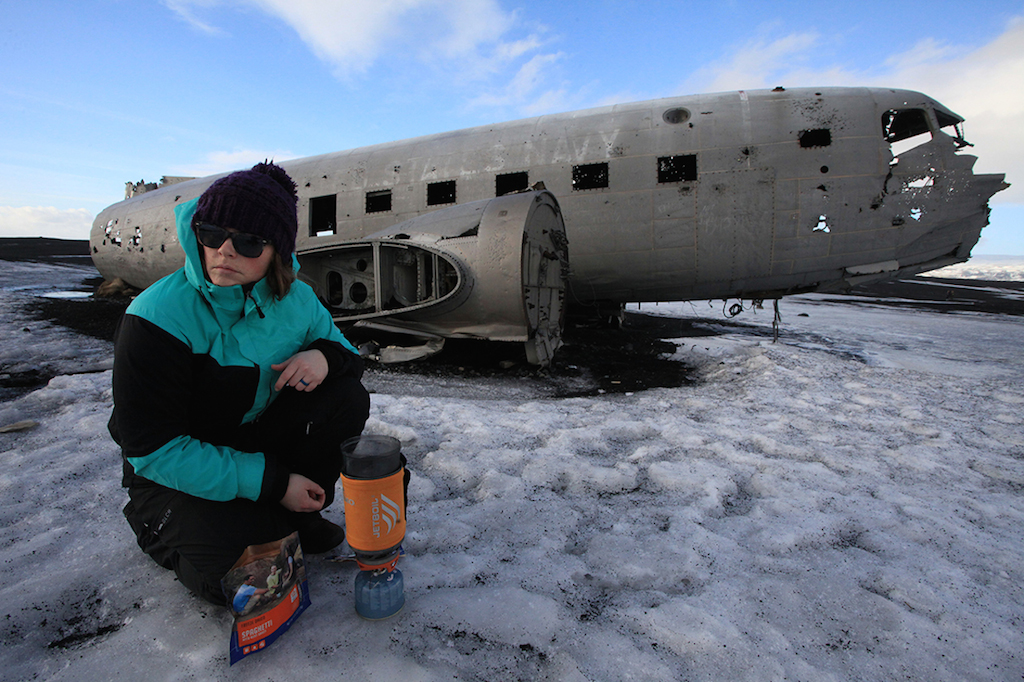 How has the 686 brand changed over the past 5 years and where can we expect to see the brand in 5 years time?
The brand has evolved a lot. For the past 3-4 years we focused on the user experience in our garments and designing to that. Since our re-launch in 2013, we have seen substantial YOY growth in our GLCR collection. Through the prism of GLCR, we feel very comfortable exploring different aspects of technical apparel. We are producing more technical apparel that works and looks correct for around the city and the mountains as well as some styles that work in fall and spring. Over the next five years you can expect to see 686 add more styles to showcase a more complete offering overall. However, we want to be sure that any time we create something new we do it responsibly. We need to continue to be important to not only the consumers but retailers as well.
Apart from good snow, what does the snowboard industry need for a good winter?
It sounds so simple but the snowboard industry, and winter industry in general, needs participants. We need to continue to cultivate the youth and the families to go to the mountain. The global economy will also play into what creates a "good winter," but if people are participating, then theoretically sales and media should be strong. If we can continue to work together as partners to keep winter sports accessible we should all thrive and so will the partners, consumers and retailers.
Sign up: 686.com/glcrproject
French sign up: 686.com/glcrprojectfr