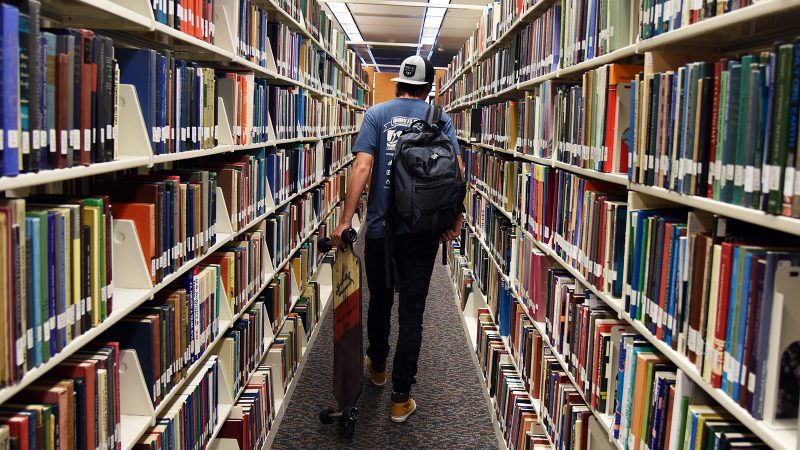 Moonshine Longboards SS17 Preview
CATEGORY: LONGBOARDS
BRAND: MOONSHINE
INTERVIEWEE: DEB FULLER
How is the current situation on the longboard market in Europe?
The European market has slowed somewhat, but Moonshine MFG is still seeing moderate growth.  We see the overall slowing in the market as an opportunity, and we see our steady growth as an affirmation that skateboarders are interested in the many innovations that make our boards unique.
These innovations include vertically laminated wood cores, full urethane side walls and truck mounts, precision machined truck mounts and a full glass wrap that makes our boards waterproof and sealed from the elements. We also offer a 30-day performance guarantee that gives customers the opportunity to exchange one deck for another, free of charge, if they feel they didn't choose the right board.
New developments: What is hot and trending in the segment right now?
We believe that genuine quality and innovation are trending. The market is cluttered with inexpensive boards that have similar construction and look the same. Pushing the boundaries with new materials and construction techniques results in longer-lasting and higher-performing products. That has been the secret for Moonshine MFG, and that's what gets us excited to come to work every day.
Also, keep an eye on the electric-powered skates.
Technologies and board constructions are important topics in longboarding.
a) What are your main stories for next season?
We'll be introducing new shapes and new materials next season. We will definitely stick to our core construction methods, but one of our goals is to make skating, and our boards, more accessible and approachable to the masses, not just the core skaters. A couple of our new shapes will have great appeal to the more casual riders who want a board they can use for cruising and general transportation.
We will also have fresh graphics for our entire lineup. Our design team has been working hard, and the new line is going to look amazing.
b) How do you help retailers communicate these developments to customers?
We educate our retailers at every chance we get. From direct e-mail updates and regular social media updates about the Moonshine culture to in-store displays that highlight Moonshine MFG tech. We are also putting more energy into in-person visits, demos and factory tours. The best way to tell our story is to let riders experience it for themselves.
Please tell us about your three main products for the season?
It's hard to pick just three because we are focused on diversifying our line to fit a wider variety of riders.  Our core boards continue to be the ones that kicked off the brand- the Hooch and the County Line- but we're also introducing three completely new models early next year that we're pretty excited about. It's too early to give details on these, but they're going to be great additions to our already solid lineup.