Miller Division Longboards SS17
CATEGORY: LONGBOARDS
BRAND: MILLER DIVISION
INTERVIEWEE: ENRIQUE BECERRIL (Back Office Manager)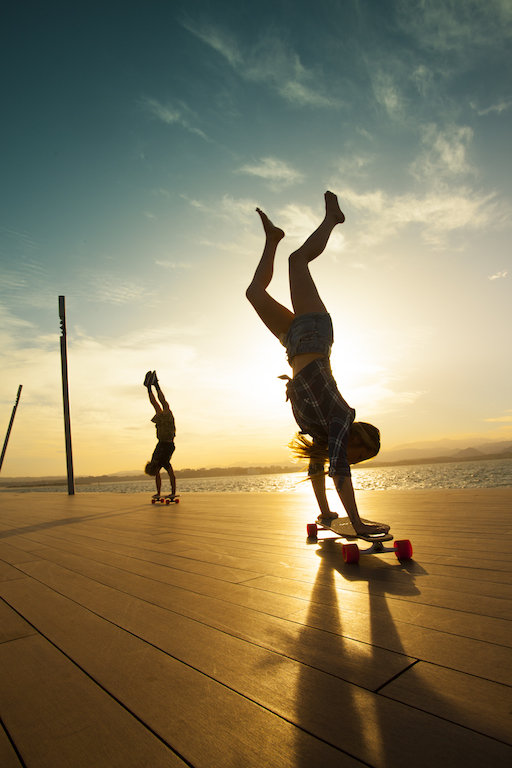 How is the current situation on the longboard market in Europe?
As everybody knows, although the scene is healthy the market is passing through a normalisation process. The demand grew enormously in a short term, especially in Germany and Austria with big markets and good budgets. In a way during the past two years it seemed that almost everyone who could set four urethane wheels on a maple deck could do business. Things are changing and to persist in the market you have to go further in your arguments. If you don't have anything to say, then you're out. You have to know and invest in your strong points if you want to survive. Now you have to tell a story with your products.
New developments: What is hot and trending in the segment right now?
The hype is now in cruiser and surf skate. Some countries still remain with drop throughs but the people want small and versatile skates that permit them to move in the city and include them in their day to day life.
Technologies and board constructions are important topics in longboarding.
a) What are your main stories for next season?
We work on making the ride as comfortable as possible. Wider cruiser decks, meticulous truck measures and new grips technologies in the grips graphics that let the decks seem new every time.
b) How do you help retailers communicate these developments to customers?
We explain the specs as every year in our Daily Miller magazine/catalogue. I think this is one of our best advantages compared to other brands. We make an extra effort every year in order to explain to every customer all the details he needs to know to make the best decision when he´s making the choice.
What are the hot trends in accessories?
The phrase for us is "it has to protect but it has to fit". We think coloured helmets that fit really good and gloves and protection kits with the best quality price ratio.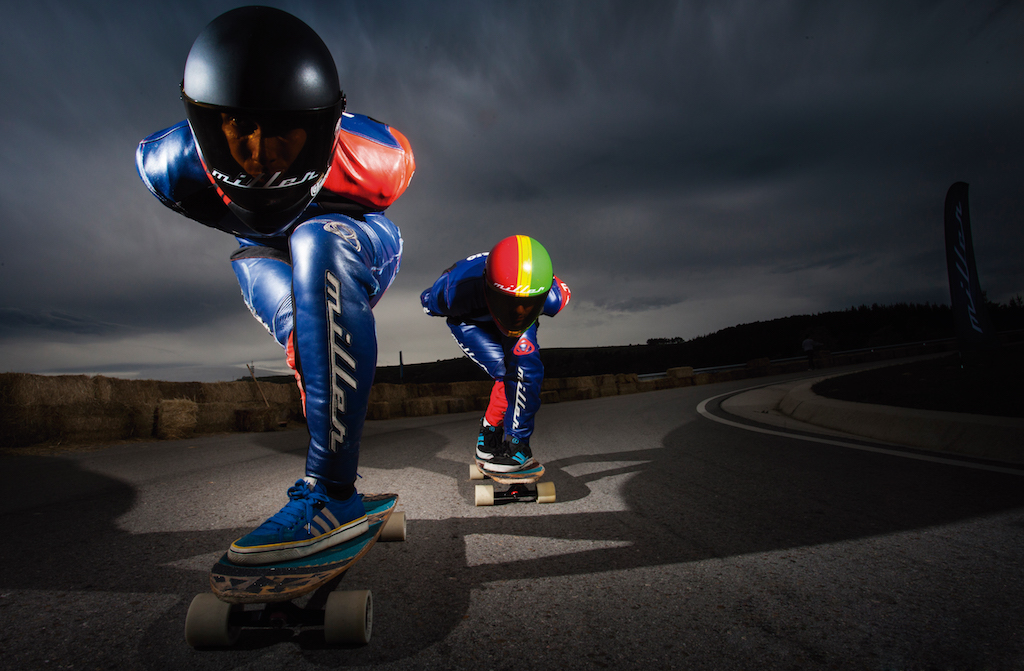 Please tell us about your 3 main products for the season?
– New surf skate range.
– More cruisers
– Skates complete for beginners