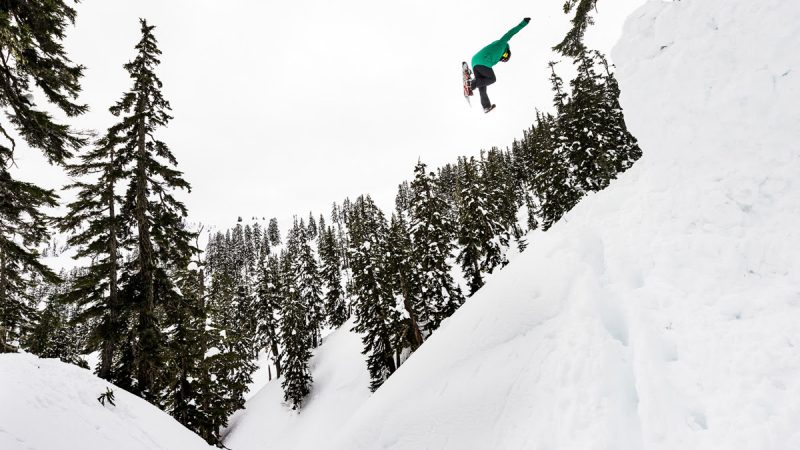 Jesse Burtner Added To The Bent Metal Binding Works Team
Bent Metal Binding Works have added Jesse Burtner to the BMBW Team. Jesse has a back catalogue of video parts that spans 20 consecutive years, from 1997 to 2016, and his newest video, "Stacked Footy", takes a look back on these years through his own eyes and those of his nearest and dearest. 
Press Release: Bent Metal Binding Works is proud to officially announce long time ripper, supporter, and collaborator Jesse Burtner to the BMBW team. We also have the pleasure of sharing with you the "Stacked Footy 20 Years of Jesse Burtner" video!
What can you say about Jesse Burtner that hasn't been said already?  Chiseled good looks, textbook style, world record air time…yes those are all things that haven't been said. But what has been said and remains true is Jesse is one prolific, hard shredding, one-footing, Think Thanking creative boss of many trades. Now celebrating his 20th consecutive year of full video parts Jesse has put in decades of stacking footy and owns multiple notches on the belt of NBDs.  A Bent Metal rider through and through Jesse has been there every step of the way in designing and testing the new BMBWs. Even if he only uses half the bindings half the time, he's twice as hard on them and demands more clicks, more tries, more crashes and the occasional stomp in the fight for the never ending video part!
"Stacked Footy" looks back on these years through the eyes of Jesse and his friends and family. Jesse's journey was heavily impacted by those close to him, pushing him and laughing with him every step of the way.  When a traumatic brain injury threatened his snowboard career he was challenged to change his approach to life, snowboarding and the video parts that define him. With the eclectic talents of fellow riders and friends as well as Jesse's deep connection and collaboration with his wife and Think Thank co-founder Christina "Pika" Burtner he was able to go the distance and reach this milestone. How do you sum up 20 years of great times, hard work, smiles, stomps, NBDs, slams, tapes, and friendships? You can't. This is merely a snapshot of Jesse's two-decade commitment to love and life. With a whole lot of snowboarding in there too. Thanks, Brain!