Quiksilver Men's Surf Apparel SS17 Preview
Retail Buyers Guide: Men's Surf Apparel SS17 Trend Report
CATEGORY: SURF APPAREL
BRAND: QUIKSILVER
INTERVIEWEE: Ronnie Reyes (Head of Design at Quiksilver)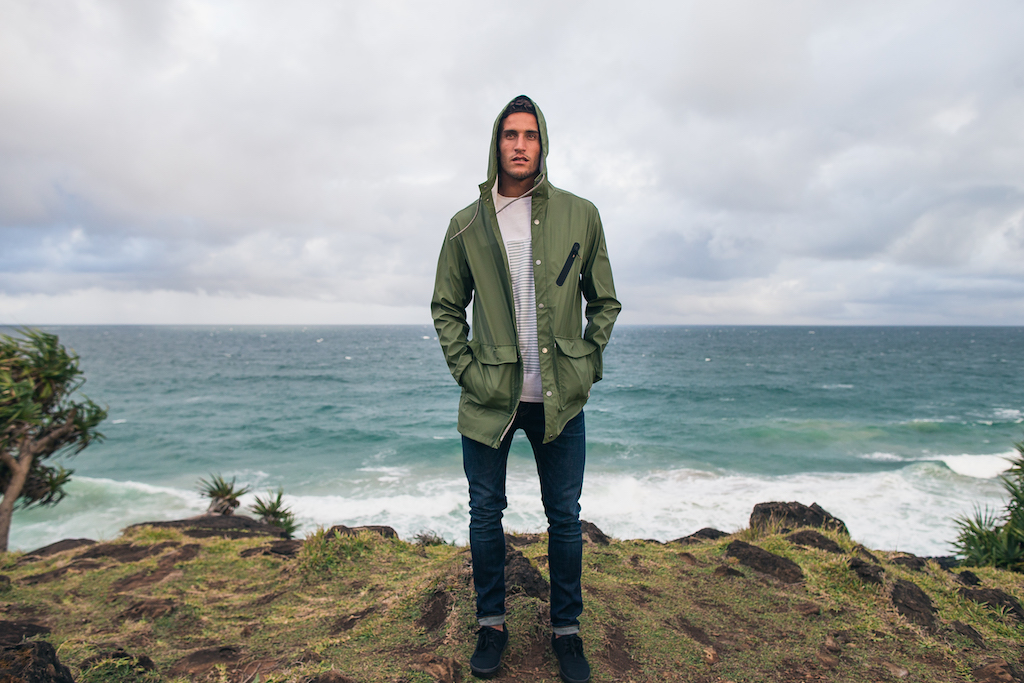 Where do you see the apparel market in boardsports right now? What are the challenges and opportunities?
I think the boardsports apparel market is still struggling to find its place amongst the popularity of streetwear and athleisure. Ironically both of these categories are comfortable using "boardsports" as a platform for their collections. In these trend cycles, authenticity and storytelling become extremely important.
How has your apparel business developed in 2015/16?
We continue to have our unique point of view through art with the Modern Originals collection. It's our opportunity to shake up the market place and showcase a different side of surf that is completely relevant. We find this collection resonates well at both the boutique and core channel.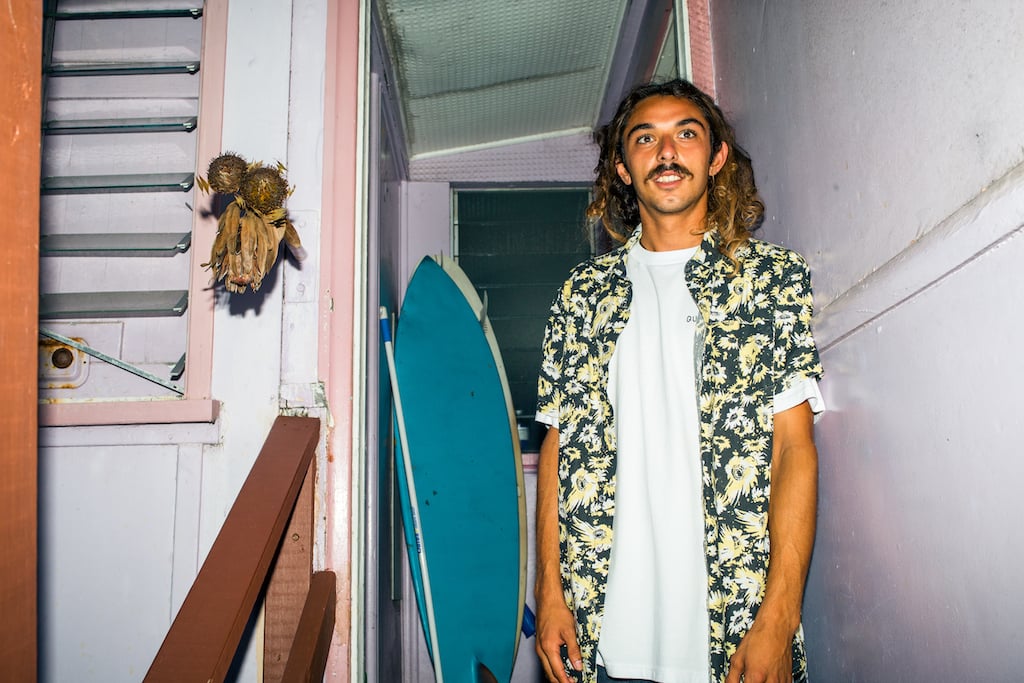 What are your main styles and inspirations for SS2017?
Boardshorts is our main focus for Spring/Summer 2017 but the vibe translates very easy via colour and print into our apparel. One key style is our Crypt Scallop boardshort with a print that carries into a woven short sleeve shirt called Drop Out.
What is THE trending jacket for SS 2017?
We have a style called Arroyo that is a bomber influenced technical jacket that is perfect for layering and life on the move.
How are pant fits and shorts evolving?
Our business has seen a huge shift away from standard shorts and move into more what we call BeachShorts. These are a more fun and functional version of a boardshort that feel fresh and comfortable. The cropped pant will be an important silhouette for the season.
Are big logos making a comeback? What are the trends in prints and patterns?
Big logos are definitely trending but in a more ironic way and not overtly corporate. Prints seem to be slowing down a bit as well, at least in woven tops. However in bottoms they seem to be on the uptrend, just the natural balance of things.
Overall, where do you see men's boardsport apparel in terms of colours, outfit combos, and silhouettes?
Overall it's going to be a blend of active wear, vintage surf and rock and roll that will keep things interesting in the market.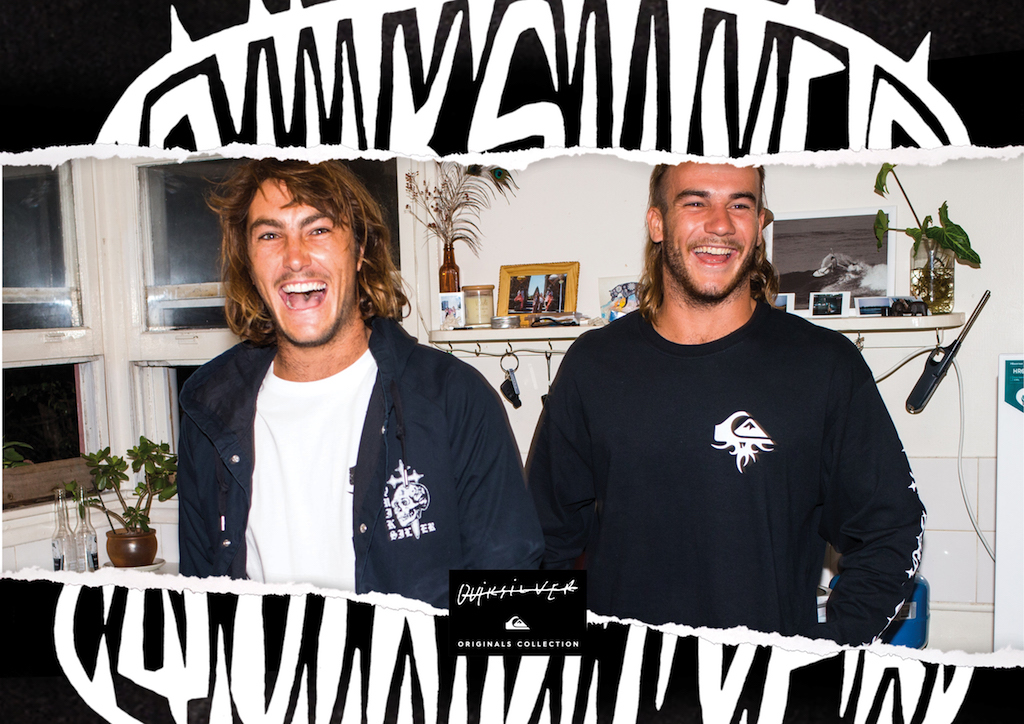 What are your 3 main products and stories for SS 2017?
Crypt Scallop Boardshort, New Wave Slash BeachShort, and South Beach Dimes shirt.