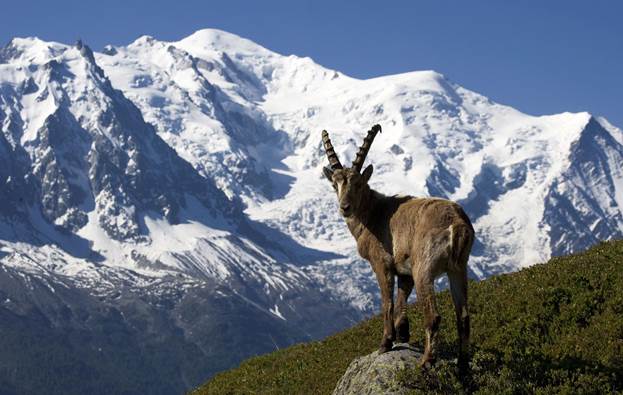 Help Keep La Grave Wild: Crowdfunding Campaign
La Grave is a ski area renowned for its remarkable off-piste terrain, and one which is serviced by only one lift and a drag lift, which up until now has kept it relatively off the beaten track. However, a change in the lease of the lift is due for renewal and the snowsports community is being asked to come together and contribute to the crowdfunding campaign, Signal de La Grave, to preserve the future of the iconic La Grave mountain.

Press Release:
Ski amigos; mountain folk,
The future of the wonderful mountain of La Grave is at risk. Its iconic lift accesses some of the world's finest wild terrain for skiers, snowboarders, mountaineers, mountain bikers and hikers. The future of that lift is in doubt, and the spirit and nature of one of the planet's most unique ski areas and mountain communities is in the balance.
A crowdfunding campaign called Signal de La Grave has been launched by a panel of mountains guides, business owners and locals to preserve La Grave much as it is.
Full details are here: https://www.indiegogo.com/projects/signal-de-la-grave-environment#/
To clarify, this target of €45k is an initial statement  to show the La Grave Mayor's office that a community-based approach is a viable alternative to turning La Grave into a "normal" ski resort. With luck the amount raised will go far beyond the target.
Discussions are ongoing. If the proposal is accepted, further crowdfunding will follow over the winter. Signal de la Grave would also like to hear from private investors prepared to invest larger sums.
Anything you can do to help raise awareness of this initiative would be much appreciated.
The deadline for this round is December 8th 2016.