Industry Vet Glenn Brumage Profiles SeatRack
SeatRack is an American-based company that produces seat racks that allow you to safely transport everything from surfboards to ladders and without damaging your car seats with surf wax, sharp snowboard edges or the like. Currently, with no competitors, they are the first in the interior rack segment, bringing a whole new dimension to traveling whilst still using local resources. SOURCE spoke with the Director of Business Development, Glenn Brumage, to find out more about this unusual and unique company and their products. 
Please give an overview of how and why the company began?
After years of surfboard wax, torn upholstery, snowboard edge cuts, cracked windshields, panic one hand grabs of loose equipment mid-turn or emergency braking, and filthy equipment from our roof racks, we simply decided that there had to be a solution. As product designers in the aviation industry, we put our collective heads together and designed our signature product at FourLane LLC, the SeatRack.
More to come.
Who is on the Management Team, and what are their backgrounds?
– AG (aka Al Giordano) Designer extraordinaire & Aviation designer.
– JO (aka Wiley Coyote) Super genius & Aviation designer.
– MP (aka Moneypenny) the glue that holds the company together. Operations.
– Glenn Brumage (aka Blake) Director of things that make the company grow. Boardsports industry veteran and mentor.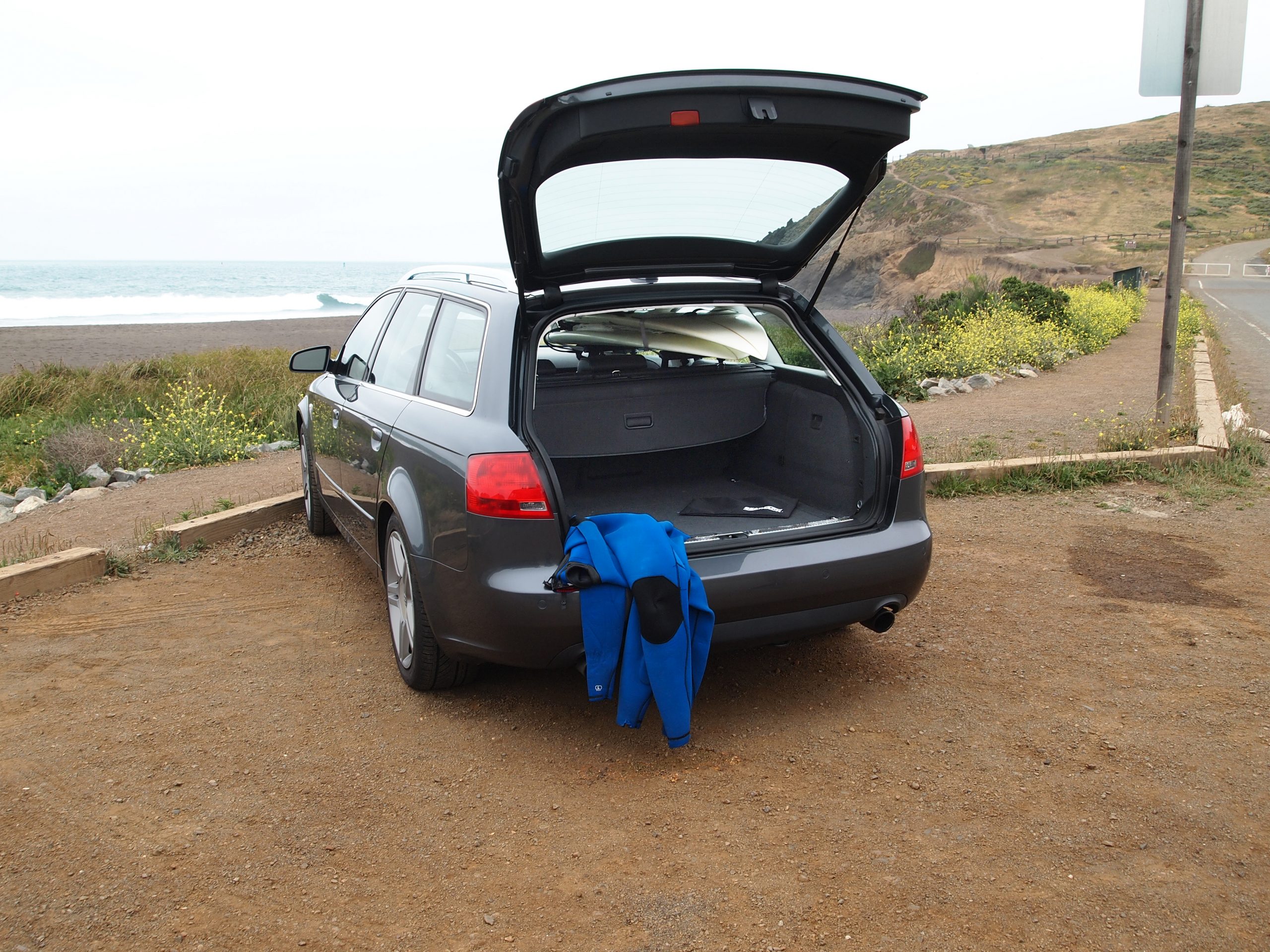 What is the company ethos?
We do what you do, so we know what pains you go through. We design our products to solve those problems.
What sets you apart from your competitors?
Our competitors aren't really our competitors. We don't compete with roof racks and we're really the first in our interior rack segment.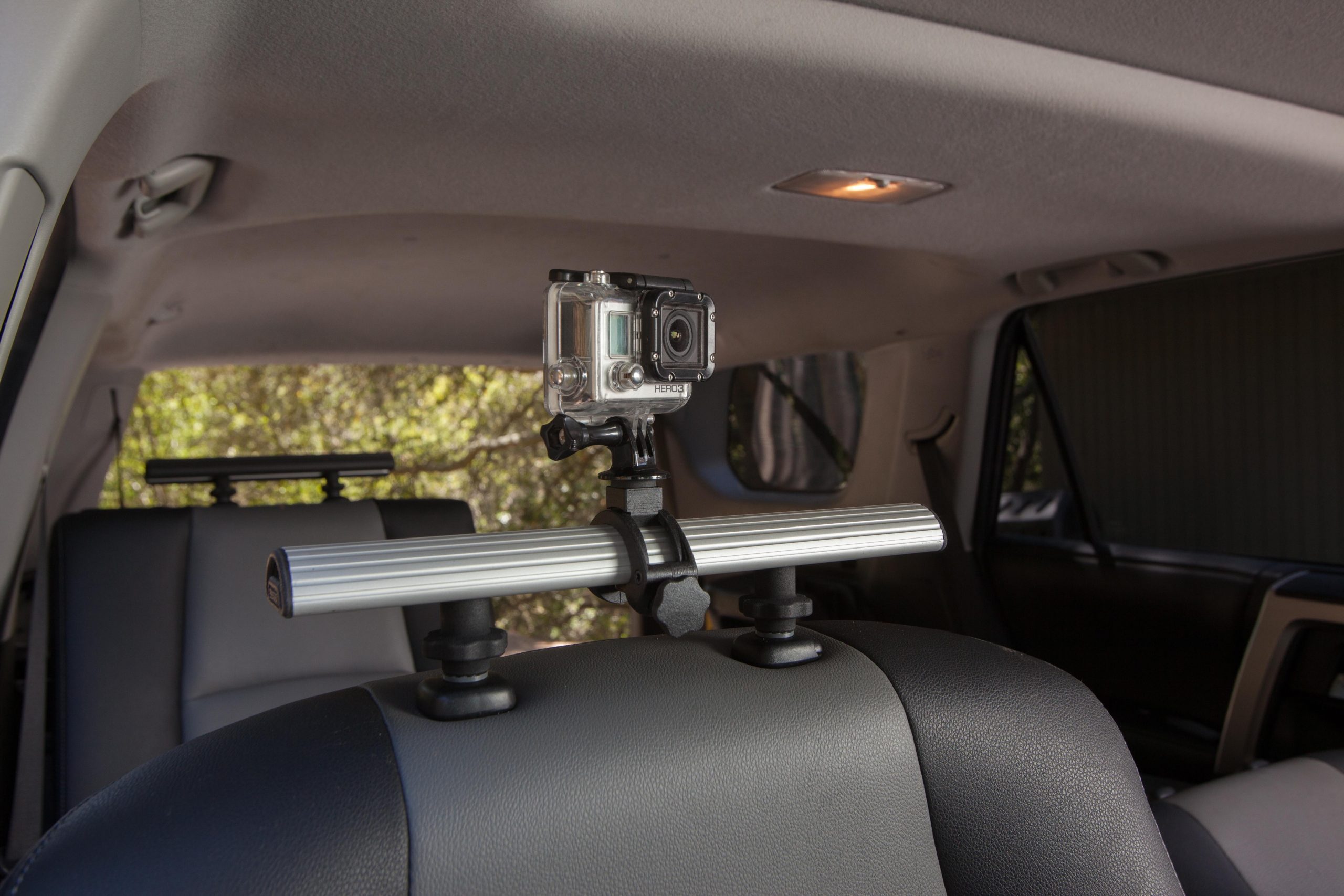 Could you tell us about the way in which you use local resources in your products?
We started with the desire to build local and hence we did all the design and sourcing in the US with that in mind. As we become more international, we'll try to keep the "local" ethos going by partnering with local distributors who know their particular markets better than anyone else.
What do you find important about the European market?
It's full of Europeans. We're pretty sure they drive cars.
How do you support athletes and boardsports?
We don't have any athlete spokespersons as of yet, but we look forward to being an integral tool for athletes worldwide. Especially those that travel with their equipment. SeatRacks are excellent in rental cars.
Why should retailers sell your brand?
It solves a problem their customers have, it's new and cool. We aren't over distributed. We aren't sold "off price". Specialty retailers stay special by offering their customers new and unusual product.
What do you see for the future of your company?
World domination, but mostly, cool new products that makes our lives easier.
Where can we check out your products/videos/stuff? (web/facebook/etc)
https://www.seat-rack.com/
https://www.facebook.com/SeatRackCargoRacks/
https://www.instagram.com/seat_rack/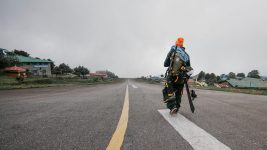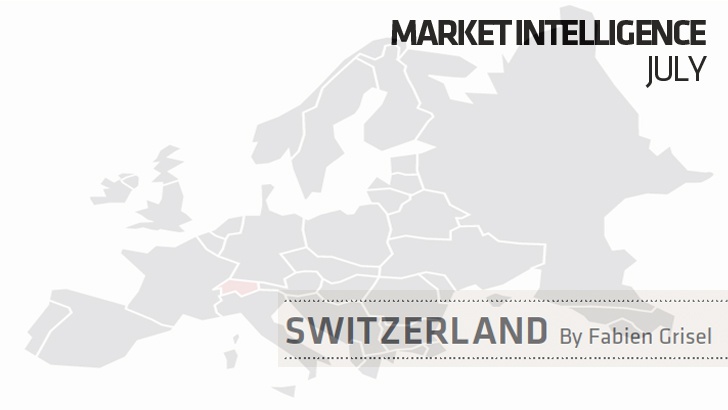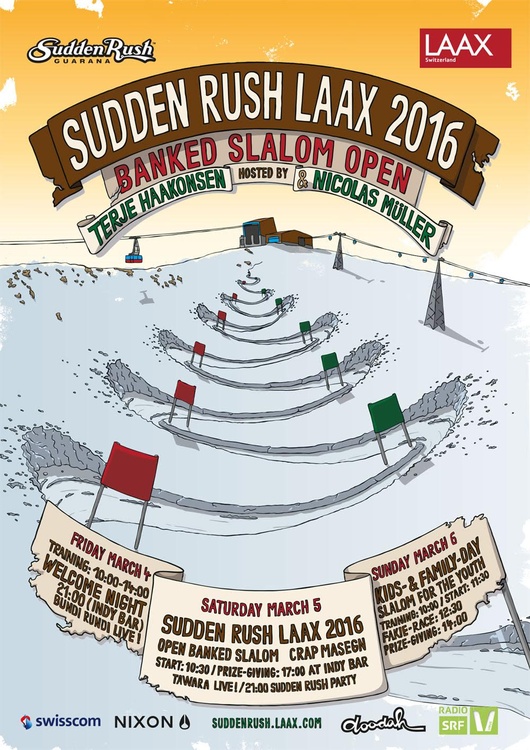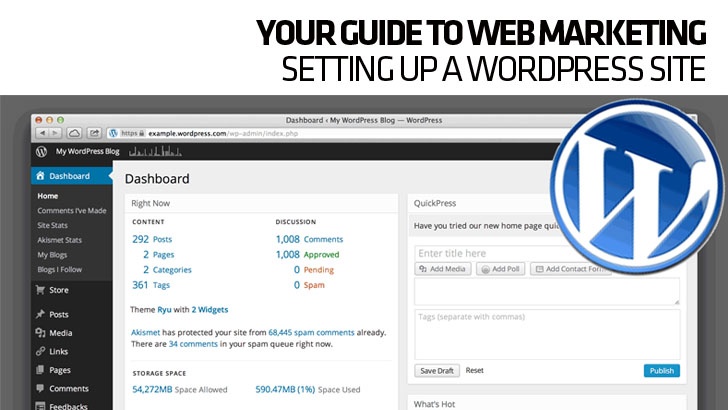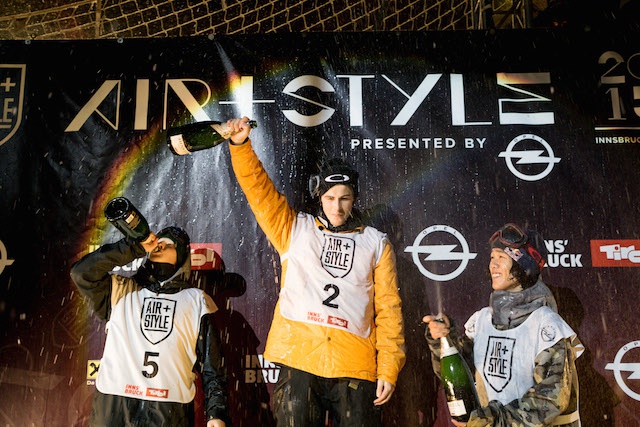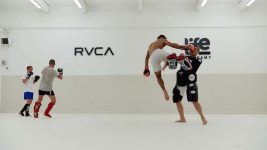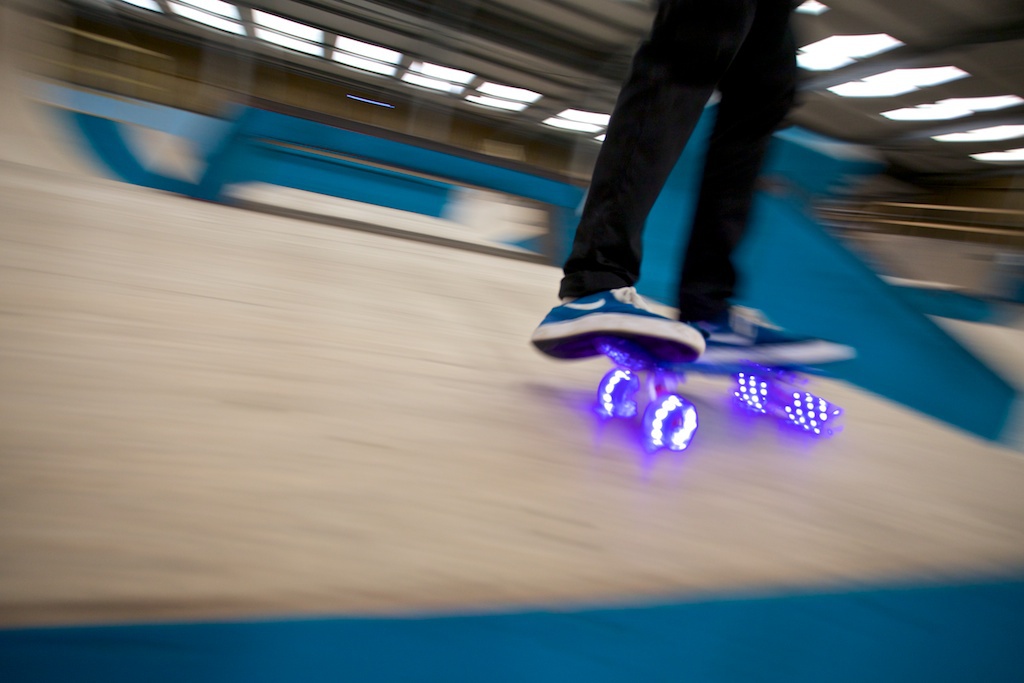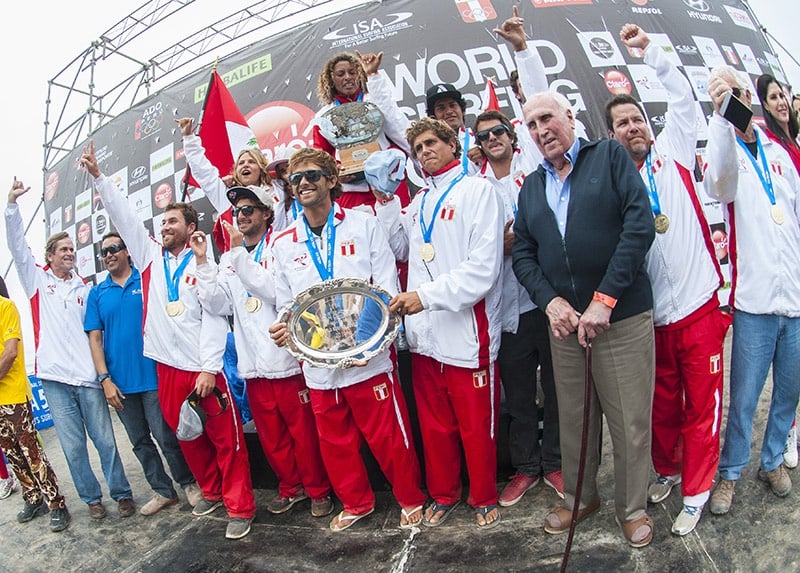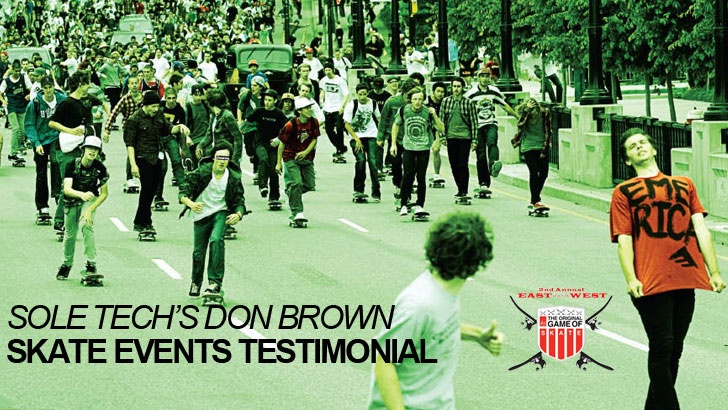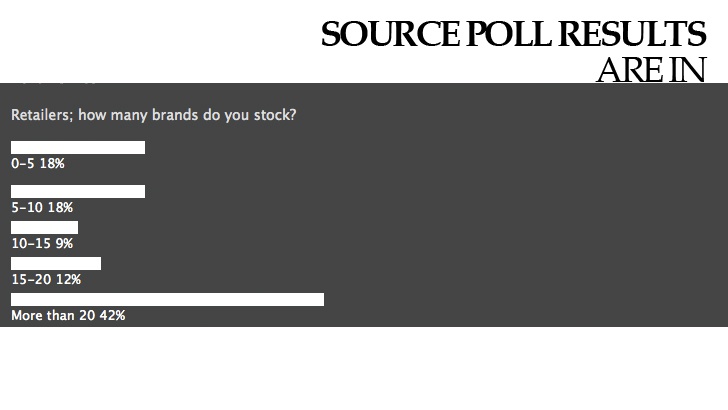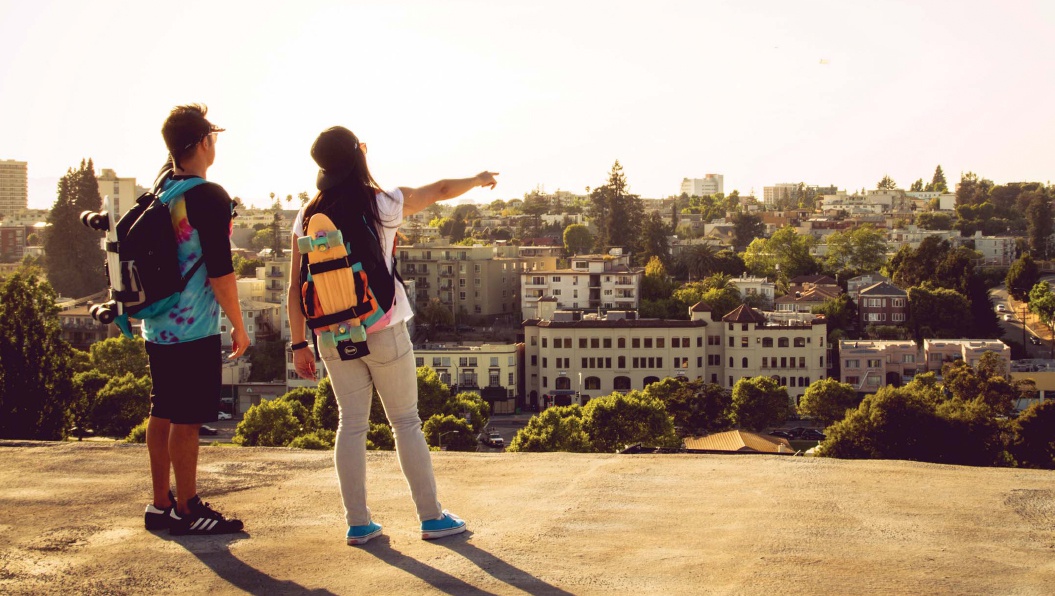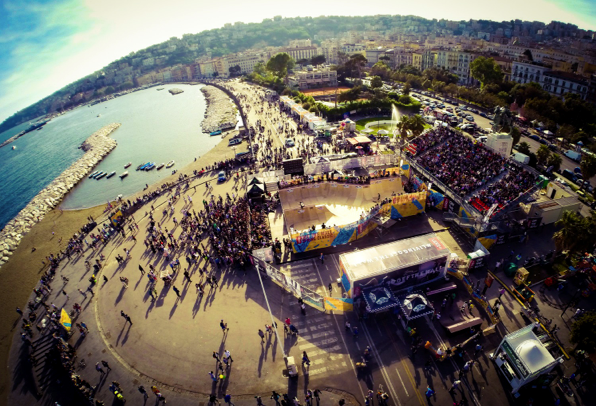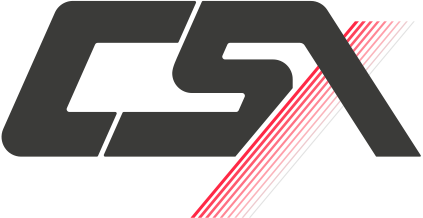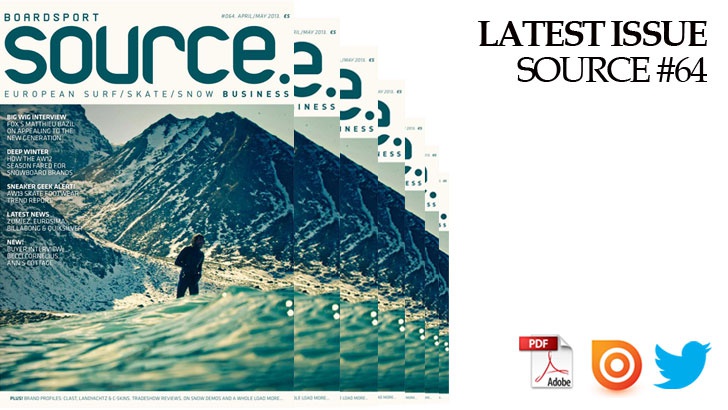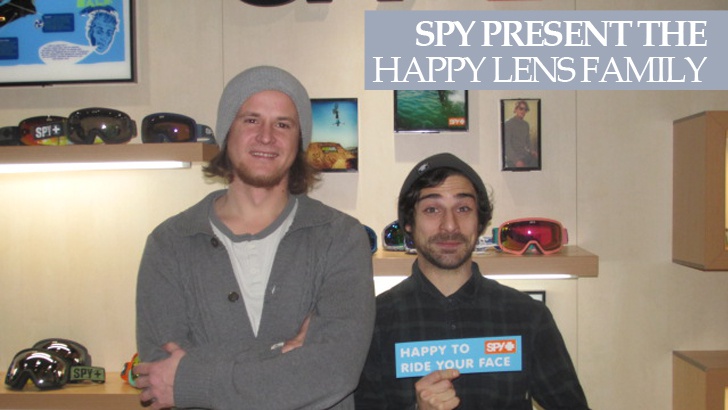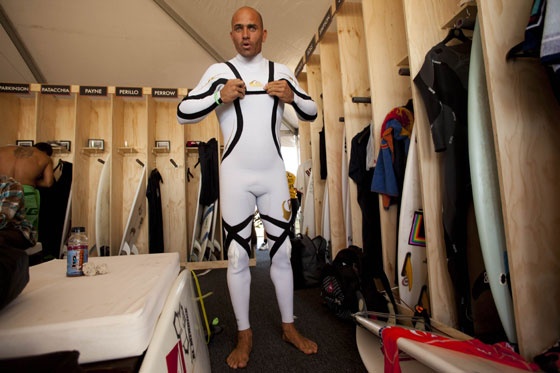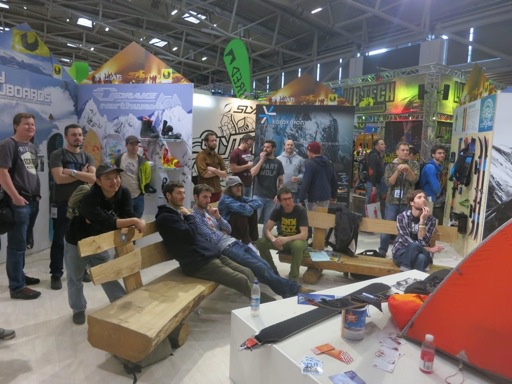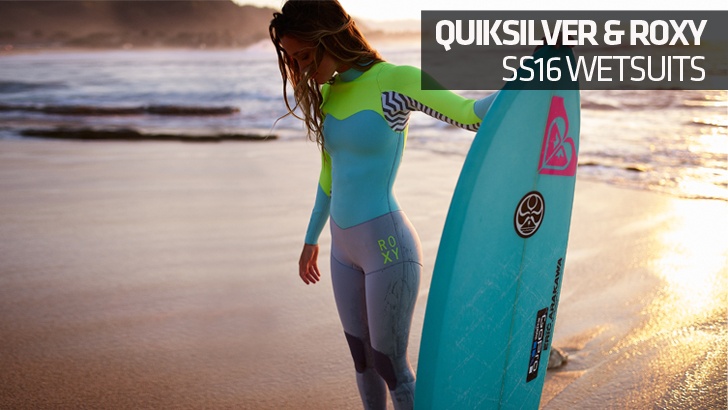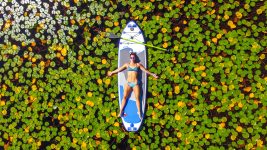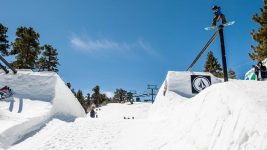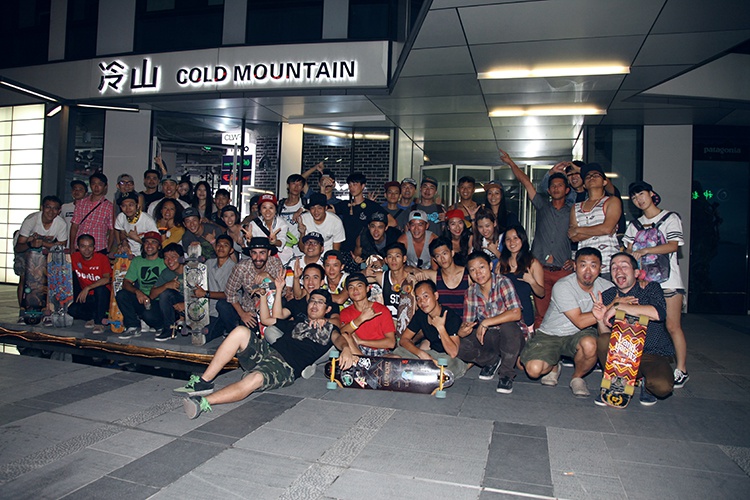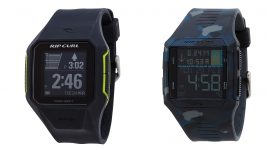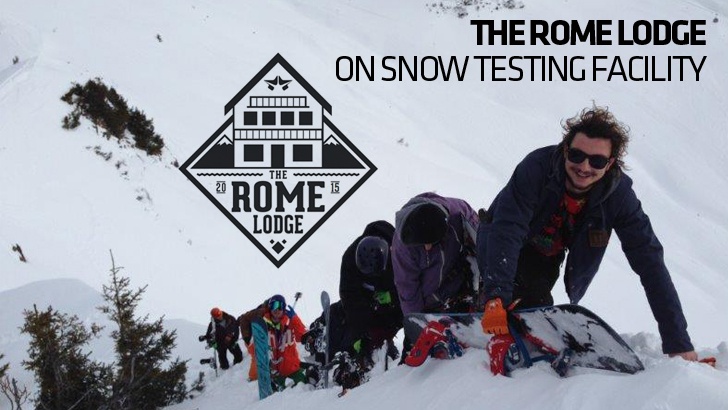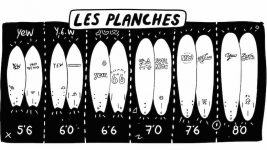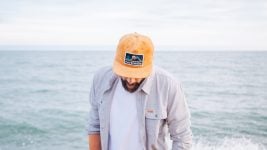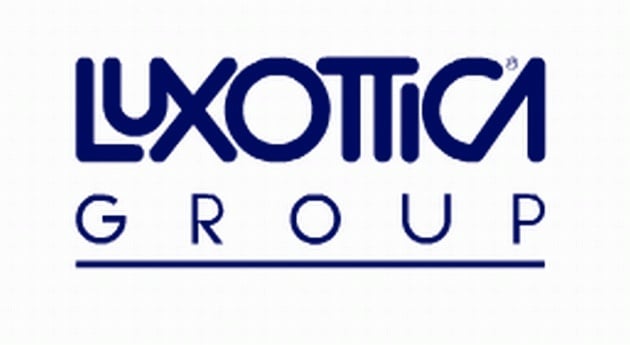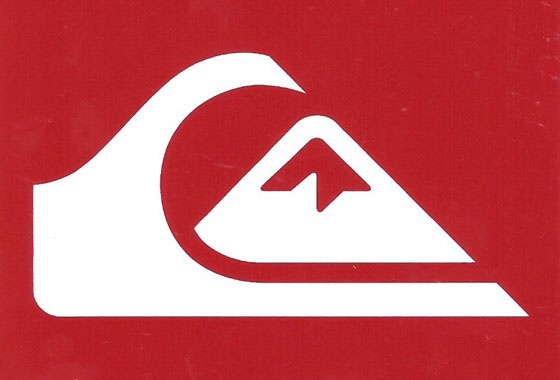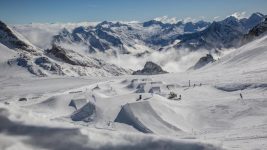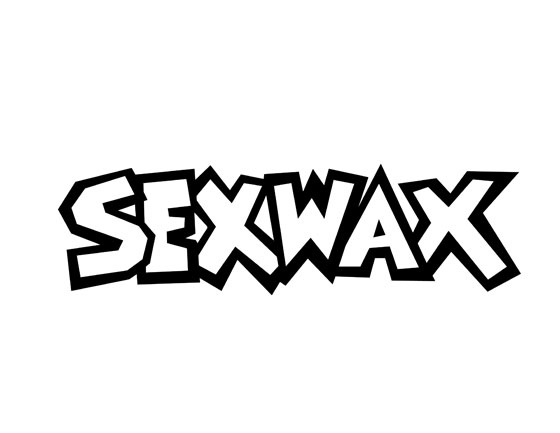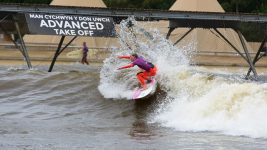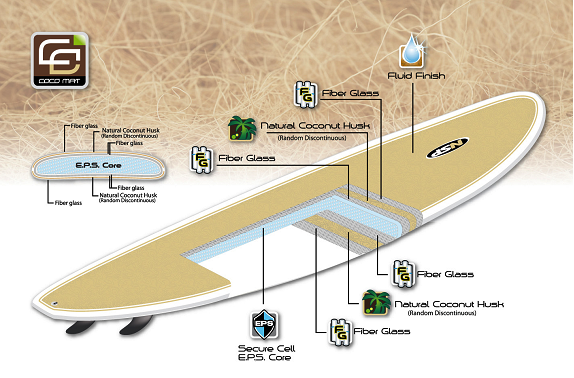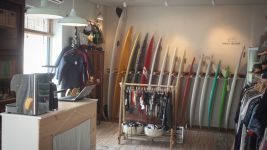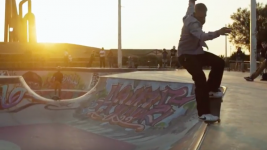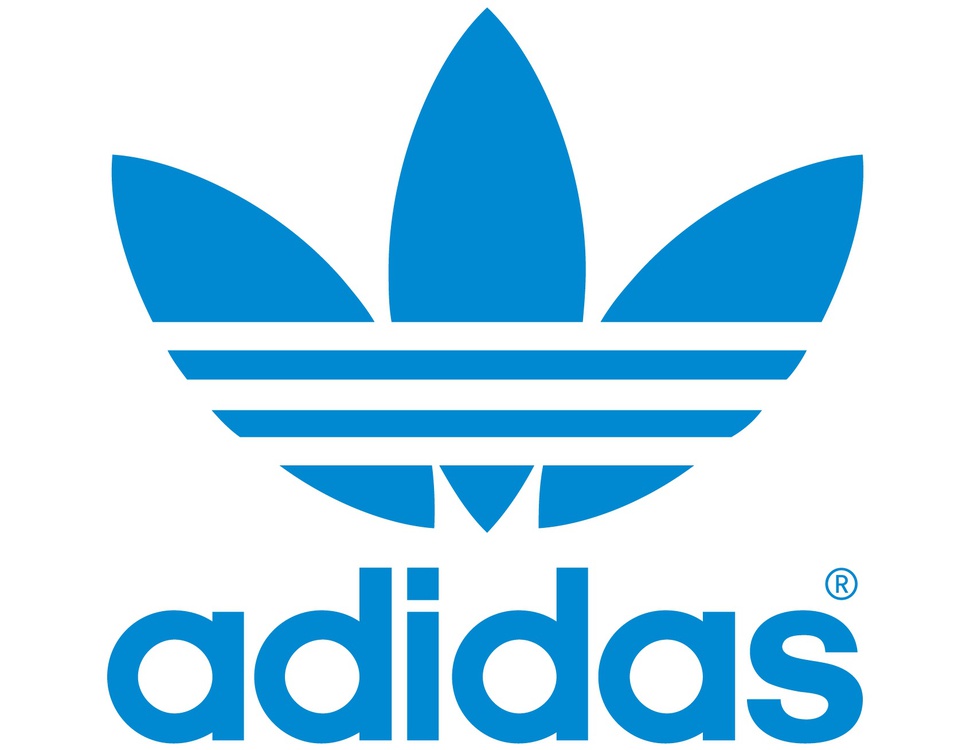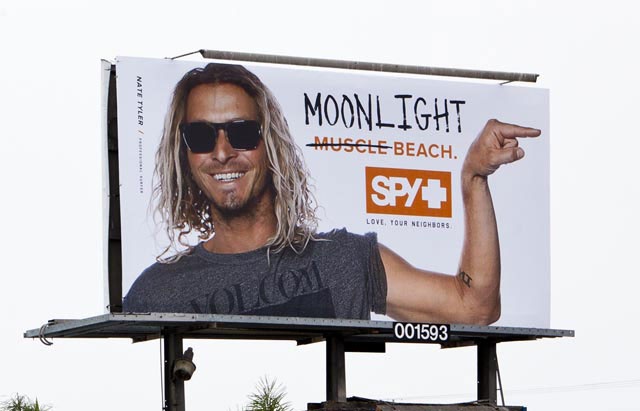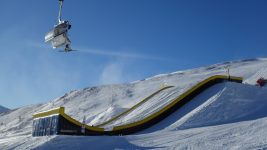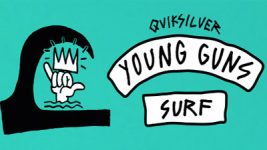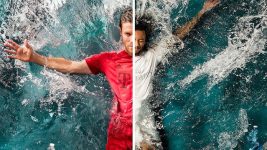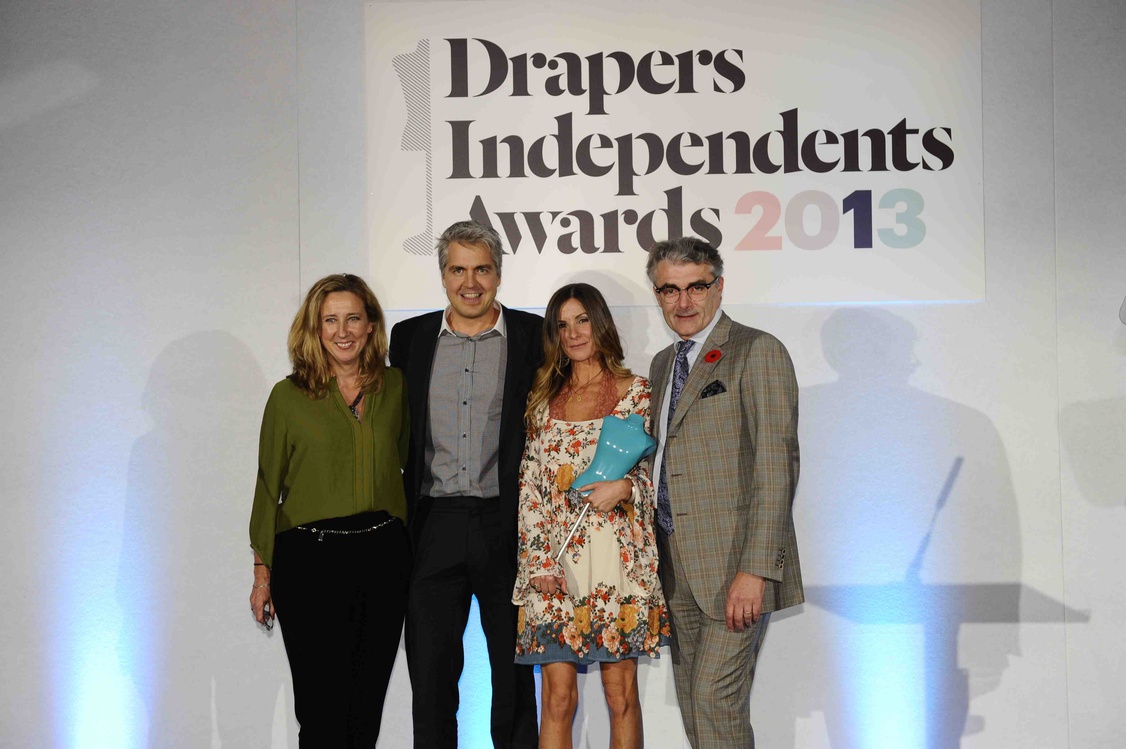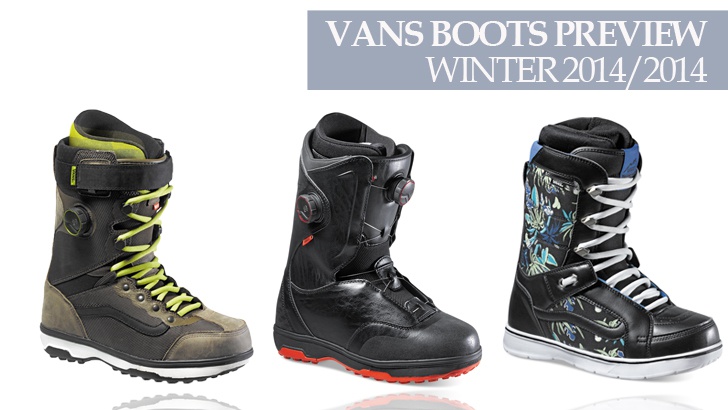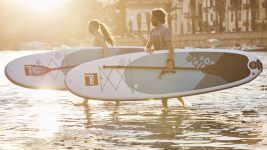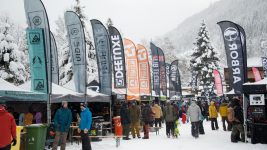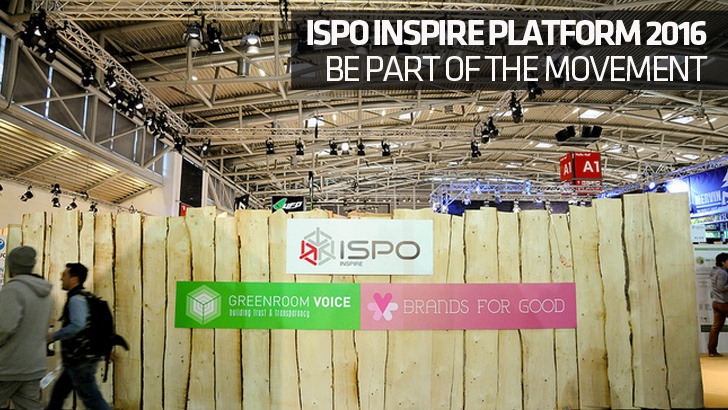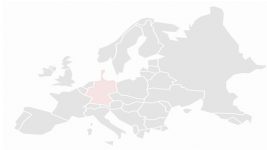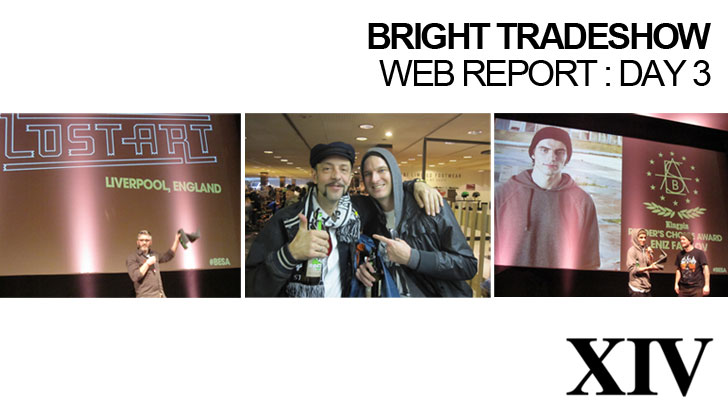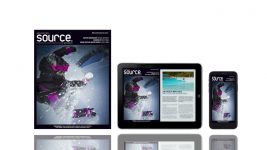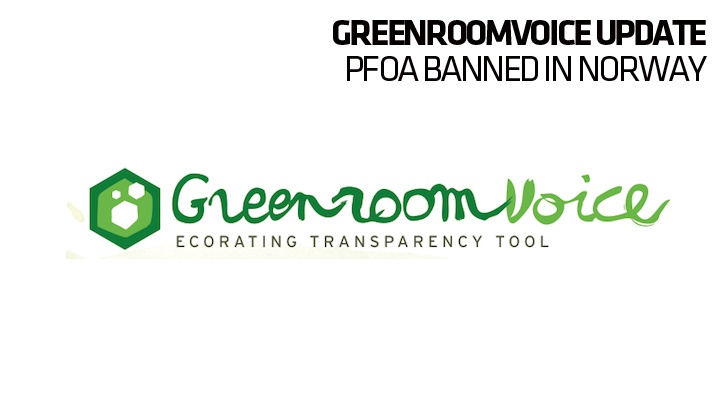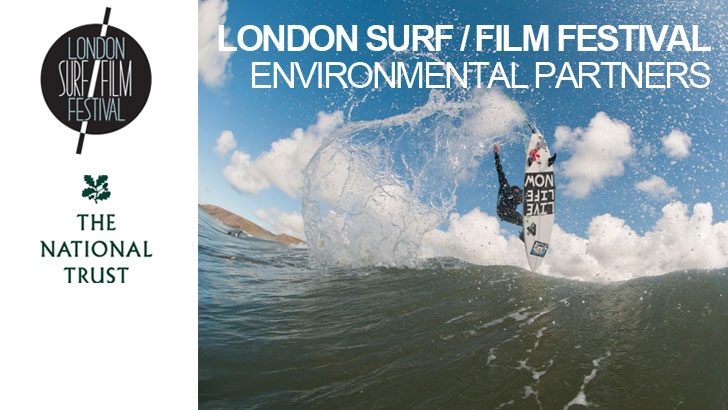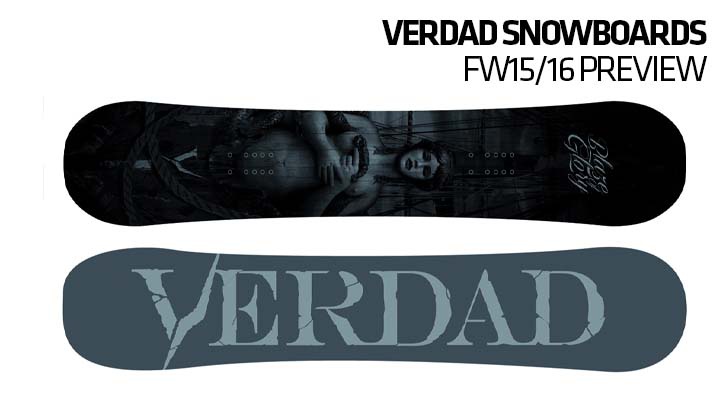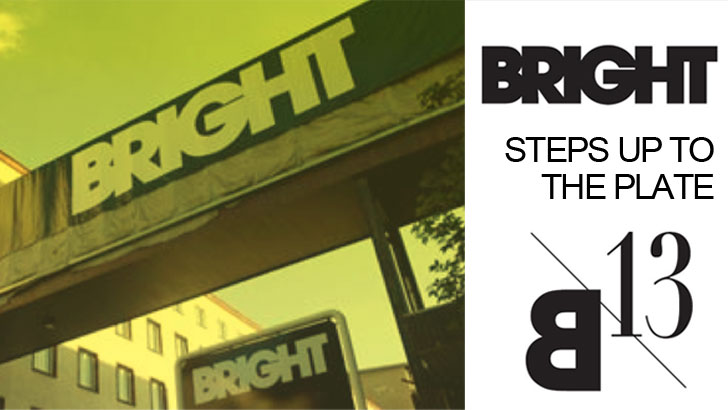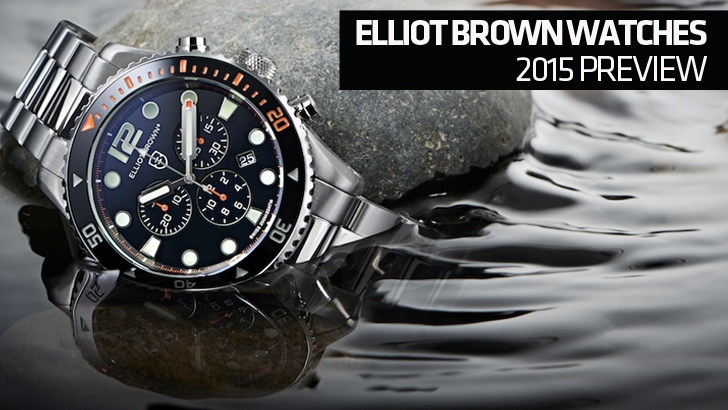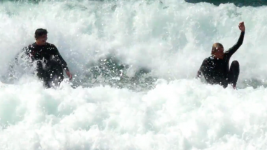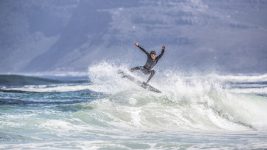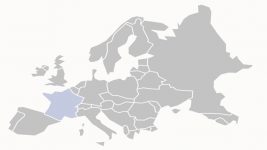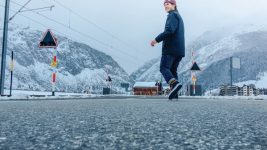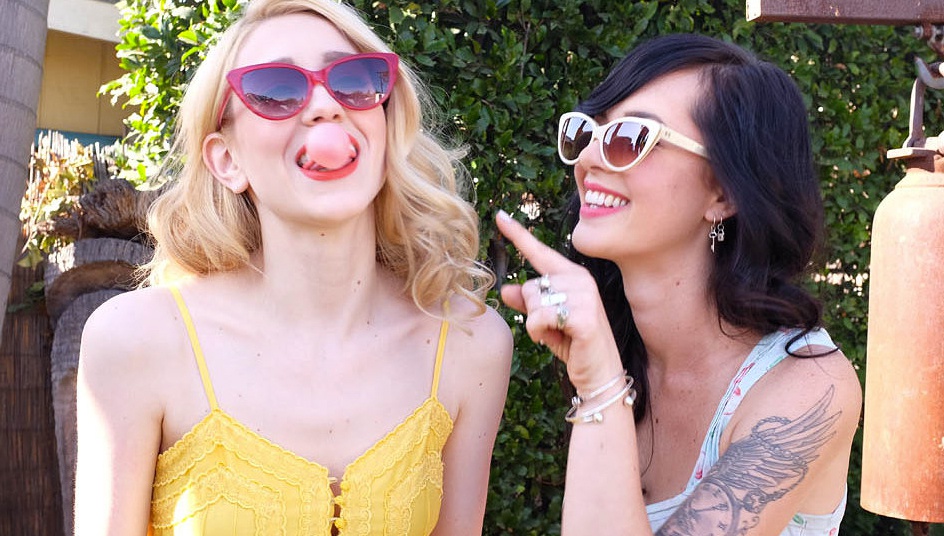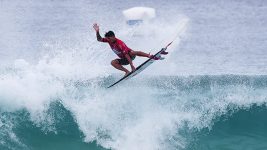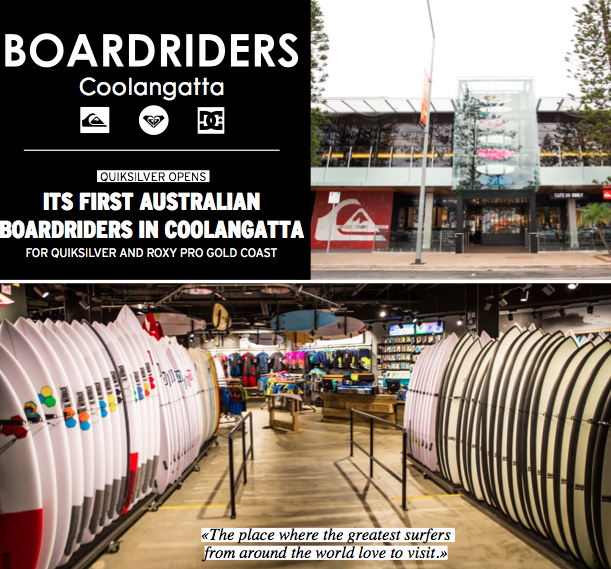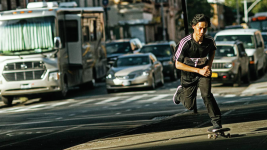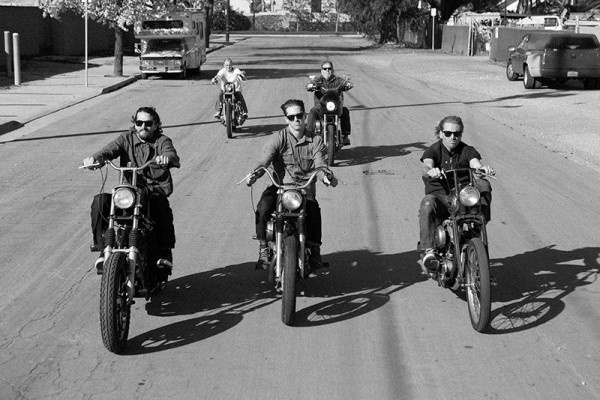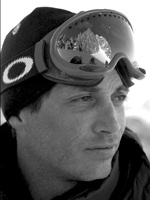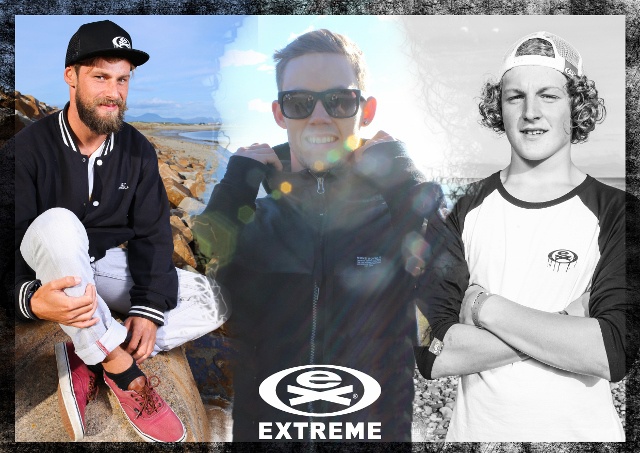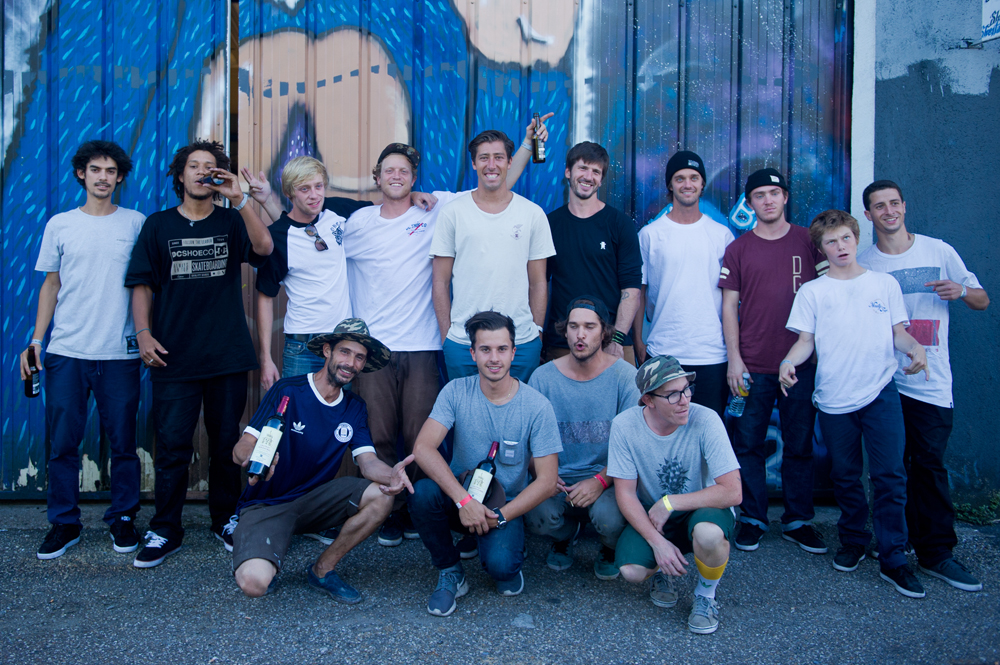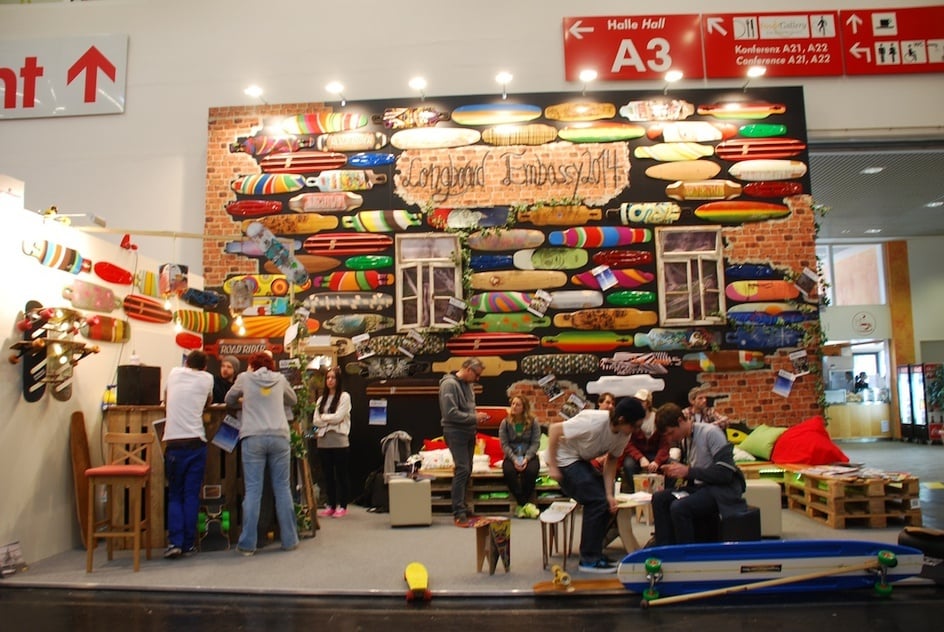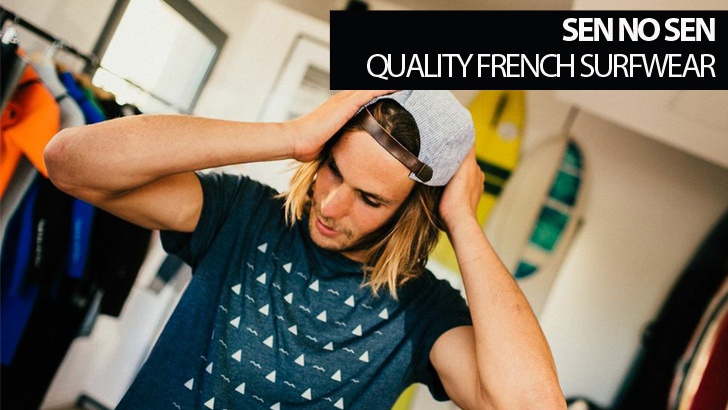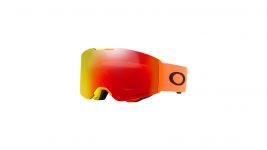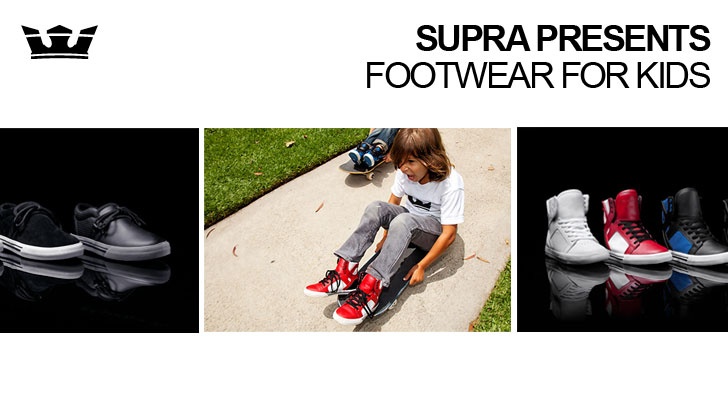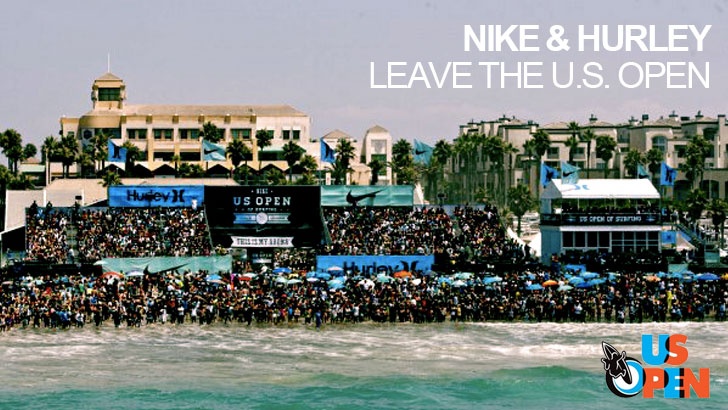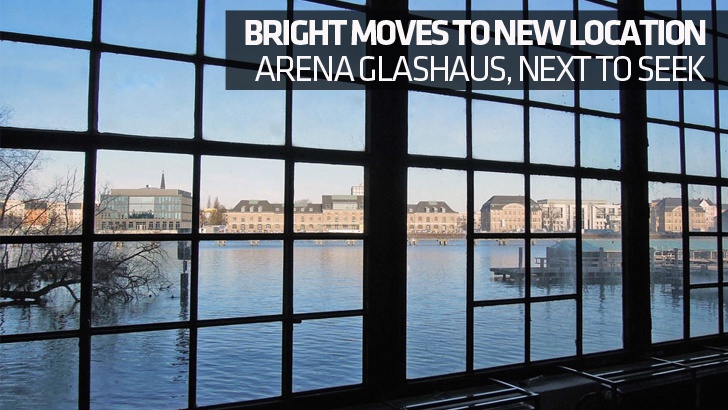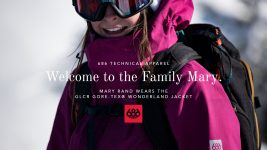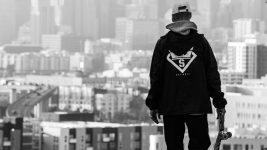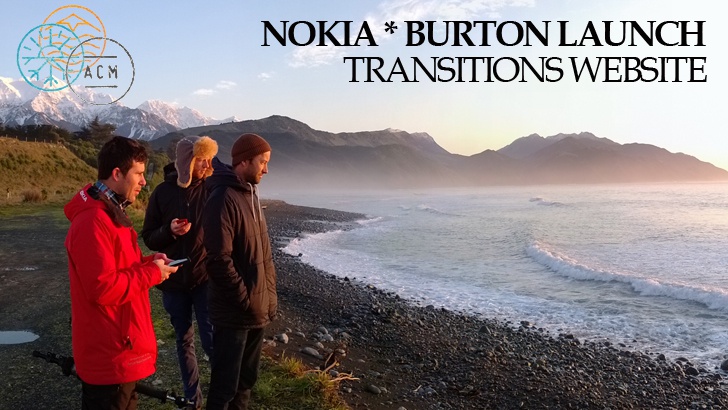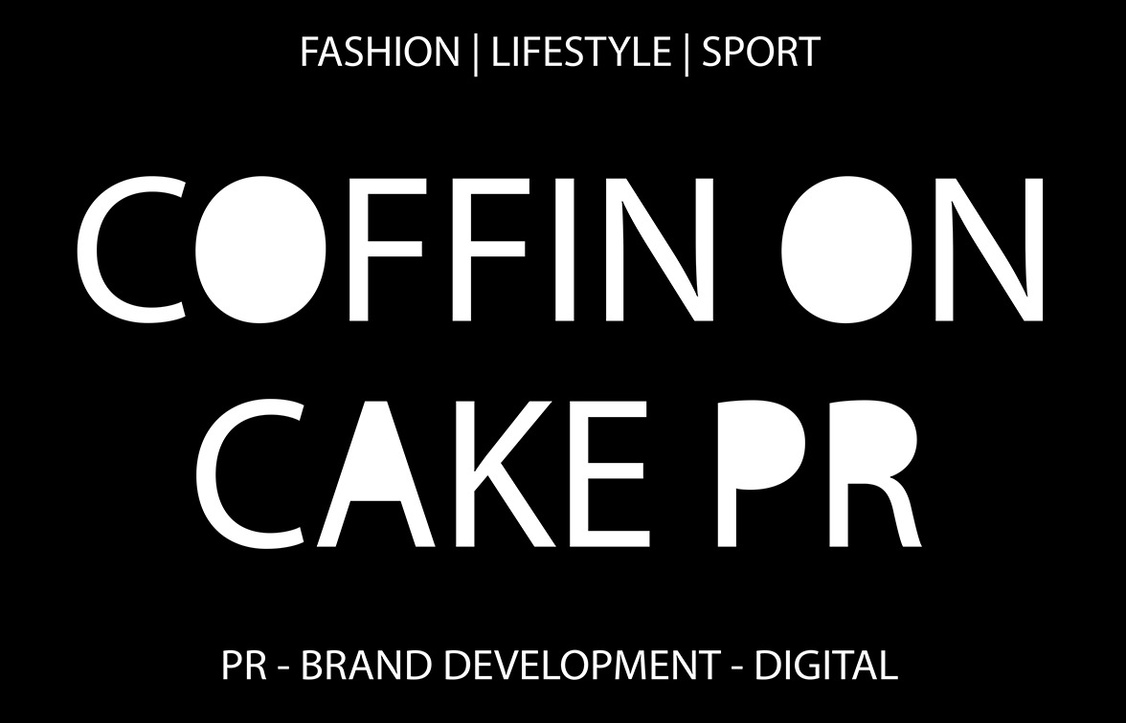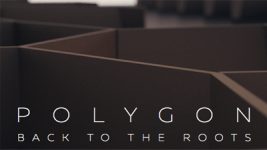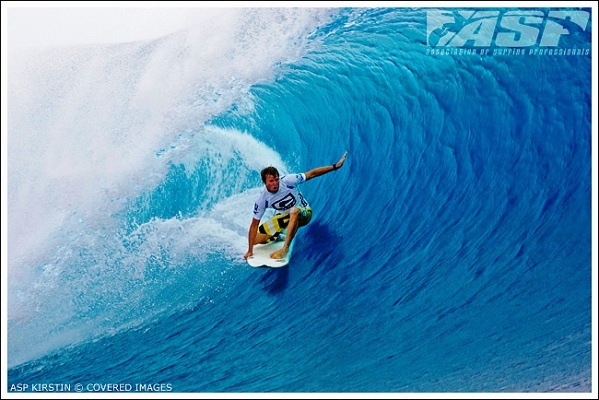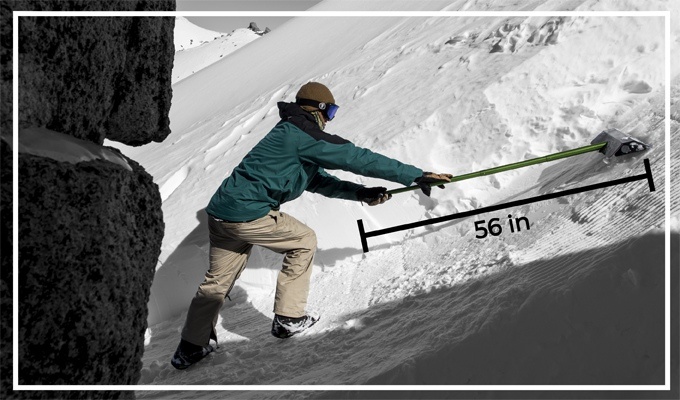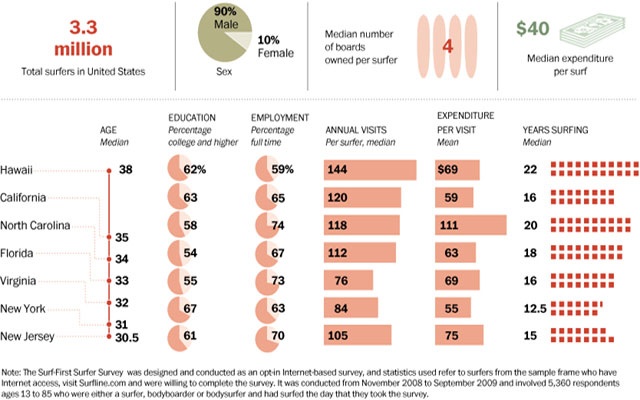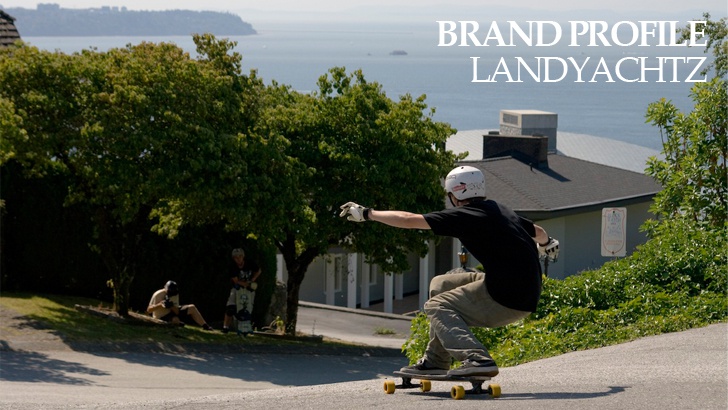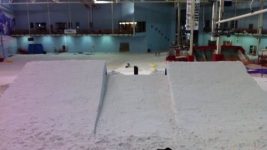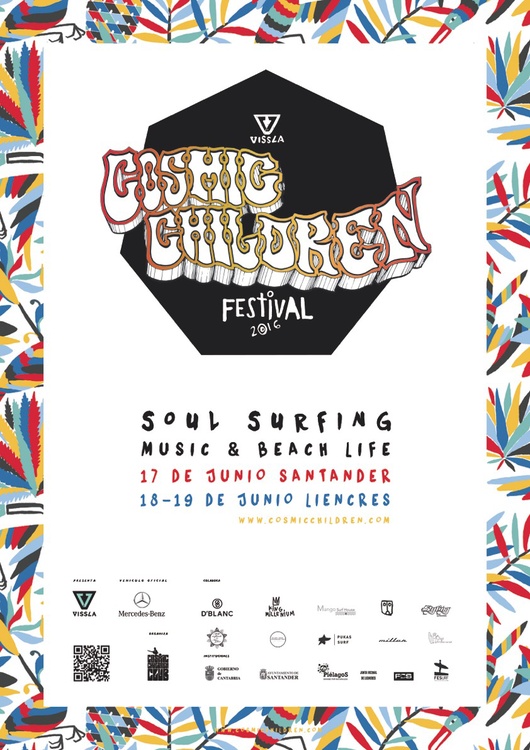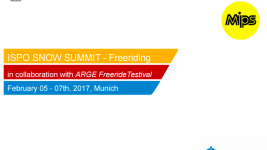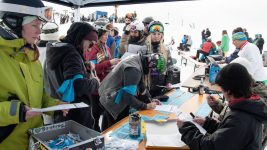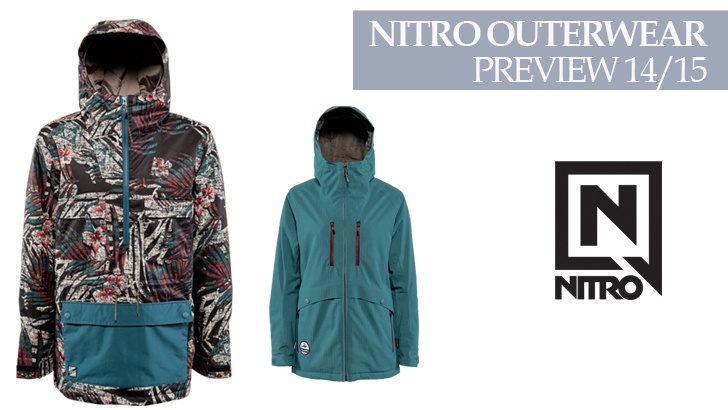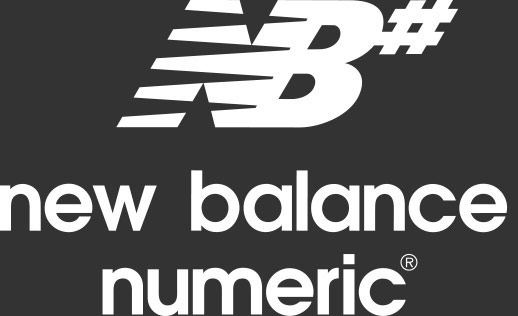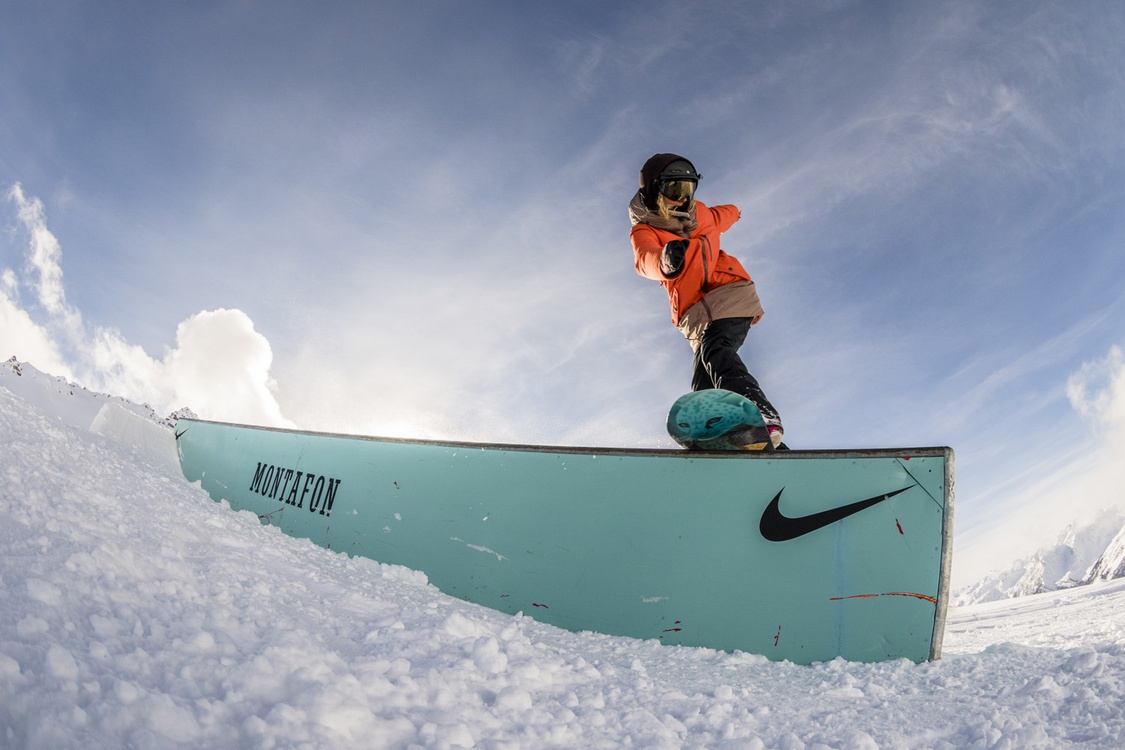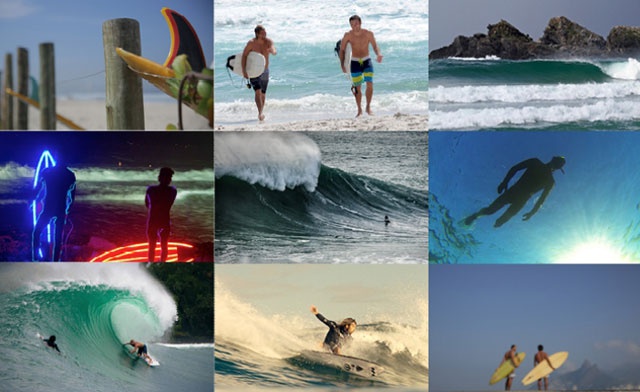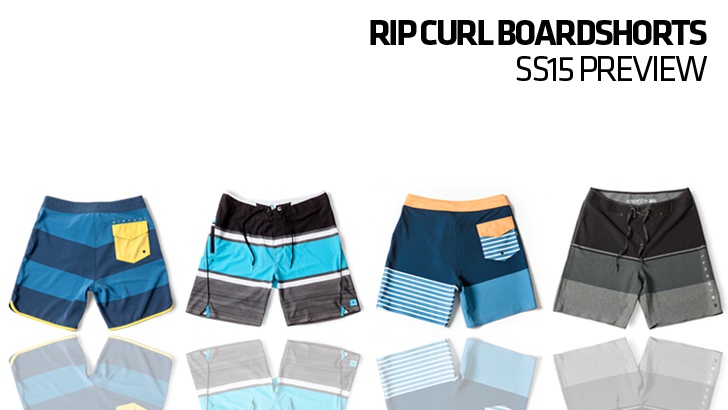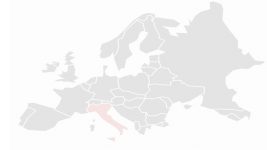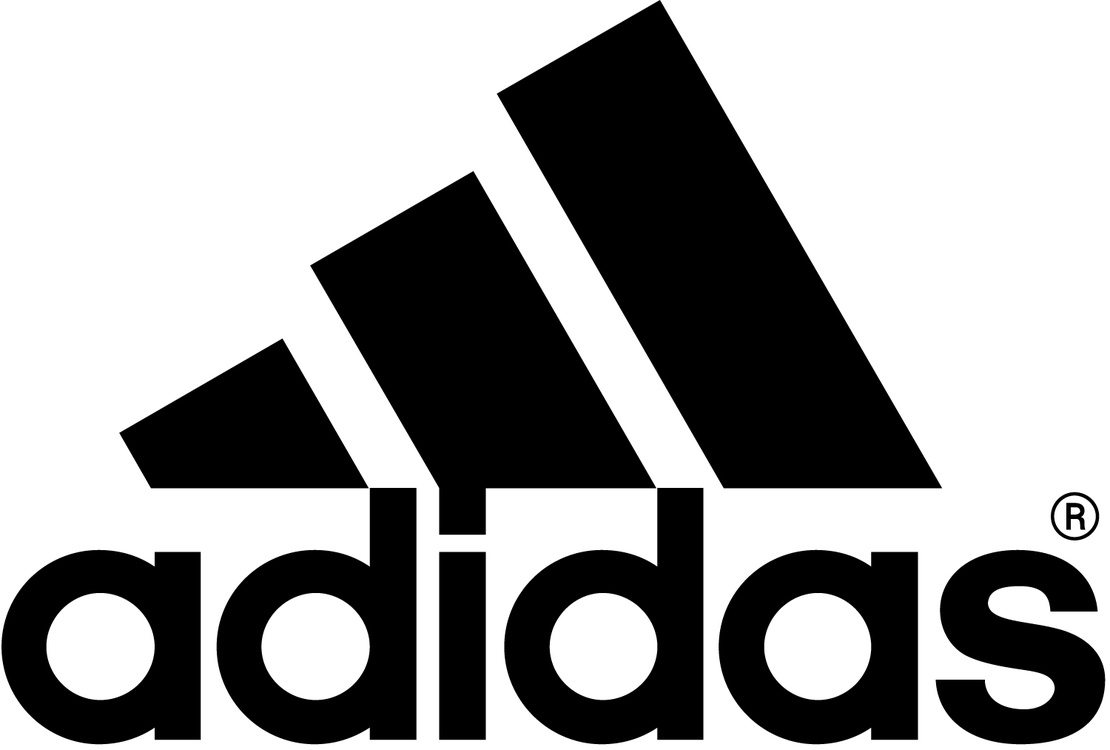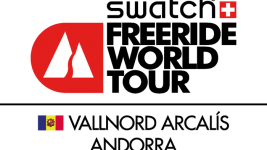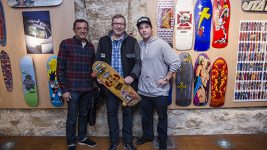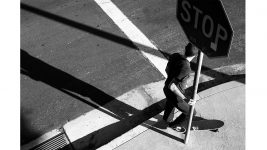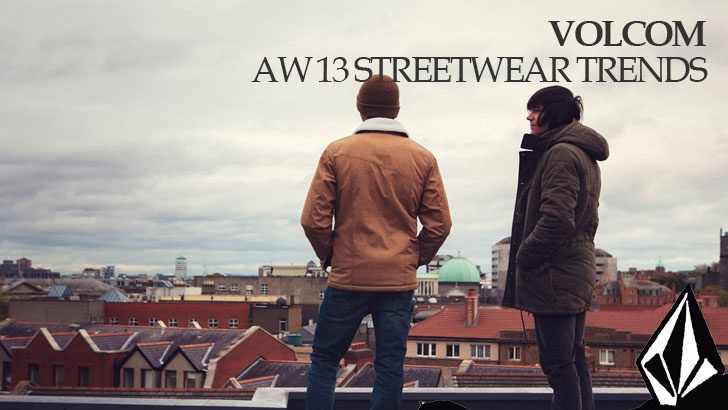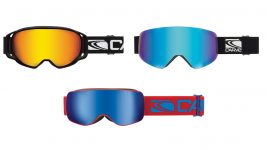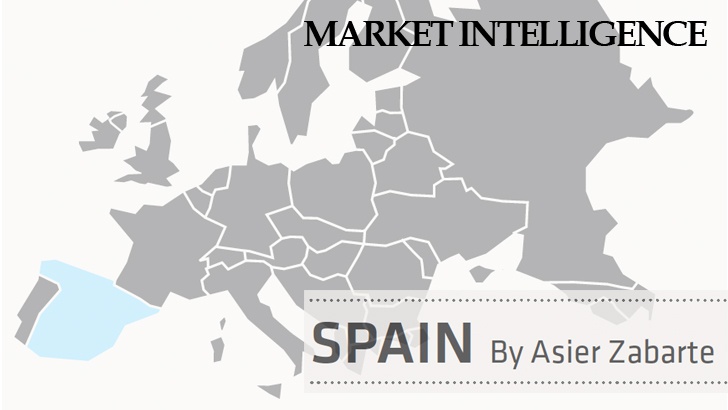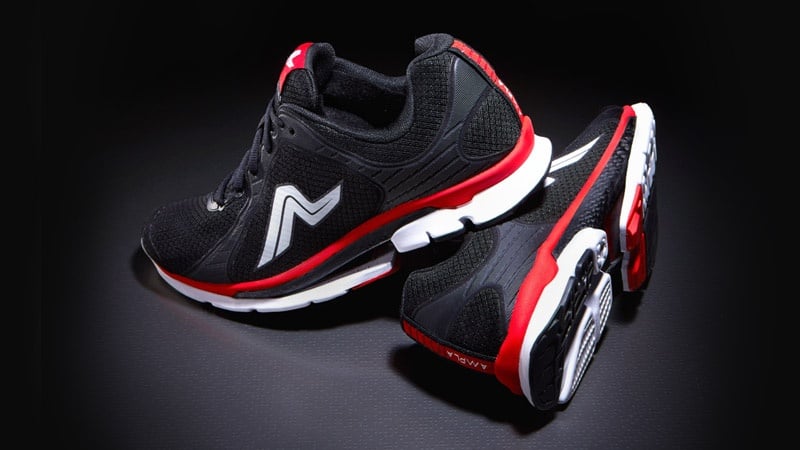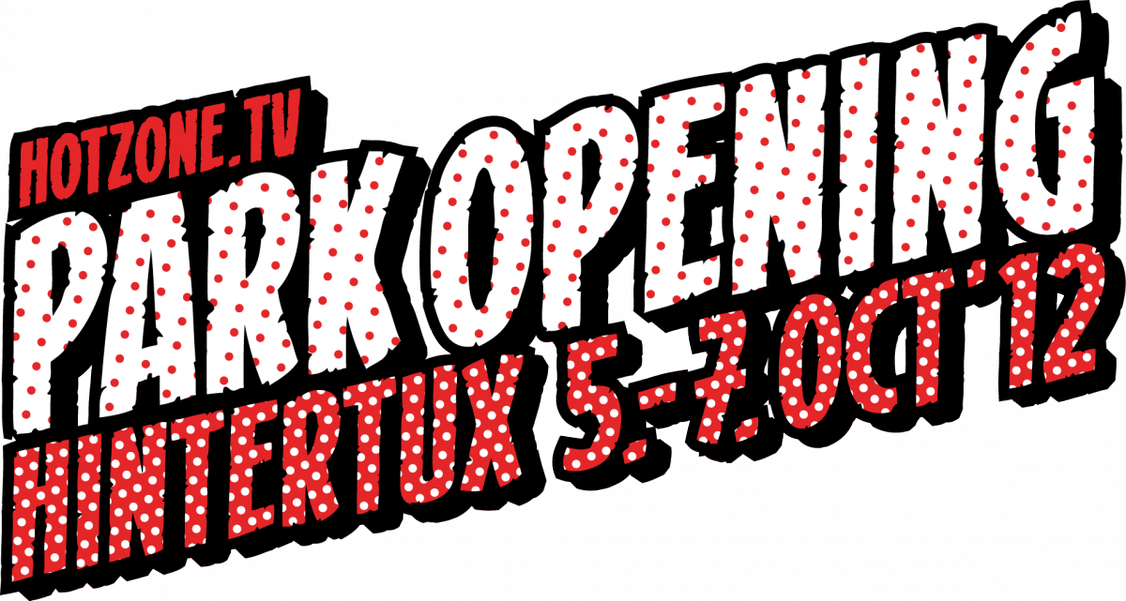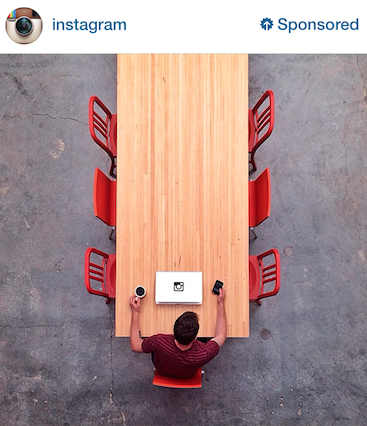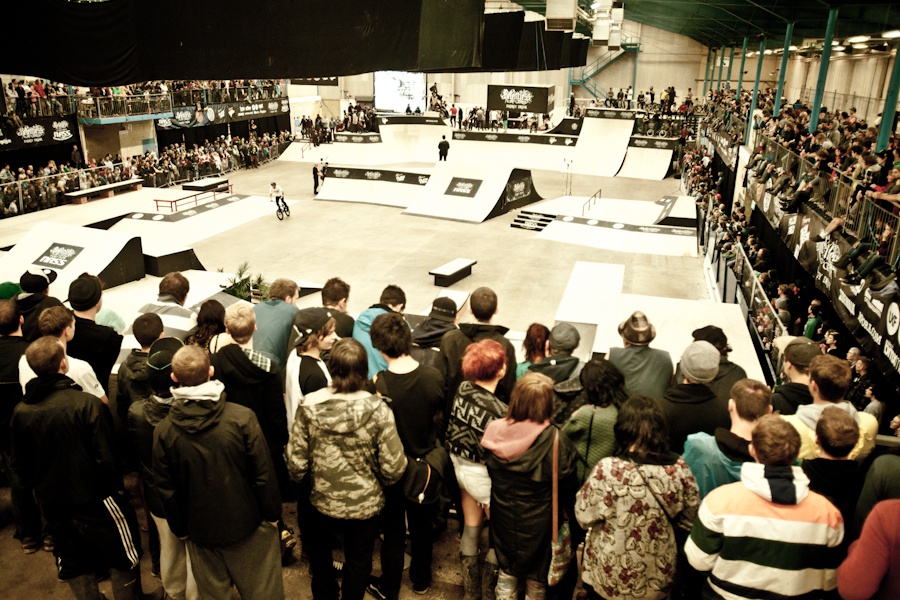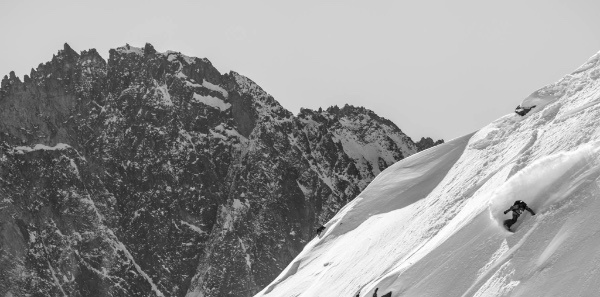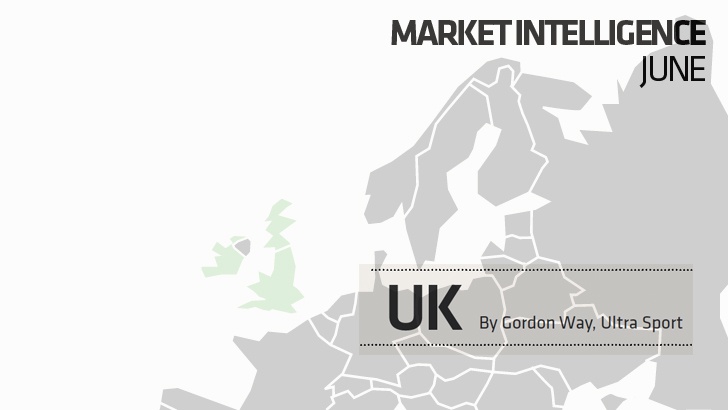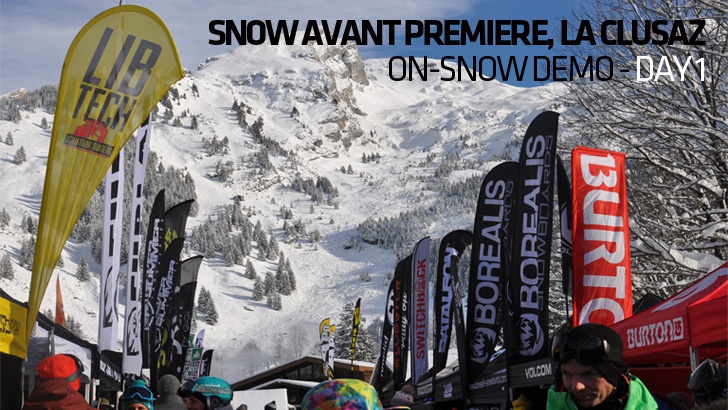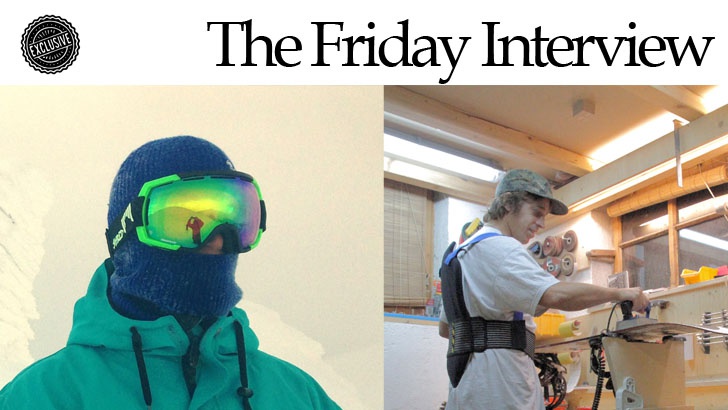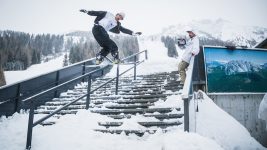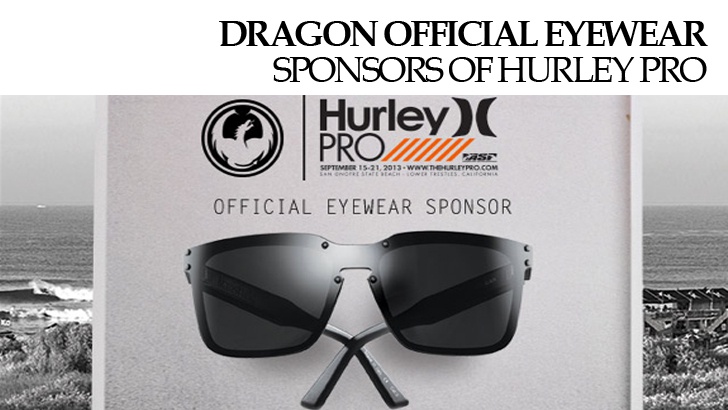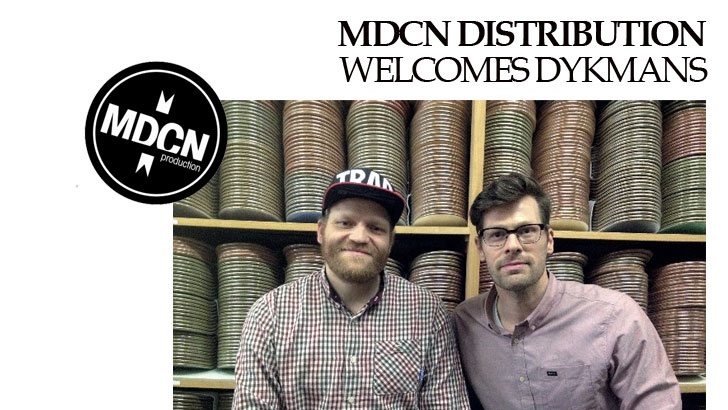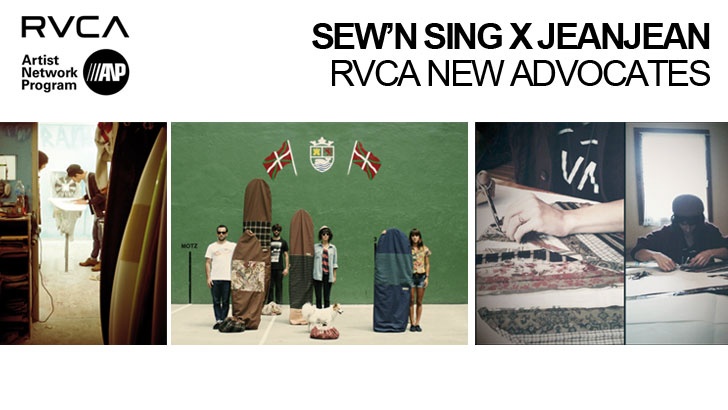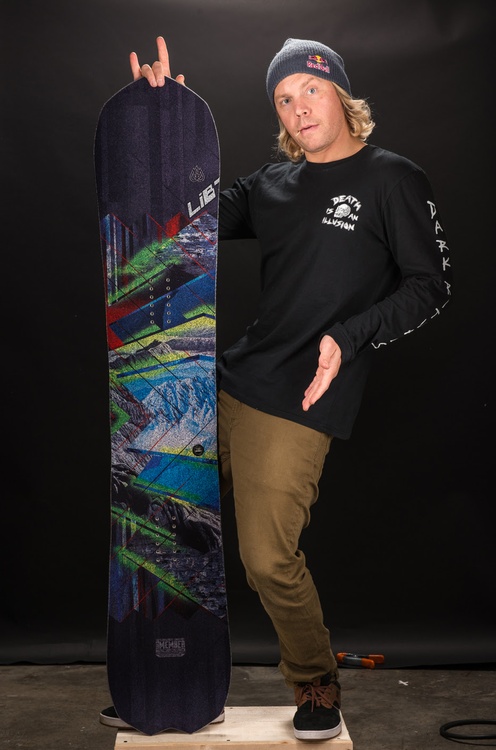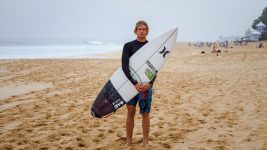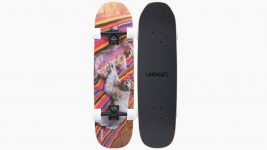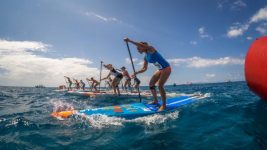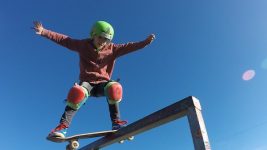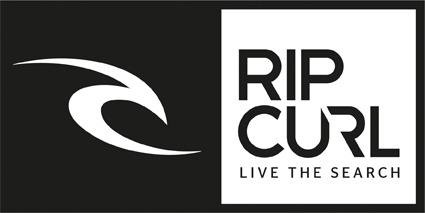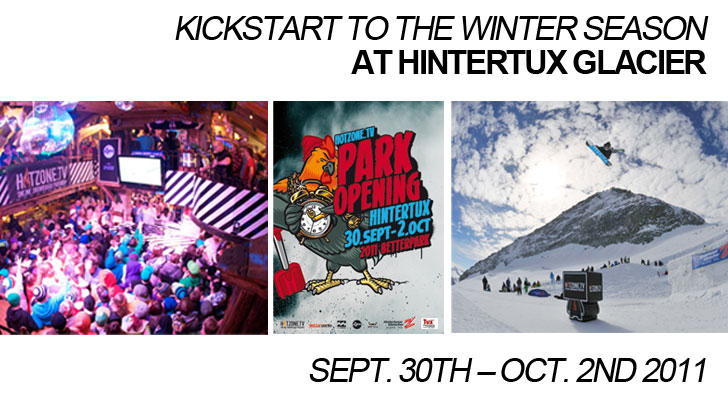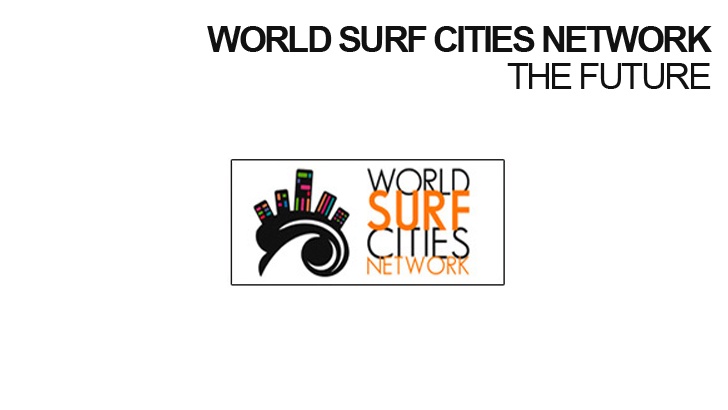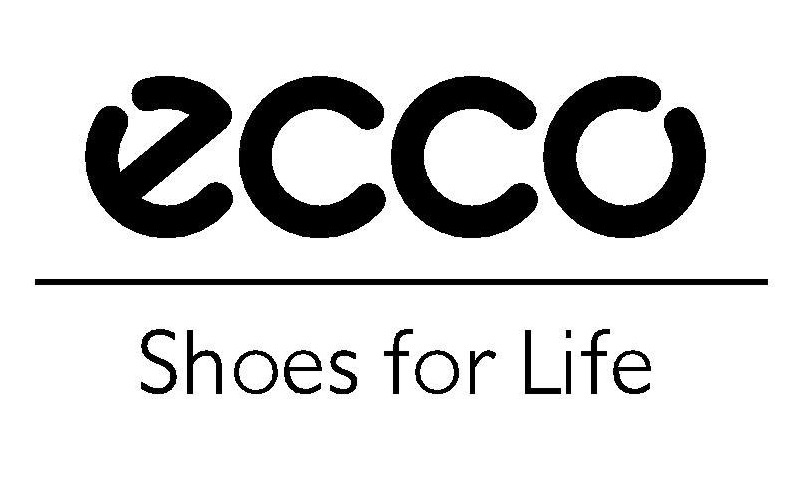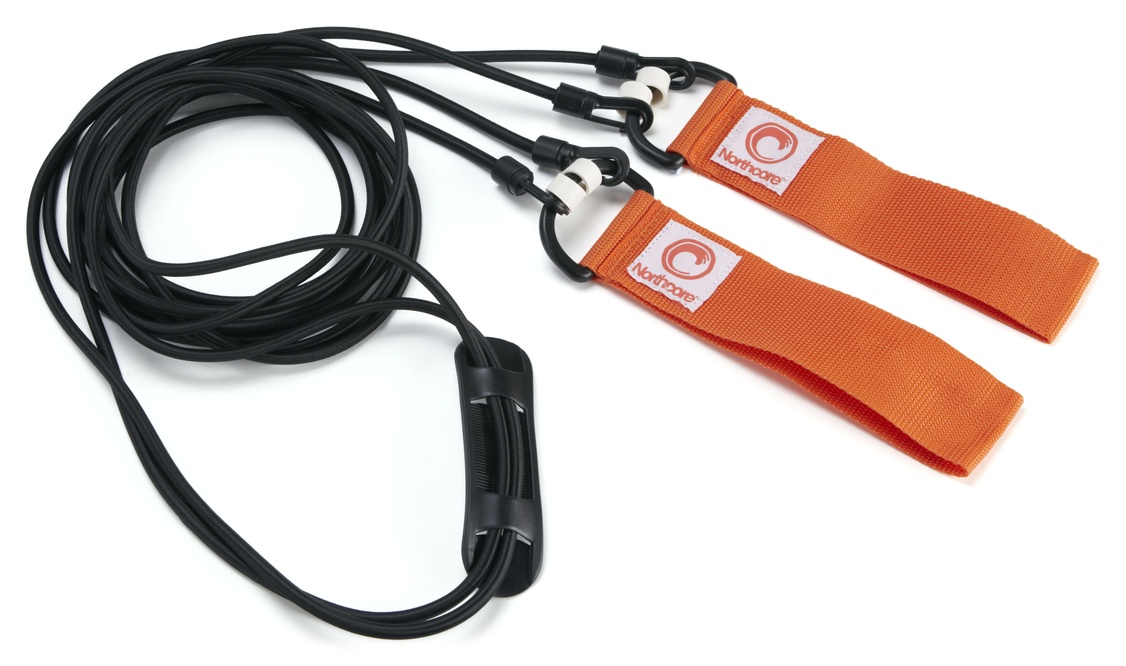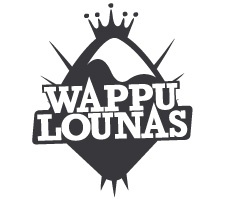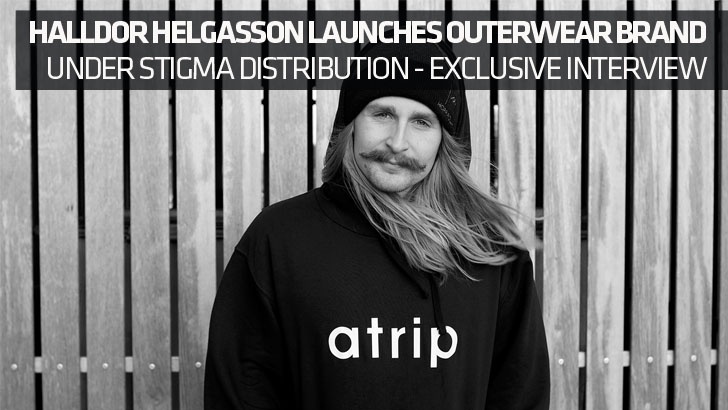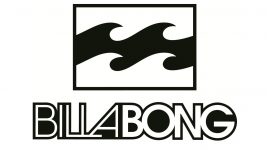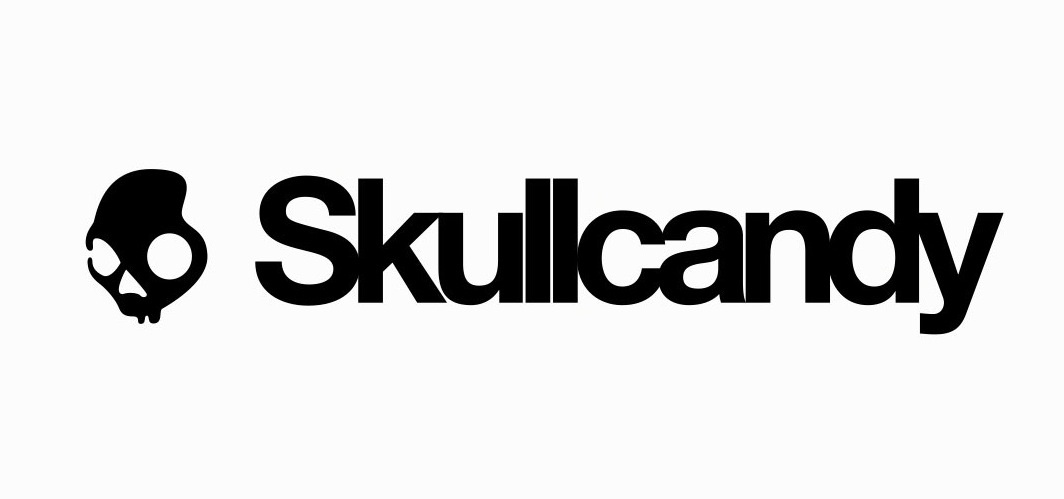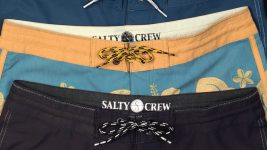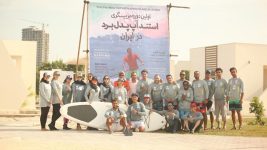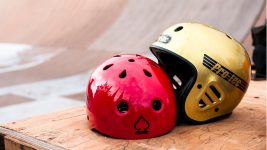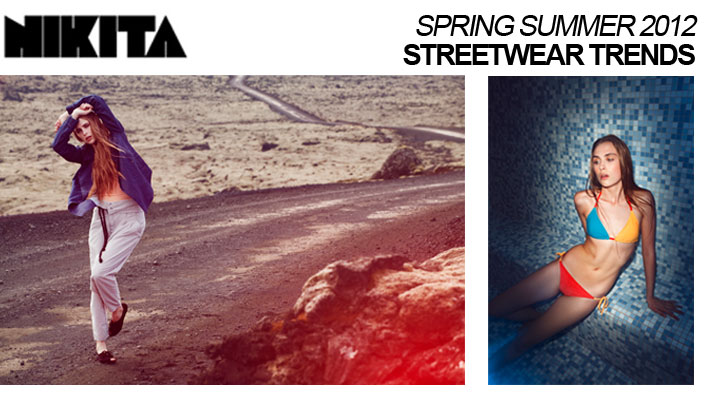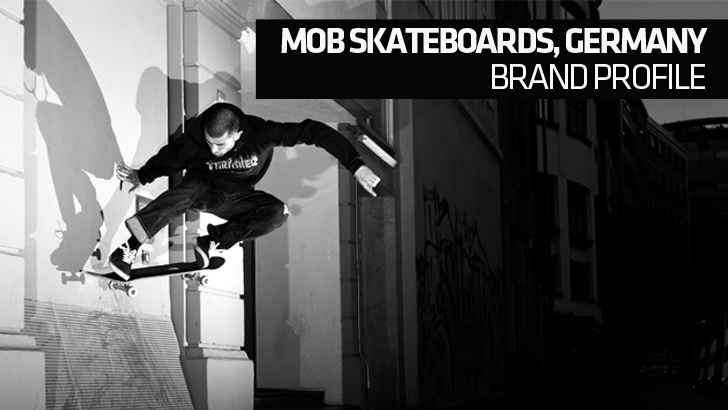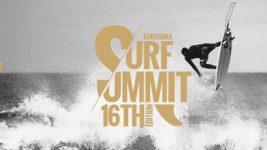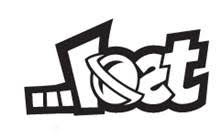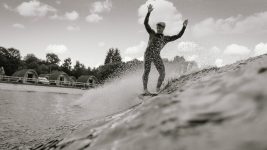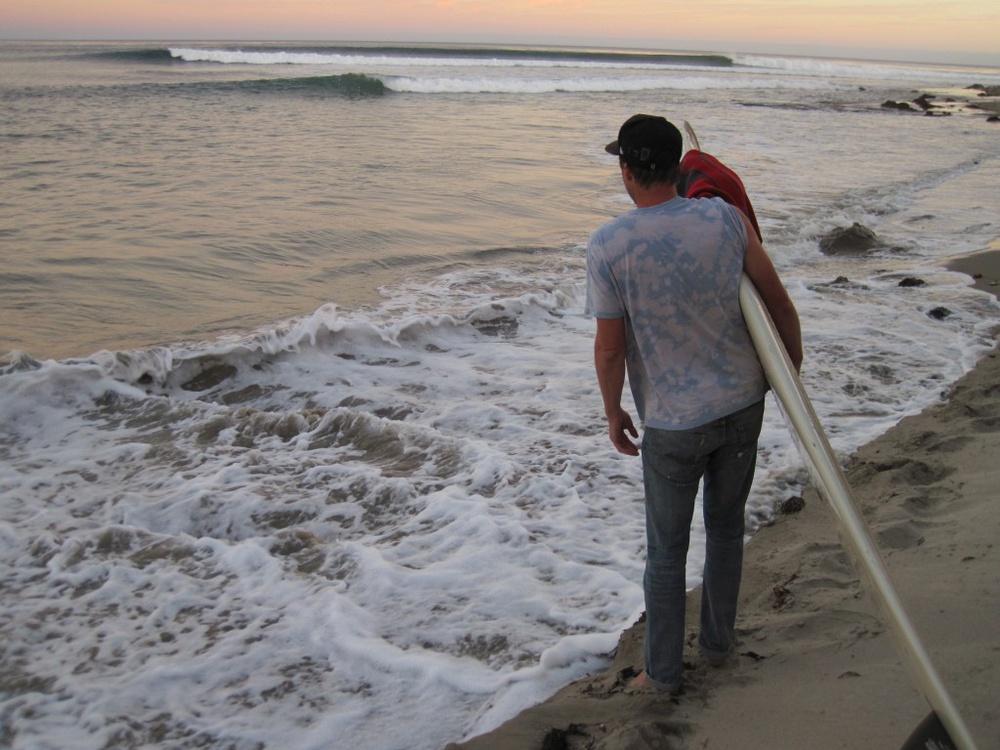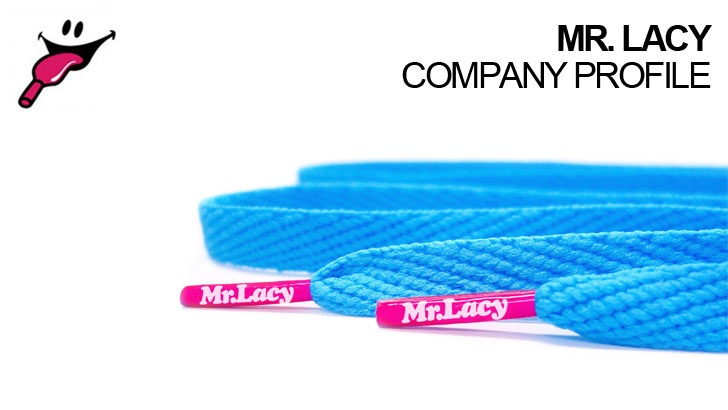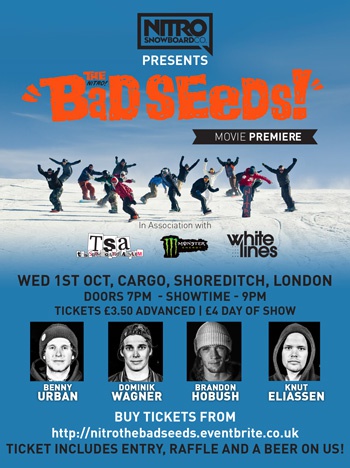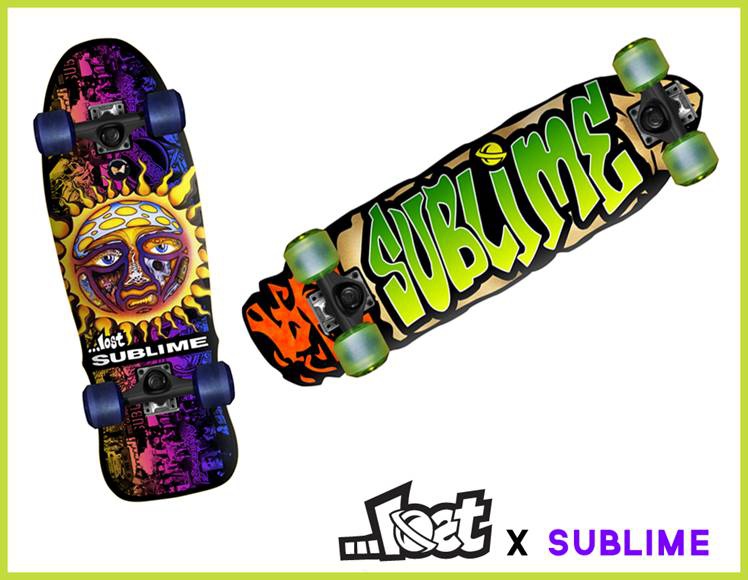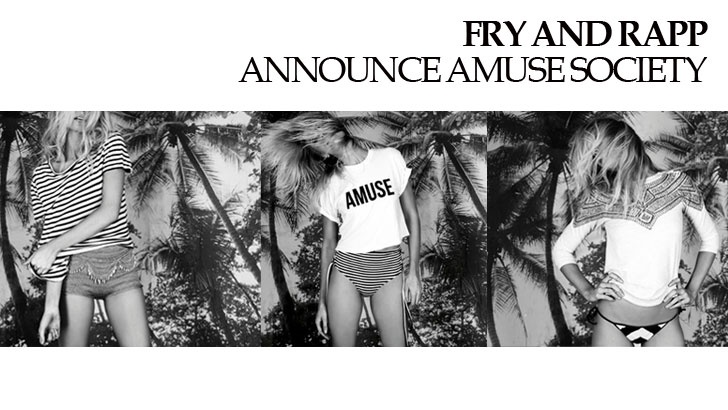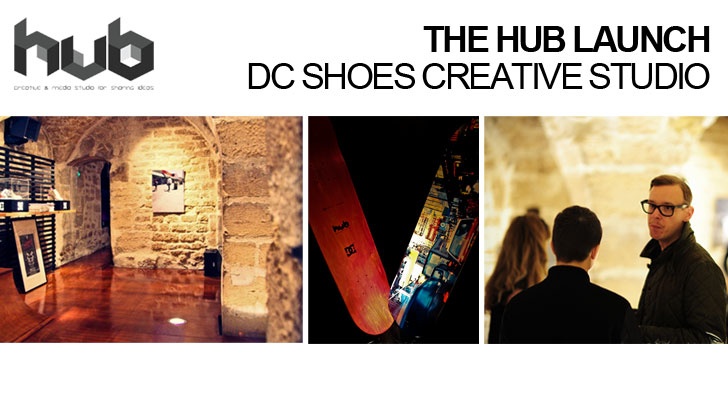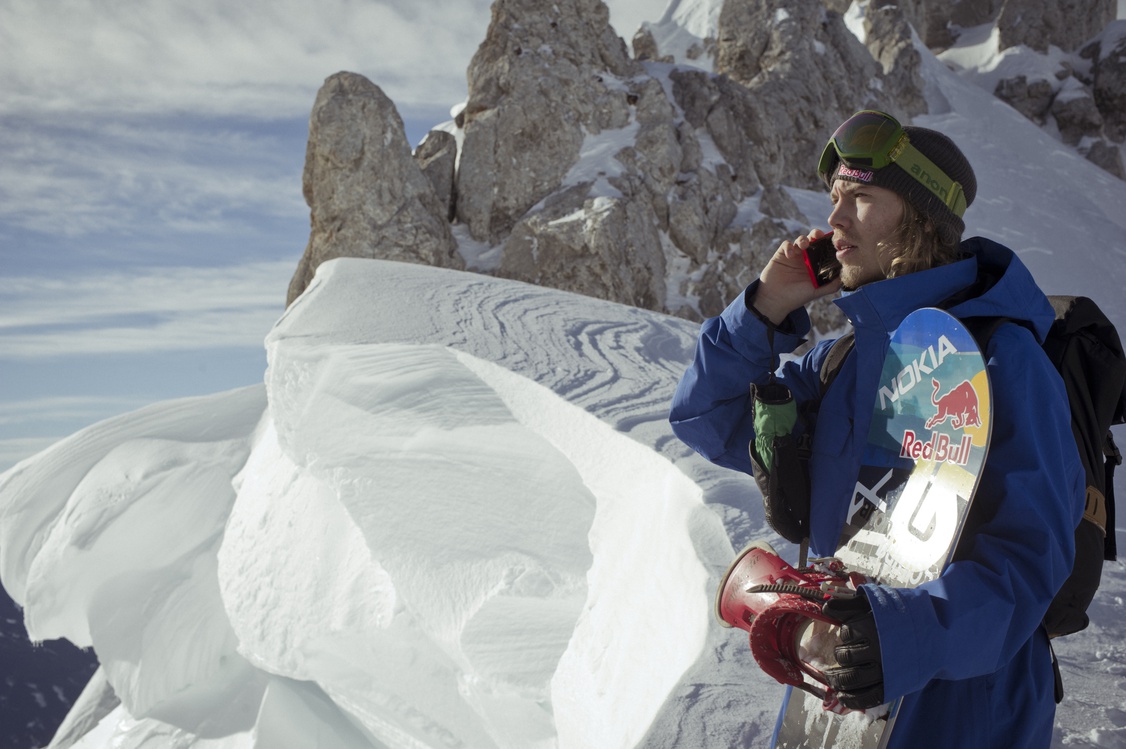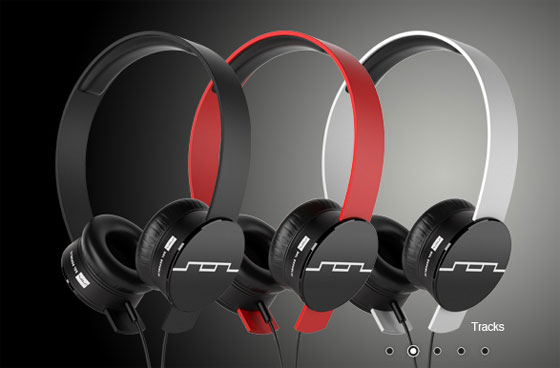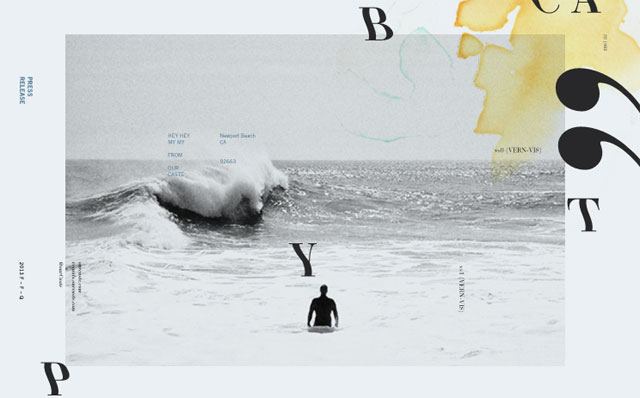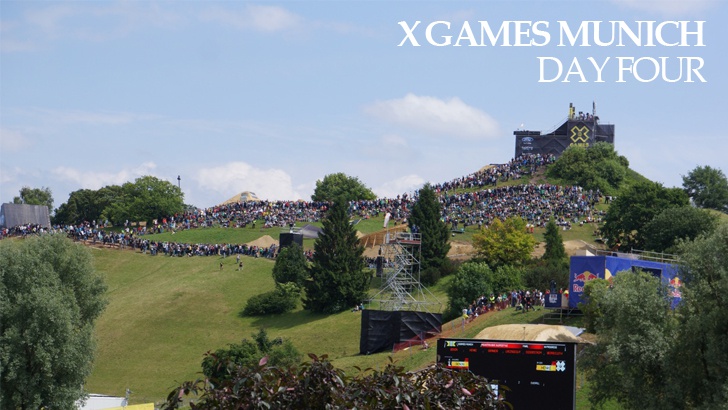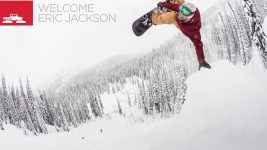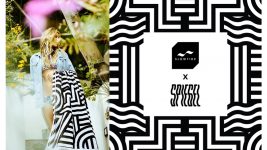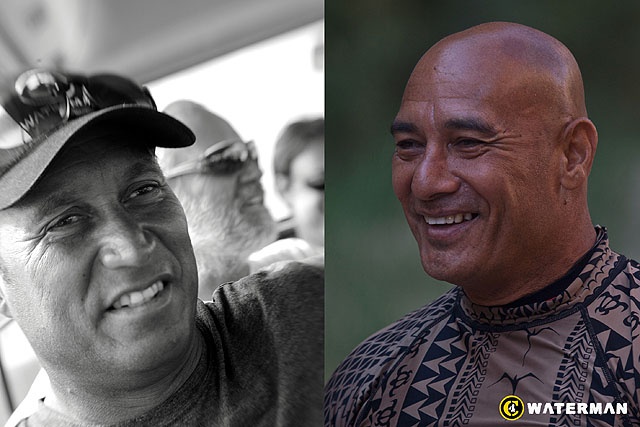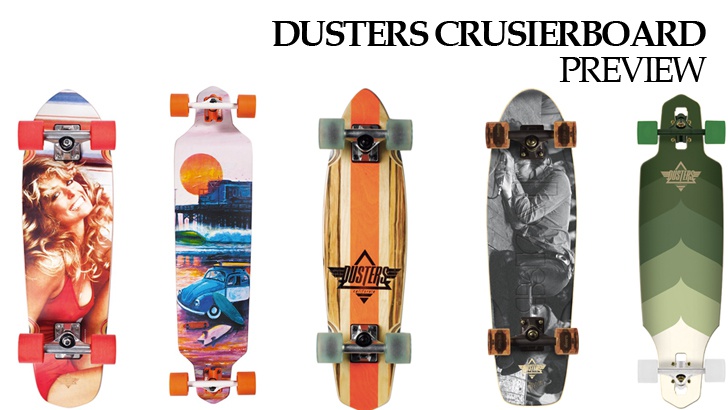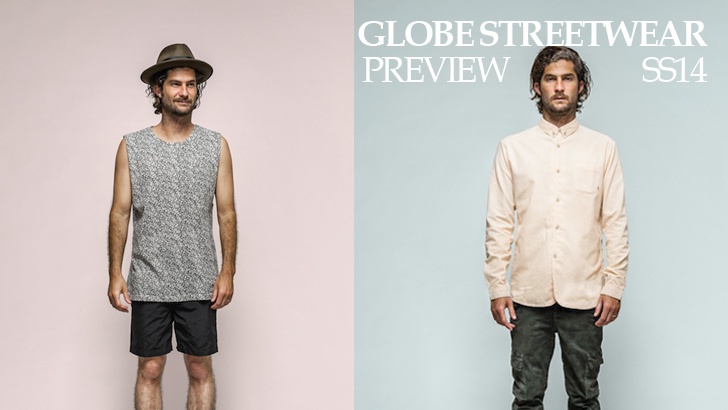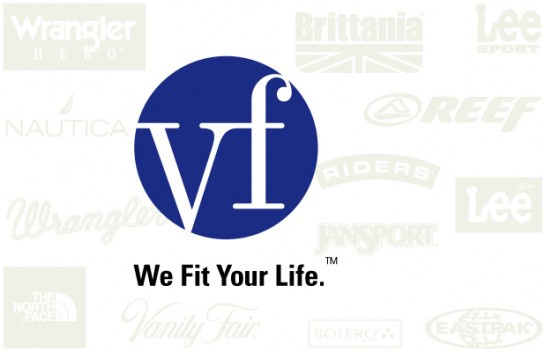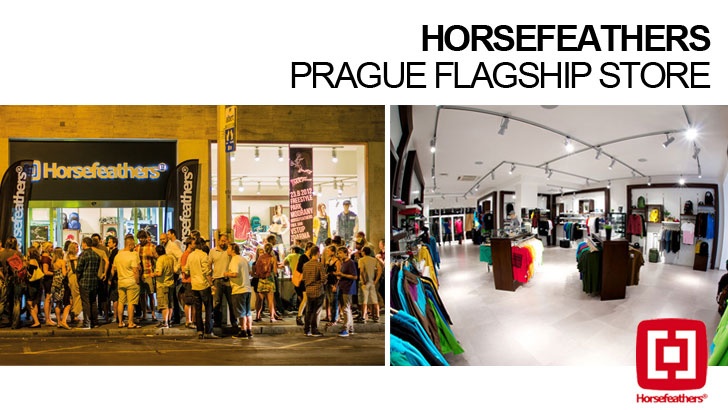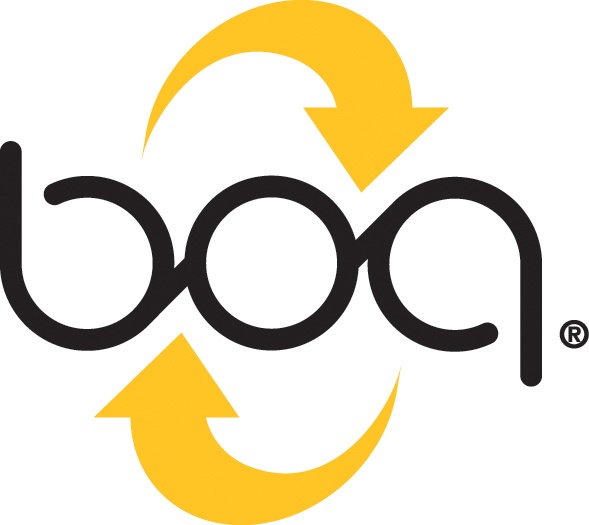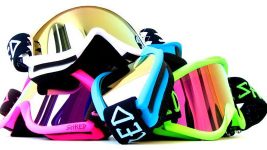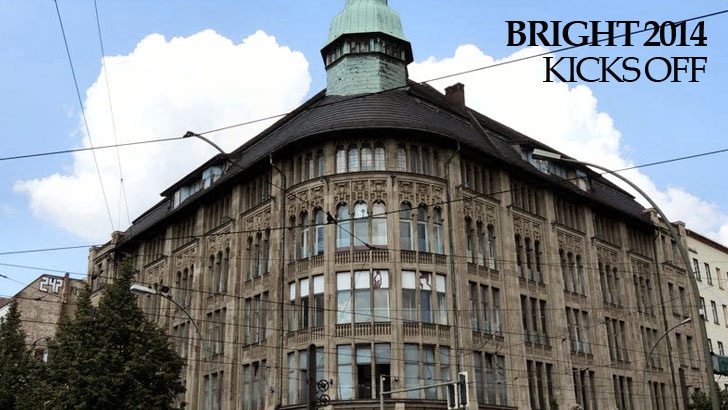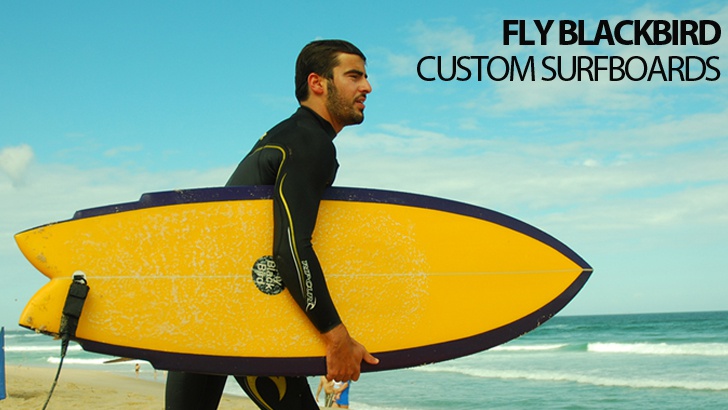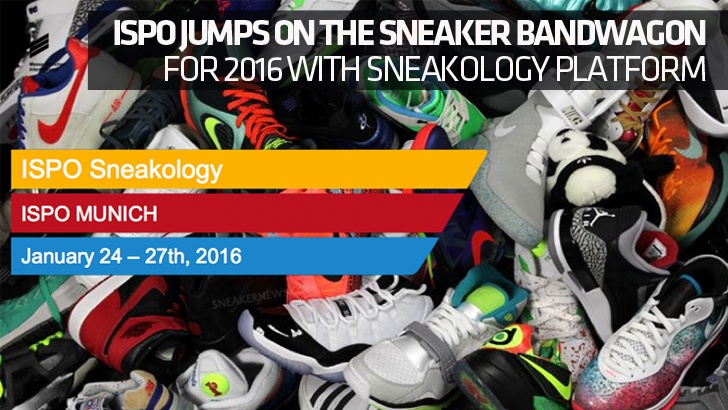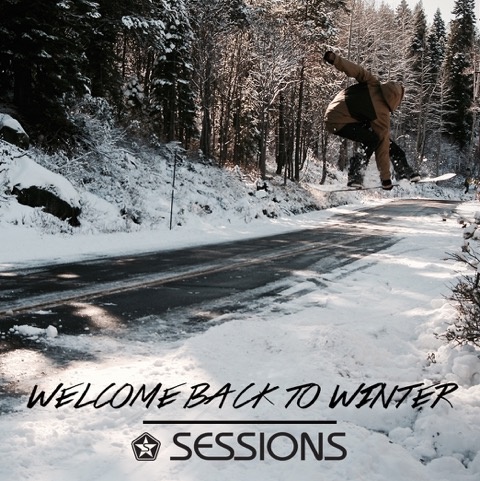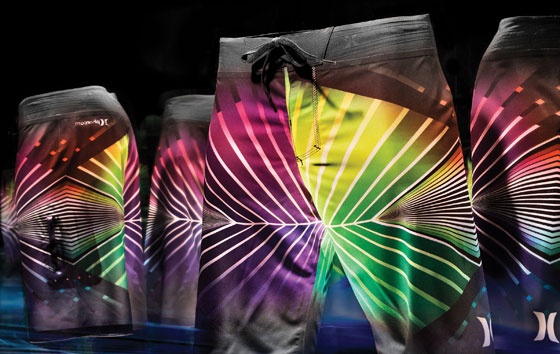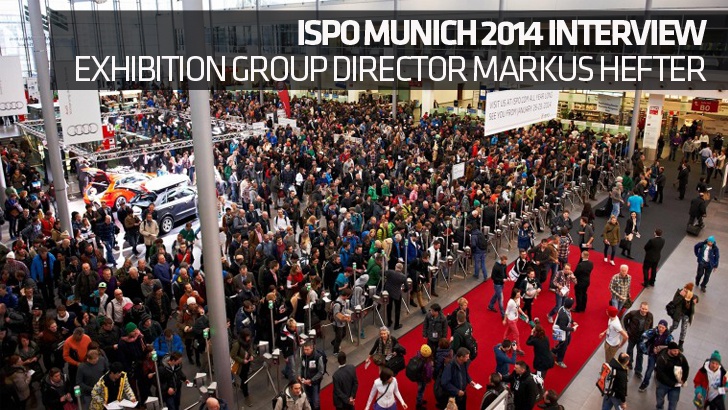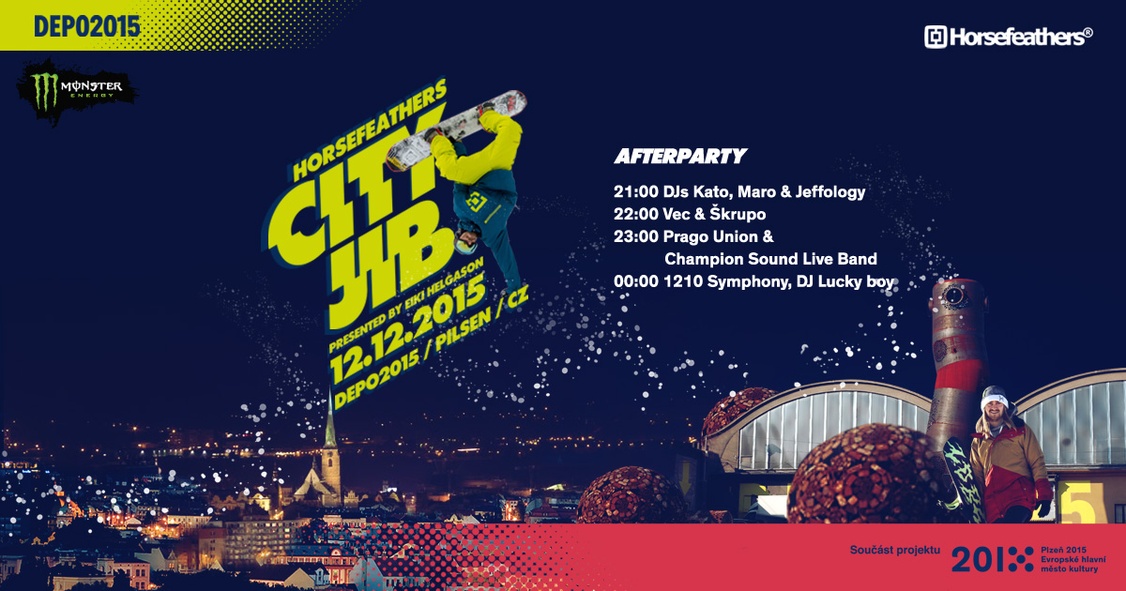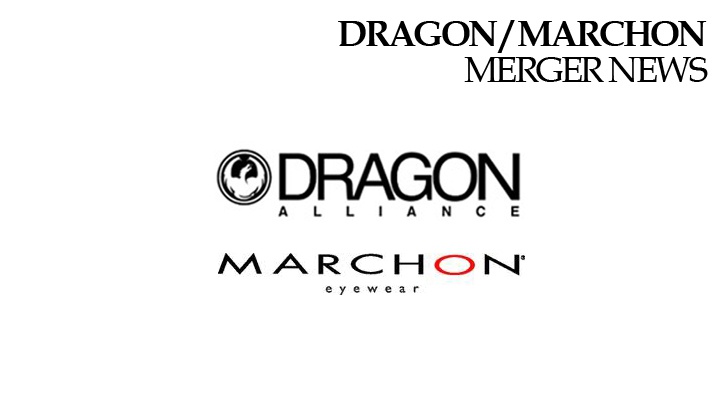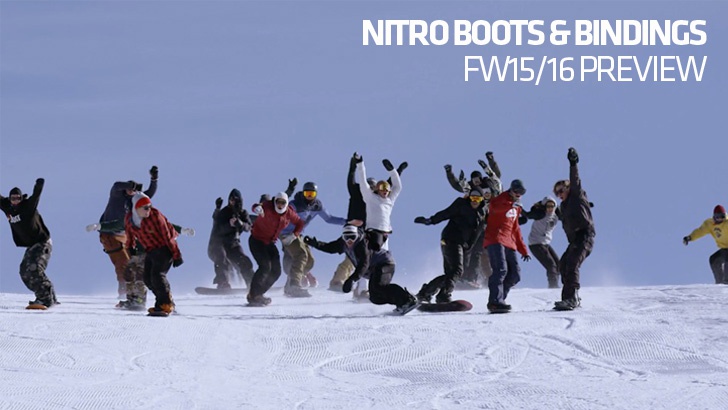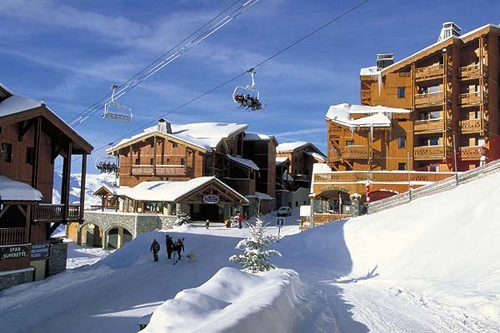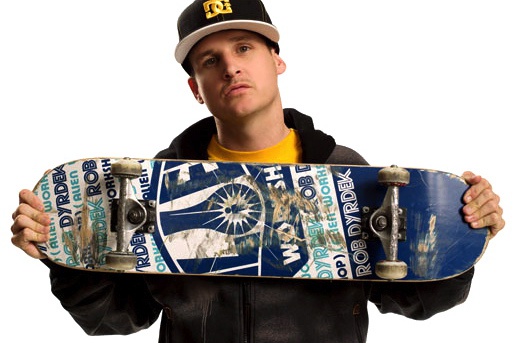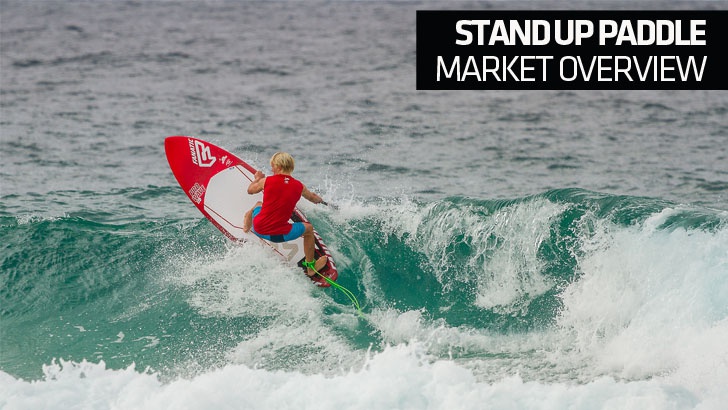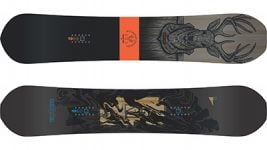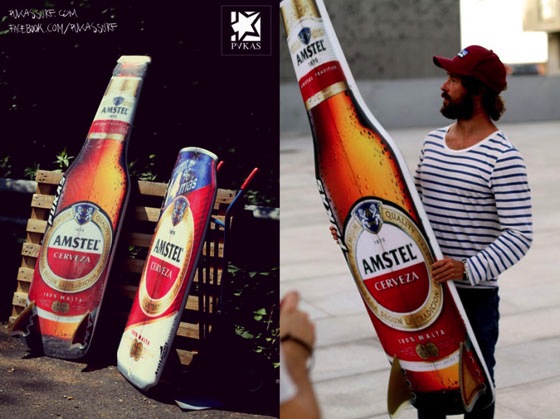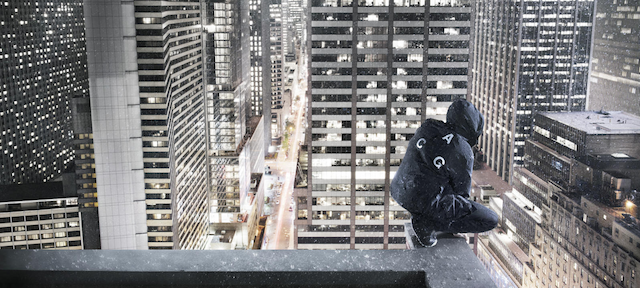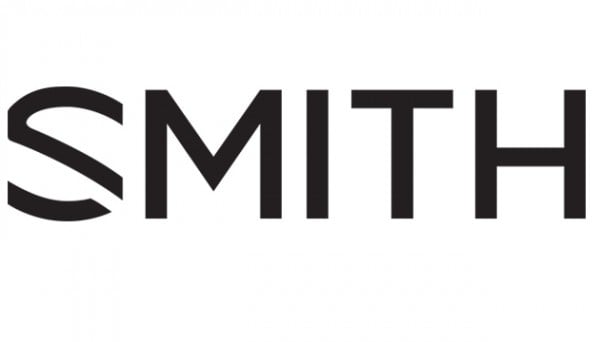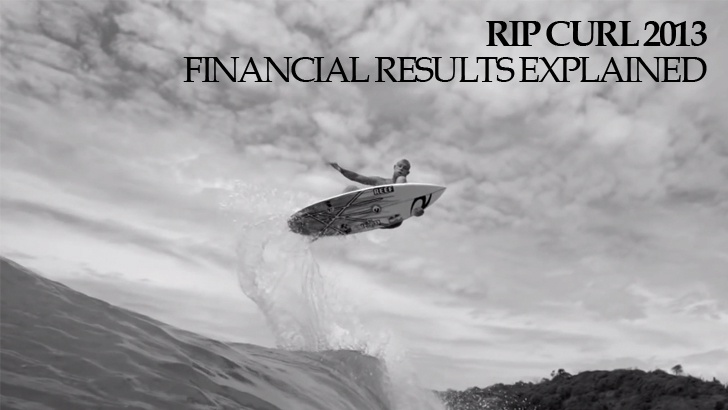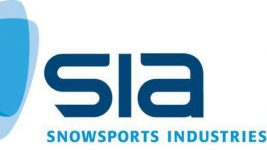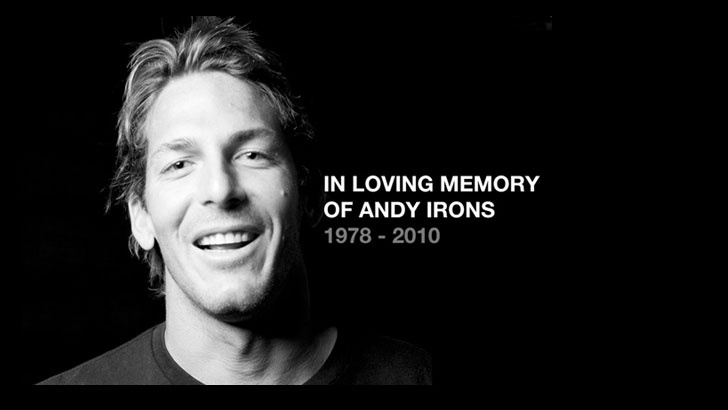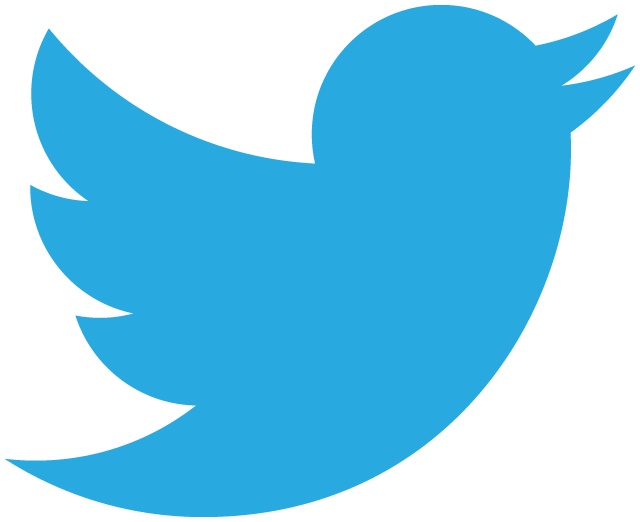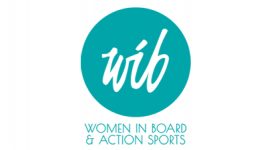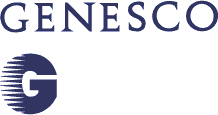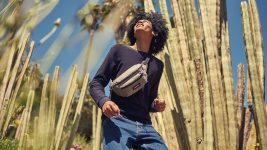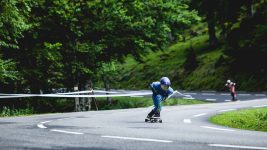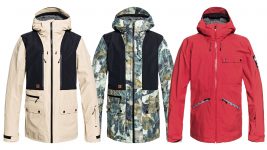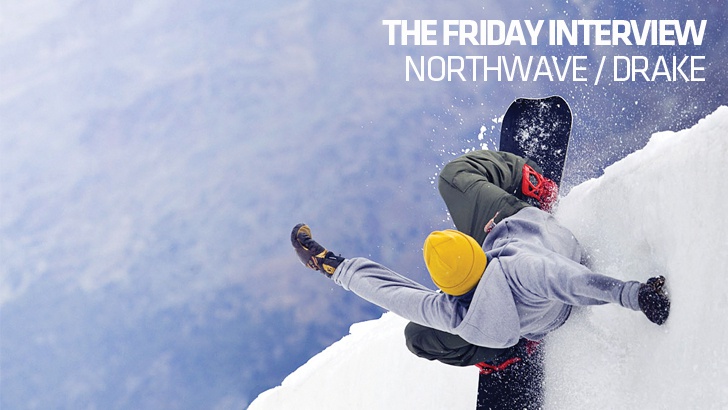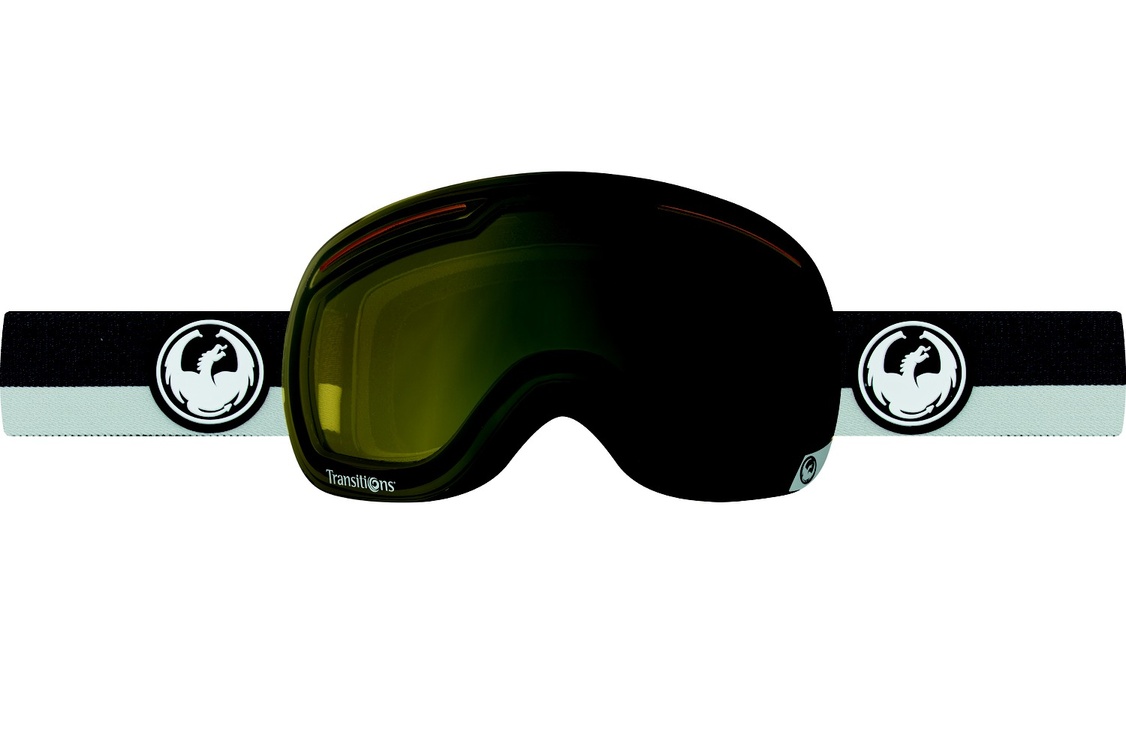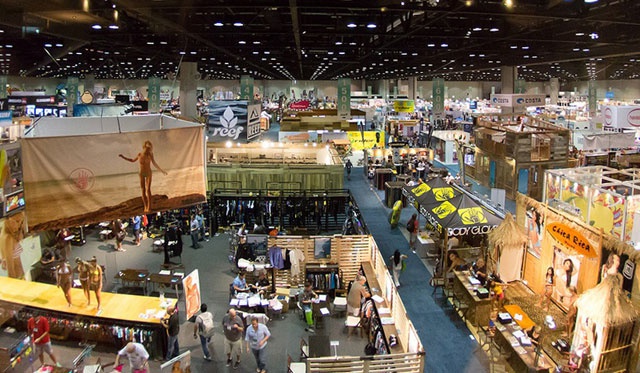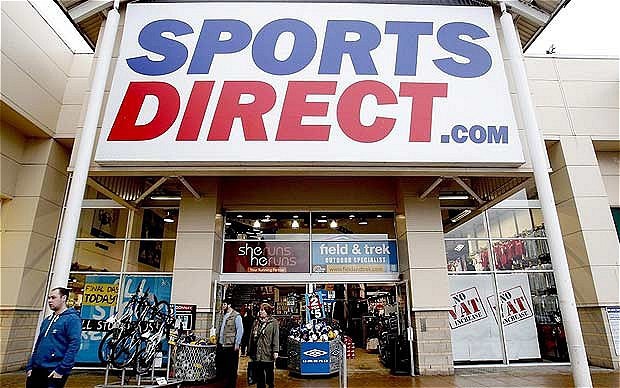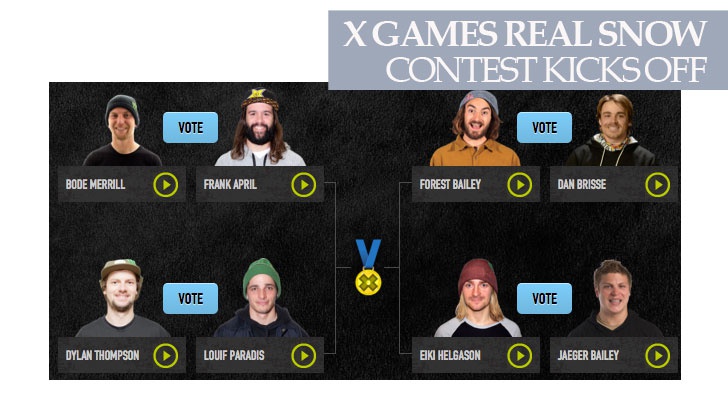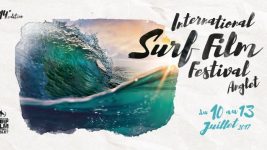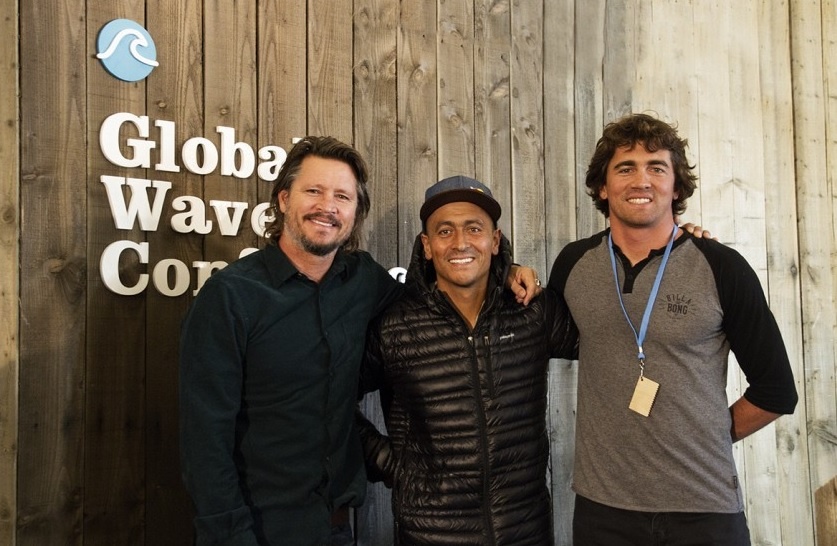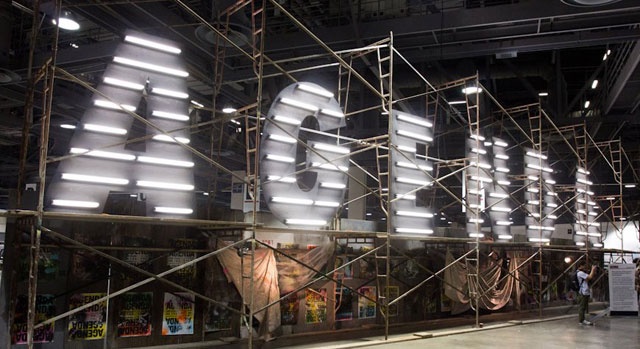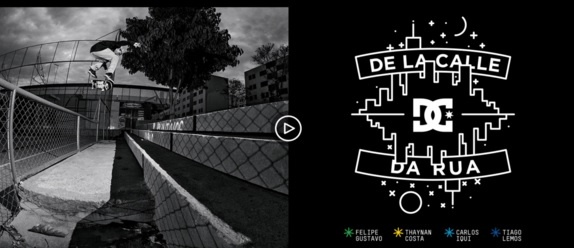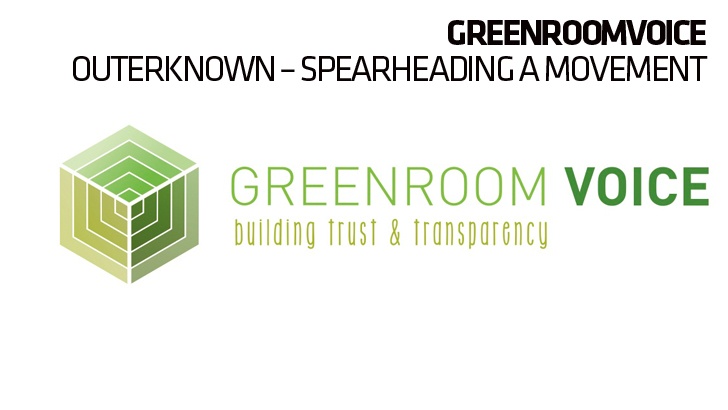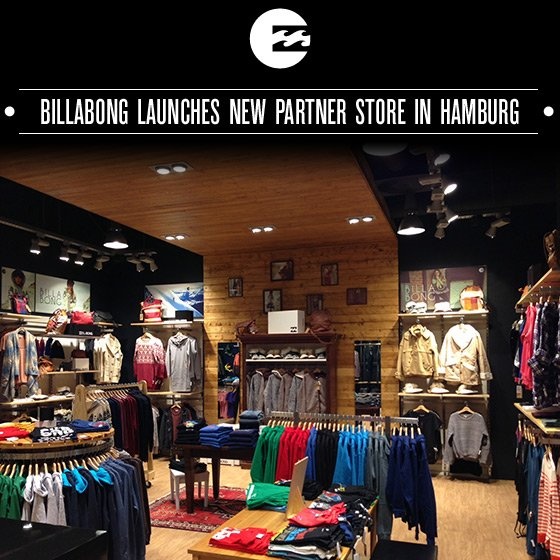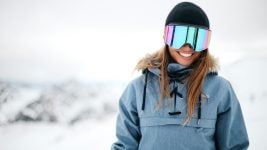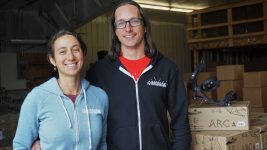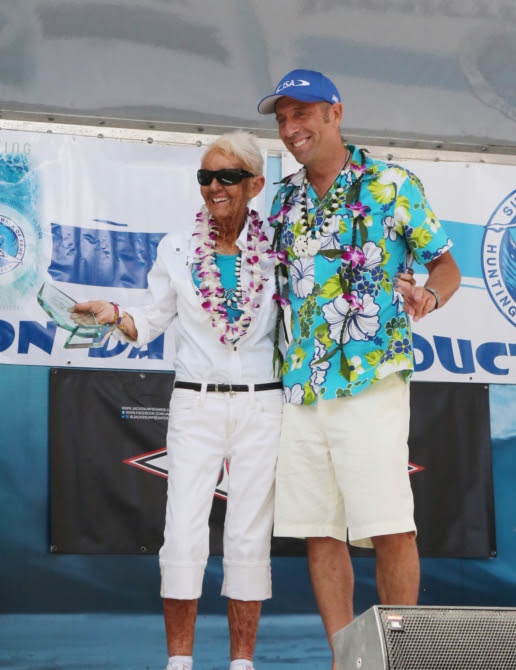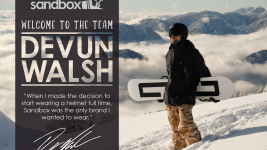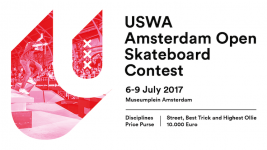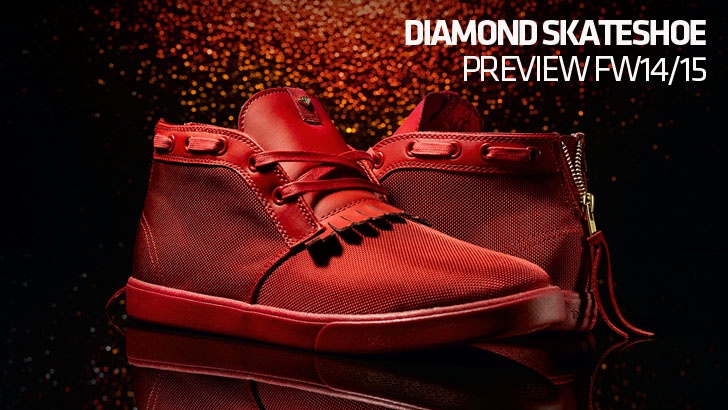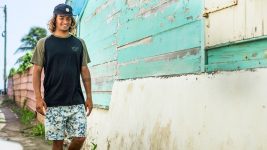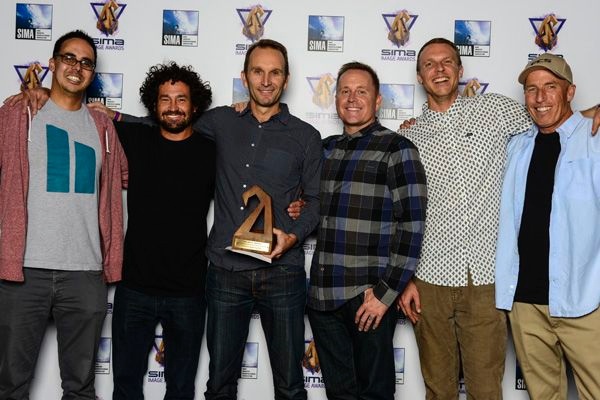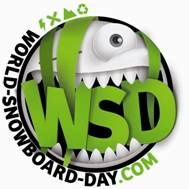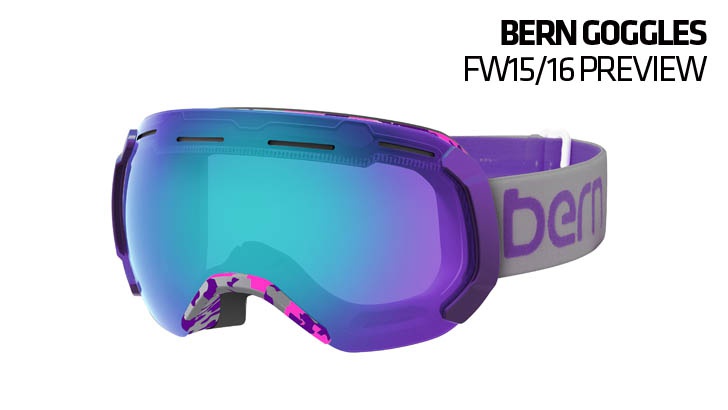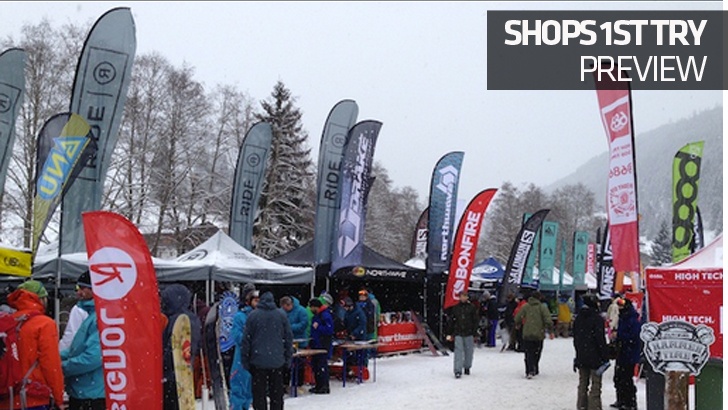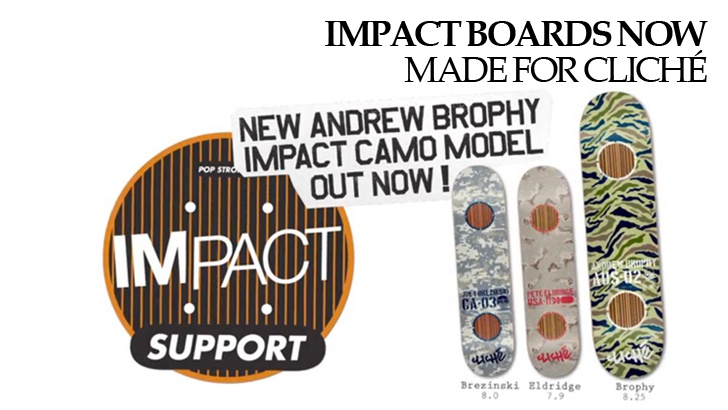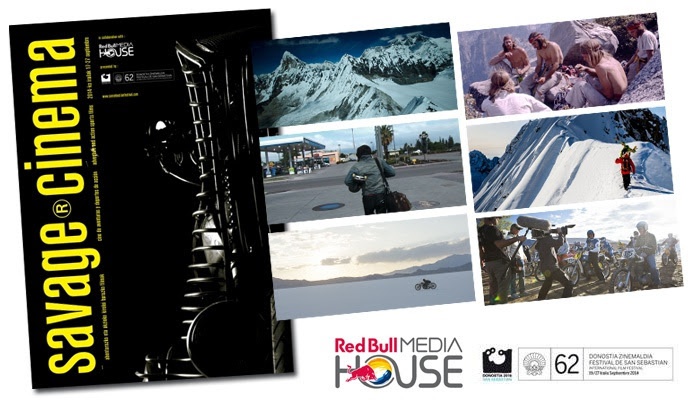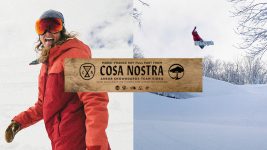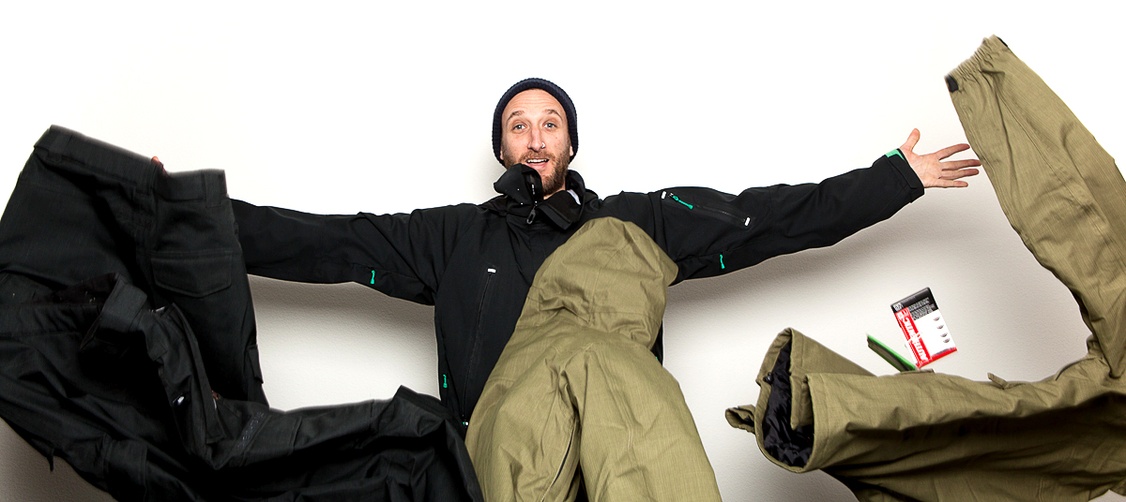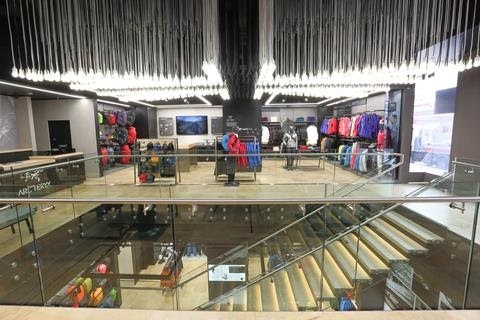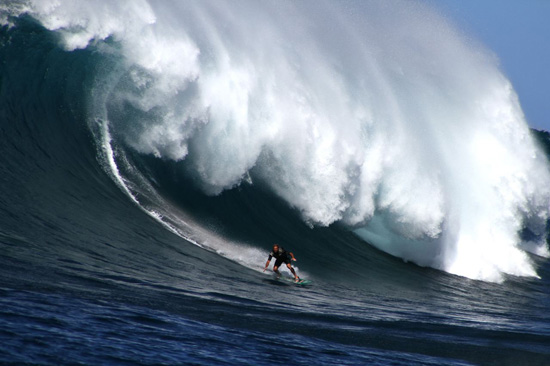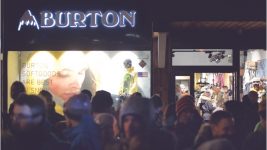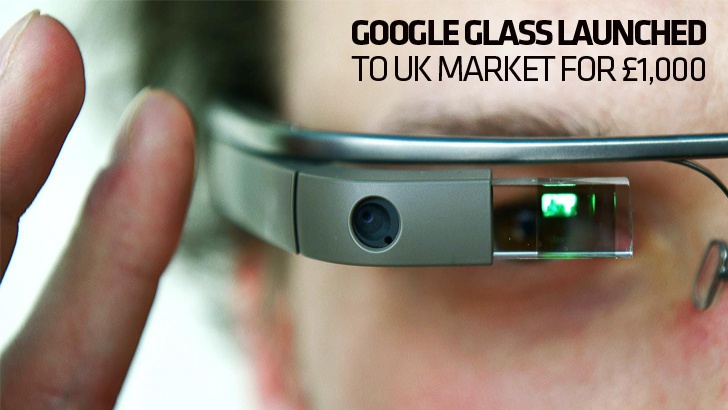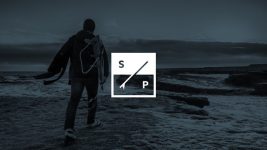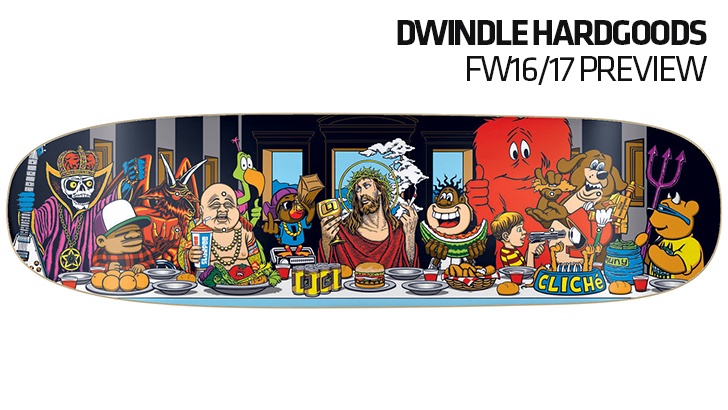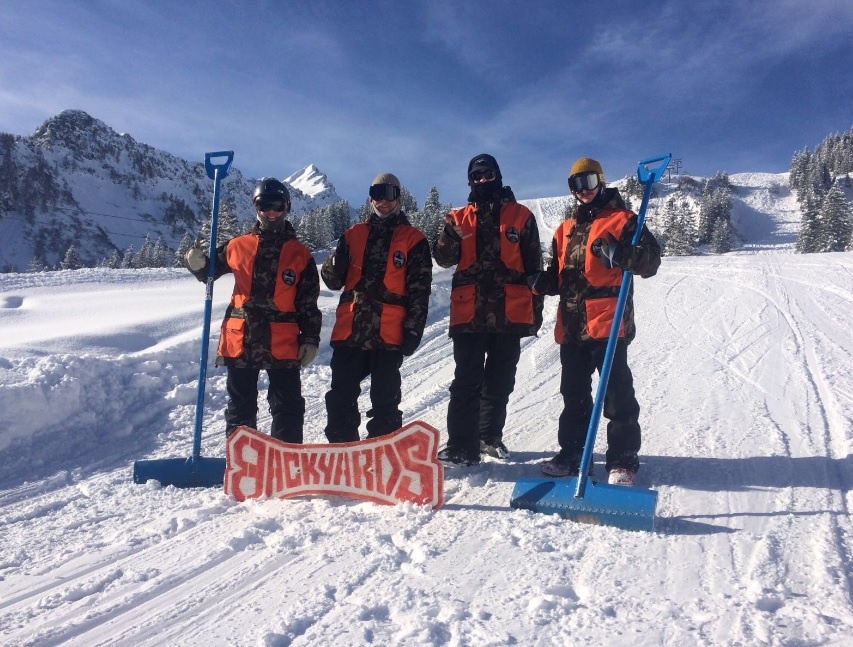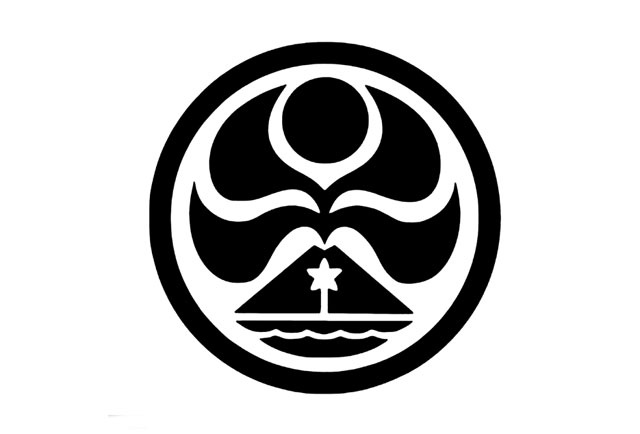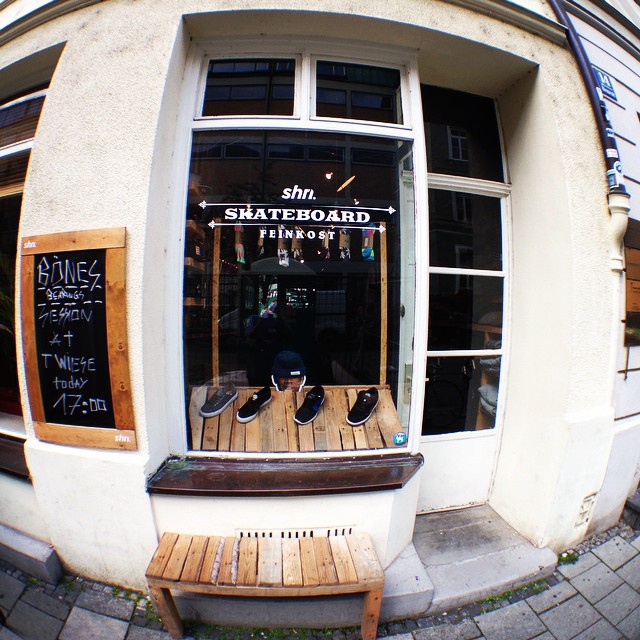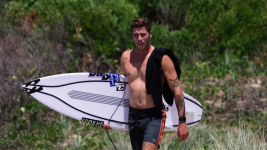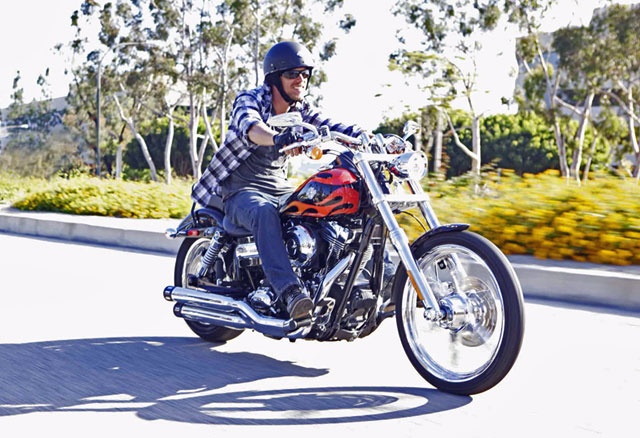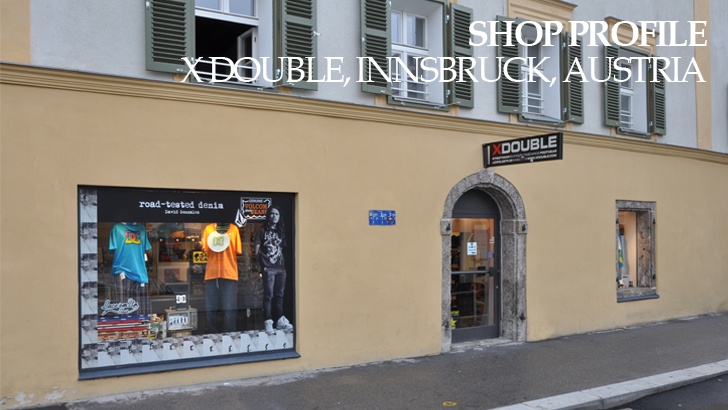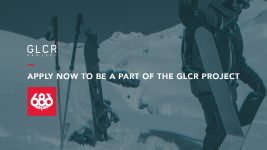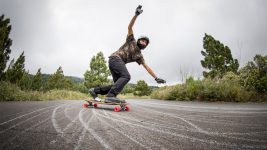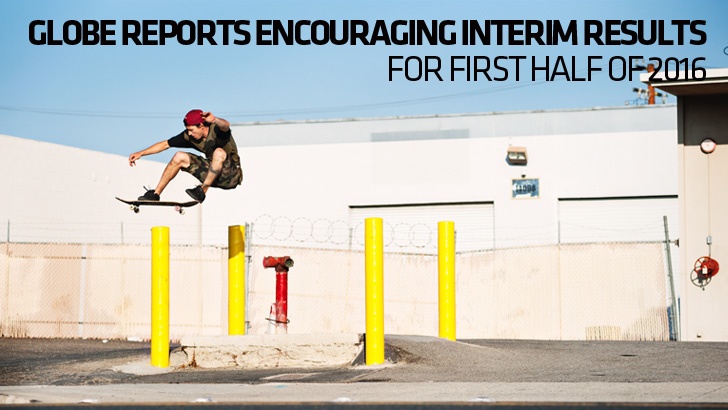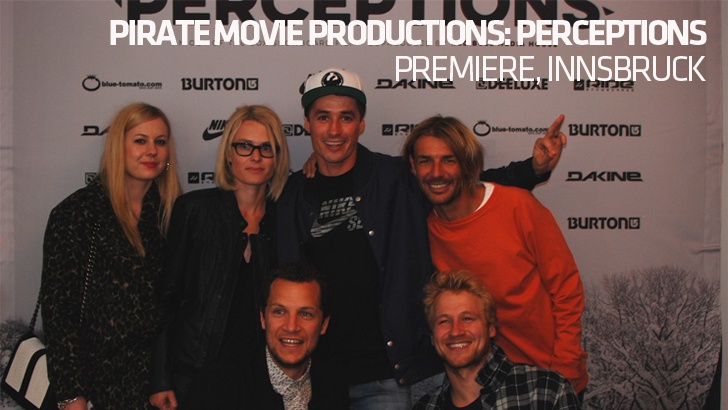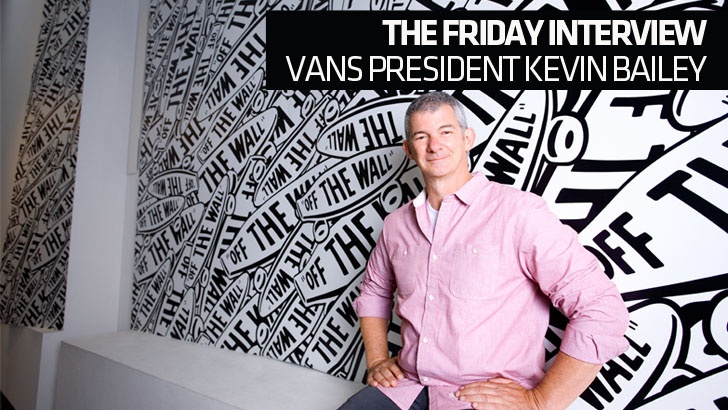 Warning
: Division by zero in
/srv/users/boardsportsource/apps/boardsportsource/public/wp-content/themes/source/inc/helpers.php
on line
185