TSG Protection FW17/18 Preview
CATEGORY: PROTECTION
BRAND: TSG
INTERVIEWEE: RUEDI HERGER (CEO)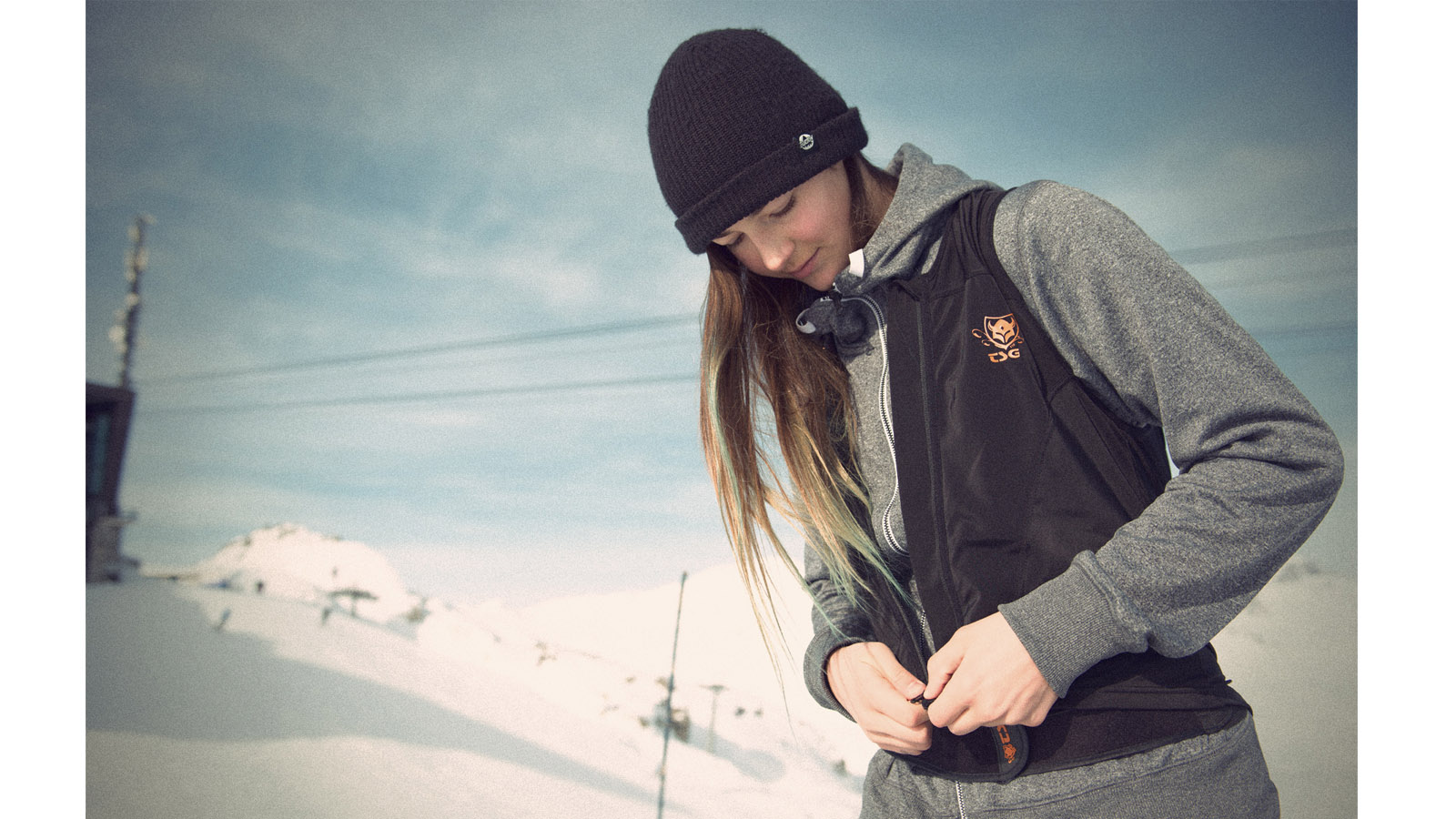 Where are the main trends in your protection range for FW17/18?
We focus on soft and comfortable – wearing comfort and max flexibility without compromising about safety performance.
Do you have any new product release planned?
We are introducing a new foam for some of our back protectors, Crash Pant and knee pads. Arti-lage foam mimics the property of human cartilage with molecular freeflow technology. It is soft and flexible at normal use but builds a compact protective shell at impact. It is very temperature steady and EN 1621-1 and EN 1621-2 approved.
We also introduce a new knee pad. The Kneeguard Joint features a fully articulated design in a super light and low-profile lycra sleeve. Great to wear under pants without restricting any mobility but adding this little extra of padding in case of a fall.
Where do you stand on the issue of hard vs. soft materials in your protection?
We focus on soft materials for our snowboard and ski protective gear for the obvious reasons like flexibility, articulation and max wearing comfort. The D3O foam as well as the new Arti-Lage foam feature high impact absorbing performance but are as low-profile as possible. So for the majority of riders our soft protectors are the best pick. Hard materials in back protectors have the advantage of being pierce-proof when falling on very sharp ground.
What about price points, what is your standard here and where is the development going?
For winter 17/18 we add more products in a lower price range in order to offer different price points in the line. We did intense research about materials and suppliers so that we could lower prices without compromising about performance.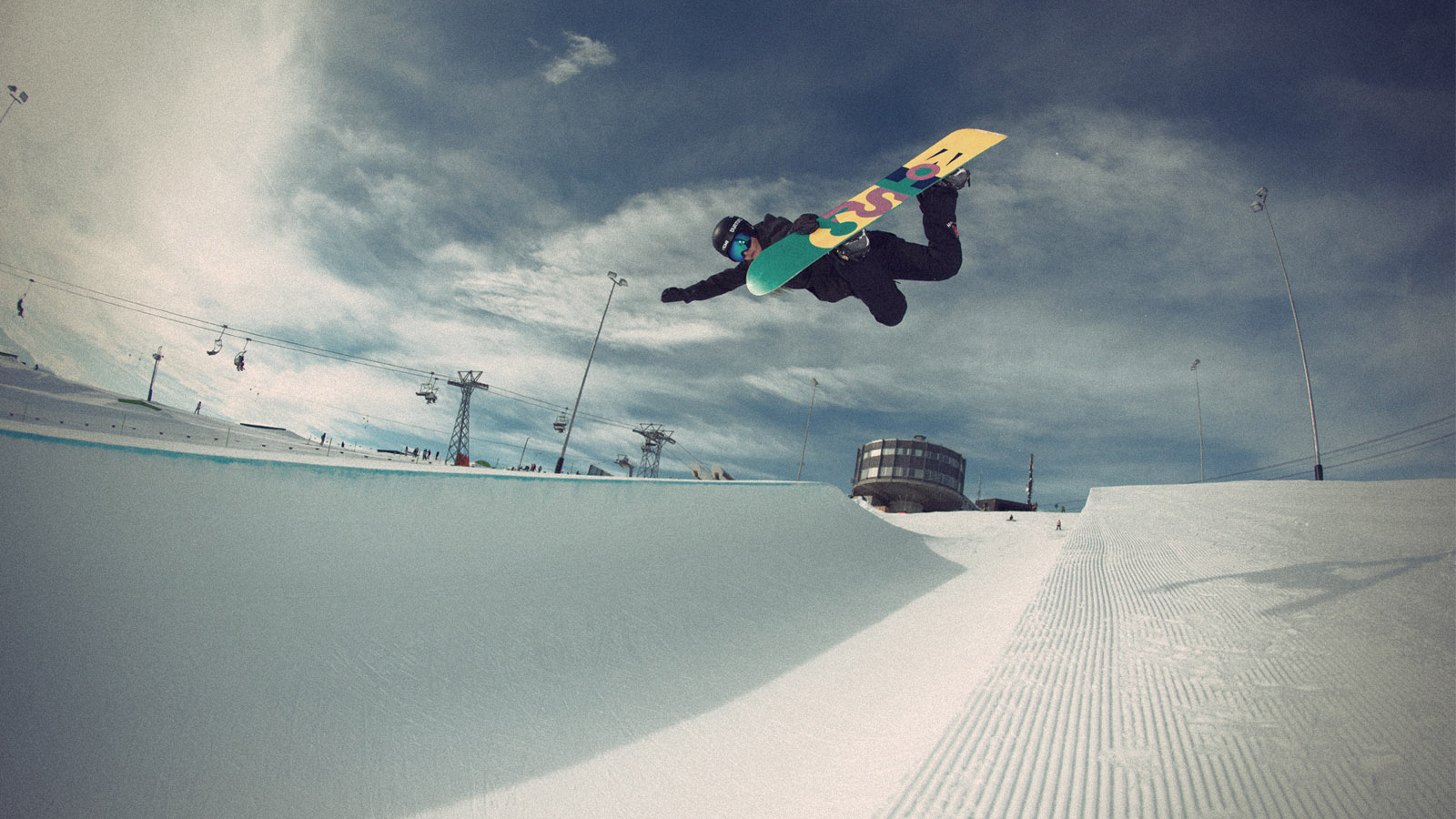 Please take us through three key products:

Joint Knee-Sleeve: The washable slip-on Joint knee sleeve provides lightweight, low-profile Softshell protection with maximum flexibility. A vented mesh back and flexible lycra sleeve give this easy-to-ride pad its perfect fit and flexibility, while articulated soft padding delivers reliable crash protection with outstanding freedom of movement. You won't know you're wearing it until you slam.
Backbone Vest A / Backbone Vest Wmn A: The Backbone Vest A and Wmn A deliver full back protection with maximum comfort and freedom of movement, thanks to the new Arti-Lage foam the protector is lighter and comes in a lower price point. Constructed with a combination of stretch lycra and highly breathable vented mesh, this vest combines a light, snug-fitting fit with high shock absorption, certified to the level 1 of the motorcycle standard.
Crash Pant A: Highest protection in the lowest-profile short possible. The Crash Pant A uses Arti-Lage, which absorbs and then dissipates impact energy more effectively whilst being softer and more comfortable than standard foam. All thigh, hip and tailbone pads can be removed easily at wash time. Ventilated to keep you cool downstairs.