Giro Helmets FW17/18 Preview
Retail Buyers Guide: Helmets FW17/18 Trend Report
CATEGORY: HELMETS
BRAND: GIRO
INTERVIEWEE: MATTIA BERARDI (PRODUCT MANAGER – SNOW HELMETS)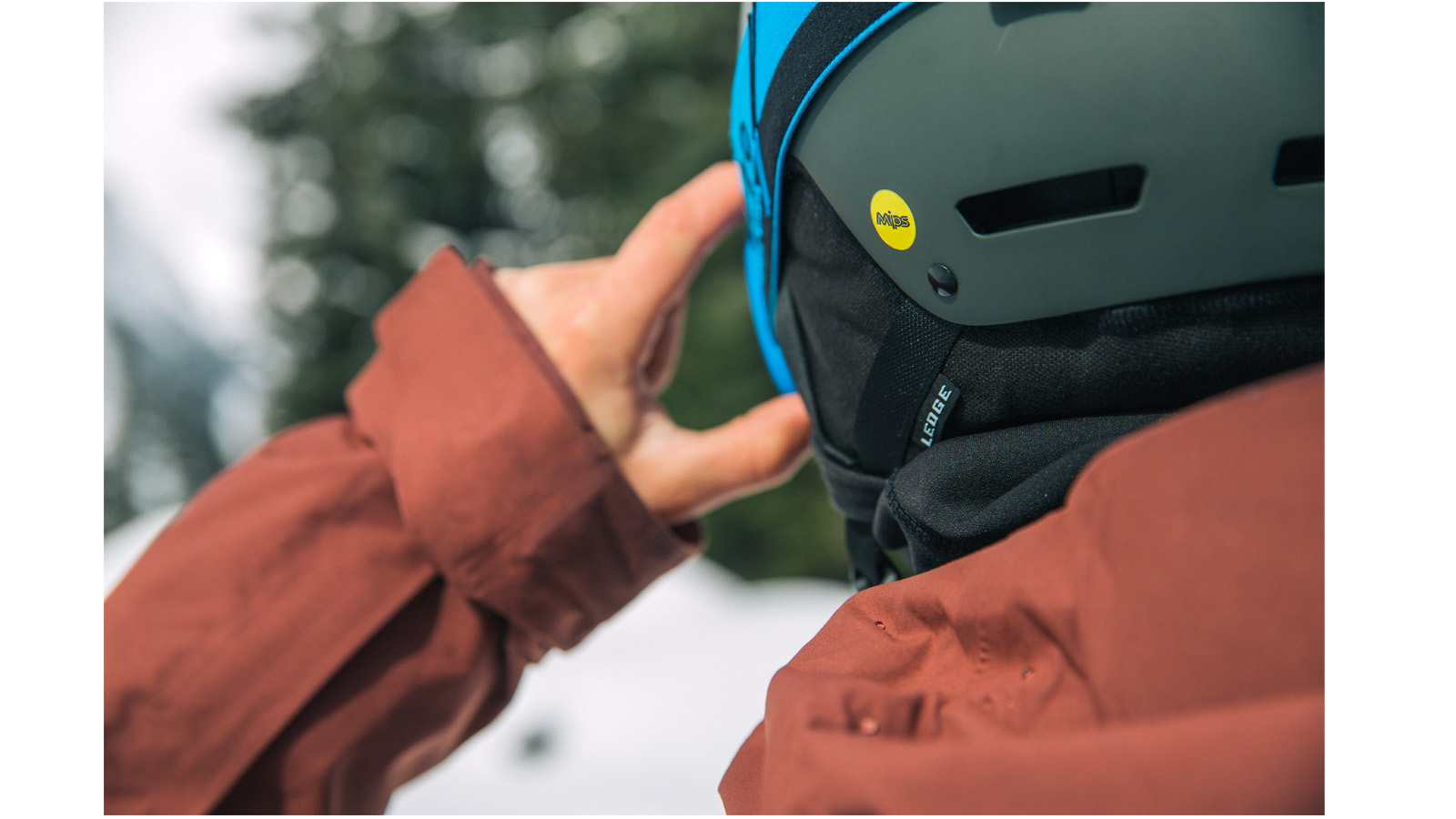 What are the main trends in the helmet market for action sports in FW17/18?
The main trends of the past few years are still present on the helmets market: Riders are becoming more and more aware about safety and brain injuries. They are thus interested in hearing about new technologies, different types of impact and energies and how to manage them.
As an example, this is why MIPS (Multi Directional Impact Protection System) has become almost a must have on snow helmets in the past few years. MIPS help reduce rotational energies transmitted to the brain in an angled impact.
At Giro, we strongly believe that MIPS is a major feature in terms of safety, and this is why we have partnered with them, and are offering it in our line from the entry price points with the Ledge MIPS at 100€ to the very top of the line with the Range MIPS at 280€.
Fit is also always an area of focus on snow helmets. As we always say at Giro, a safe helmet is a helmet that you want to wear. Riders are aware of this and are always looking for the next technology that will provide them with the greatest comfort. At Giro we pushed this logic to the extreme by developing the Range MIPS including Conform Fit Technology, a helmet where the whole shell moves and adapts to the shape and size of your head to guarantee the best fit possible. We are also offering 4 other types of fit systems throughout our line, all developed in house and designed to match our riders expectations.
Technology and safety are important in helmets, but so is style and design. As the market is evolving, brands are pushing hard to come on the market with their best expressions of designs on helmets to meet their riders' styles and inspirations. At Giro we articulate this around industrial design and graphic design. We are proud to have our own in-house design teams that develops helmets from A to Z, delivering products where the attention to details has been present at each and every stage. From analysing and questioning each line of our industrial design, sometimes spending time on discussing moving lines 1mm for hours, to designing graphics and making sure each components of the helmet are aligned with the impression we want to create, choosing different materials for ear pads, webbing and interior padding to create a unique look and feel, we are proud to say that each of our helmet is unique and has its own story.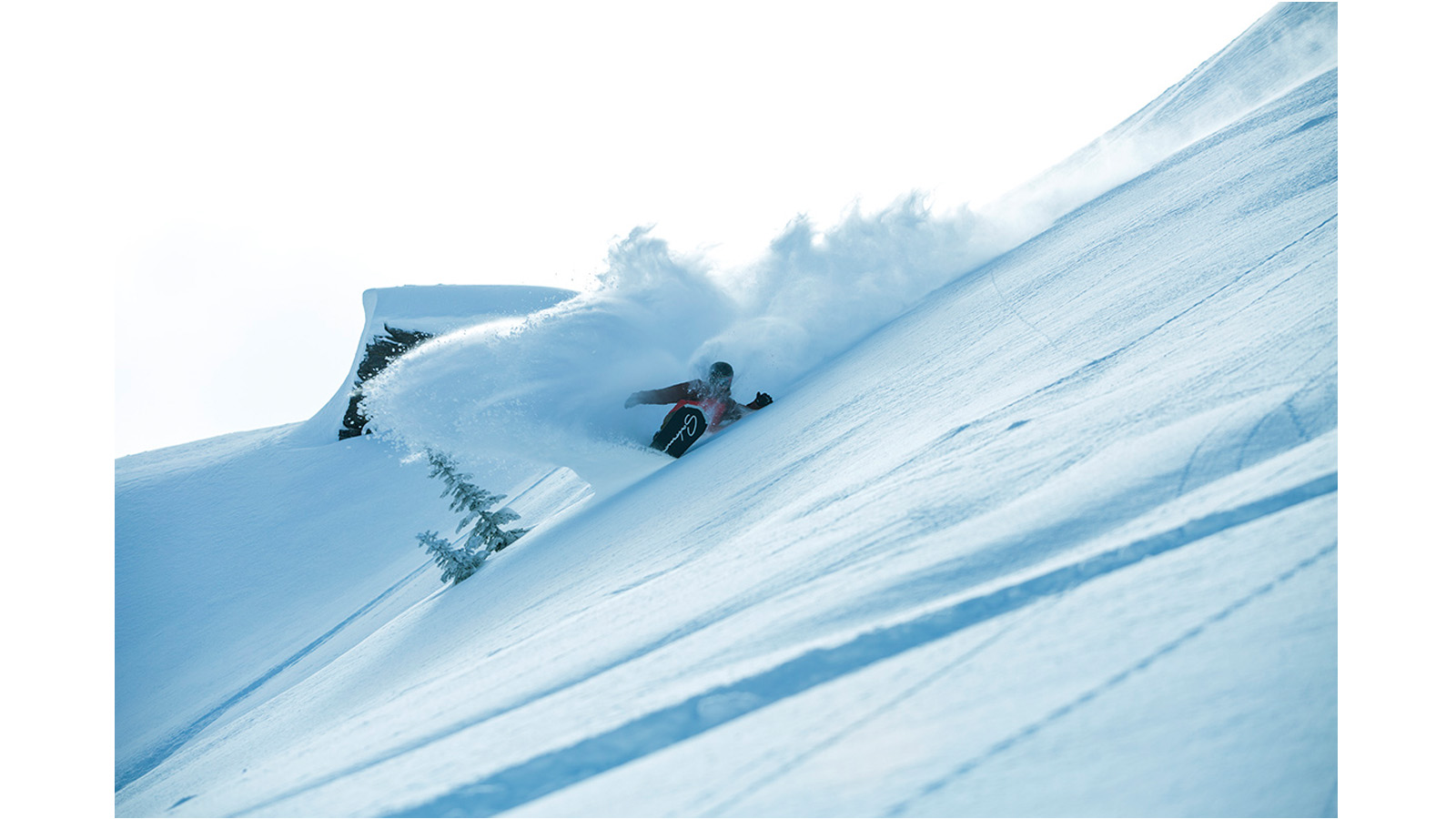 Will you release any new models? If yes, what are their main features?
We are releasing 3 new models this year:
Strive MIPS: Following the introduction of our super high end race helmet last year, the Avance MIPS, our new 270€ Alpine Racing helmet comes fully featured with Hammerhead design to protect against gates impacts, MIPS, Fiberglass shell EPP liner construction and a tool free removable chinbar in the box.
Ledge SL MIPS: To Complete our race program, we are also offering a slalom helmet: the Ledge SL MIPS is a Hardshell construction with EPS liner helmet. It comes with our In-Form Fit Dial System and the chin bar in the box. At 140€ it is probably the best looking Slalom helmet on the market.
Ratio MIPS: In order to offer the best possible helmet at a lower budget, we are launching the Ratio MIPS: a hardshell construction EPS liner helmet including sliding vents, our In-Form Dial Fit System and MIPS for 100€ by using the same visual identity as our Range MIPS, Zone MIPS or Union MIPS helmets. Pulling industrial design inspiration from the top of our line, the Ratio MIPS guarantee the best style for 100€. Also available for 80€ without MIPS.
Any new technologies or other innovations?
We do not have new technologies for this year. The main technology story in line remains the Range MIPS with Conform Fit Techonlogy. On the race side of the business, the introduction of the Avance MIPS also still is a huge story for us. Using Carbon Textreme for the outer shell, including Hammerhead design against gates impact, constructed with EP-Premium, and advanced, high-quality type of EPP and featuring our new MIPS Spherical technology, this helmet still is the pinnacle of what can be done in terms of helmets technology and safety. This helmet will help us develop technologies in our freeride and freestyle line in the future, so stay tuned.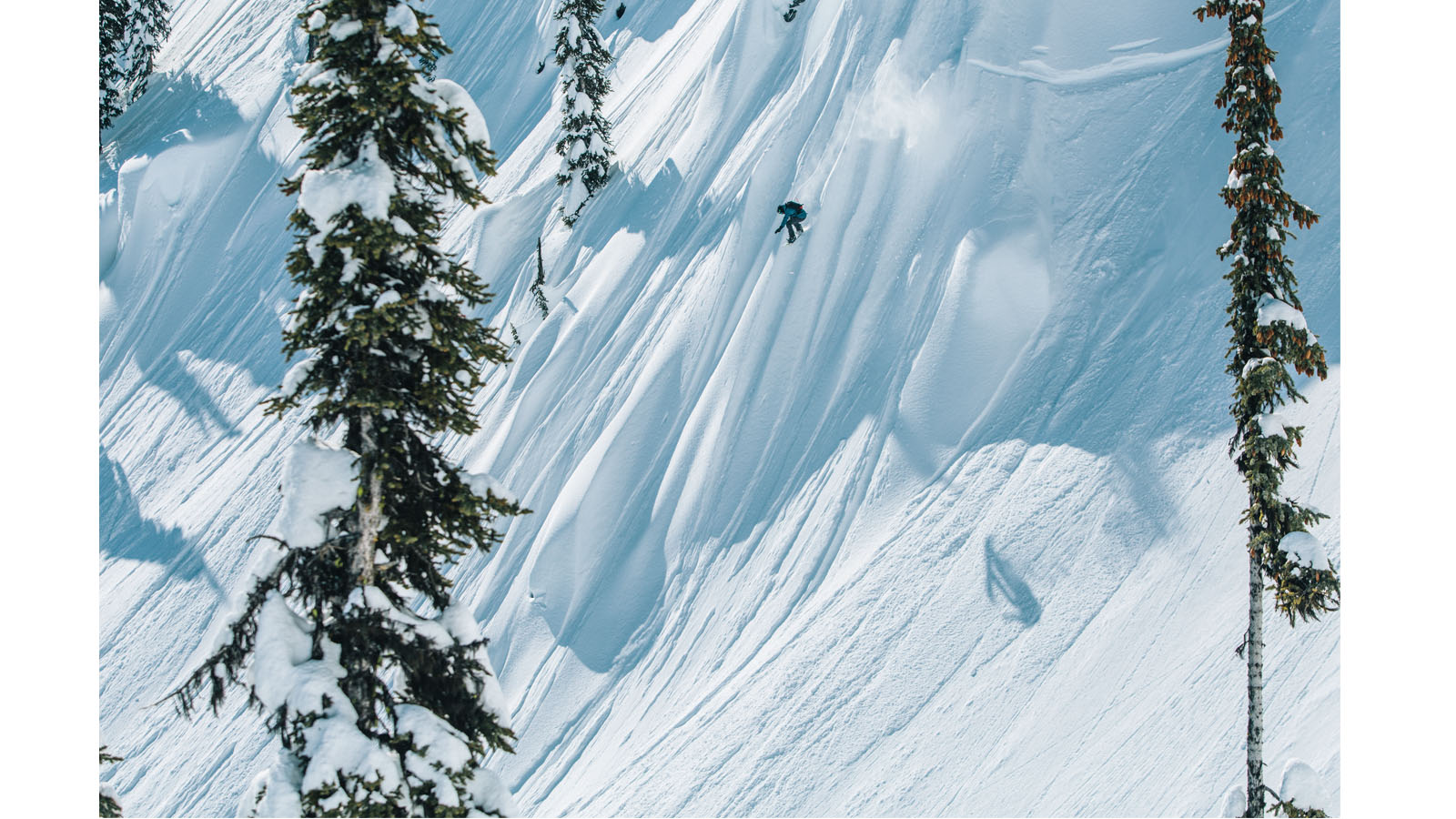 What materials are you working with? Anything new to talk about?
Technology wise, as described above, Textreme Carbon is our latest material that got us excited: it is used in other industries like Formula 1 cars, America's Cup wings, Nascar… using this special carbon allows us to have a lighter, stiffer and stronger shell that help to manage different types of energies.
In terms of styling and design, we added a lot of different materials to our ear pads and interior padding to create unique look and feel for each colour way in the line. You will thus find heather suedes and leather on our more earthy, outdoor orientated pieces, but also canvas, rip stop and ballistic fabric on our more sport technical ones. Just keep your eyes open for details on the Giro helmets line this year!
When it comes to design, colours & patterns – what are the main trends in your FW collection?
Our graphics team is inspired by different things and we try to have a balance in the line to have pieces that will be inspirational for any type of rider out there, with different tastes and cultural references and preferences. Our line is defined by 6 main stories/inspirations. But long story short, we have a spectrum that goes from more technical/performance/sport inspired pieces, with clean and fast lines and bright contrast colours, to more outdoor orientated pieces, with more earthy tones and different logo treatments. As previously mentioned, details are very important to be able to create those looks and feels, and that is why we spent a lot of time and effort to choose the right materials to go with the right graphics according to what we are trying to create.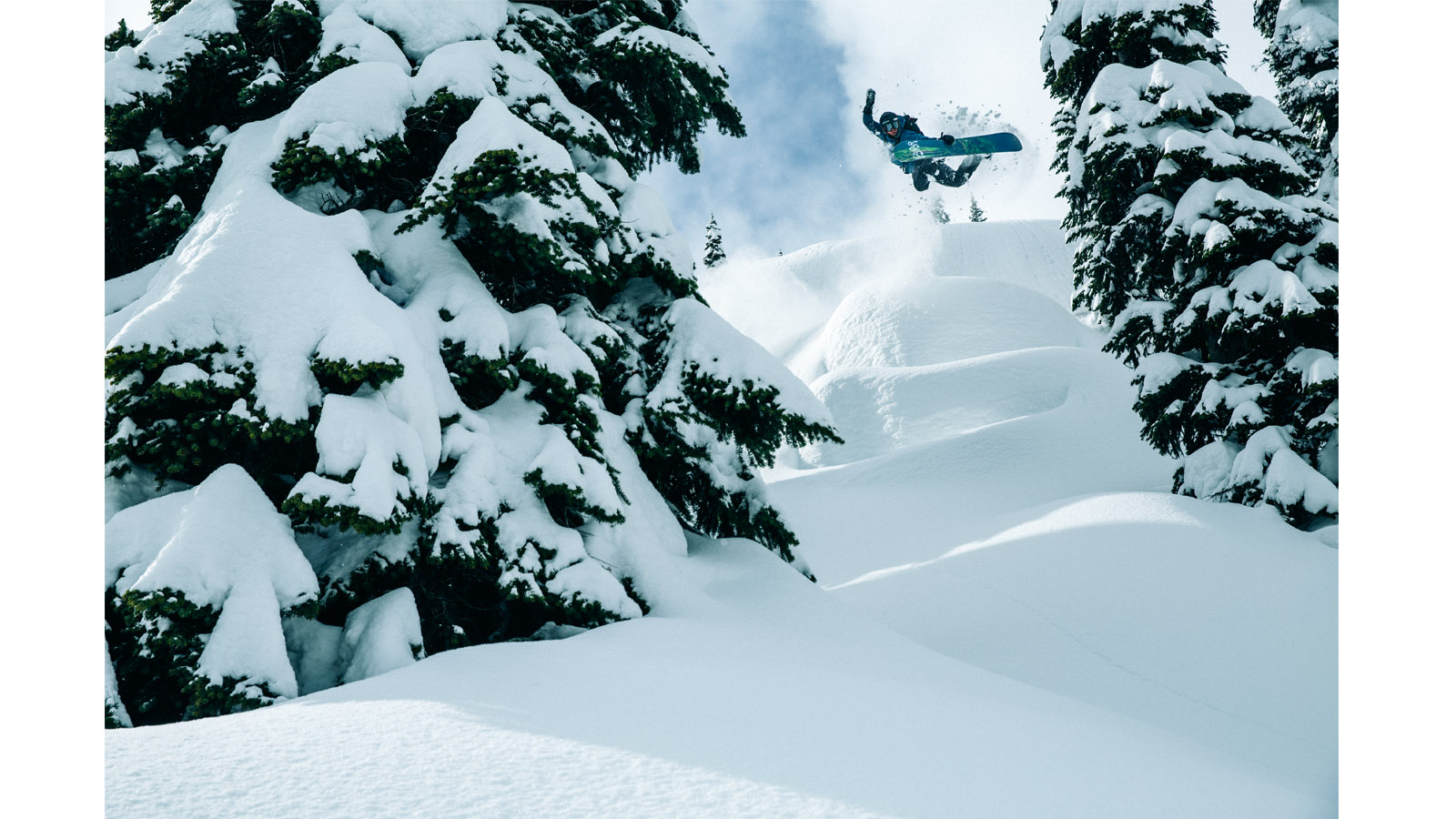 How are you addressing goggle compatibility and audio integration?Goggle compatibility is a main area of focus for our helmets line given that we also have a goggle line. We spend a lot of time and efforts to make sure that the shape of our helmets accommodate not only our goggles but goggles in general as well as possible. We also include stack ventilation in the front of all of our helmets, which help create an air stream preventing the goggles to fog. All of our helmets' ear pads also include a pocket were you can drop audio systems. We partnered with Outdoor Tech to offer audio chips that can be bought separately and dropped in our helmets. This allows you to both listen to music and use your phone while riding.
Please talk us through your 3 keys models for FW17/18.
Because our new product are focusing on Race and Opening price points, our key most exciting product for freestyle and freeride are the same as last year:
Ledge MIPS: our 100€ freestyle helmet includes MIPS to help reduce rotational energy transmitted to the brain in an angled impact. It is a hardshell construction EPS liner helmet, including our Autoloc Fit System. The main advantage of this helmets is its incredible style: nice and low profile skate inspired shape, it is really our athletes' favourite.
Range MIPS is at top of the line of our freeride helmets. Including MIPS, and Conform Fit Technology, a unique fit system where the whole shell deforms to adapt to the shape and size of your head, the Range MIPS guarantees best in class comfort and low profile. A tool free break away POV camera mount and XT anti-odour liner complete this package for 280€.
Next in line in our freeride section is the Zone MIPS: a lightweight yet durable hybrid shell construction helmet featuring MIPS, our In-Form 2 Fit system easily adjustable vertically and horizontally, XT2 anti-odour liner and a tool-free break away POV camera mount. This helmet is the best compromise between lightweight and durability, for 200€.