Bern Helmets FW17/18 Preview
Retail Buyers Guide: Helmets FW17/18 Trend Report
CATEGORY: HELMETS
BRAND: BERN
INTERVIEWEE: ANDY STEEL (EU/UK – INTERNATIONAL SALES MANAGER)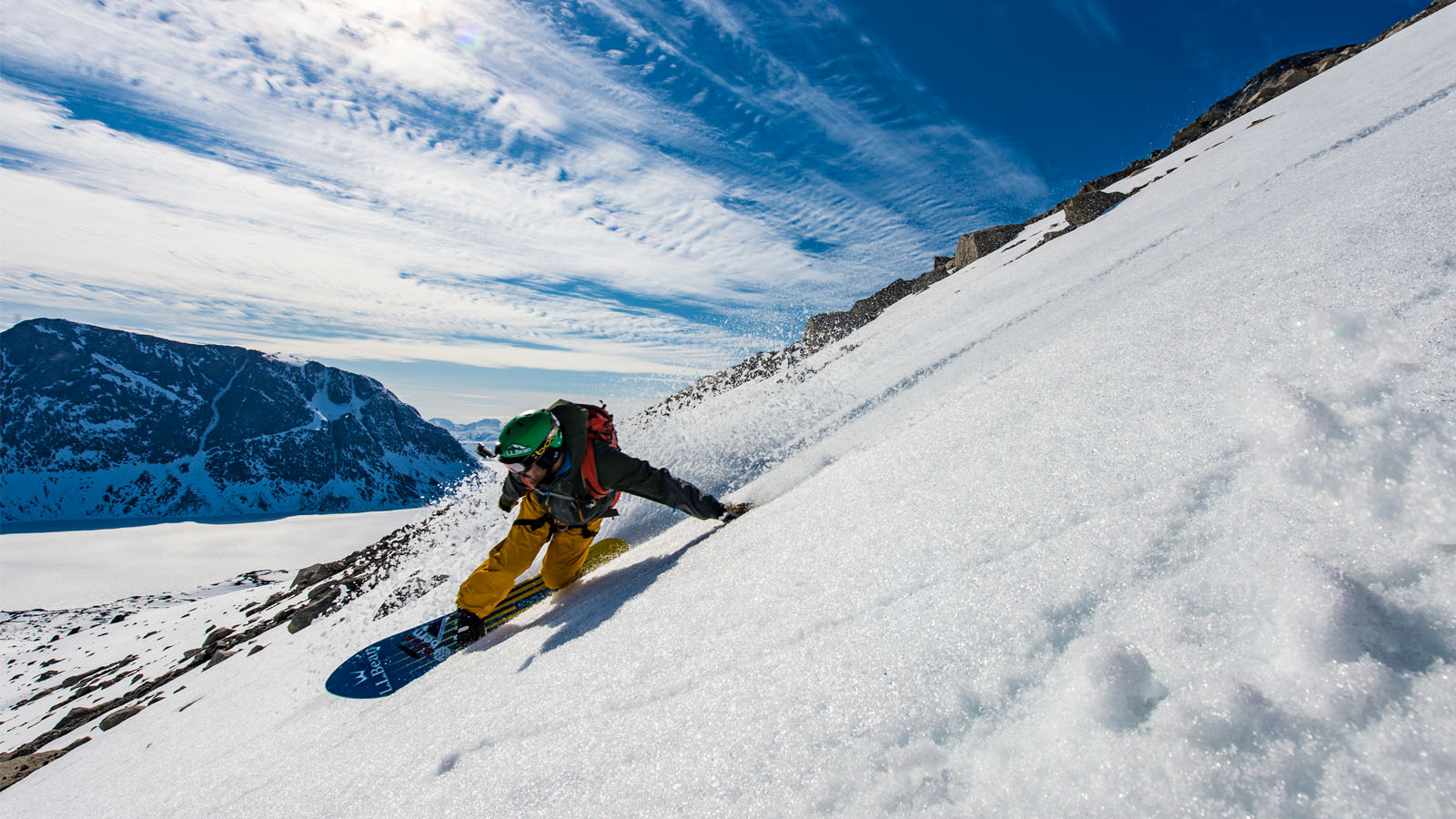 What are the main trends in the helmet market for action sports in FW17/18?
The one thing that hasn't changed recently is the consumers' appetite for improved protection and their awareness of standards and relevant technologies. With the exception of a few (arguably misguided individuals), helmets are as important and necessary as the skis/board you ride or the air you breath, and an essential piece of kit anyone venturing up the hill.
This is great news for the brands and is driving R&D departments to keep innovating rather than maintain the status quo.
Industry wide it would be fair to say that the look and feel of helmets are becoming cleaner and more trick. This is driving experimentation in new materials and finishes and raising the bar for the industry.
Will you release any new models? If yes, what are their main features?
OH YES!! As the original pioneers and trend setters of the modern helmet look, Bern felt it was about time we changed the game again. We've really listened to our customers and delivered on this. We have 2 new Men's models and 2 new Women's models. They could be described as an evolution of our original trail blazing look.
Intrigued….? you should be. Please come and check us out at any of the shows to see for yourself, it's going to be a very good year for Bern.
Any new technologies or other innovations?
I can't give too much away at this stage but the range is jammed full of tech that includes: Hybrid construction materials, 360 Boa, epic ventilation in conjunction with new liners for insane comfort and customisable temperature control, full goggle integration and MIPS.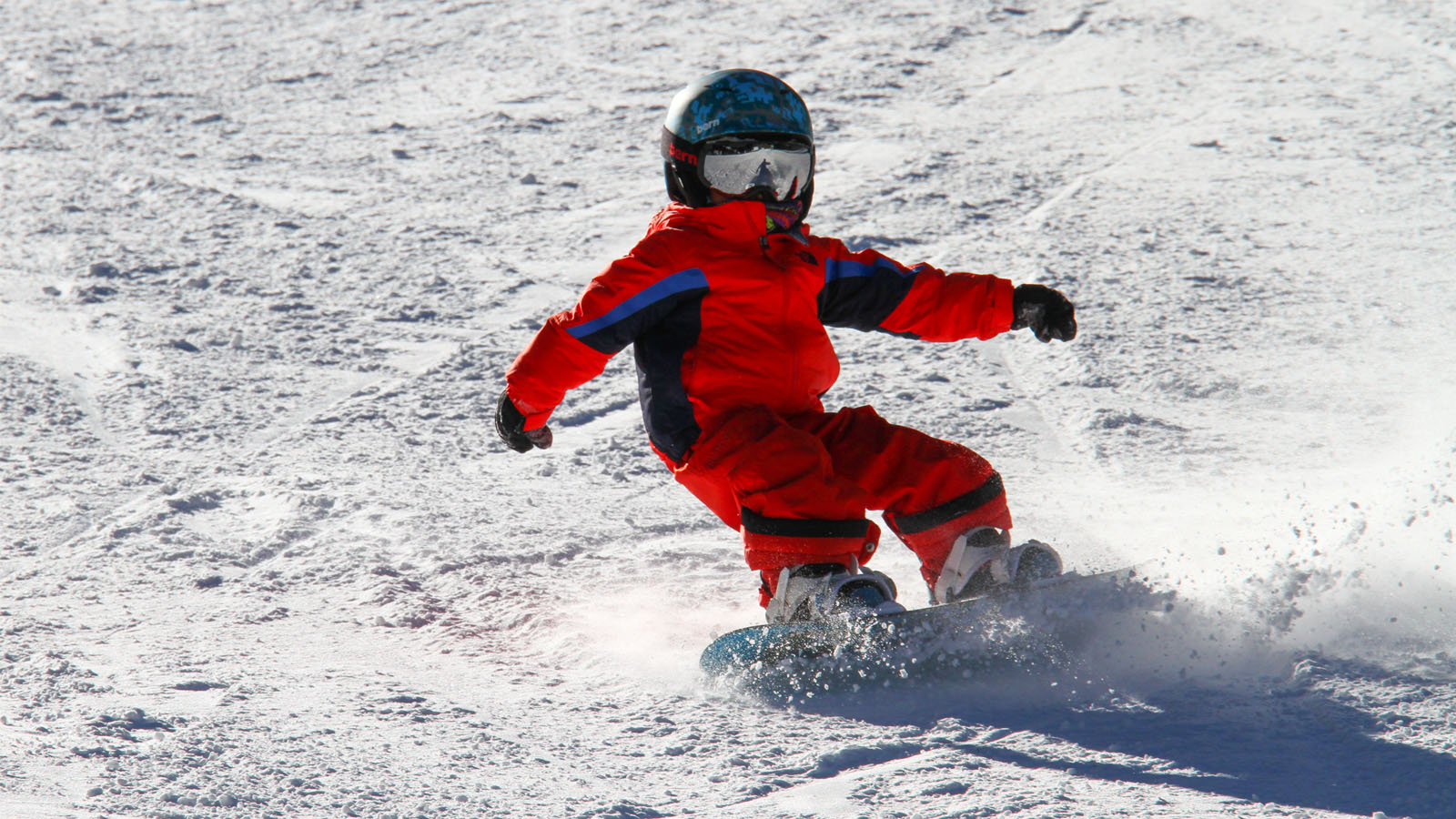 What materials are you working with? Anything new to talk about?
Without doubt our most unique and performance oriented material is our proprietary Liquid Foam technology we call Zipmold+®. Its a PC microshell lined with Zipmold+® liquid injected foam to create a super low profile finish that screams style. We are one of the only brands to not only use our highest tech for the adult consumers but also for our Kids category. We know kids are charging harder and jumping higher than ever before and believe that all our kids product should be made to the same high standard as the adult counterparts.
We also have our proprietary PLUSfoam® Goggles. We've work tirelessly engineer not only the Industry's 1st 'green' goggle material that is 100% recyclable but also made from the most lightweight foam available. Regardless of whether you're in to saving the planet or not, these goggles are real performers. The tech in the foam outperforms traditional foams, rubbers and plastics in extreme low temperatures but also fits like a glove. The frame is extremely soft and flexible so will naturally hug any face shape that is presented to it without creating any air gaps like traditional stiffer TPU frames.
When it comes to design, colours & patterns – what are the main trends in your FW collection?
AW1718 will see Bern put a greater focus on detail and finish than ever before. Complimentary finishes with hybrid tech are featured of the new range. Additional effort has been made to improve the integration, alignment and ventilation of our goggle and helmet programme, not only in fit but also colour and themes.
We've always been a very fashion oriented brand which is why we're repeatedly being picked out for style accessories in magazines like Cosmopolitan and GQ. The large range of colour options we offer has always been once of the reasons for our broad appeal. We work very hard to make sure we're on trend with the colour pallette of the leading outerwear brands so we're able to maintain our position as the lid that completes the outfit! We still have a very full pallet for 1617 but you'll see less neon hitting the shelf next season.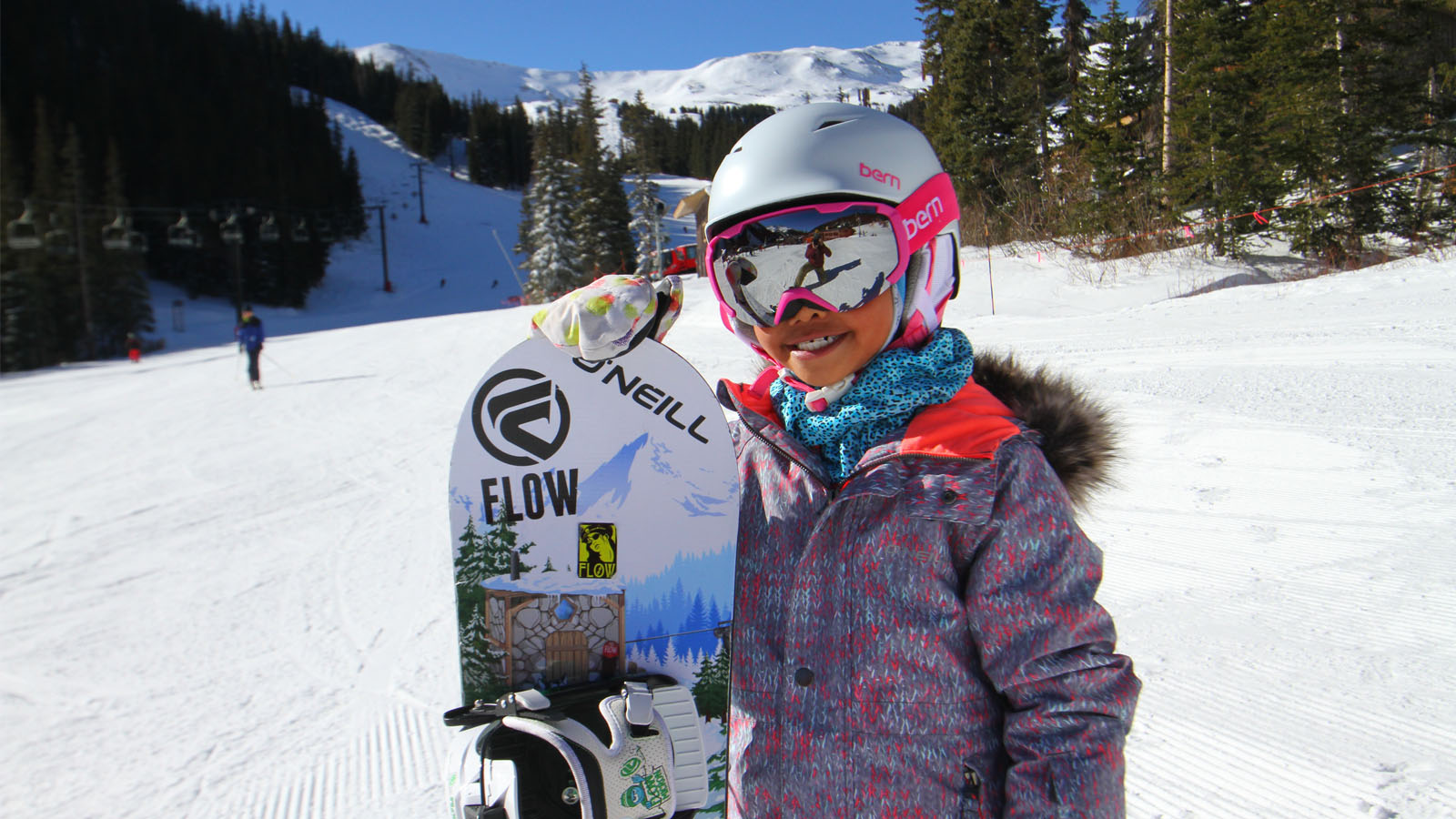 How are you addressing goggle compatibility and audio integration?
Bern are in our 3rd year of producing goggles and the range is designed to enhance the rider experience when combined with Bern helmets. Our helmets feature various active and passive vents that channel airflow to control the rider temperature and draw away moisture away from the goggles. We appreciate that every face is different and not every face shape will fit any goggles. That's why we offer a number of frame sizes to accommodate the variety we see in our customers.
Bern have been involved in audio since the start. As technology has moved on we were the 1st to team up exclusively with leading audio brand – Outdoor Tech, in AW14/15. We developed our Premium knits a few years back which have evolved significantly offering greater comfort and an improved audio experience via a roomy audio pocket. Easily accessible through velcro opening, they accommodate Outdoor Tech Chips (sold separately) but will fit almost any wired or wireless solution. Hidden cable routing means tangle free shredding. The Premium (Audio Ready) Liners come as standard with over 50% of our adult range, although our Team fit models are also compatible with the Premium Liner upgrades if you decide you want to give your session a soundtrack. We also offer a lower entry cost out of the box audio package in our classic Watts with 8-Tacks Audio for those who want more cash for the bar or bus ride home.
Please talk us through your 3 keys models for FW17/18.
The 3 key models for 17/18 are actually 4, and represent the evolution of the Watts, Lenox (our Original Brim Style classics), and Macon, Brighton lids featuring the same outline profile but with a different vent pattern and a
no-visor look.
These guys will all feature a new construction process which combines our best existing technologies for a superior strength to weight ratio and a super low-profile effect.
All these lids will feature our new 360 Boa® Fit System and trick updates to the Premium (audio-ready) mesh liner, along with between 16-18 vents depending on the style. These are highly desirable products with a new look and mix of finishes on each lid from Gloss, Matte and Satin.
We also have Impact System options for all Adult and Juniors thinSHELL® models.
More info and images to follow on these lids as we get closer to Christmas.