Picture Helmets FW17/18 Preview
Retail Buyers Guide: Helmets FW17/18 Trend Report
CATEGORY: HELMETS
BRAND: PICTURE
INTERVIEWEE: JULIEN DURANT (CO-FOUNDER OF PICTURE ORGANIC CLOTHING)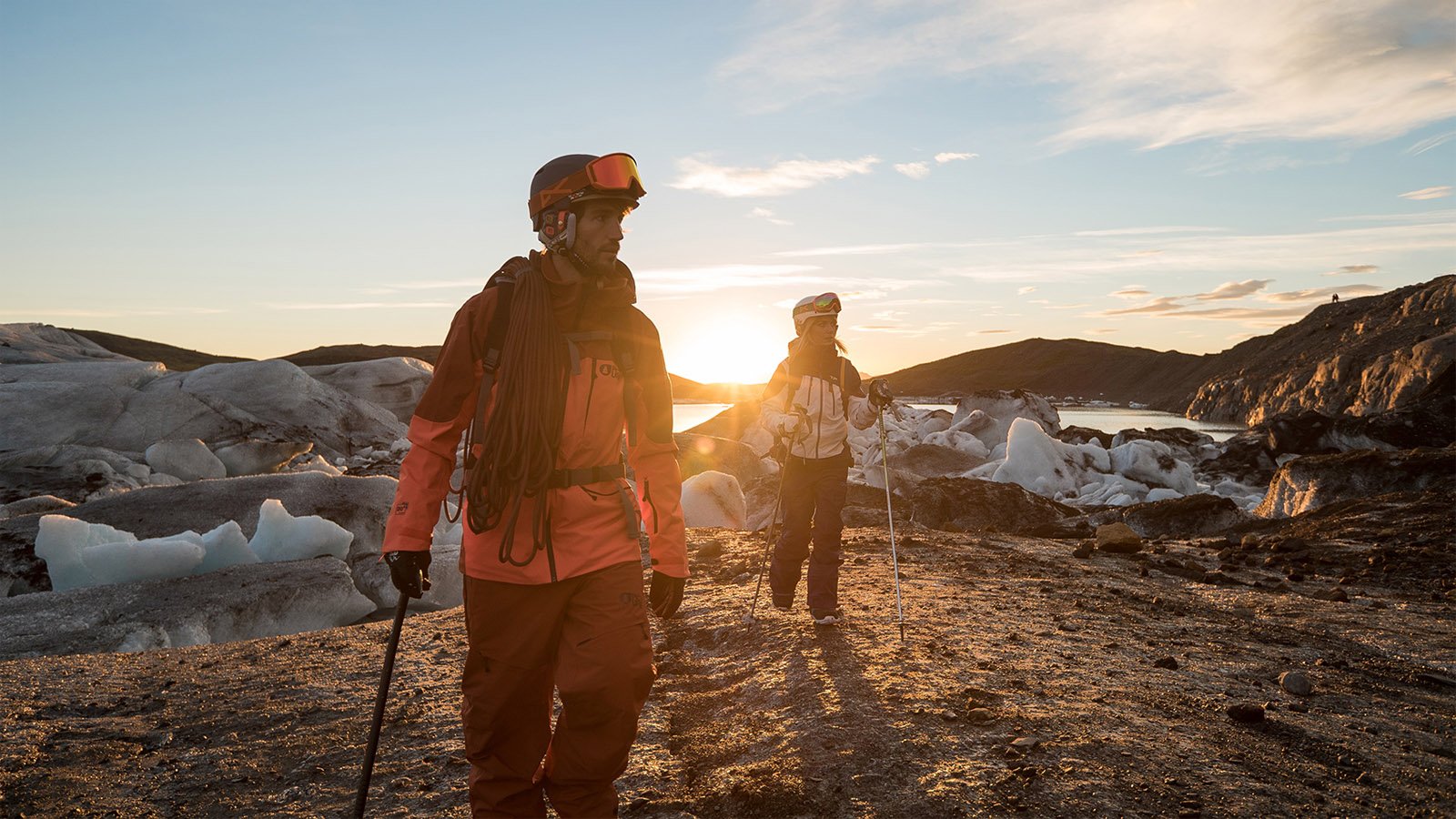 What are the main trends in the helmet market for action sports in FW17/18?
For Picture Organic Clothing, there are 3 main trends in the helmet market next season:
Fidlock: Even wearing gloves, you can open/close your helmet easily
More sustainability: Our whole helmet range uses recycled polyester lining and recovery EPS coming from the Japanese car industry
Design: Matching color with new Picture outerwear collection : blue, yellow, and dark green
Will you release any new models? If yes, what are their main features?
We are releasing two new models for the FW17/18 collection:
Tempo Hifi model: with a street jean recovery and using high quality earphones which are also hands-free kit compatible
Symbol model: a multi certified product CE1077 CE1078 for skiing, biking and wakeboarding
Any new technologies or other innovations?
Two main new technologies/innovations for Picture Organic Clothing :
The "Fidlock system" will be use in all our products
Composite fusion plus: thanks to a collaboration with Kali Protectives we choose the composite fusion plus technology combined with a unique pyramid design. It optimizes shock absorption while the dual density foam system allows for extreme comfort.
What materials are you working with? Anything new to talk about?
We are working only with eco-friendly and sustainable materials: corn-based hardshell (and not oil based hardshell), EPS coming from recycled cupboard of the Japanese car industry, recycled polyester lining, etc.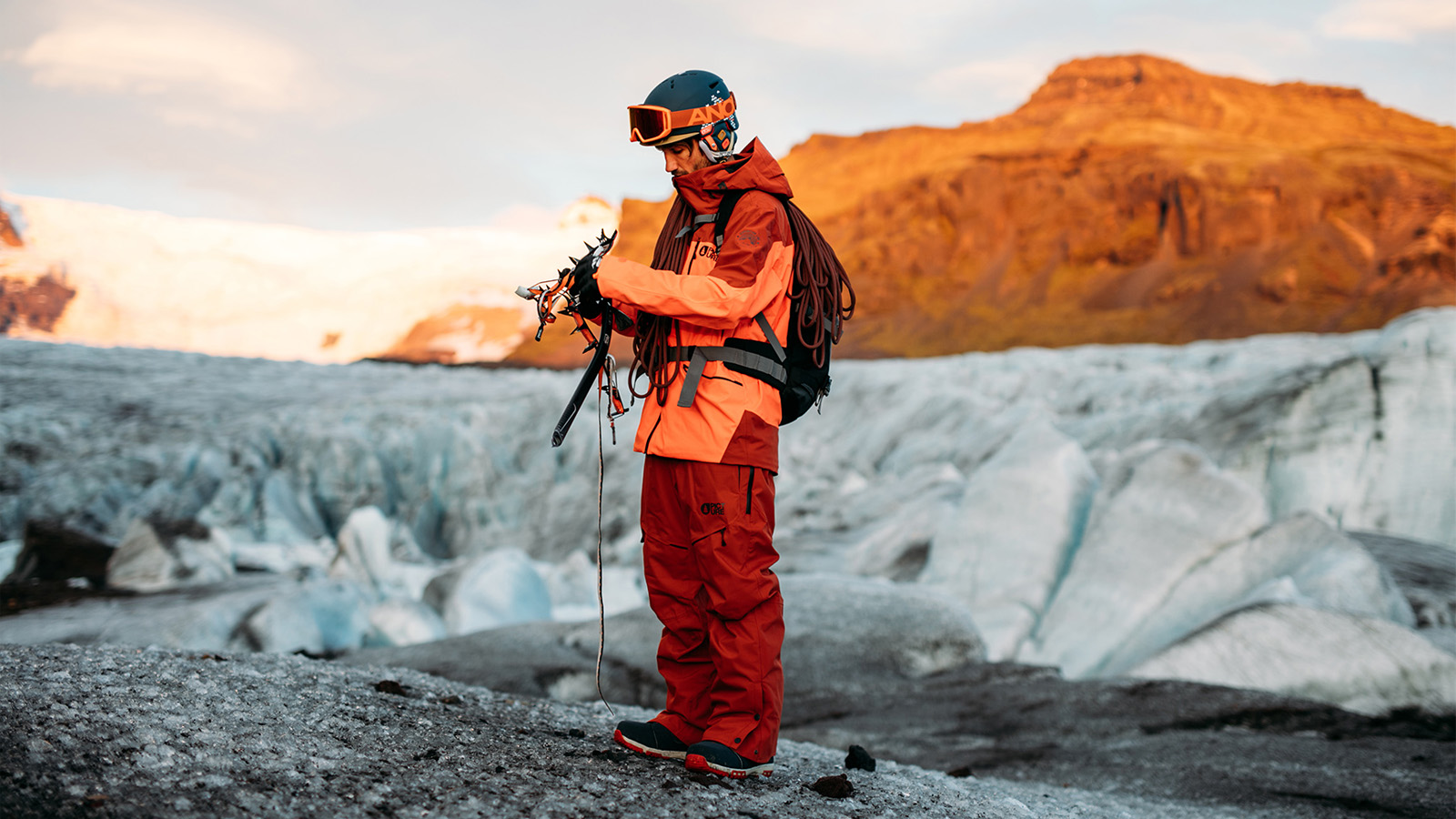 When it comes to design, colours & patterns – what are the main trends in your FW collection?
We are working with brandings and various graphics on helmets to bring back a unique Picture identity, far away from the classic black helmet which is provided by 99% of the brands in the industry. Thus matching between helmets and outerwear.
How are you addressing goggle compatibility and audio integration?
We are integrating hifi systems in our freestyle helmets, hidden into the earpad.
The curve of the front panel has been designed to fit perfectly with Anon and Oakley goggles.
Please talk us through your 3 keys models for FW17/18.
3 key models are:
Tempo Hifi: Designed with denim and with a shorter shape and shorter thickness, but also using high quality earphones which are also hands-free kit compatible, this product is perfect for freestylers and delivers a great mix between style and sound
Spread: Designed into the Dad & Son Collection. This very graphic helmet is a unique piece in the Picture range. With its pure black and white identity, this one is also our most technical and protected helmet build with a Composition Fusion Plus construction
Arron: Dedicated to freeride, this in-mold product is designed with very symmetrical lines, inspired from climbing and Alpine helmets