TSG Helmets FW17/18 Preview
CATEGORY: HELMETS
BRAND: TSG
INTERVIEWEE(S): RUEDI HERGER (CEO) & JORDI TORRES (ART DIRECTOR)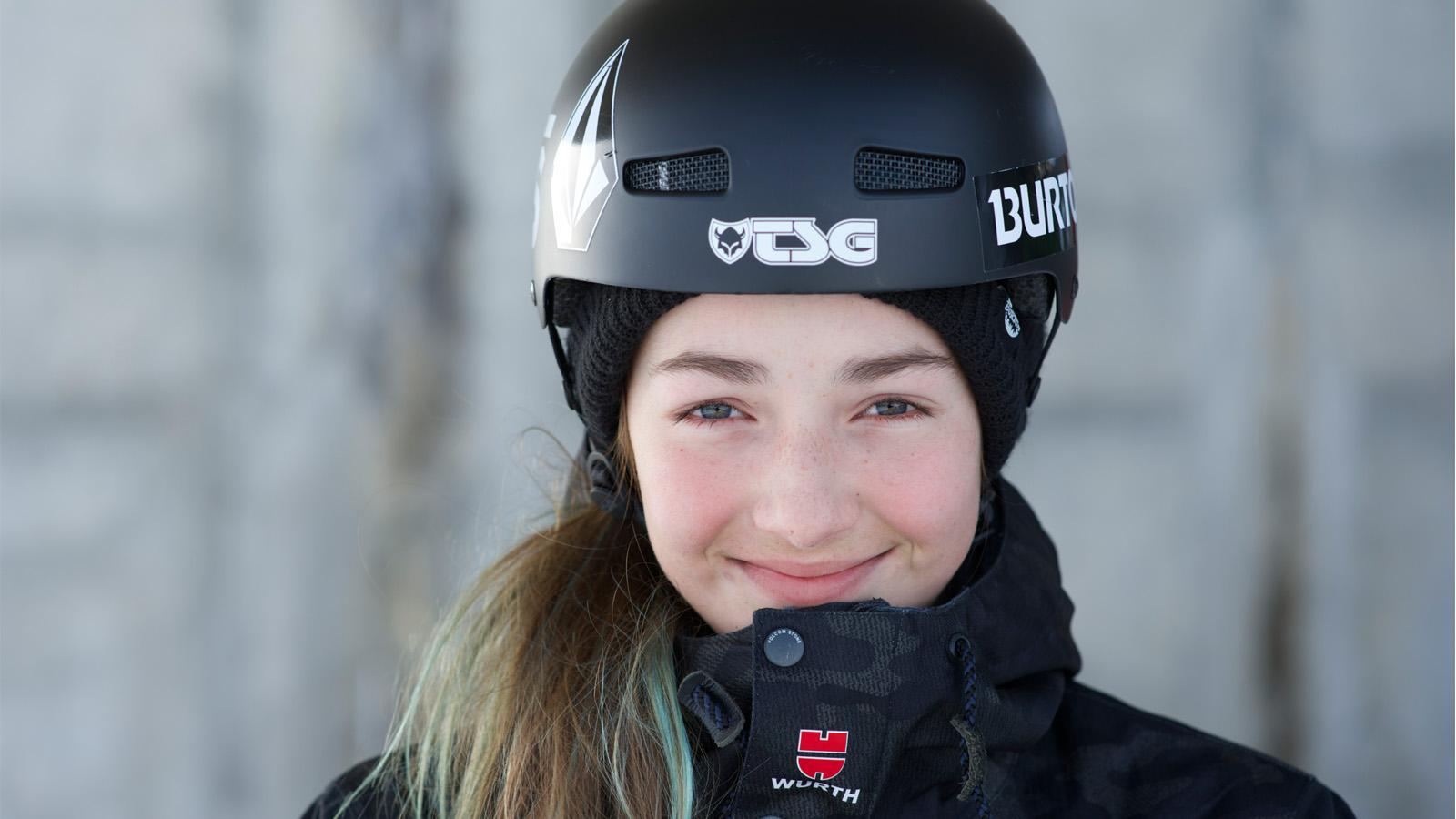 What are the main trends in the helmet market for action sports in FW17/18?
Increased demand for single coloured helmets that match well with goggle/outerwear.
Will you release any new models? If yes, what are their main features?
We are launching a new women specific helmet. The Cosma features a super light inmold shell and a very compact design for small heads. A dial and pads in different sizes allow a perfect fine tuning to the rider's head shape. Screened vents with airflow channels and super soft removable earpads and padded neck make the Cosma super comfy.
Also we will update our Nipper Maxi and Nipper Mini kids and youth helmets. We add a dial fit system to make adjustment easier and more convenient for the parents.
Any new technologies or other innovations?
We have changed the design of all our helmet models to meet the new test head requirements recommended by some leading labs. Thicker foam and/or smaller vent holes increase the protective performance.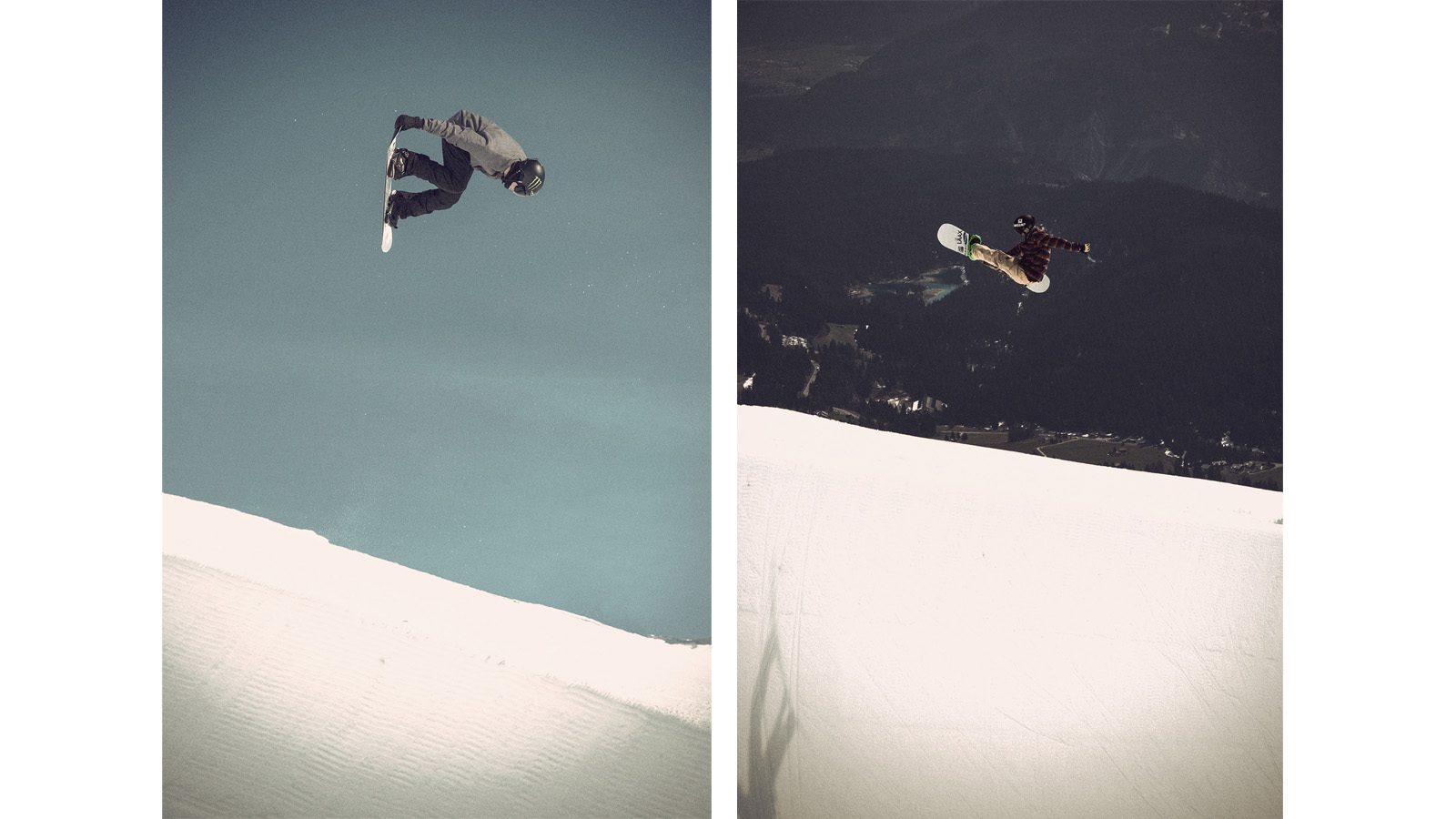 What materials are you working with? Anything new to talk about?
ABS for super strong shells. Thin PE for super light shells. EVA foam for shock absorption. We equip all our helmets with a nice and protective layer of PE on the front foam brim.
When it comes to design, colours & patterns – what are the main trends in your FW collection?
The new colors are generally toned down both for women and men, but we also offer some bright and highly visible colors as well. Regarding kids, we introduce some new tones which are not so cliché. We also introduce color gradients (for ex. shades of red) which let us experiment and achieve deeper looks. We have a great offer of warm and natural autumn colours like clay, trench, vermell, slate, viridian, cream, bittersweet and grayolet, all with nicely matching strap colours.
Regarding graphics, we have something for everyone. In our collection you will find glossy black graphics on matte black shells (Tweak mattergon), experimental graphics and effects achieved by playing with analog mediums like a copy machine (Gravity diplopia) or aggressive highly visible graphics (Gravity jimbo grim reaper or Gravity sponsor me). We are also looking back to the past, especially at the 80s with helmets like the Gravity #tb.
How are you addressing goggle compatibility and audio integration?
Goggle compatibility is a must-have. We design our helmets with clean lines to fit nice with goggles. We have also entered the goggle business 2 years ago and can guarantee perfect compatibility for all our helmet models and sizes.
Please talk us through your 3 keys models for FW17/18. 
Gravity: Featuring our custom low, snug fit, the Gravity helmet is one of the slimmest hardshell designs available. It features a tough skate-style hardshell construction, which securely protects all the useful bits of your noggin. The design curves anatomically around the head for a great fit and tailored wearing comfort.
Tweak: Designed to perform on all parts of the mountain in all-conditions, the Tweak helmet combines very light inmold construction with our dial-fit system and adjustable venting, delivering highly customizable comfort in a variety of on-hill scenarios.
Nipper Maxi/Mini: With vulnerable kids' heads in mind, we have developed a customized helmet for the youngest thrill-seekers out on the slopes. A sleek, compact shell, an amazing fit and super-lightweight construction – the Arctic Nipper helmets are built for kids and youth heads. The In-Mould construction makes it ultra-light, while our anatomically shaped, low-profile design guarantees a comfortable, secure fit. Rigged out with easy to adjust size pads, a comfortable size dial and removable padded neckroll and ear pads for fine-tuning your fit.