Madrid Cruisers 2017 Preview
Retail Buyers Guide: Cruisers 2017 Trend Report
Category: Cruisers
Brand: Madrid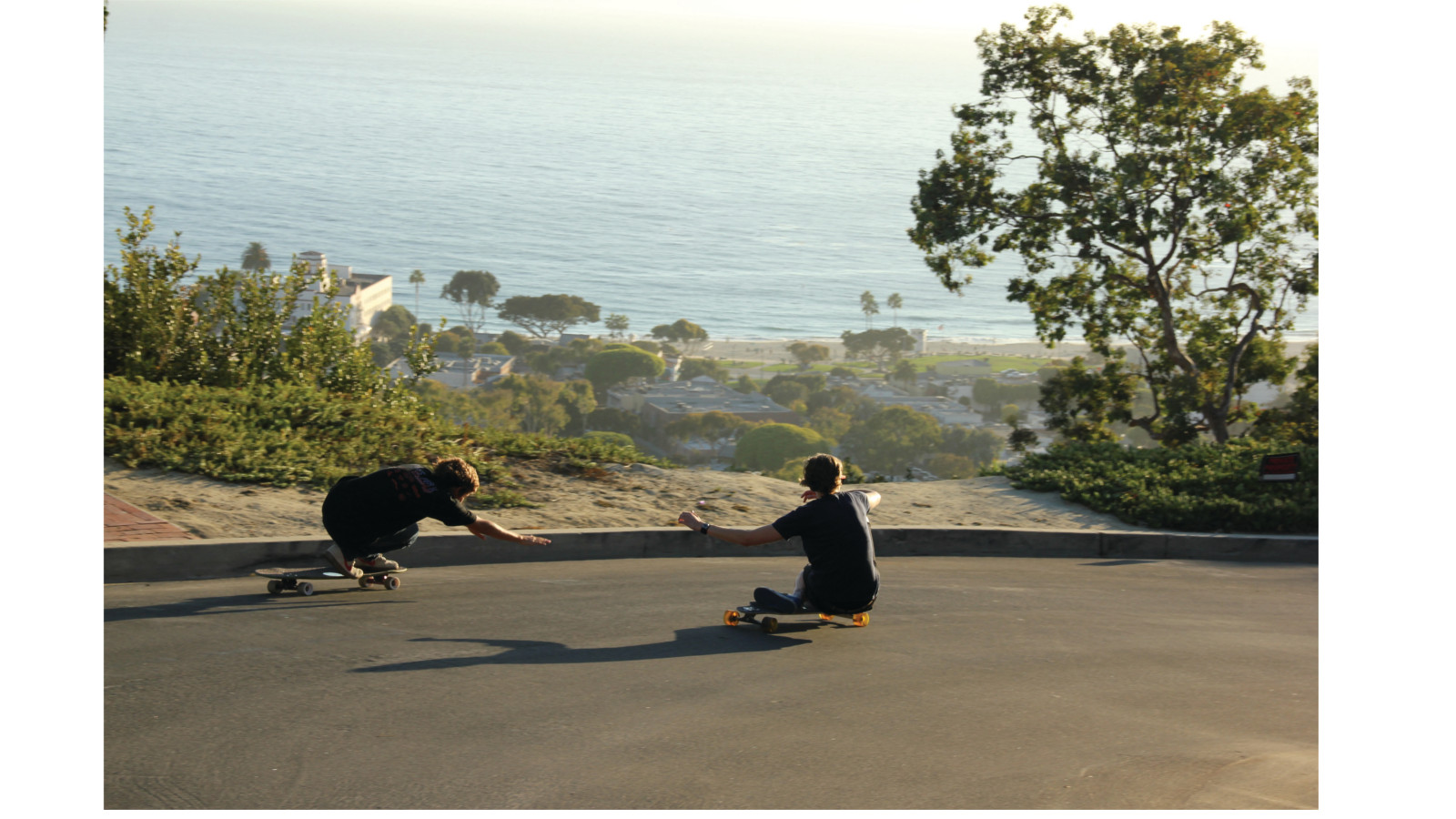 It seems like the category took a sales drop about two years ago. How have revenues in the cruiser segment developed since?
We noticed the longboard boom attracted a big number of casual skaters who purchased longboards mainly as a source of transportation or for the occasional weekend workout. Since then, we've noticed a large segment of this market gravitating towards shorter cruiser boards (35" and down). These boards are easier to carry around and can still be setup for smooth cruising or transportation. We've seen an increase in demand for our shorter complete setups over this time.
What are the key price points in the segment right now?
Good quality cruisers with upgraded components are selling for around $150.
Lesser quality mini-cruisers are on the market for around $100.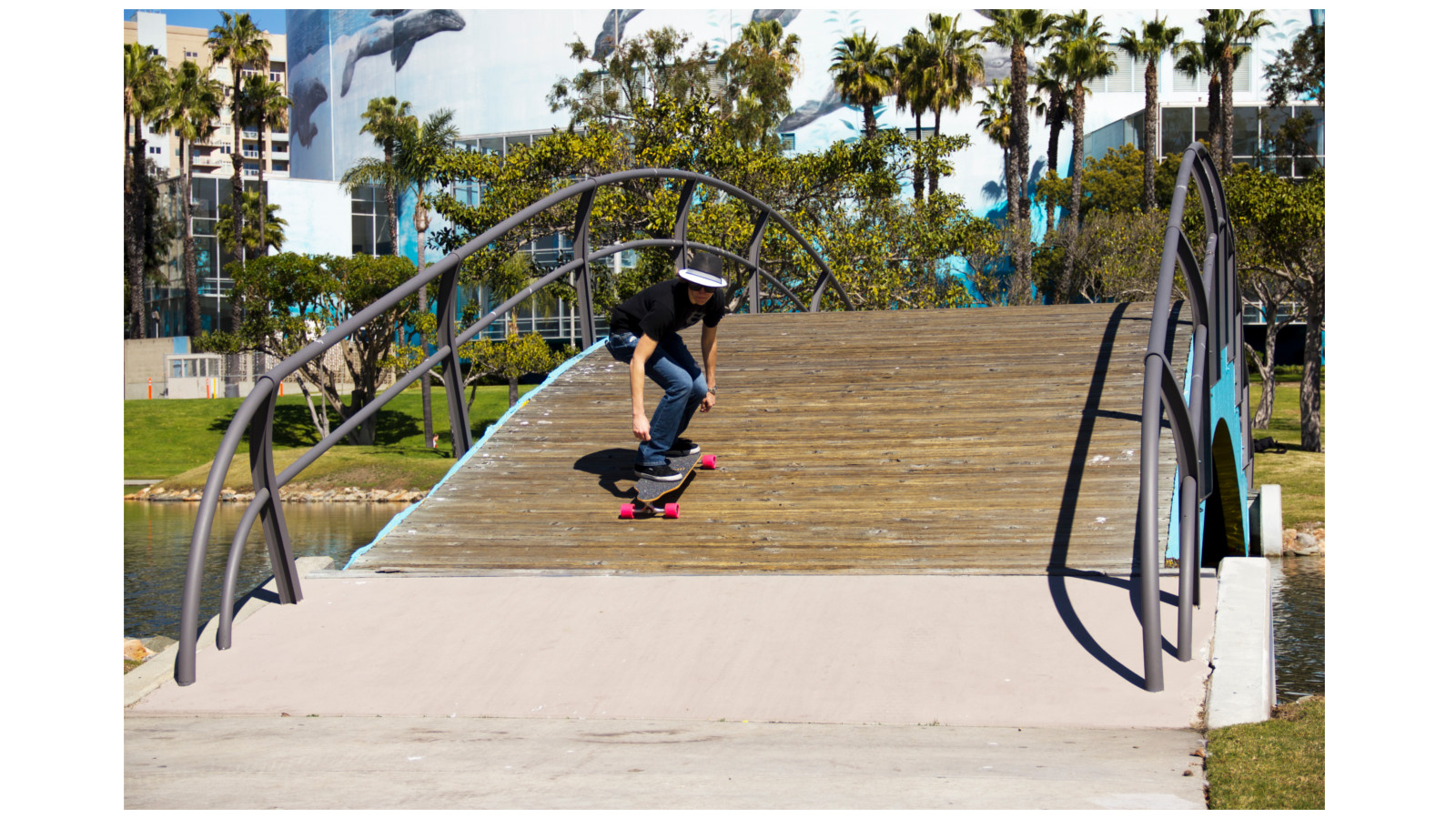 How can retailers generate growth and customer interest in cruisers?
One thing we've done at Madrid is shift our marketing to be more inclusive of our cruisers, rather than only focusing on the performance gear. We've utilized our team riders to create some videos and social media posts focused on having fun in order to present a more accessible side of skating.
What's new and fresh? What are the main technical developments? How are today's cruisers different from 3 years ago?
In the cruiser market, we haven't seen too many technical developments as of late. However we see that the market is embracing more unique and fun shaped boards, moving away from the standard popsicle shape. Quality of components is also important as customers are increasingly looking for brand name trucks and wheels.
Please tell us about your 3 key products for the season and what makes them special.
One thing we're really excited about this year is our 40th Anniversary Reissue Cruisers. We've opened up the vault to reissue a series of iconic Madrid decks from throughout the decades including pro models from Claus Grabke, Beau Brown, and Eddie Elguera. For the first time ever, we're offering these OG decks setup as cruisers so they're ready to handle any terrain right out of the box.
If you're looking to turn an old deck into a cruiser or just looking for a smoother ride, we give you the 59mm/78A Cadillac White Walls. Poured in USA from our classic cruiser urethane, the White Walls fly over cracks and rocks with ease. The 59mm size fits on any board and keeps your setup light enough to Ollie up curbs or over obstacles.
No matter what style cruiser you ride, make sure to top it off with the best and first ever branded grip tape on the market, Flypaper. Our incredibly grippy formula has been tested and proven for over 30 years by skaters of all disciplines. Flypaper has even been approved for military use because of its durability in harsh conditions like rain or extreme heat or cold.
Looking forward to 2017, we've been experimenting non-stop in our wood shop to craft a full line-up of new cruisers with fresh graphicsand unique shapes. Look out for new cruiser boards to drop early 2017.