Penny Cruisers 2017 Preview
Retail Buyers Guide: Cruisers 2017 Trend Report
Category: Cruisers
Brand: Penny
Interviewee: Liz Reynolds – Marketing Manager Absolute Board Co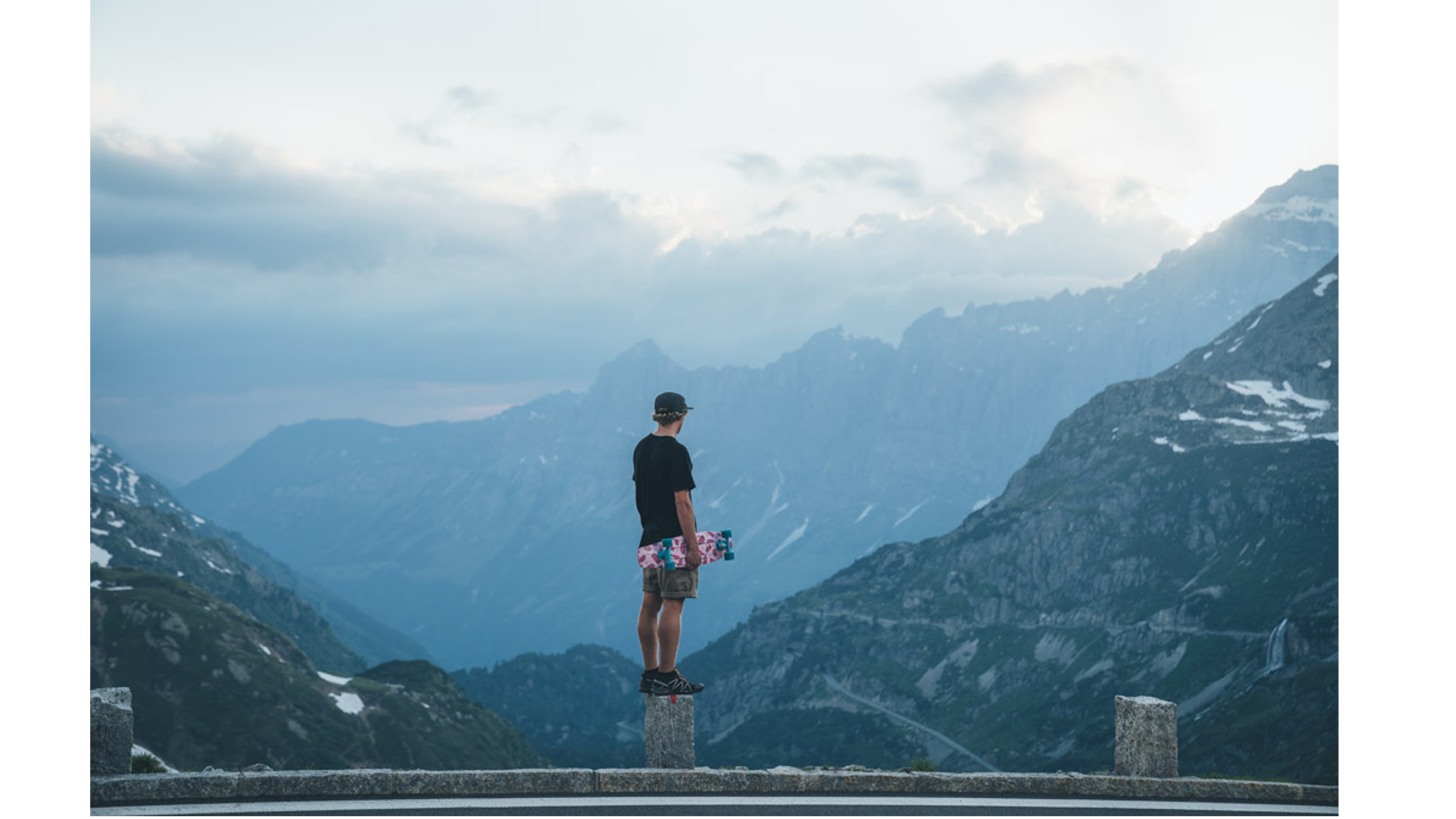 It seems like the category took a sales drop about two years ago. How have revenues in the cruiser segment developed since? Our cruiser category took a bit of drop in sales a little over 12 months ago – we believe we're coming out of that dip now, sales are on the up and our Christmas forecast is looking healthy.
What are the key price points in the segment right now?
The £99 / €99 price point continues to do very well.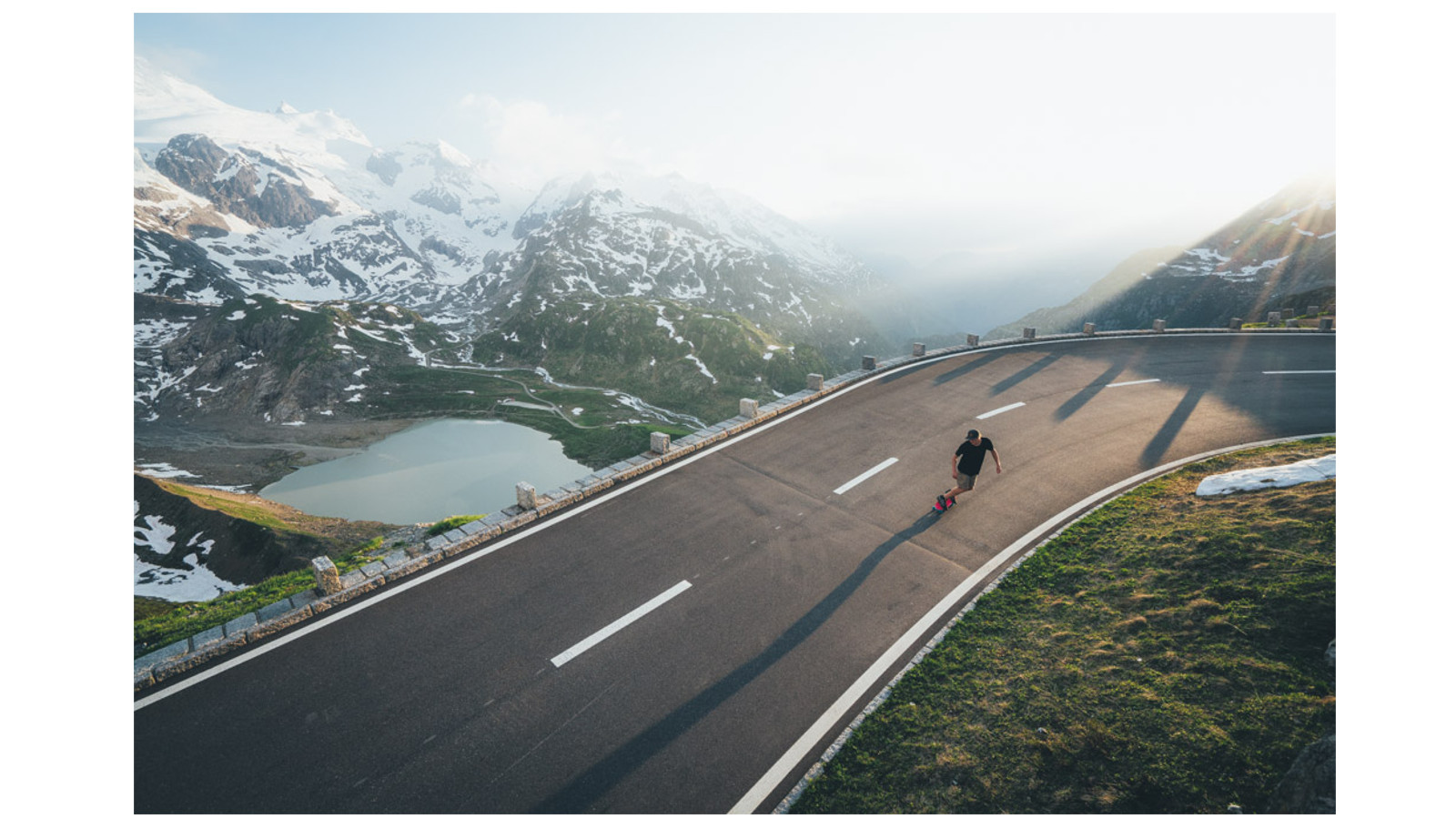 How can retailers generate growth and customer interest in cruisers?
To continue to engage with your audience and remember who your audience is, is key. When working in an industry that you're passionate about it can be easy to get lost and caught up in your own ideas. We need to keep it relevant and exciting for the consumer and hold them at the heart of what we do
What's new and fresh? What are the main technical developments? How are today's cruisers different from 3 years ago?
From a technical prospective not a lot has changed in the last 3 years. We continue to push the boundaries on design to ensure they excite our customers.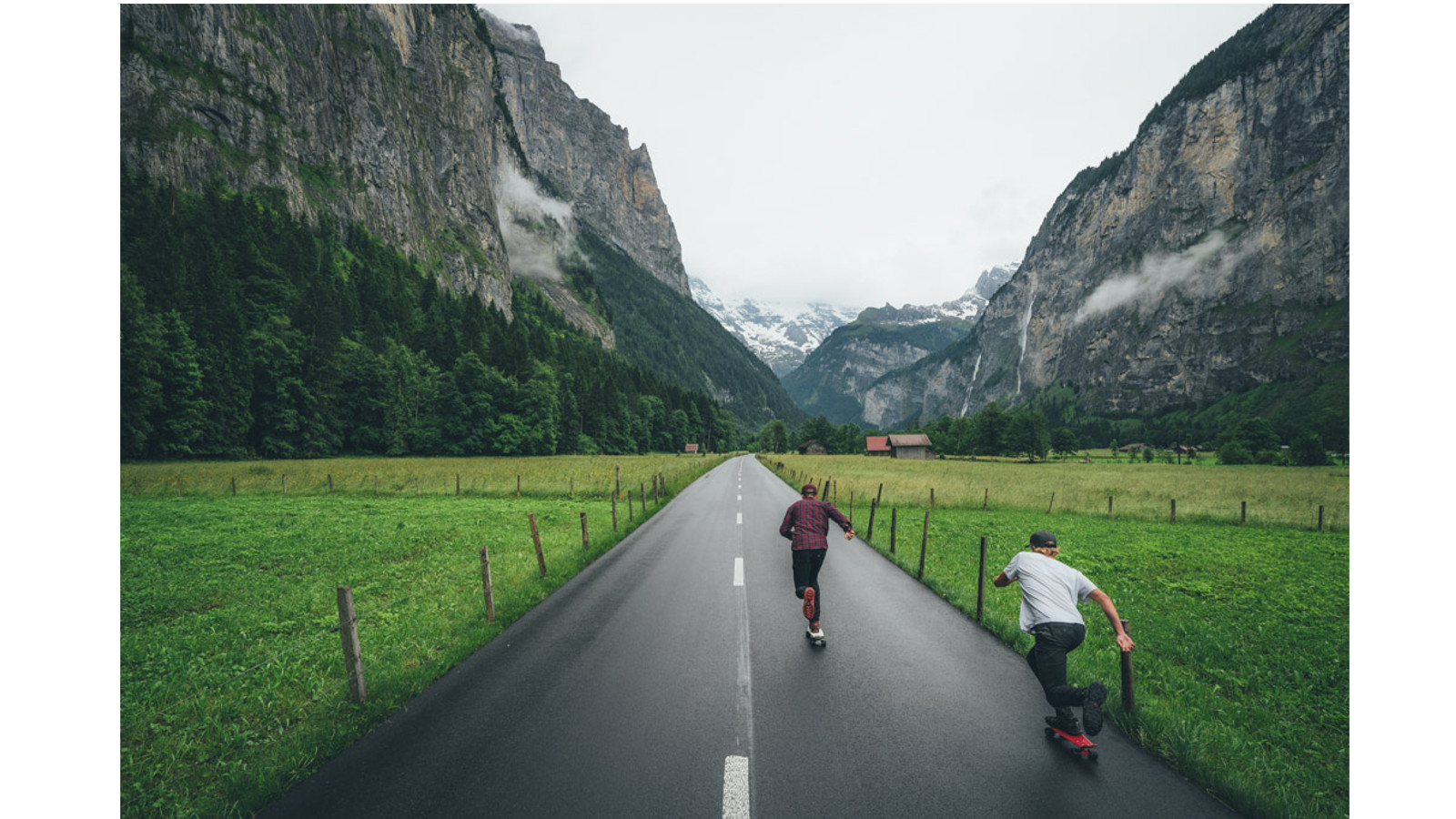 Please tell us about your 3 key products for the season and what makes them special.
We've been working hard on Spring/Summer 2017 range, which is looking great and includes some exciting collaborations too.
Our Casper (glo) Skateboard is perfect for the darker evenings and really do hold their charge.